Martin Nicholson's Cemetery Project
Newtown Cemetery, Newtown, Powys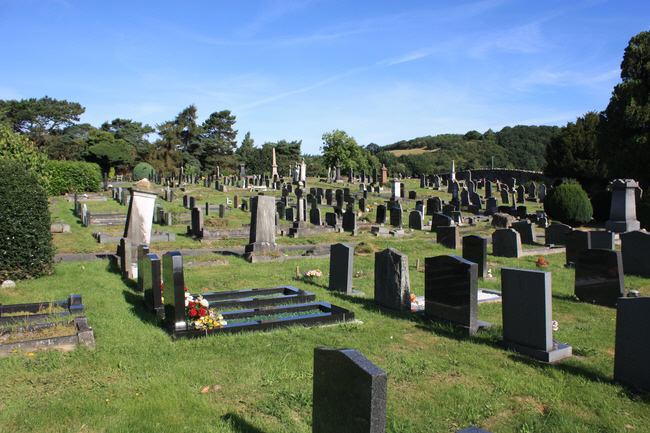 Three general views.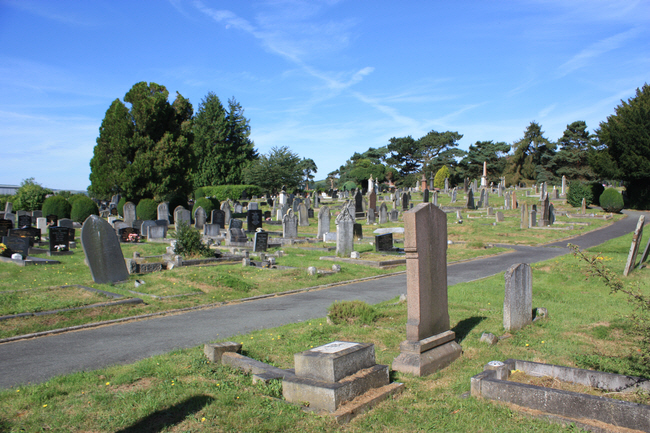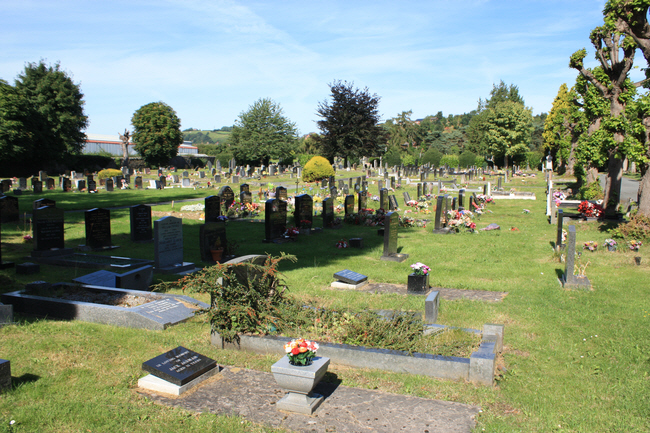 ---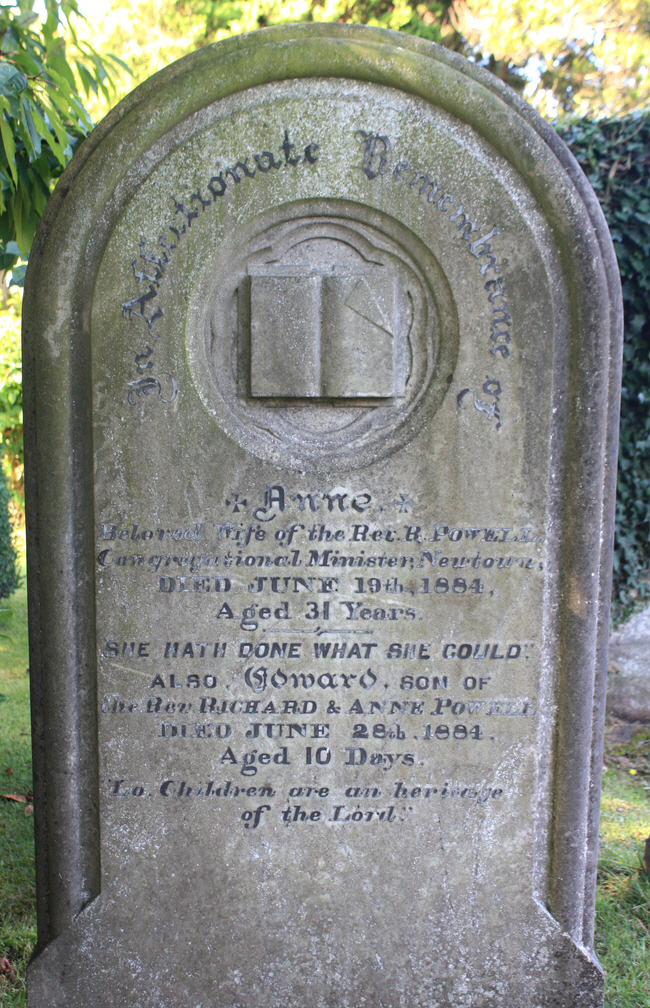 Anne died the day after giving birth to Edward who then died aged 10 days.
---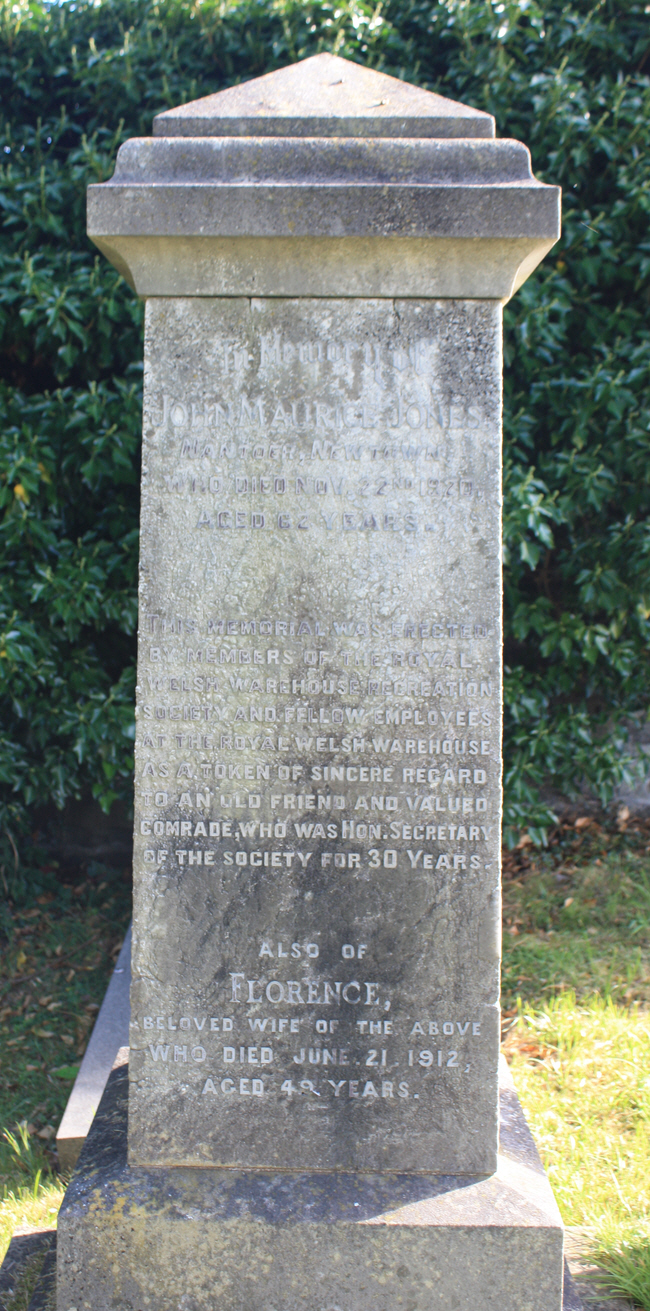 John Jones worked at the Royal Welsh Warehouse.
---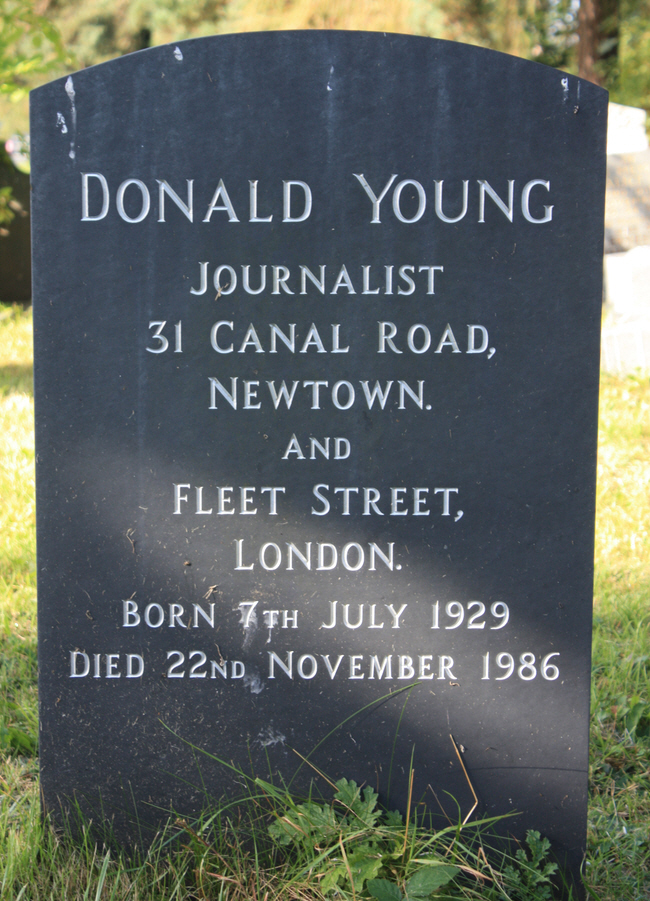 Donald was a Journalist - with an address in Fleet Street!.
---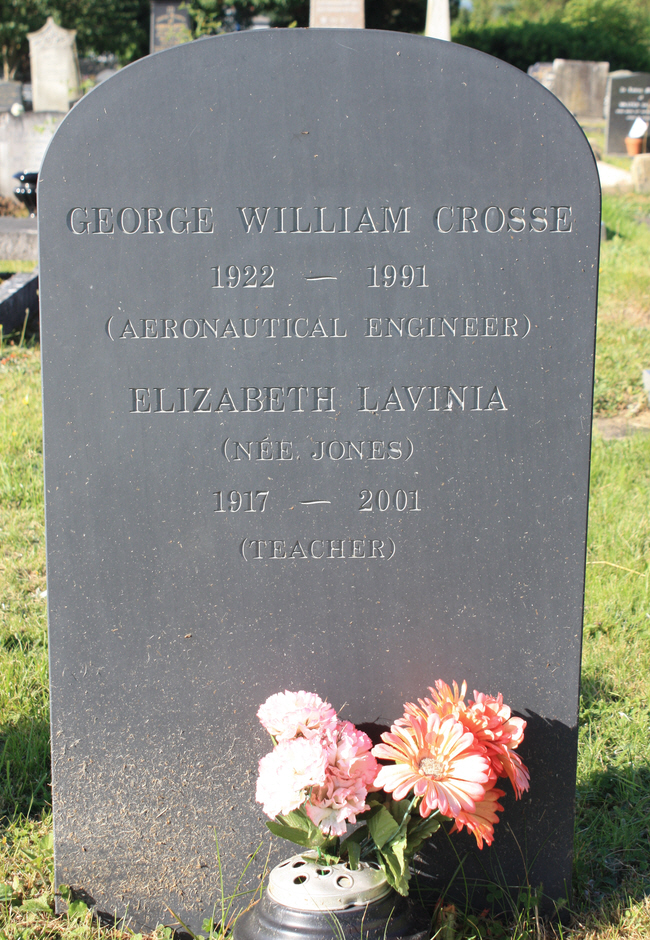 George was an Aeronautical Engineer.
---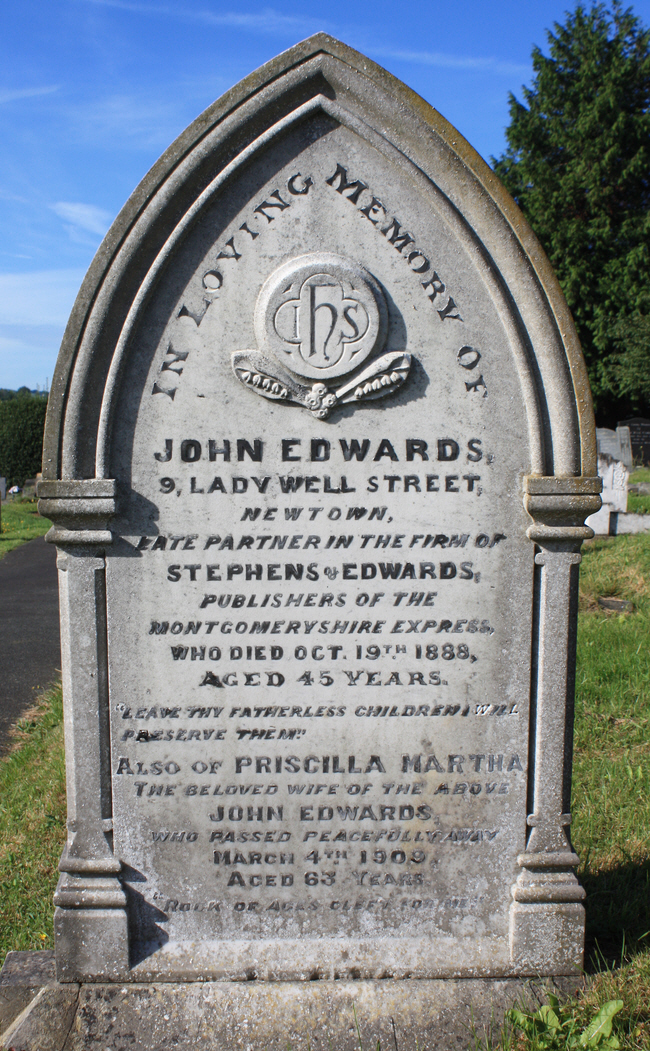 John was a Partner in the Publisher of the Montgomeryshire Express newspaper.
---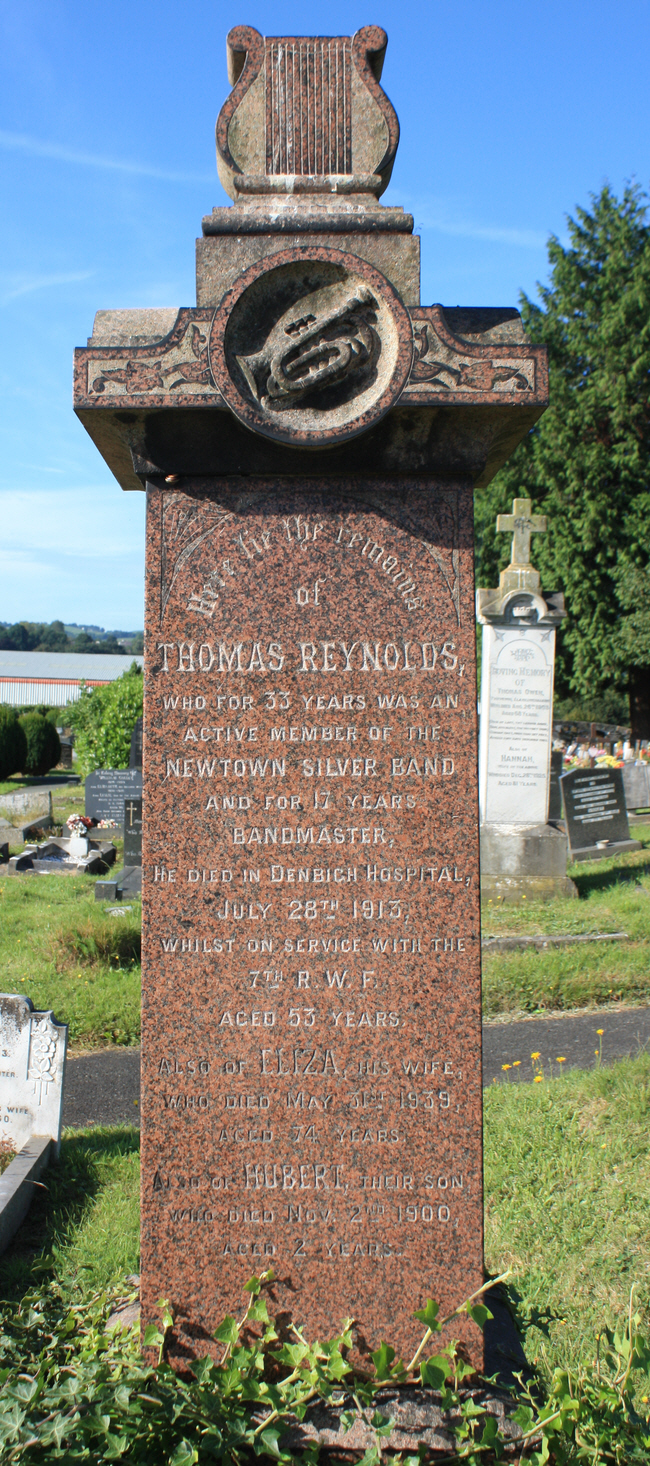 Thomas was a member of the Newtown Silver Band for 33 years.
---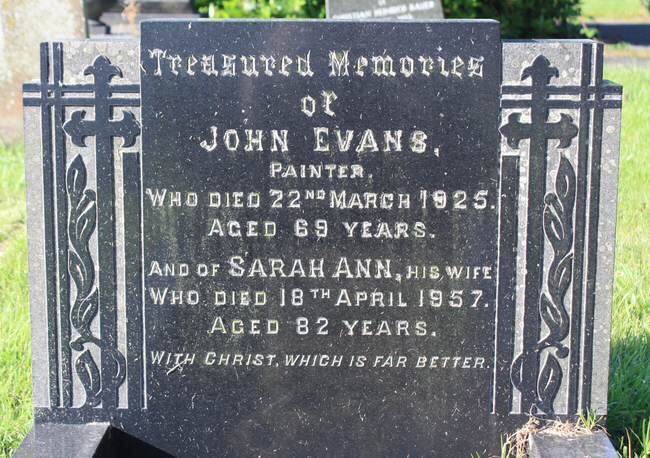 John Evans was a Painter.
---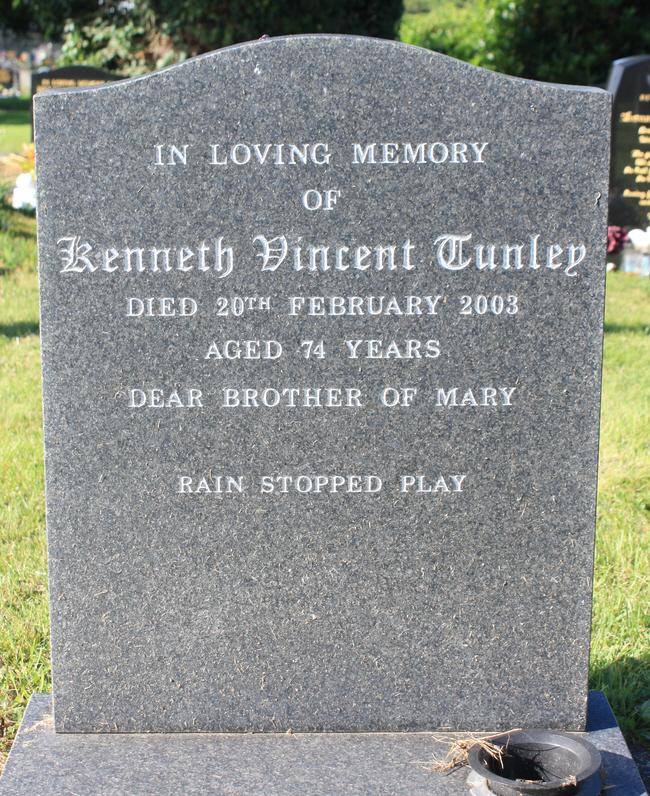 "Rain Stopped Play".
---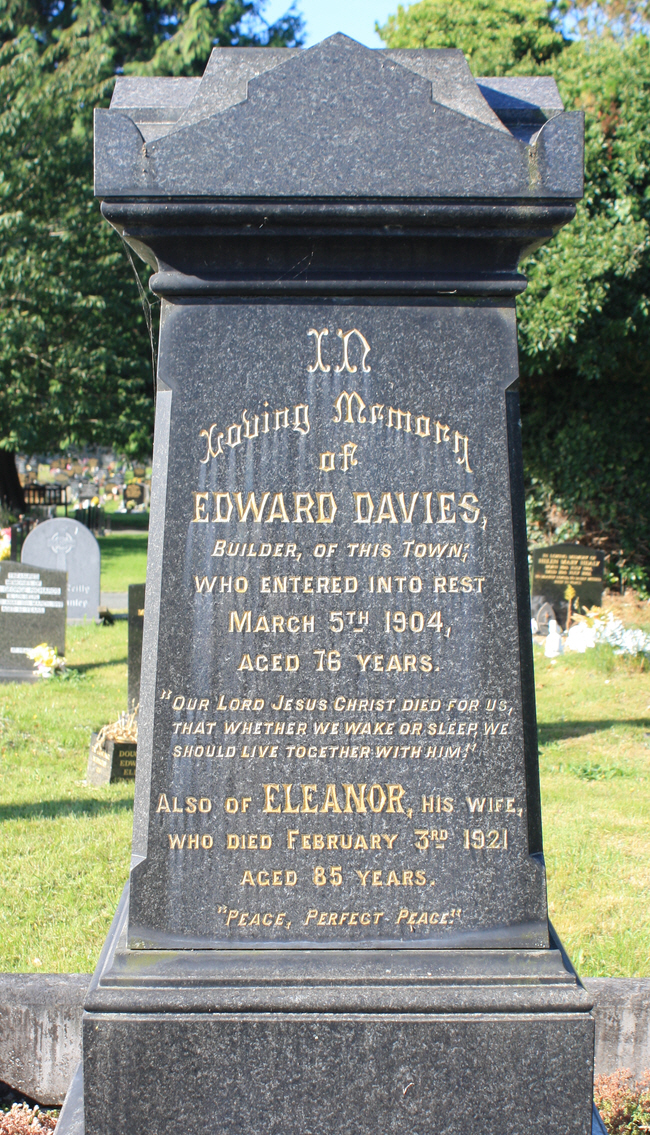 Edward Davies was a Builder.
---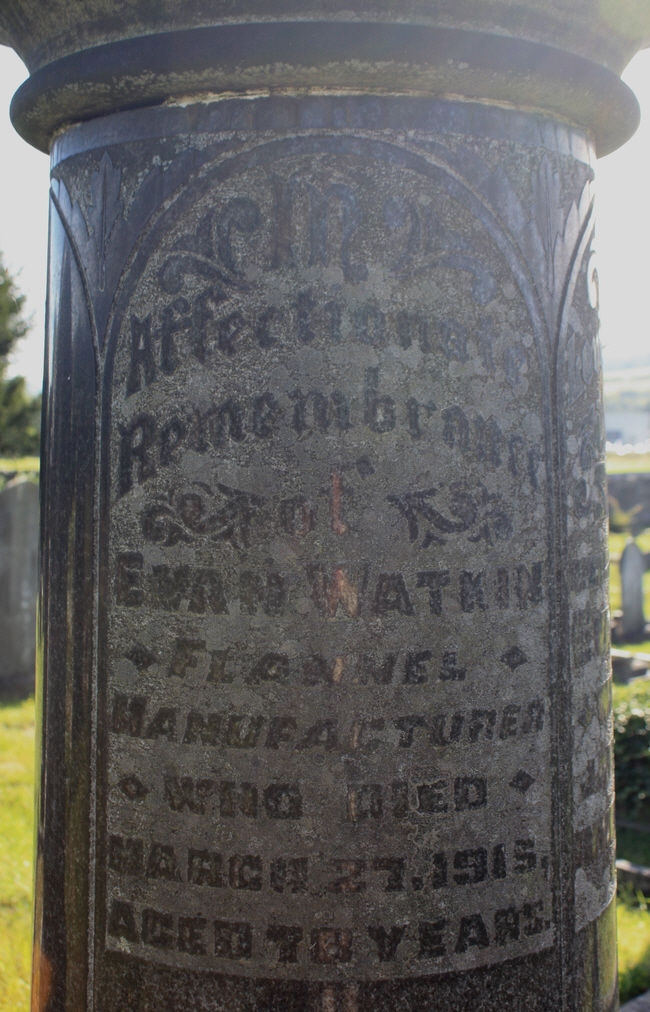 Evan was a Flannel Manufacturer.
---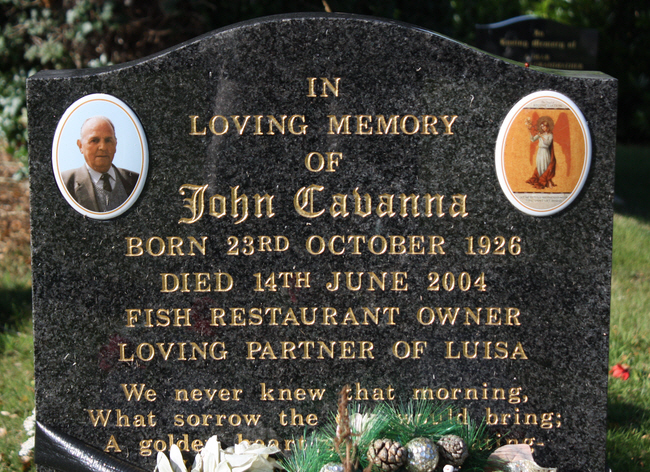 John was a Fish Restaurant Owner.
---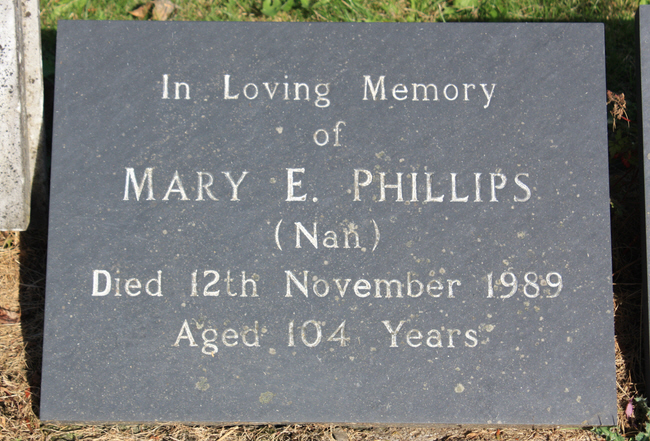 Aged 104.
---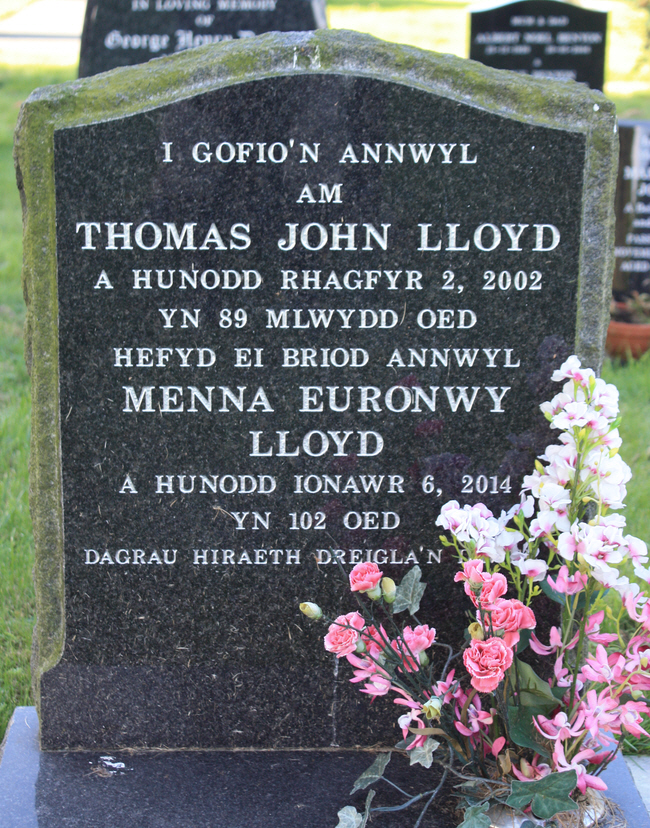 Aged 102.
---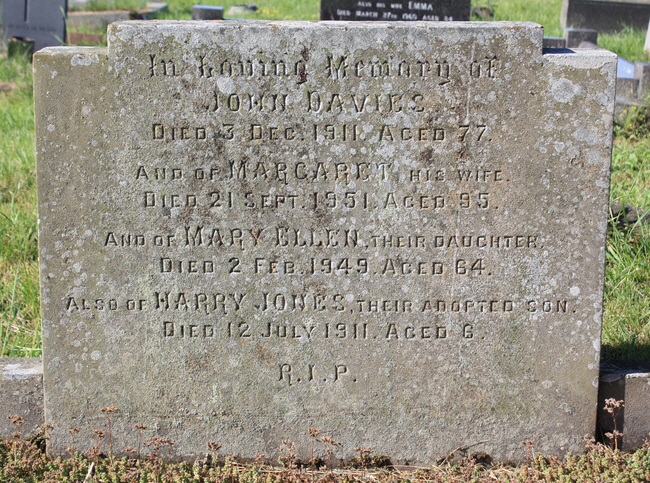 It is unusual to see a specific mention that a child was adopted.
---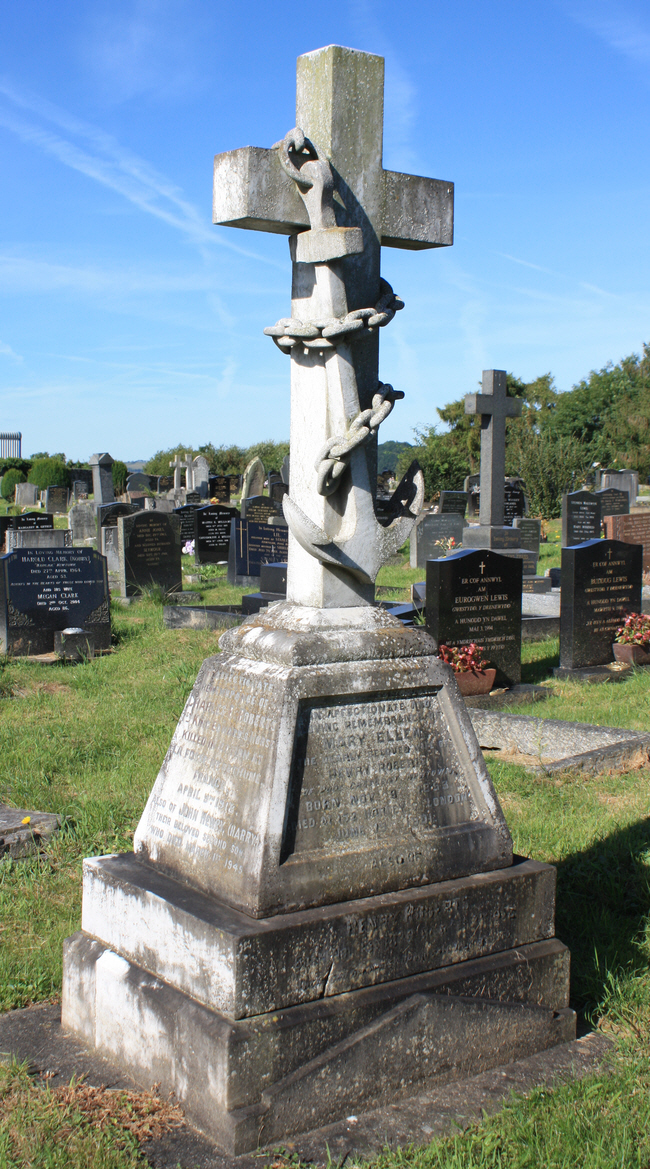 An unusual design incorporating a chain and an anchor.
---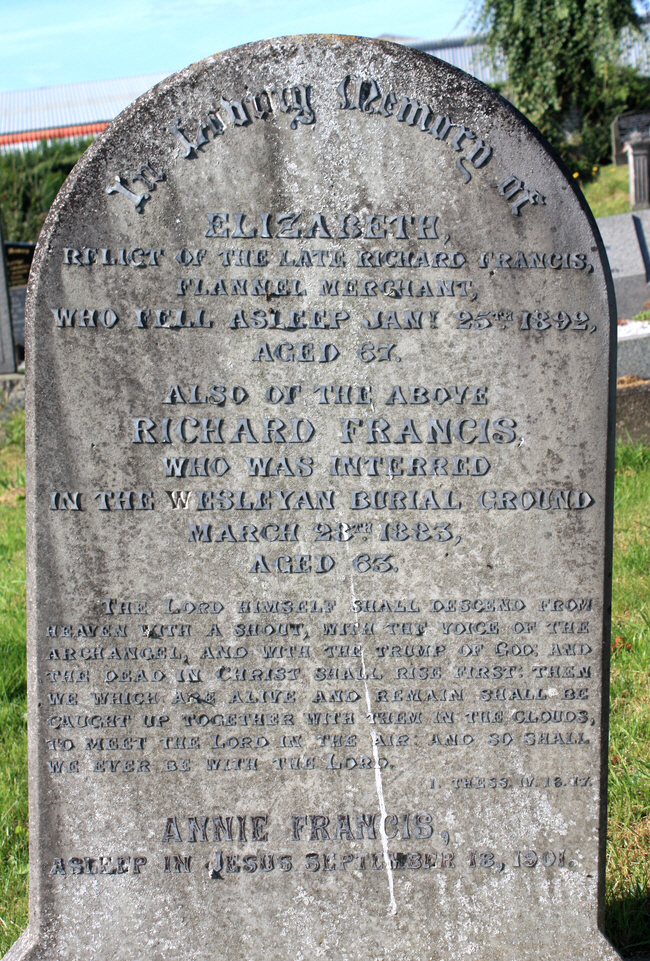 Richard was a Flannel Merchant.
---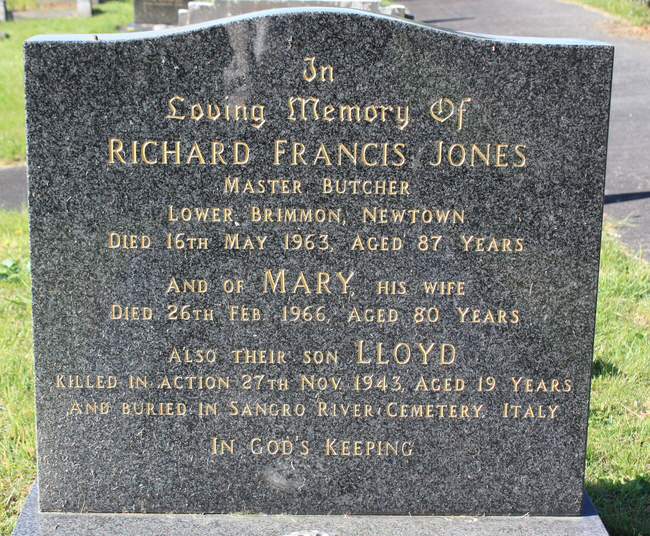 Richard was a Master Butcher.
---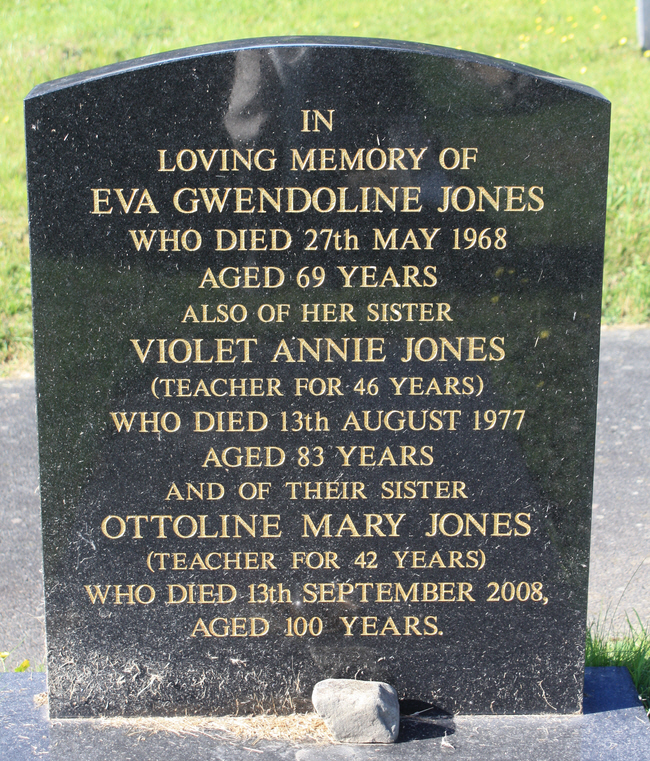 Violet and Ottoline were sisters who taught for 88 years between them. Ottoline died in 2008 aged 100.
---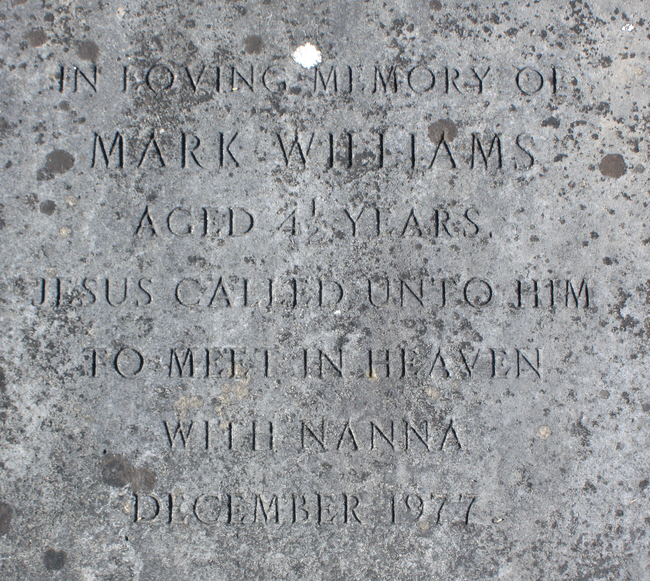 "Jesus called unto him to meet in Heaven with Nanna".
---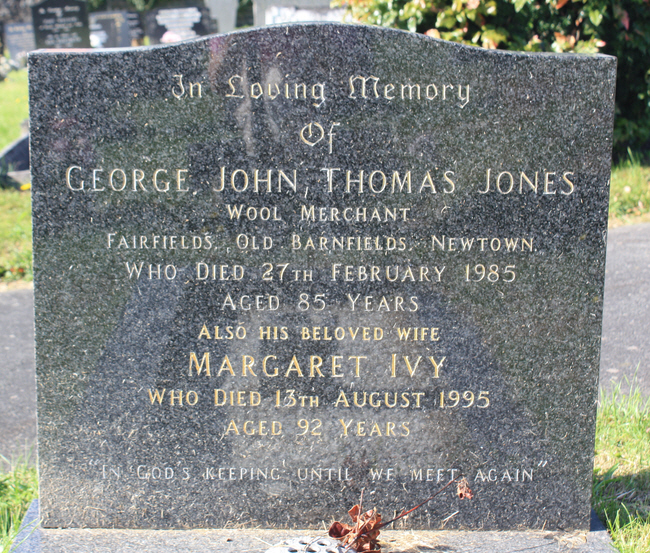 George was a Wool Merchant.
---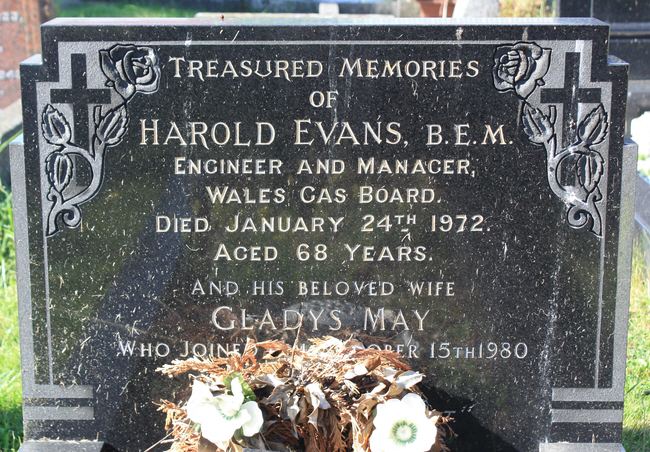 Harold was a Engineer and Manager with the Wales Gas Board.
---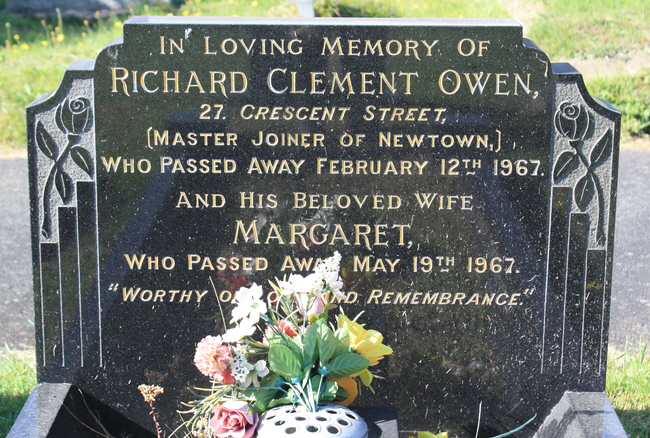 Richard was Master Joiner.
---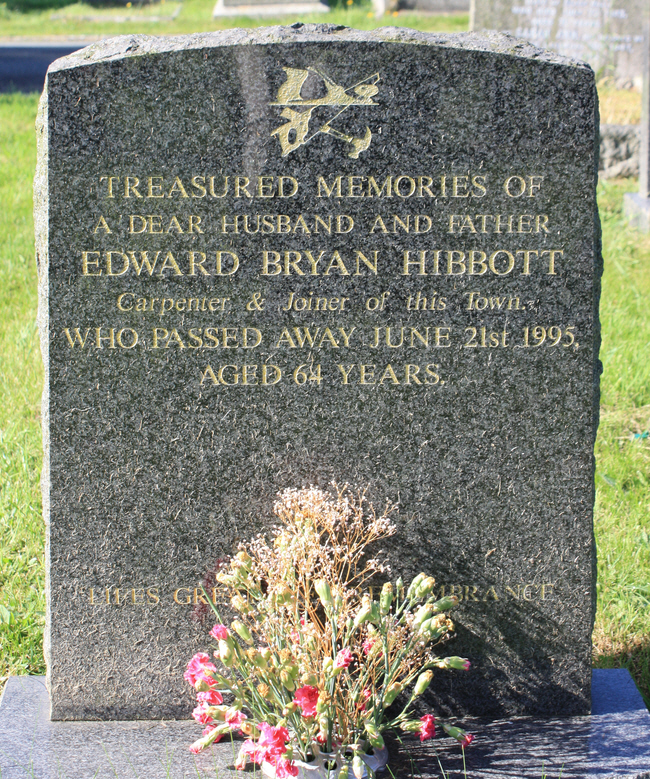 Edward was a Carpenter and Joiner.
---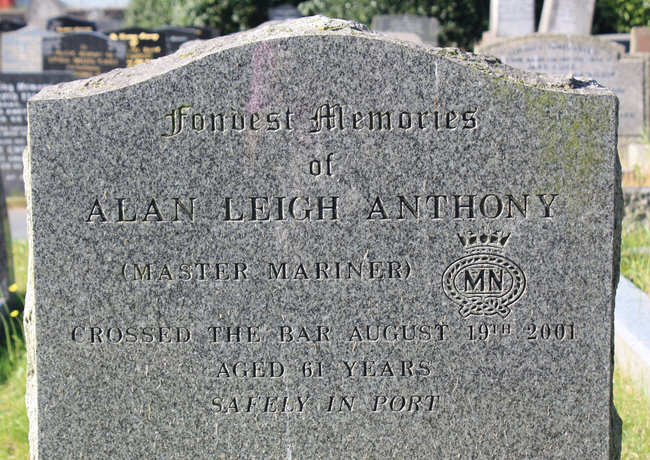 "Crossed the Bar".
---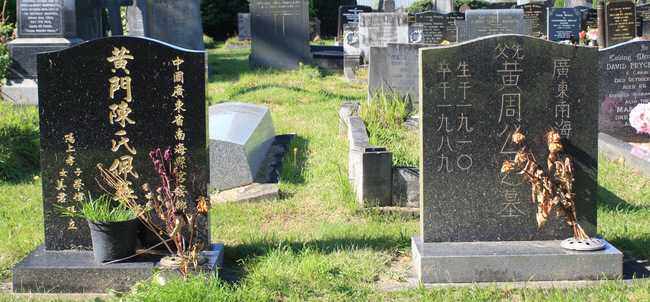 We don't even recognise the script used on these two memorials.
---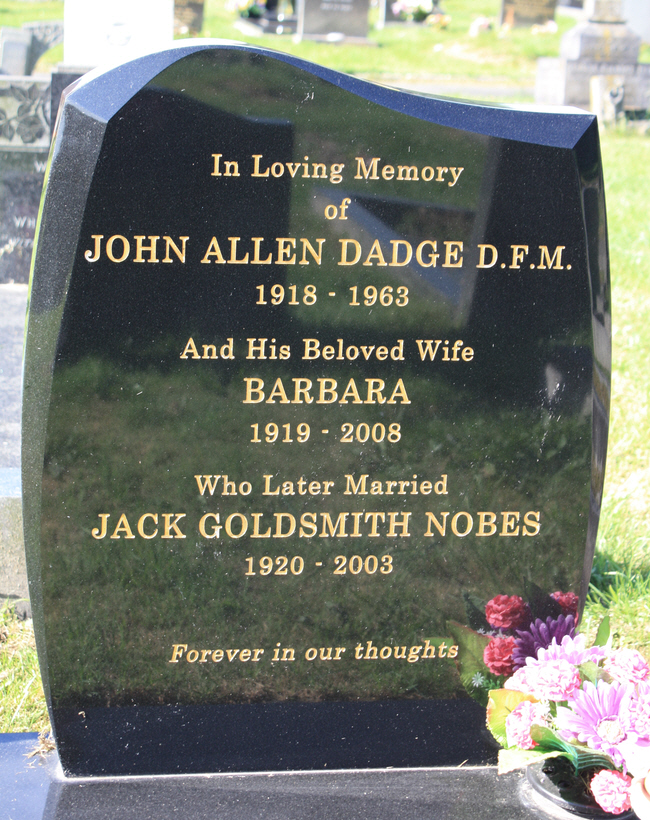 Barbara has two husbands - she outlived them both.
---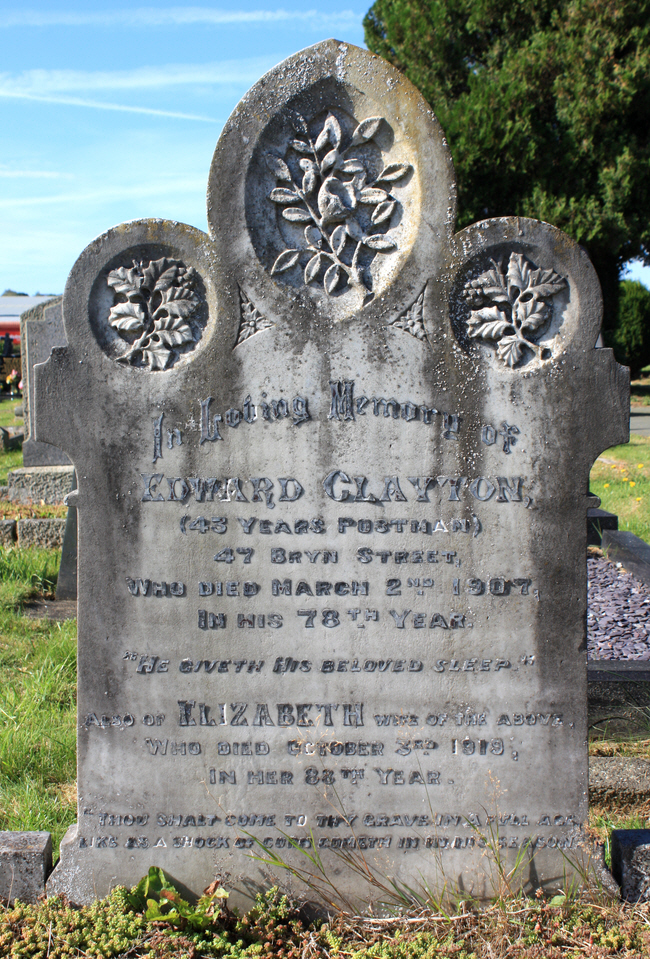 Edward was a Postman for 43 years.
---
The Cossacks inhabited sparsely populated areas and islands in the lower Dnieper, Don, Terek, and Ural river basins and played an important role in the historical and cultural development of both Russia and Ukraine.
---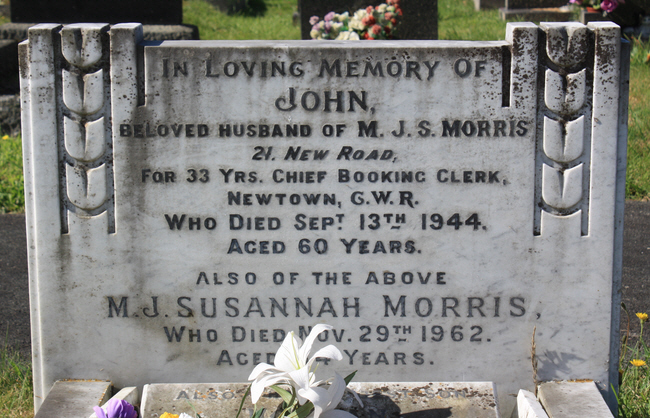 John was Chief Booking Clerk for the Great Western Railway at Newtown.
---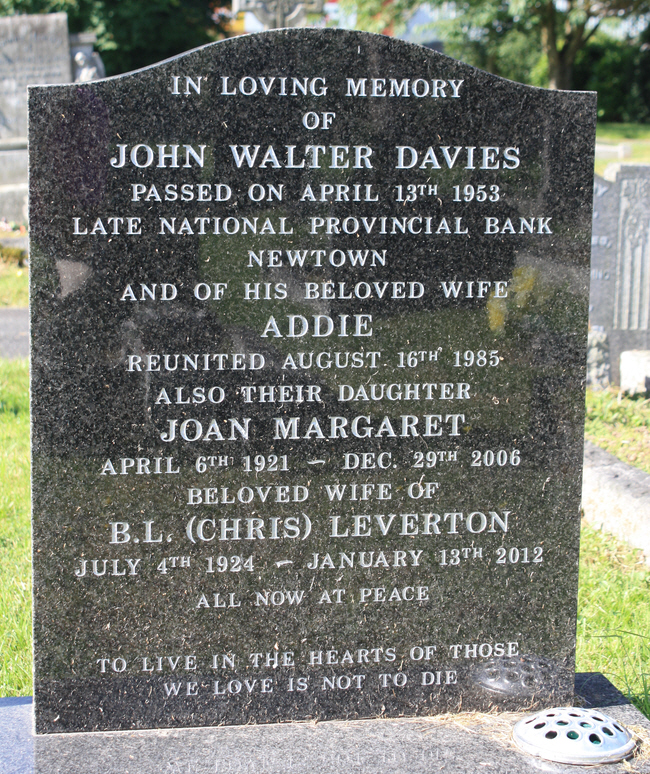 John worked at the National Provincial Bank.
---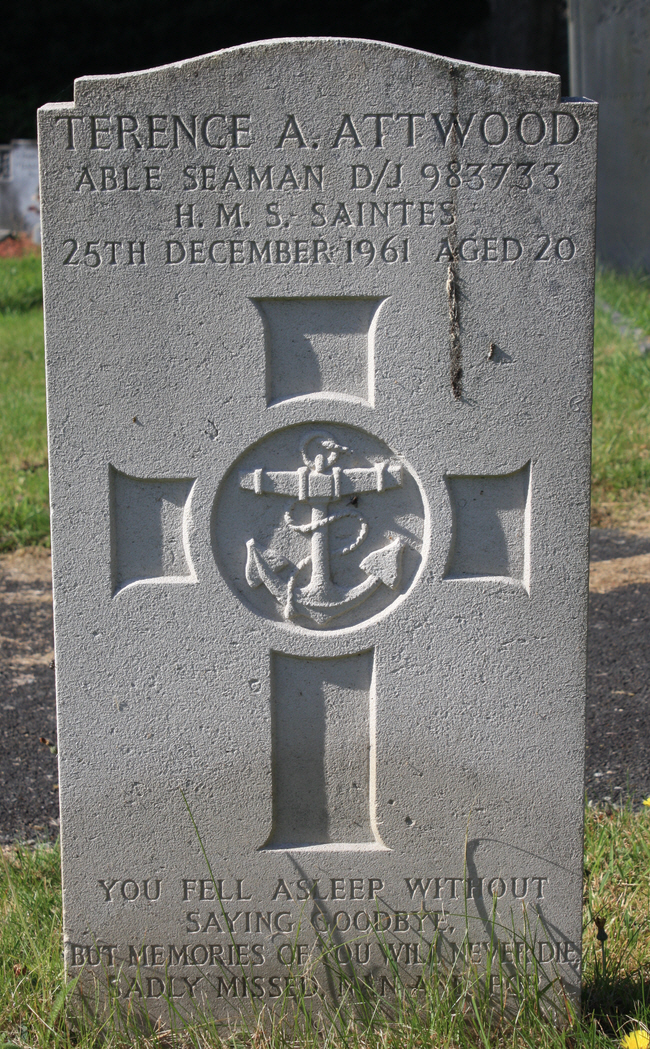 HMS Saintes was a 1942 Battle-class fleet destroyer of the Royal Navy. She and 15 sister ships being ordered under the 1942 defence estimates. The vessel was launched on 19 July 1944 and commissioned on 27 September 1946.
---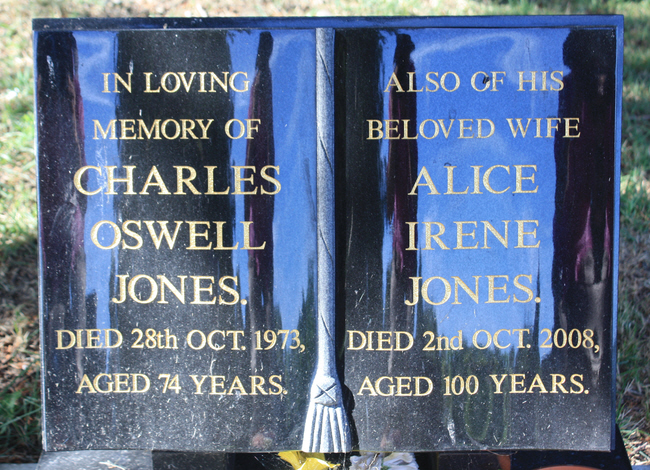 Aged 100.
---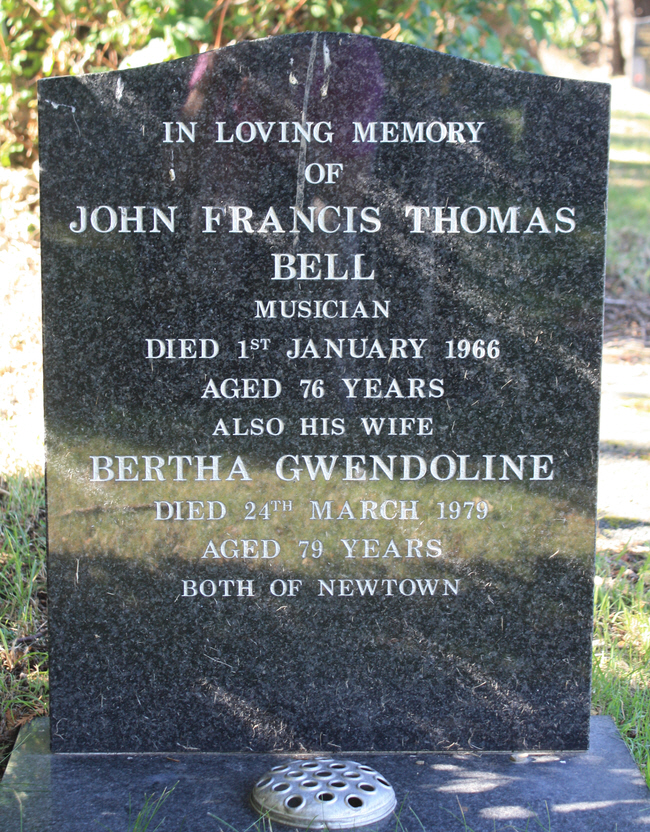 John was a Musician.
---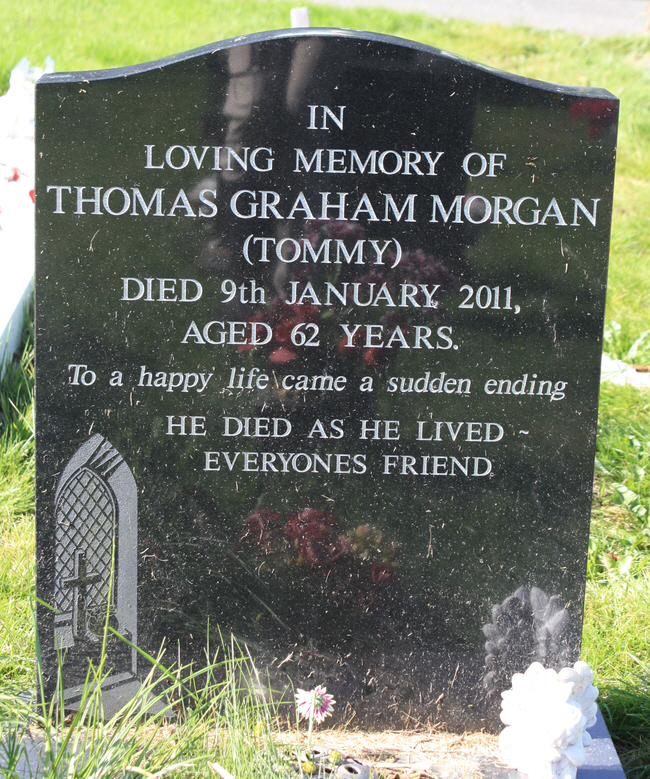 "To a happy life came a sudden ending".
---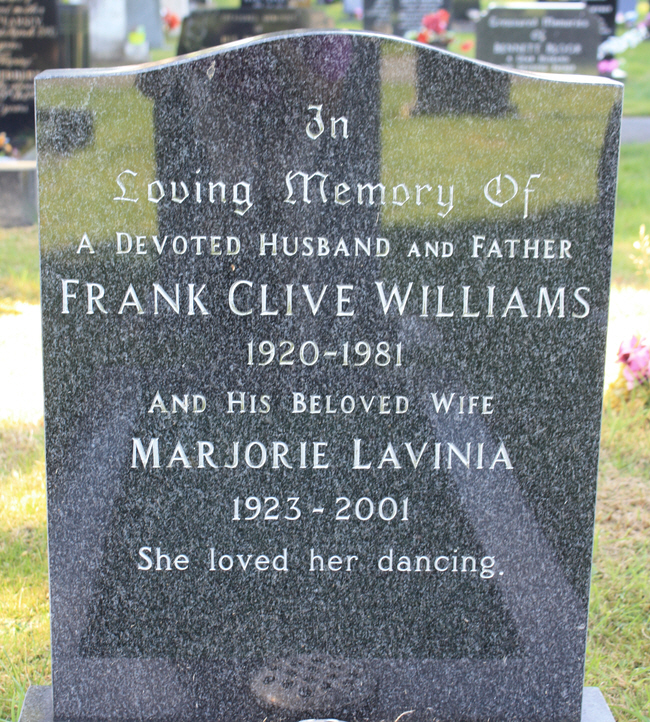 "She loved her dancing".
---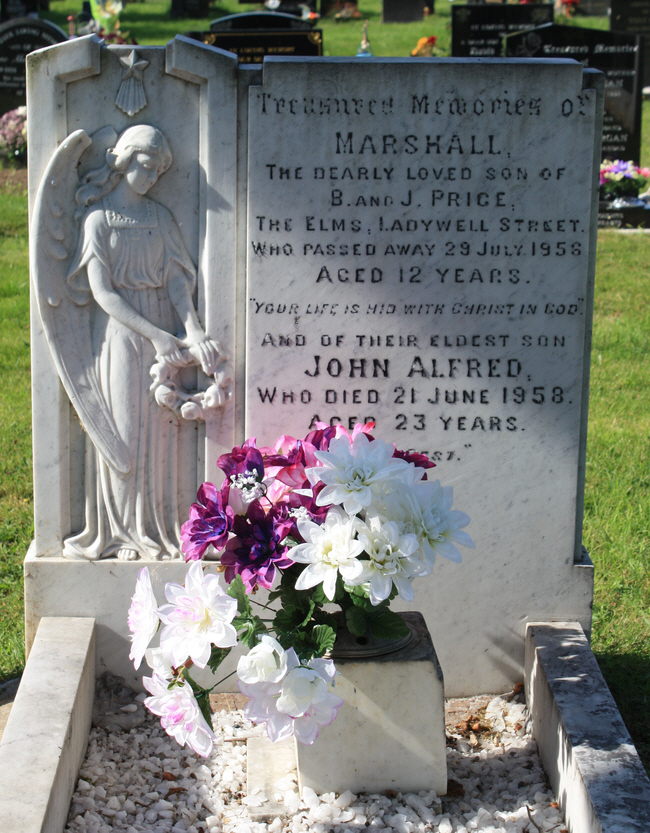 Two brothers who died aged 12 and 23 years.
---
Claire Christine Nicholson and Martin Piers Nicholson - Ticklerton (Shropshire) and Daventry (Northhamptonshire), United Kingdom.
This page was last updated on August 23rd 2016.