Martin Nicholson's Cemetery Project
St Nicholas, North Littleton, Worcestershire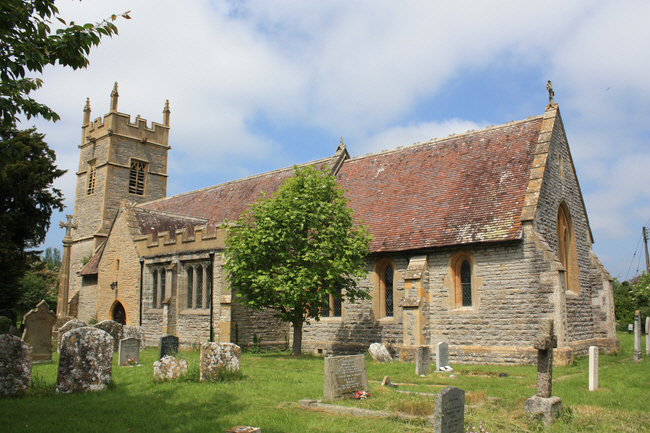 St Nicholas Church is thought to have been first constructed in the 12th century, though it was significantly remodelled in the 13th century.
---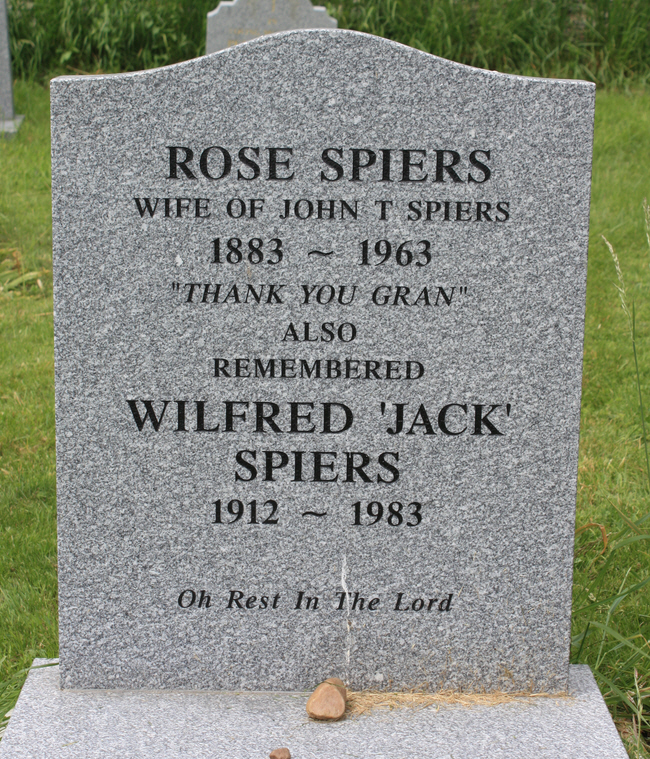 "Thank you Gran".
---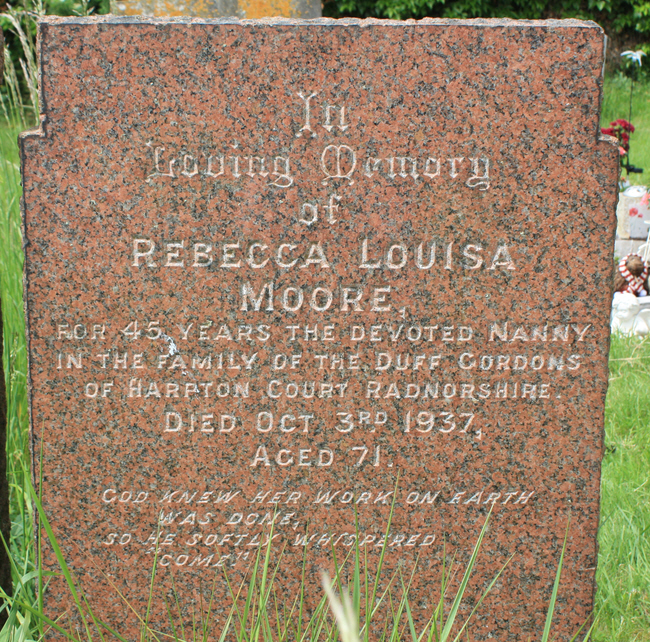 Rebecca worked as a Nanny for 45 years.
---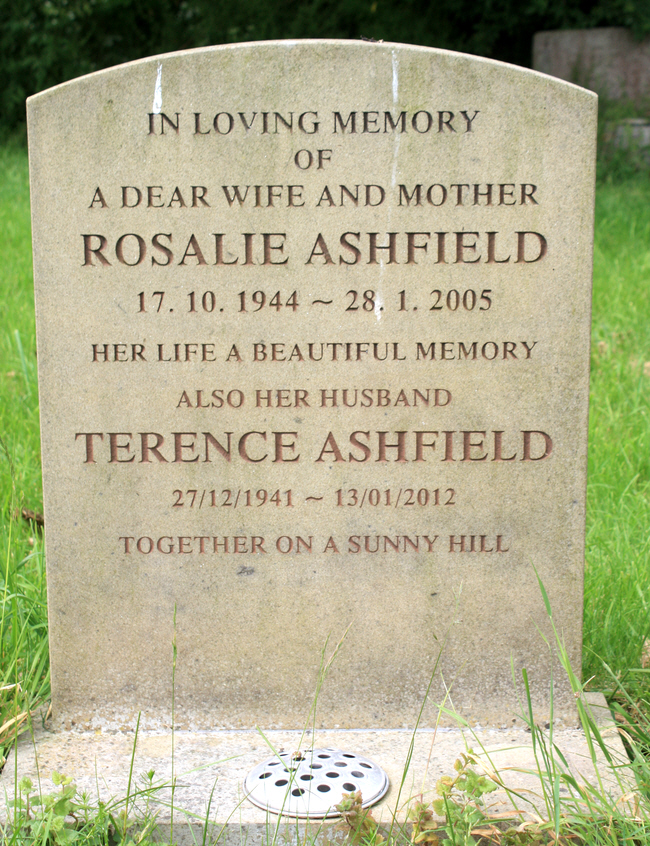 "Together on a sunny hill".
---
Claire Christine Nicholson and Martin Piers Nicholson - Ticklerton (Shropshire) and Daventry (Northhamptonshire), United Kingdom.
This page was last updated on June 5th 2016