Martin Nicholson's Cemetery Project
Norton in Hales Cemetery, Shropshire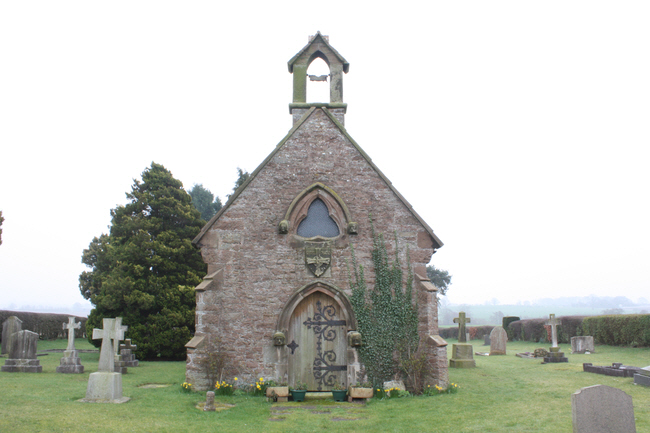 The chapel was consecrated in 1865 but it is now boarded up with serious cracks in the walls.
---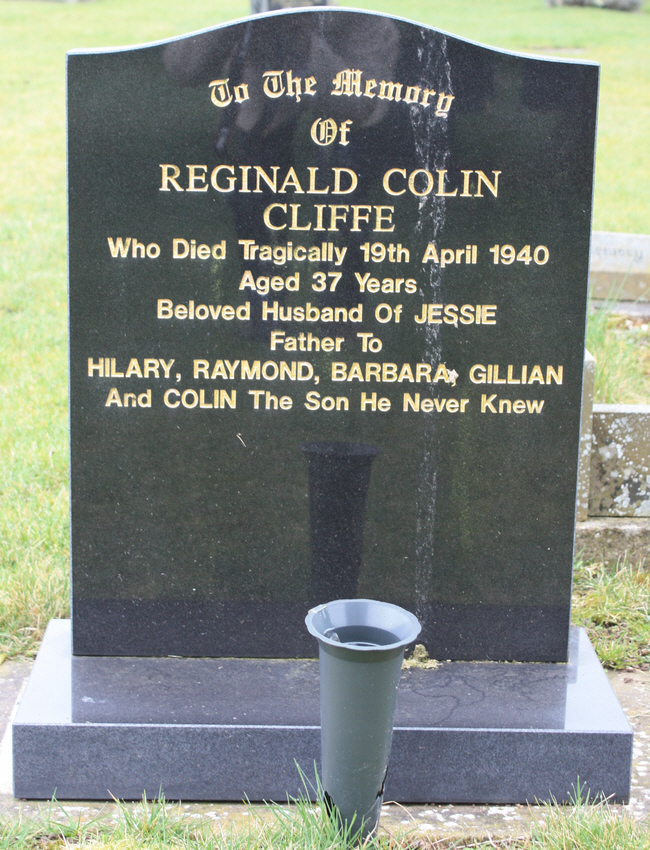 This is the first time we have come across this form of words. Colin Cliffe's father may have been away serving when his son was born, or maybe Colin was not born until after his father's death.
---
Martin Nicholson - Daventry, United Kingdom.
This page was last updated on March 12th 2012