Martin Nicholson's Cemetery Project
All Saints, Northampton, Northamptonshire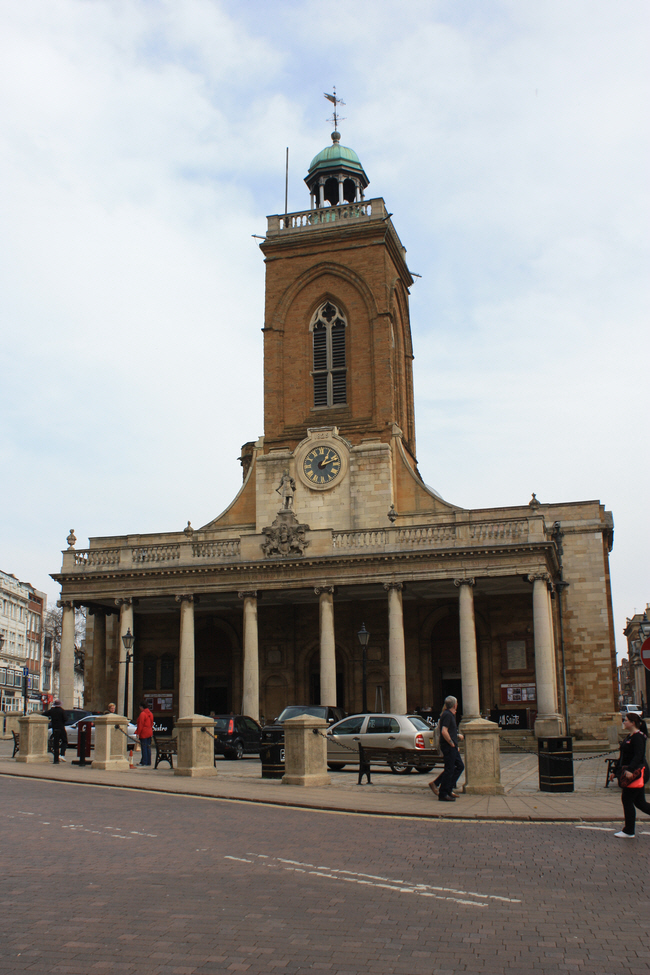 A cafe was occupying most of the entrance to the church.
---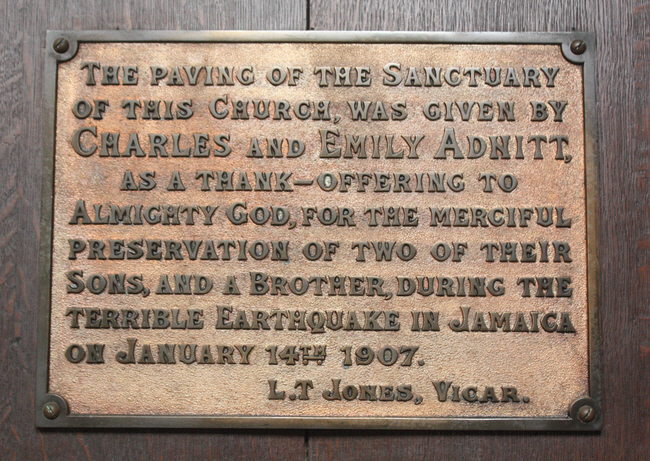 The 1907 Kingston earthquake caused the death of 800 to 1000 people.
---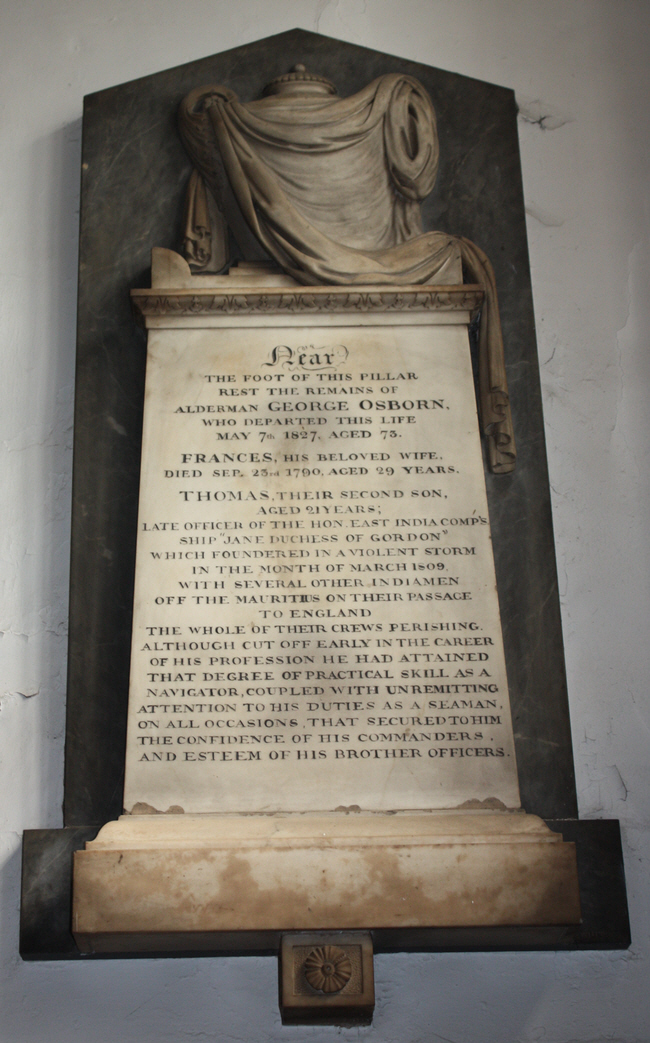 Thomas Osborn was drowned when the ship "Jane Duchess of Gordon" sank near Mauritius in the Indian Ocean in 1809.
---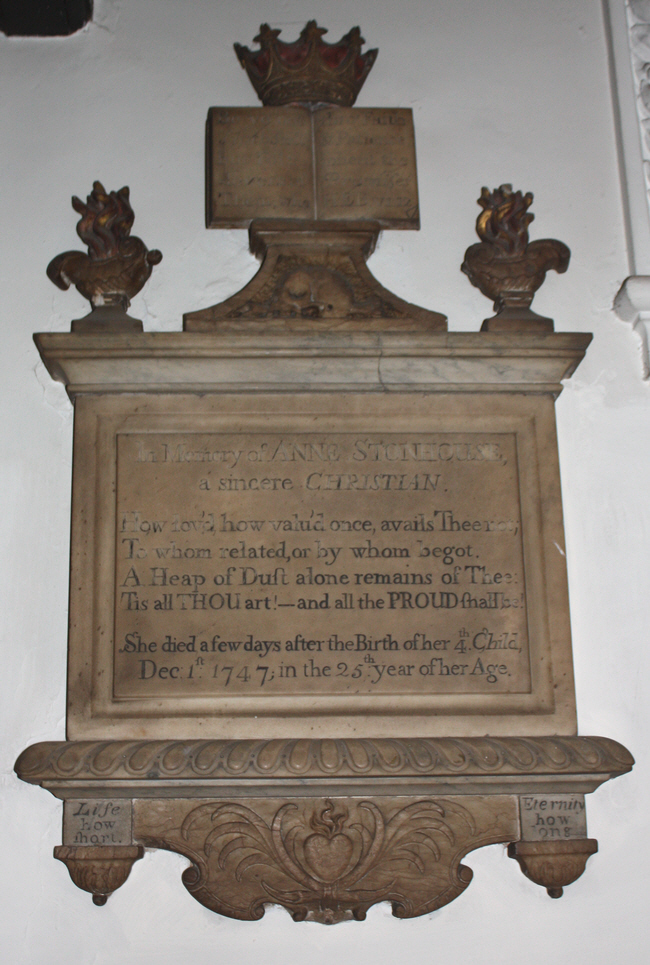 "She died a few days after the birth of her 4th child".
---
Martin Nicholson - Shropshire, United Kingdom.
This page was last updated on March 30th 2014.