Martin Nicholson's Cemetery Project
St James, Oddingley, Worcestershire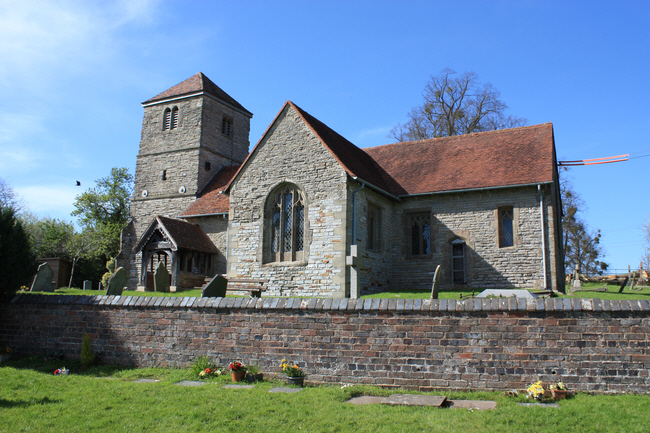 No part of the fabric is earlier than the 15th century, when the existing building, with the exception of the tower, was erected. The nave, judging from the position of the doorways, was originally longer, and was shortened when the tower was added, probably in the 17th century. Although the church retains its original windows, they have been much restored and their stones recut, doubtless when the chancel was rebuilt in 1861.
---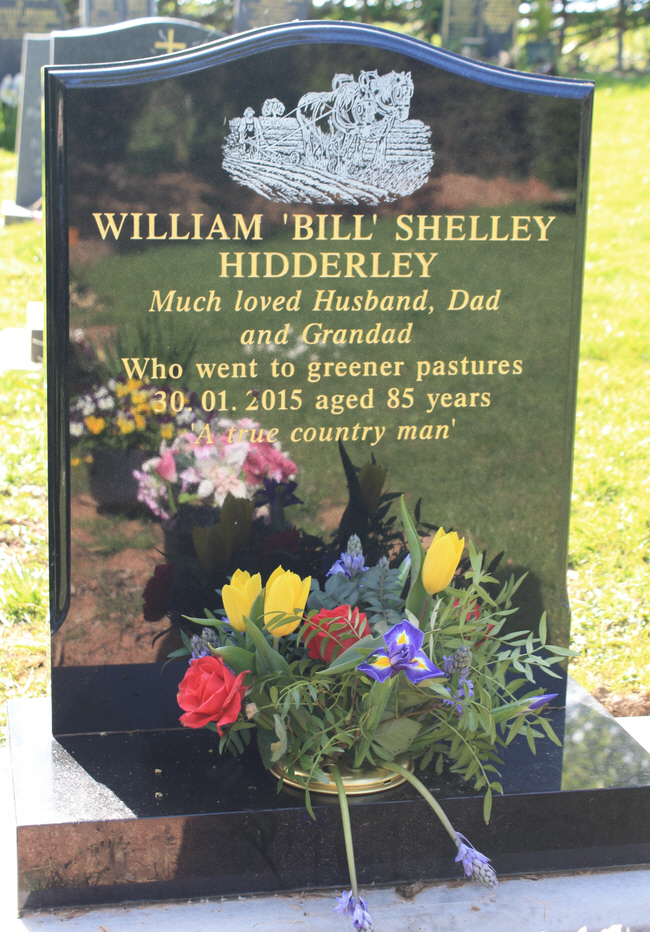 "Who went to greener pastures"
---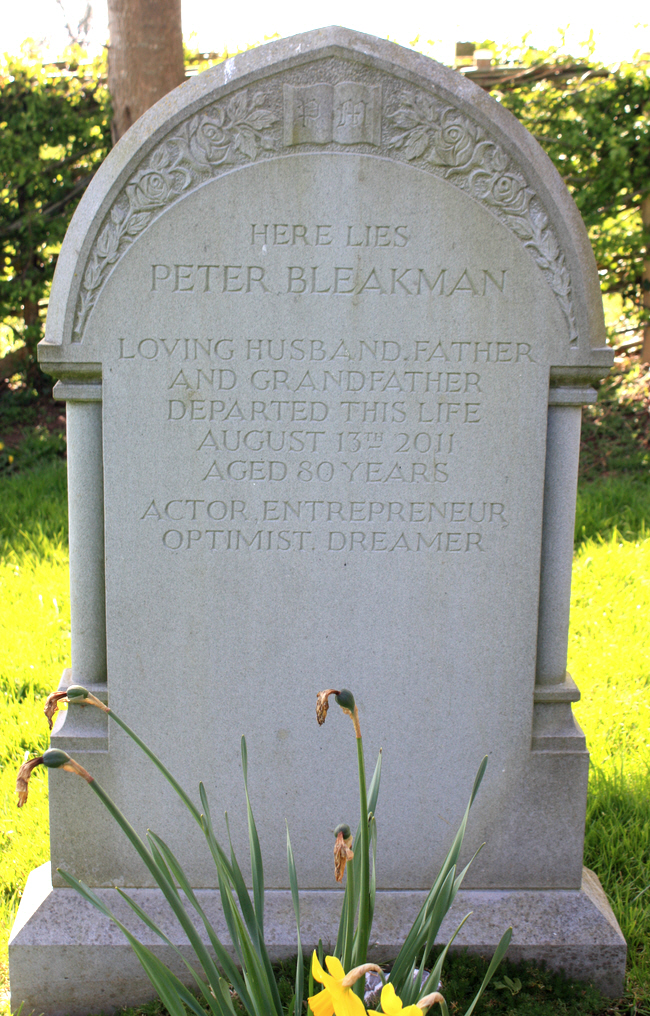 Peter was an Actor, Entrepreneur, Optimist and Dreamer.
---

The Galton family is remembered on the brass plaque on the south wall of the nave, which, originally erected in Hadzor church, celebrates the life of Robert Cameron Galton, the youngest son of John H Galton, the lord of the Manor.
---
Claire Christine Nicholson and Martin Piers Nicholson - Ticklerton (Shropshire) and Daventry (Northhamptonshire), United Kingdom.
This page was last updated on April 20th 2016.