Martin Nicholson's Cemetery Project
St Mary and St Milburgh, Offenham, Worcestershire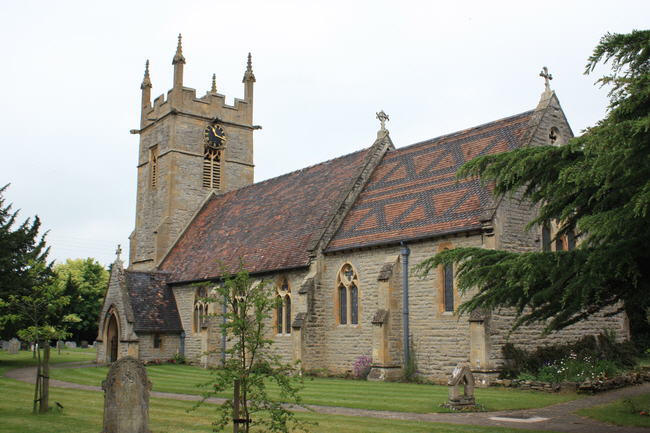 The church stands on a Saxon site and has a Norman tower, the building is Grade II* and was largely rebuilt in 1860 by Frederick Preedy who also designed the stained glass windows. Frederick was born in Offenham in 1820.
---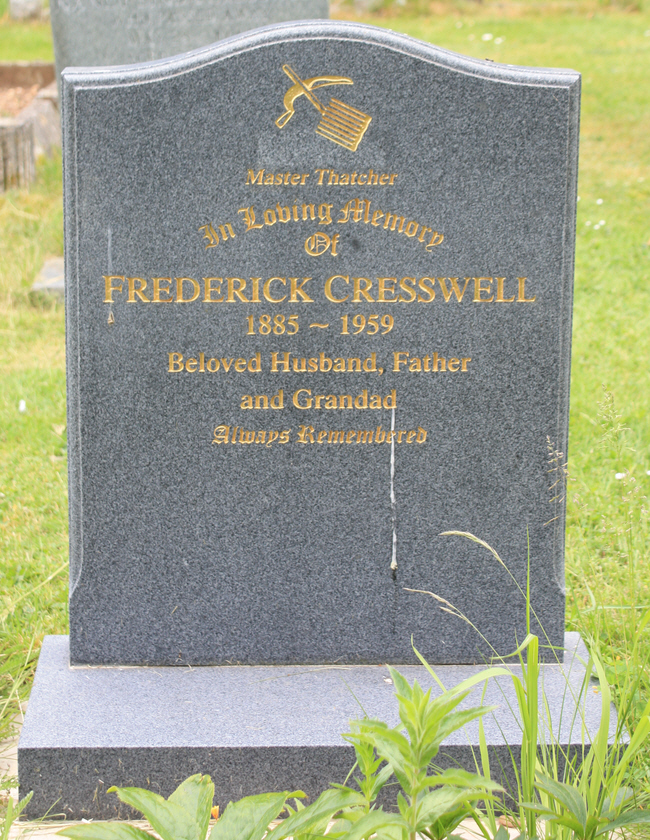 Frederick was a Master Thatcher.
---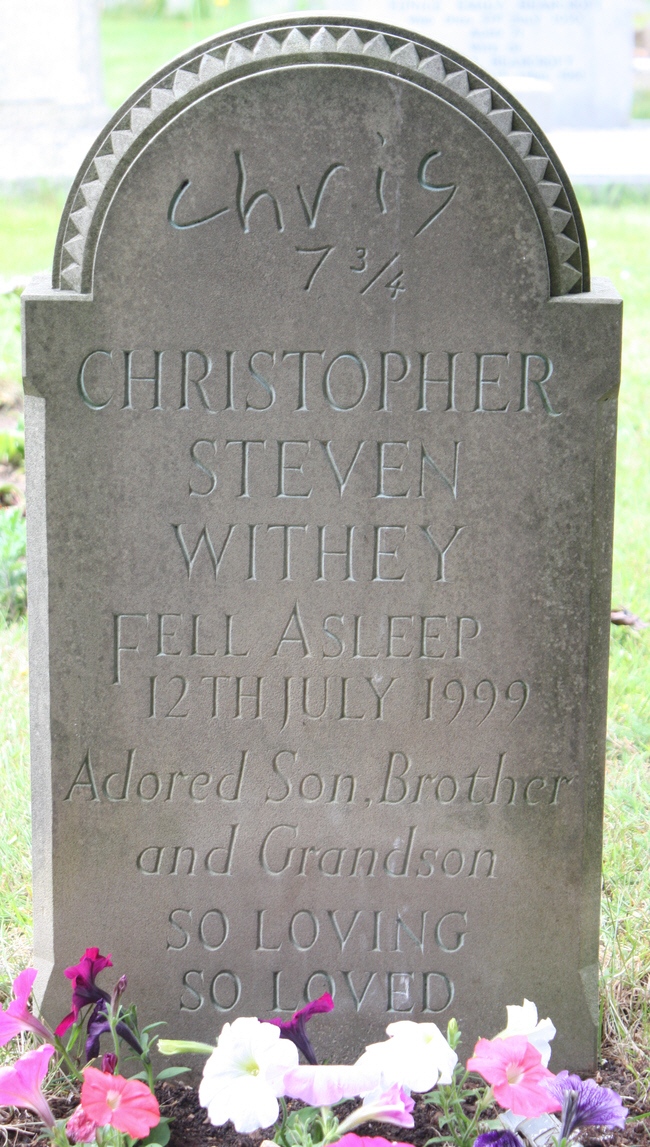 Chris, aged 7, signed his own gravestone.
---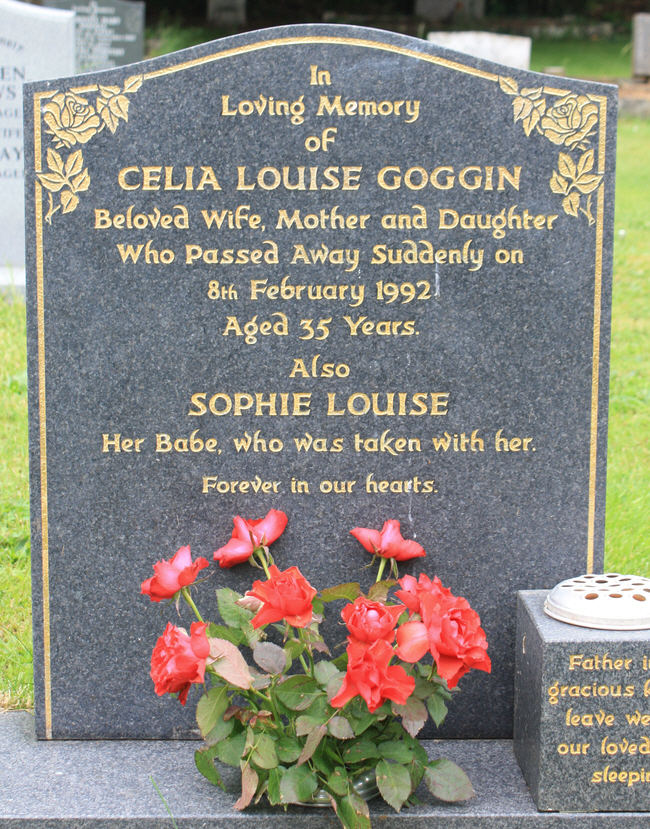 "Her babe, who was taken with her."
---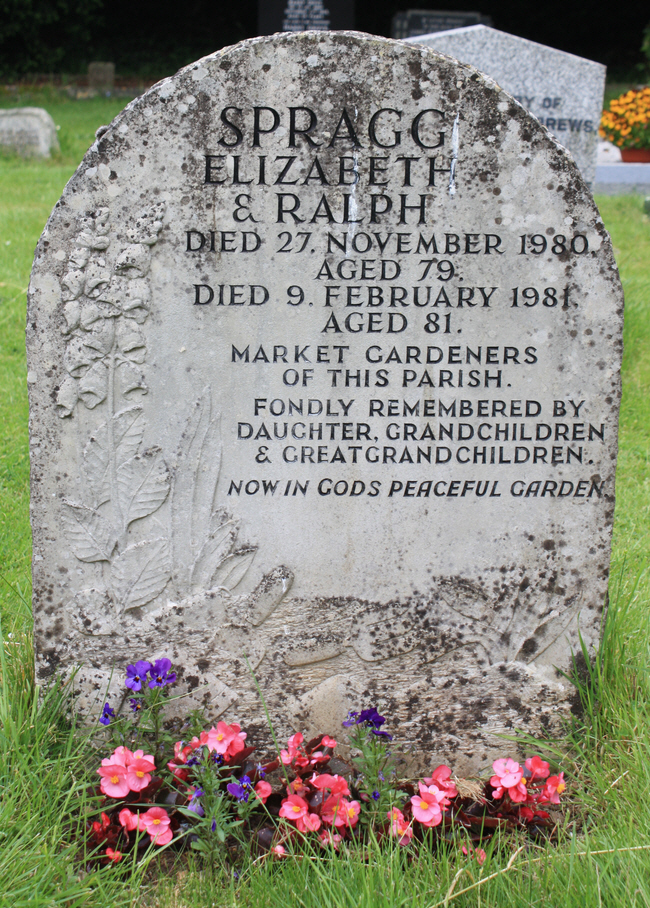 Elizabeth and Ralph were Market Gardeners.
---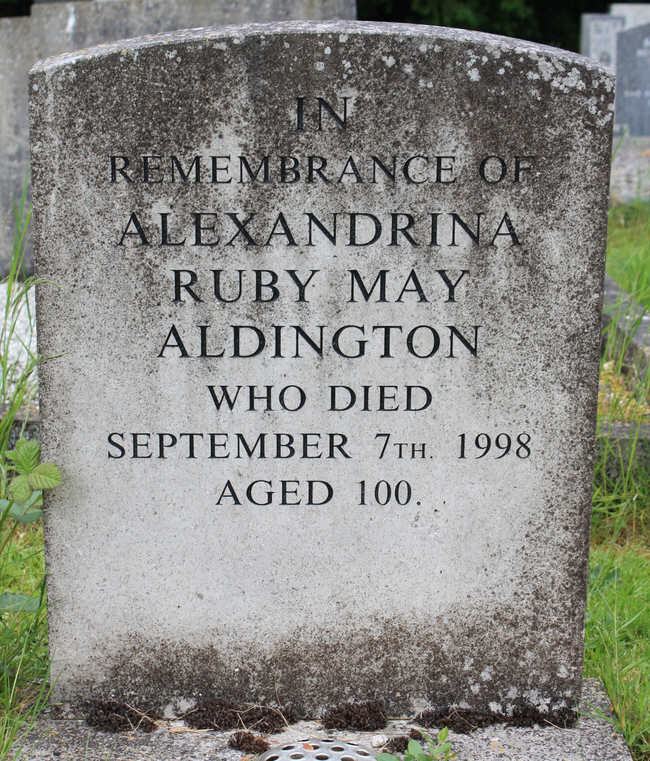 Aged 100.
---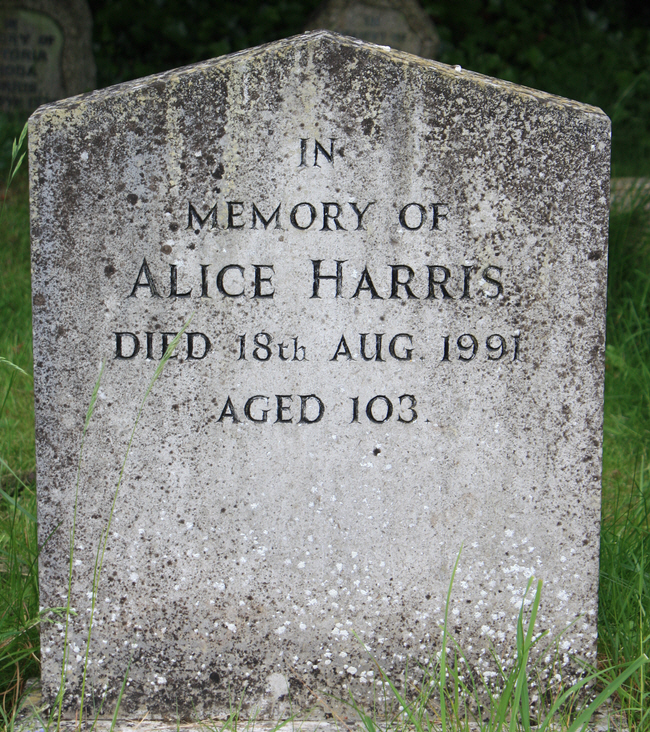 Aged 103.
---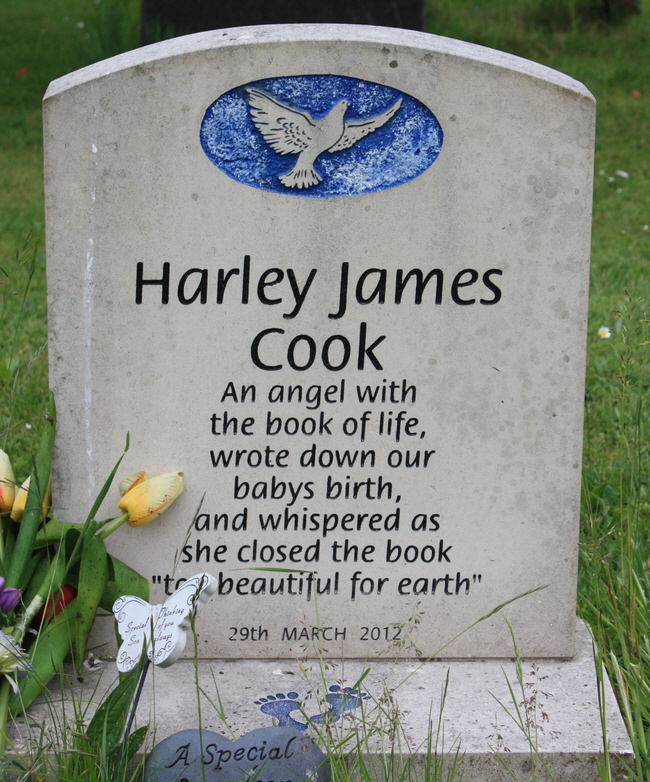 A lovely memorial to young Harley.
---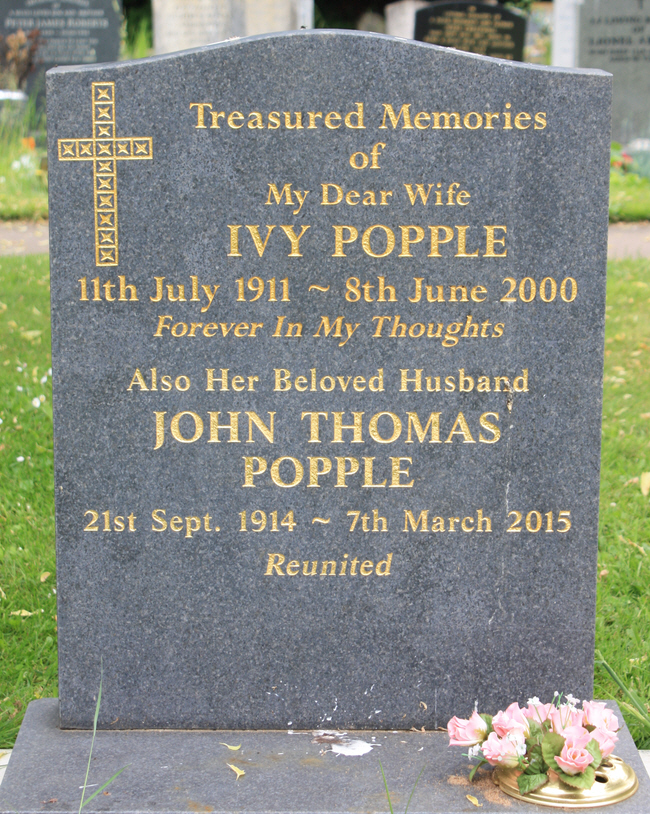 Aged 100.
---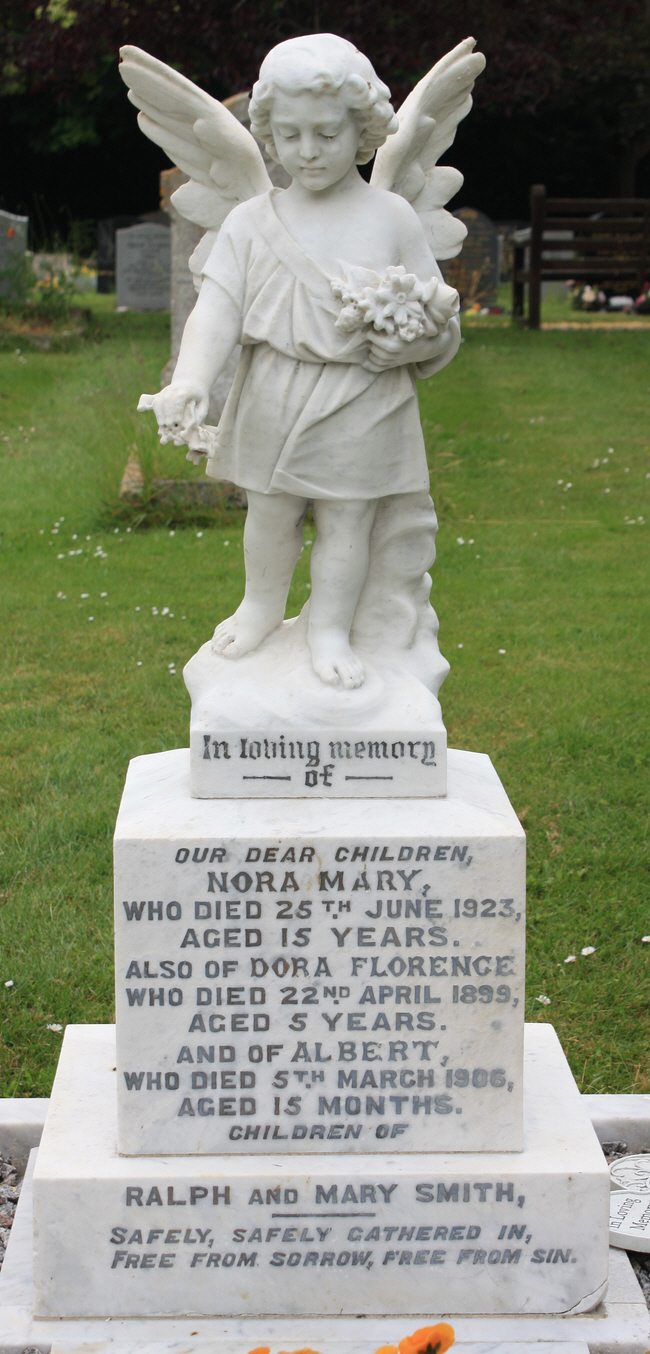 An angel stands in silent remembrance of three siblings.
---
Claire Christine Nicholson and Martin Piers Nicholson - Ticklerton (Shropshire) and Daventry (Northhamptonshire), United Kingdom.
This page was last updated on June 5th 2016.