Martin Nicholson's Cemetery Project
St Andrew, Ombersley, Worcestershire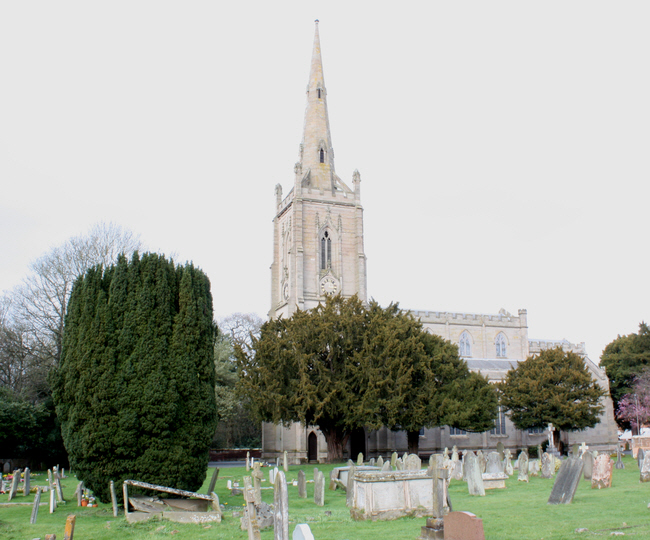 There was a monumental mason working in the churchyard. He had heard all about our survey work from one of his professional colleagues!
---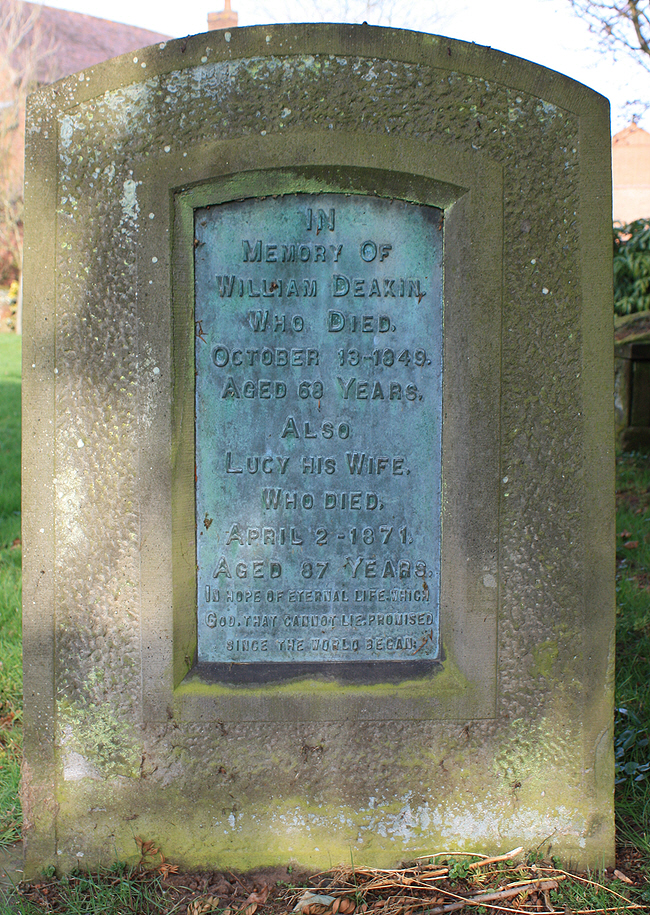 An unusual design with an inlaid plaque.
---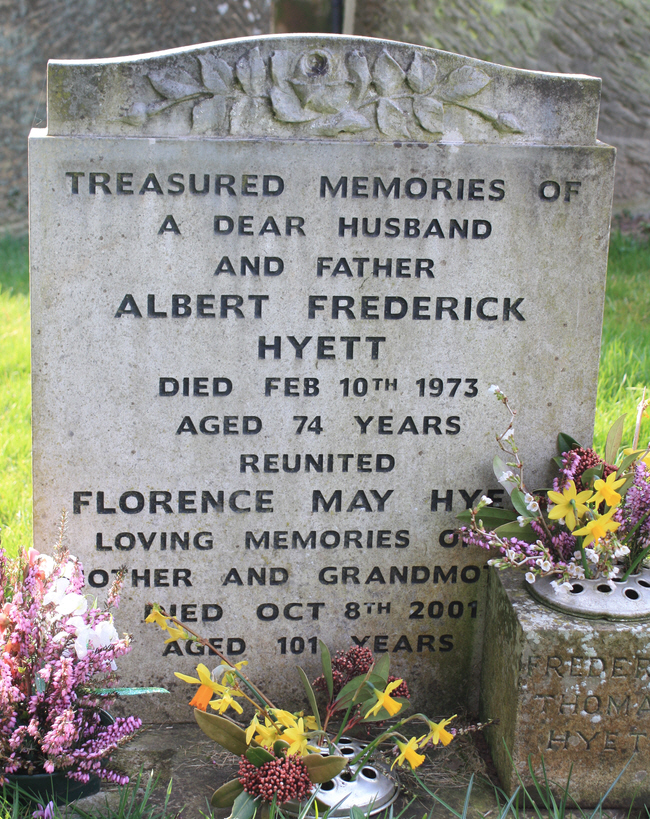 Aged 101.
---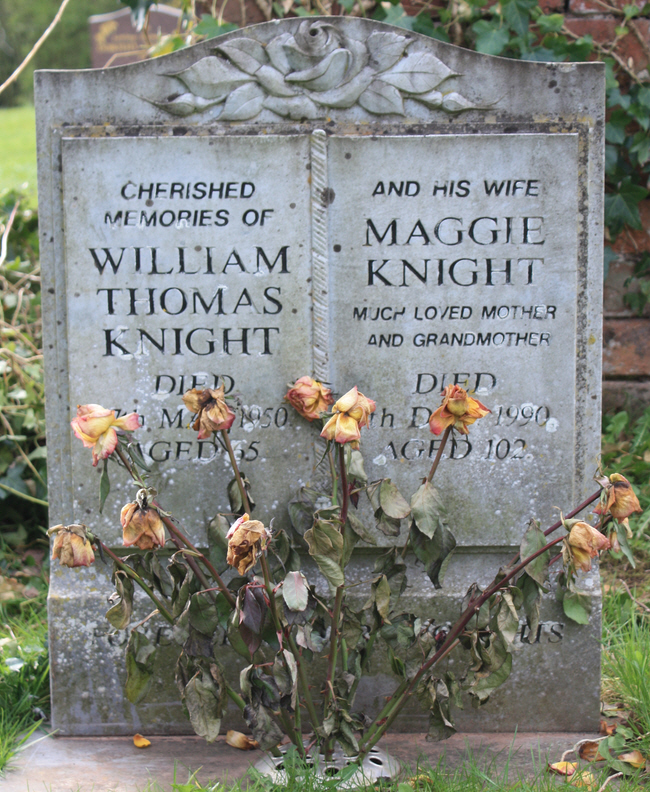 Aged 102.
---
Martin Nicholson - Shropshire, United Kingdom.
This page was last updated on March 17th 2011.