Martin Nicholson's Cemetery Project
St Helen, Burgh on Bain, Lincolnshire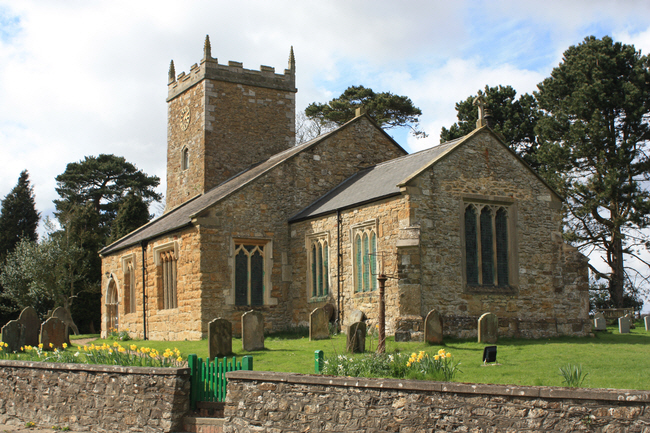 A small church consisting of west tower, a two-bay nave with side aisles and a chancel. The south aisle is of the 13th century while the north aisle copies it and dates to an 1871-72 restoration.
---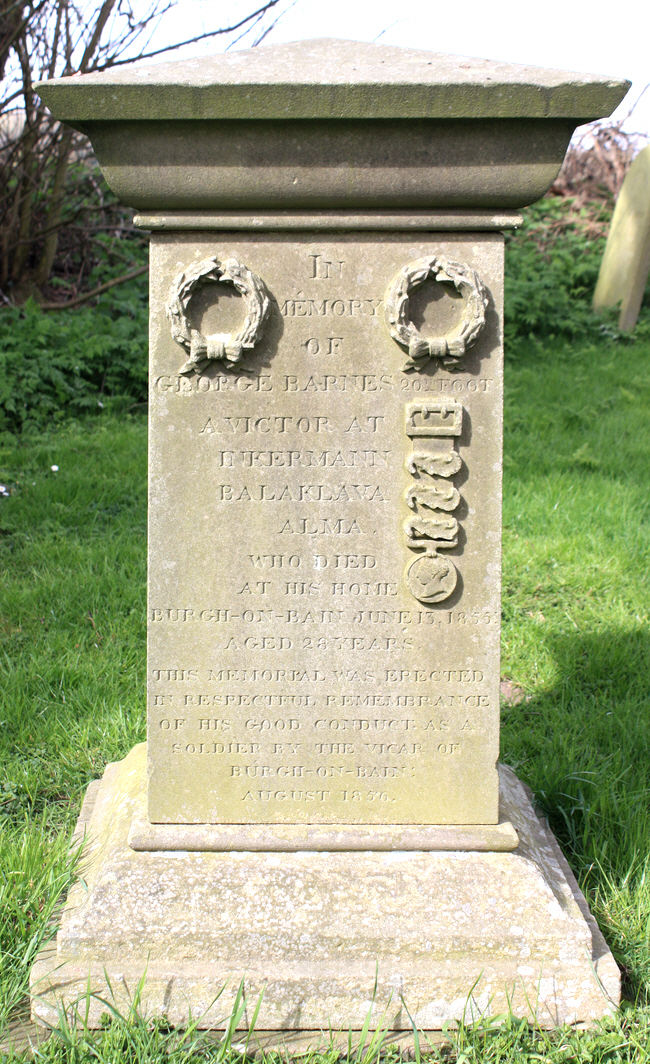 This is the first time we have seen military medals depicted in this unusual and effective way.
---
Claire Christine Nicholson and Martin Piers Nicholson - Ticklerton (Shropshire) and Daventry (Northhamptonshire), United Kingdom.
This page was last updated on April 17th 2015.