Martin Nicholson's Cemetery Project
St Mary the Virgin, Overton, Wrexham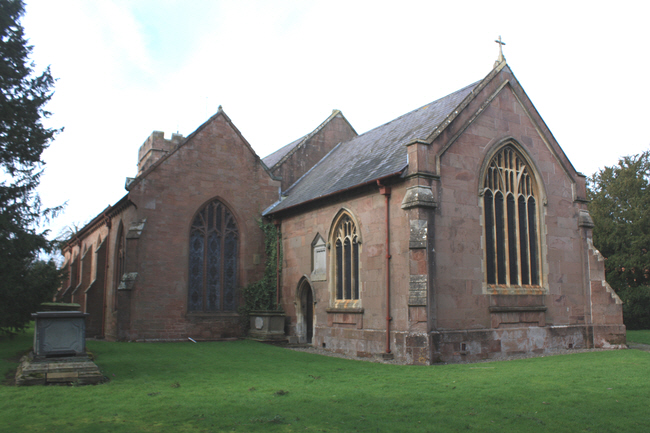 Inside the church the organ not only obscures a magnificant stained glass window but also makes it almost impossible to read a large wall-mounted memorial.
---

The grave of an auctioneer.
---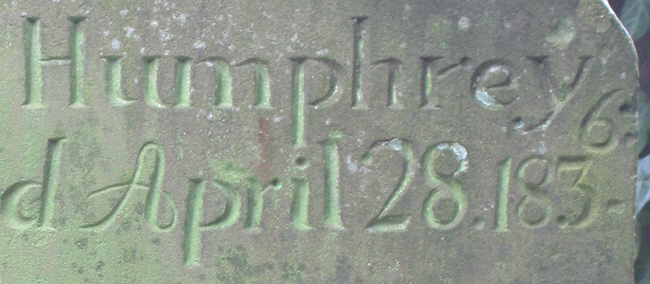 The mason had a problem with the spacing of the text.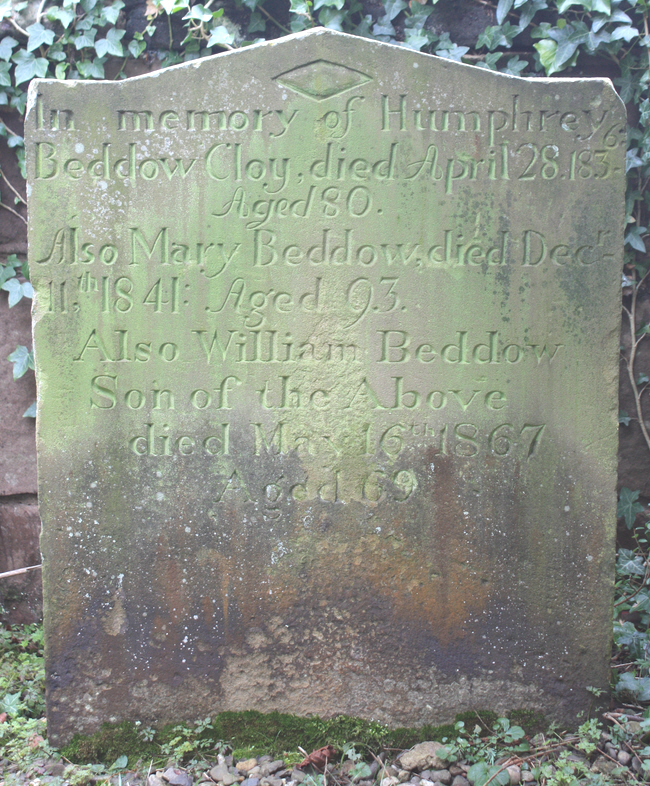 ---
Martin Nicholson - Shropshire, United Kingdom.
This page was last updated on March 4th 2014.