Martin Nicholson's Cemetery Project
St Mary, Painswick, Gloucestershire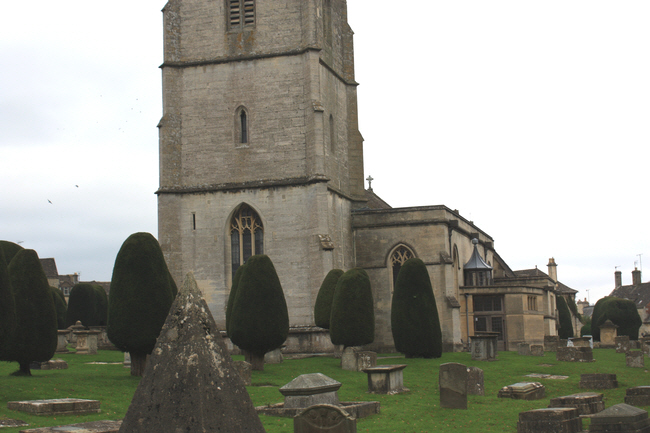 In the churchyard Painswick has a unique collection of chest tombs and monuments from the early 17th century onwards, carved in local stone by local craftsmen. With its tombs and yews, it has been described as 'the grandest churchyard in England', a remark followed with the less than generous observation 'far grander than the church itself'.
---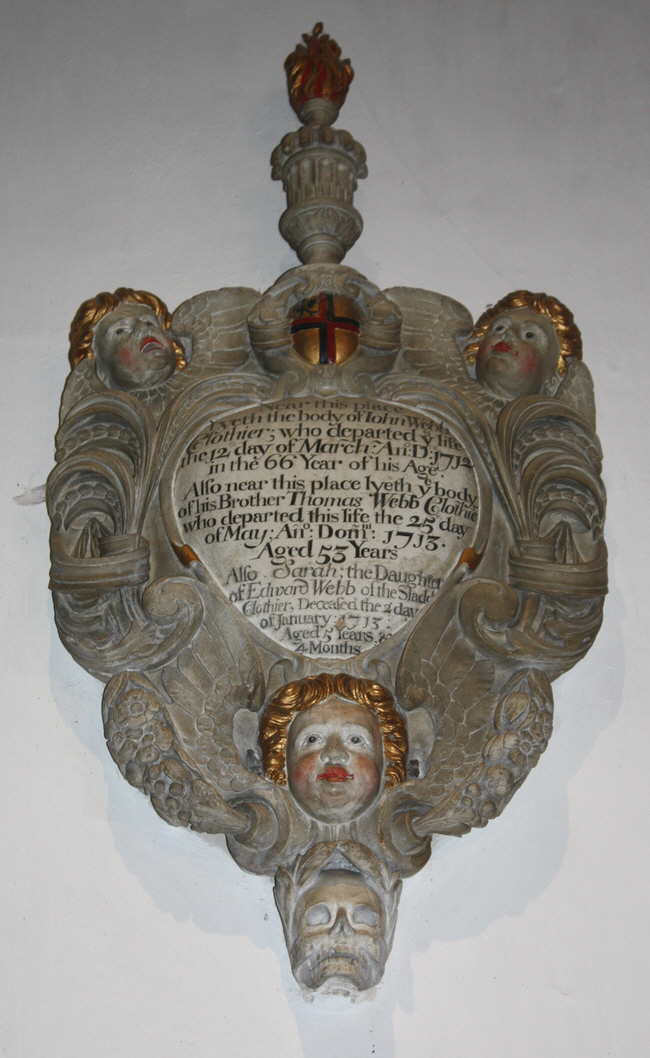 The juxtaposition of a cherub and a skull seems rather incongruous.
---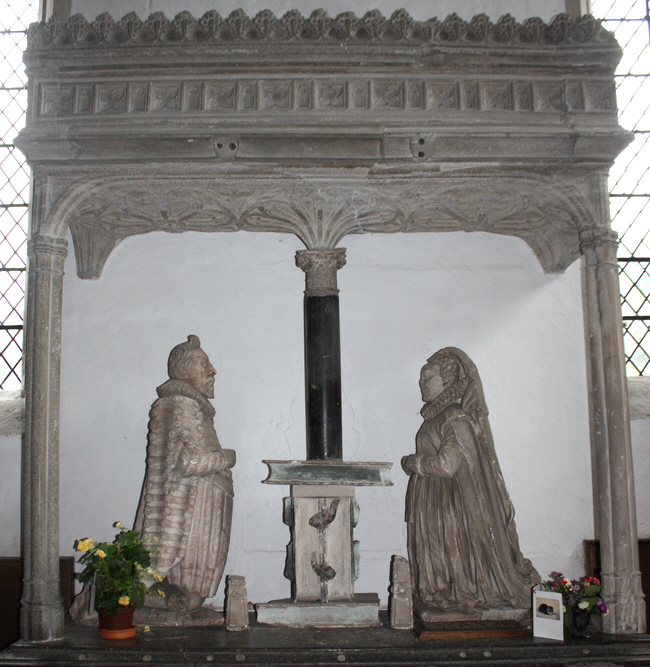 The alabaster effigies date from the early 17th century but were moved to the present location some years later when the central Corinthian column was inserted as a vault support.
---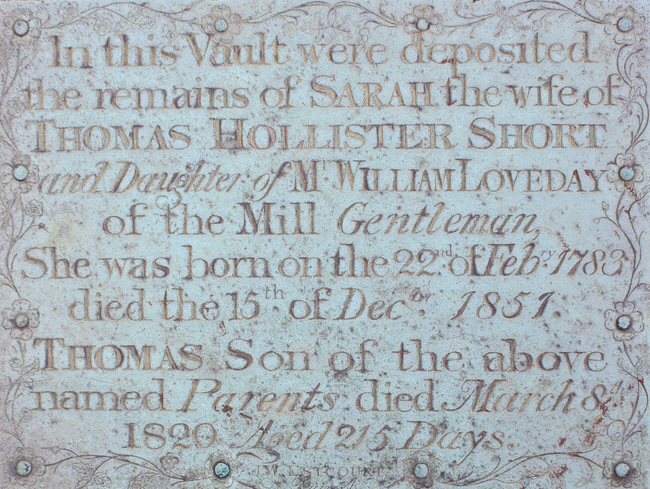 Aged 215 days.
---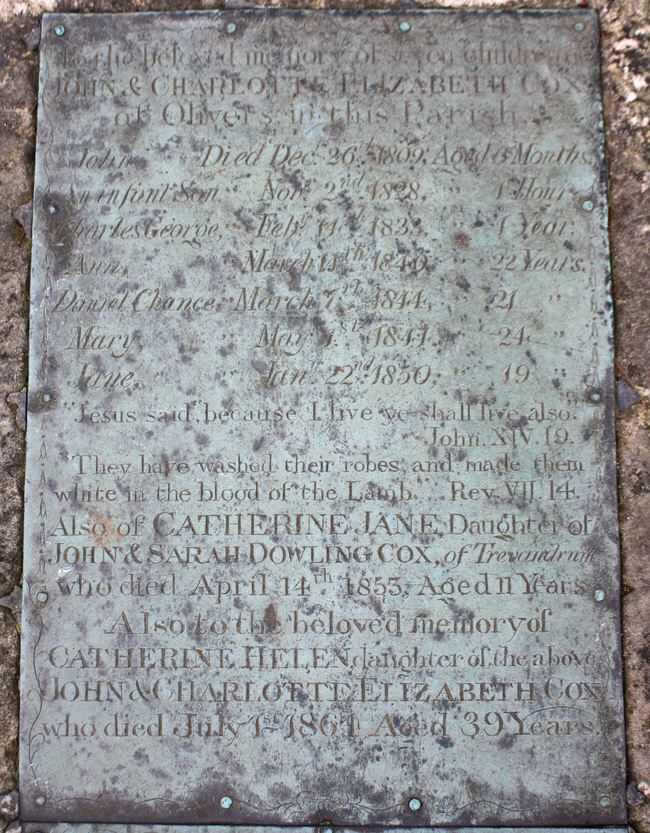 Three children, one un-named, died in their infancy and another four died between the ages of 19 and 24.
---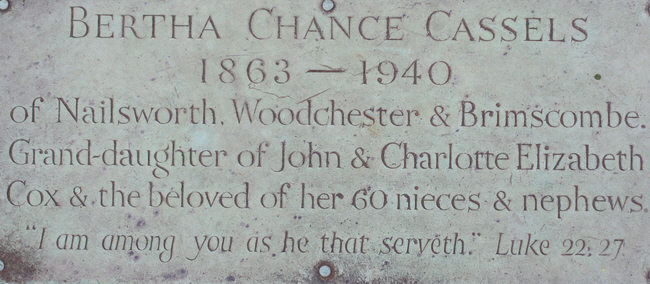 Bertha had 60 nieces and nephews.
---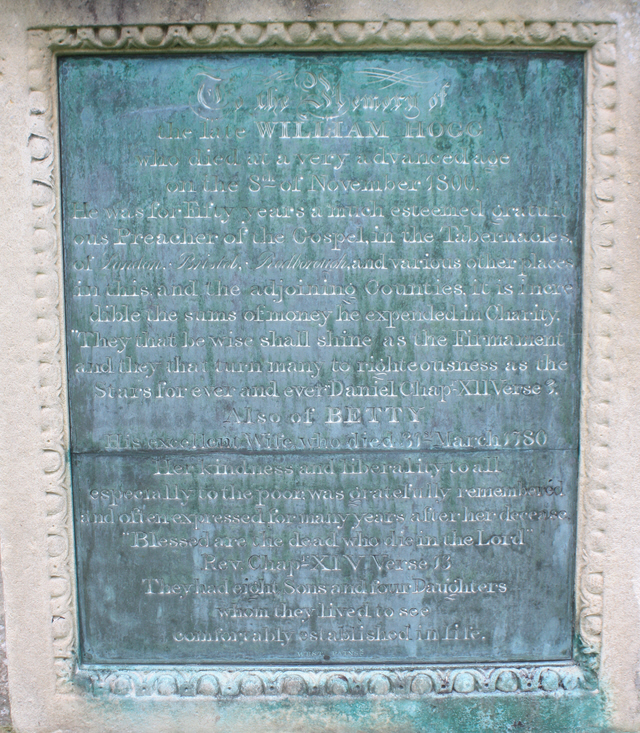 A lengthy and rather flowery orbituary to a leading citizen of Painswick.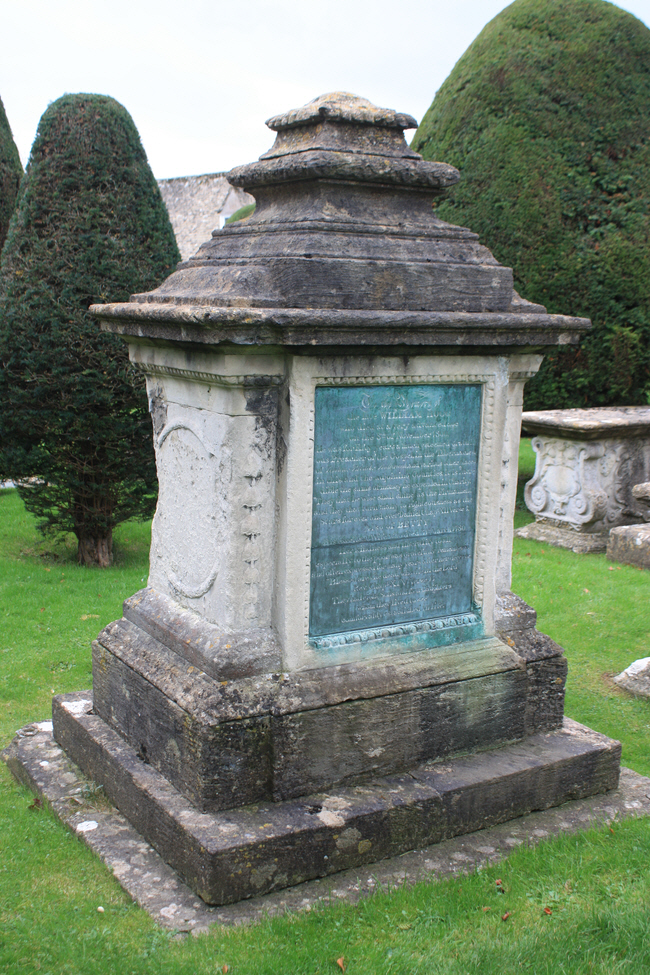 ---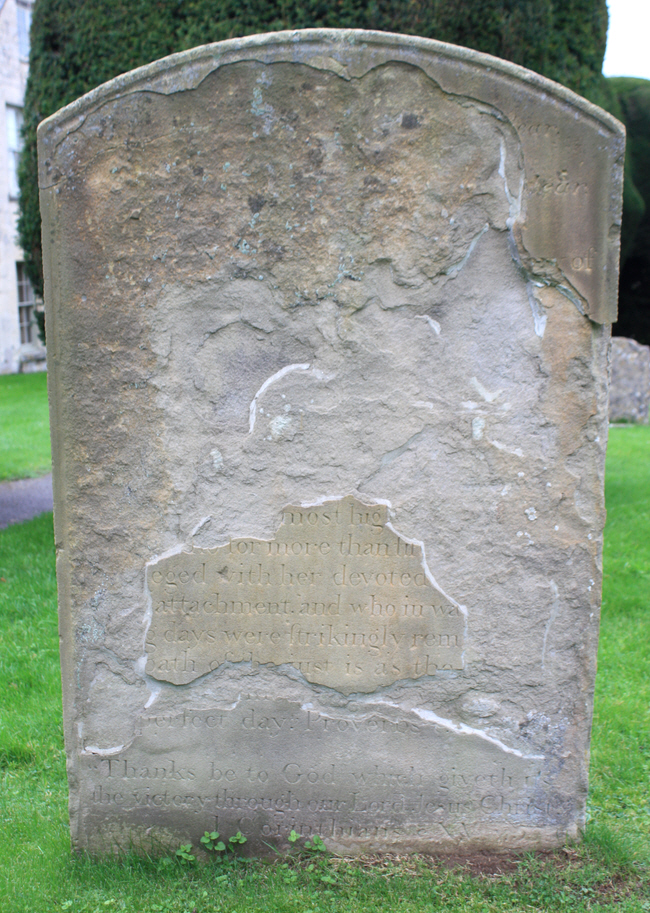 This stone is suffering from severe delamination, soon there will be nothing left to read.
---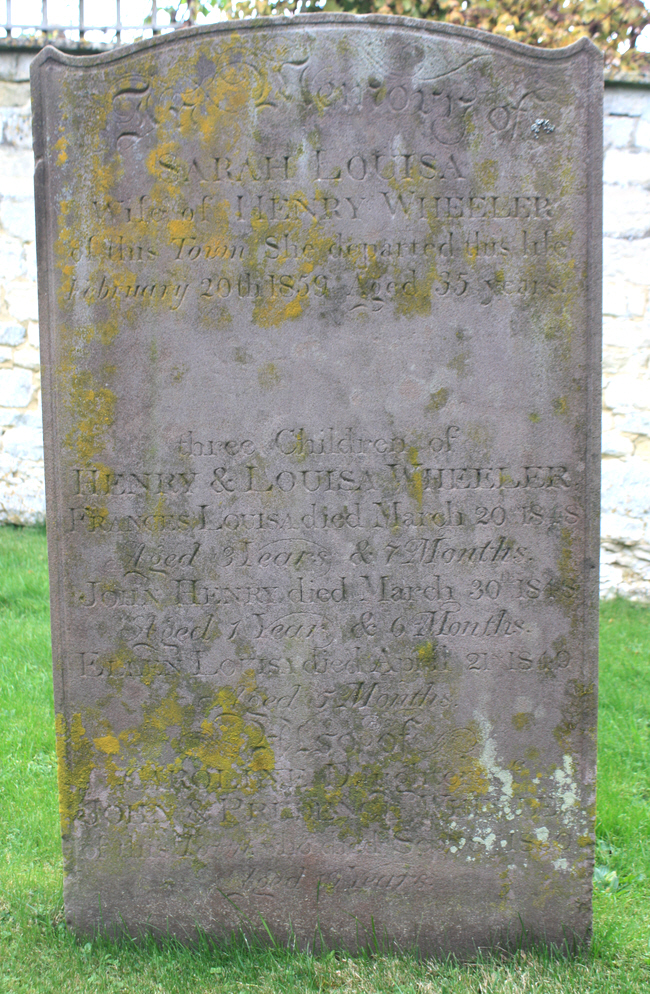 Frances (3 years and 7 months) and John (1 year and 6 months) died ten days apart.
---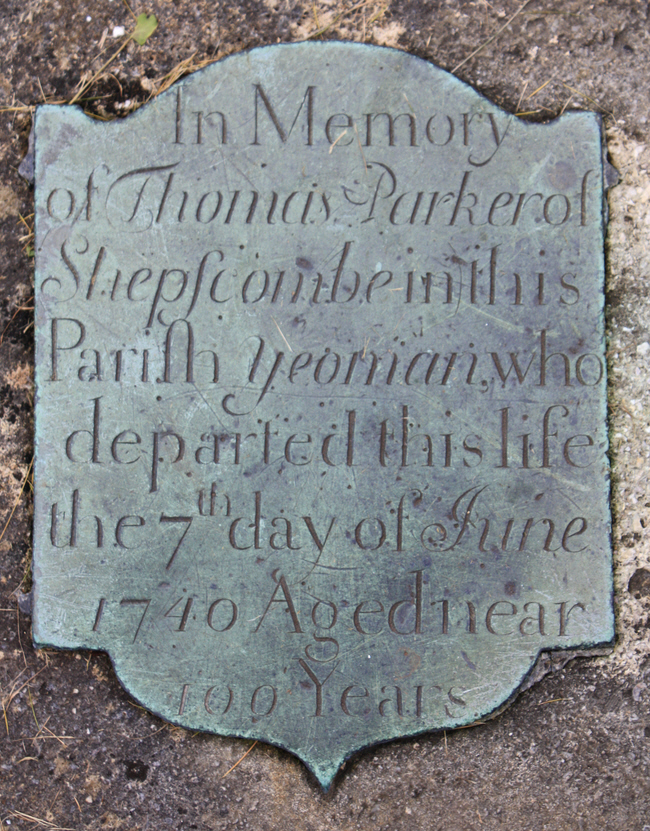 "Aged near 100 years" - in 1740 when records were not reliable.
---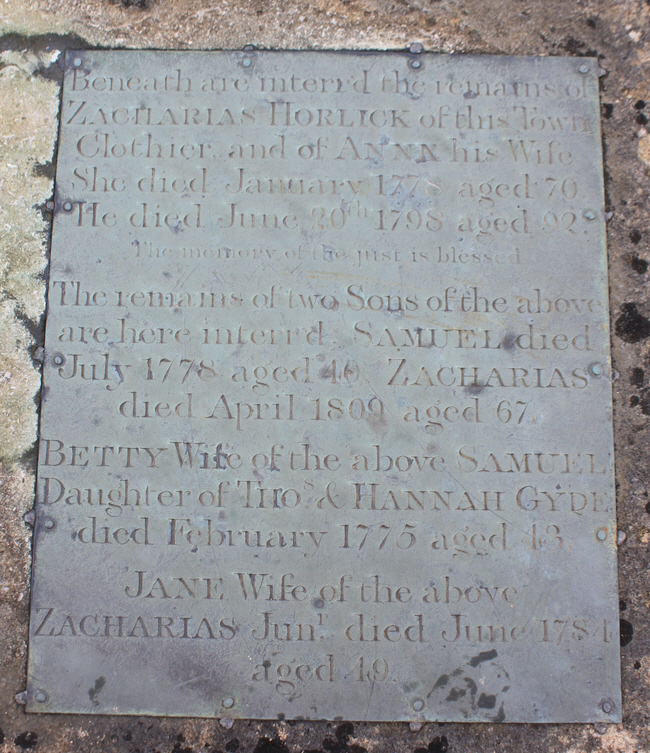 In the third line of the inscription "Ann" has been engraved as "Annn".
---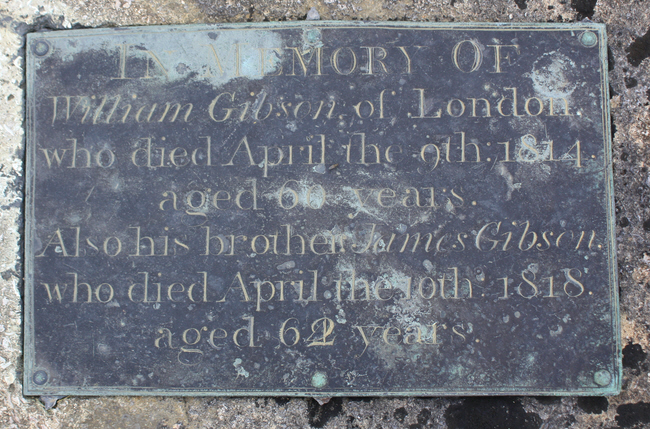 The age of the deceased has been changed from 64 to 62 years.
---
DESIGNS
---
EXAMPLES OF RESTORATION
---
Martin Nicholson - Shropshire, United Kingdom.
This page was last updated on October 27th 2014.