Martin Nicholson's Cemetery Project
St Pauls Cemetery, Coventry, Warwickshire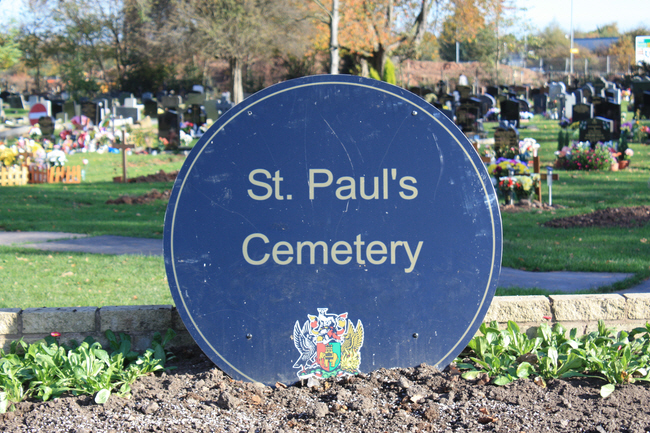 What a small sign for what was quite a large cemetery.
---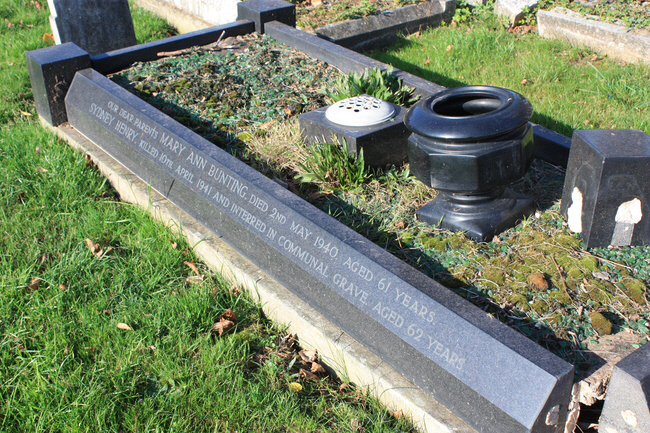 The communal grave was used for civilian victims of German bombing during WW2.
---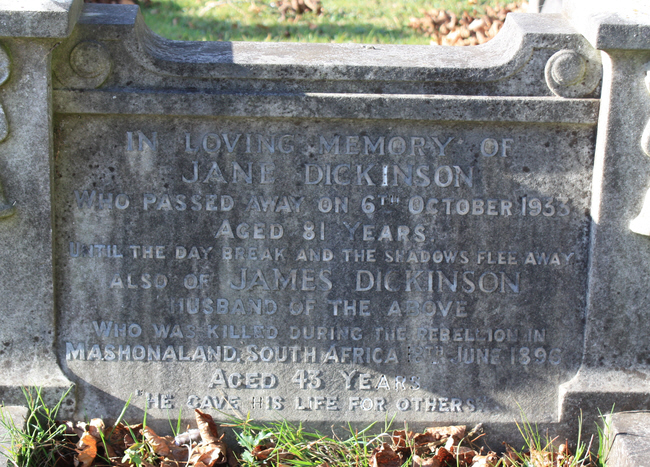 Died on active service in Africa during one of the many 19th century rebellions or wars.
---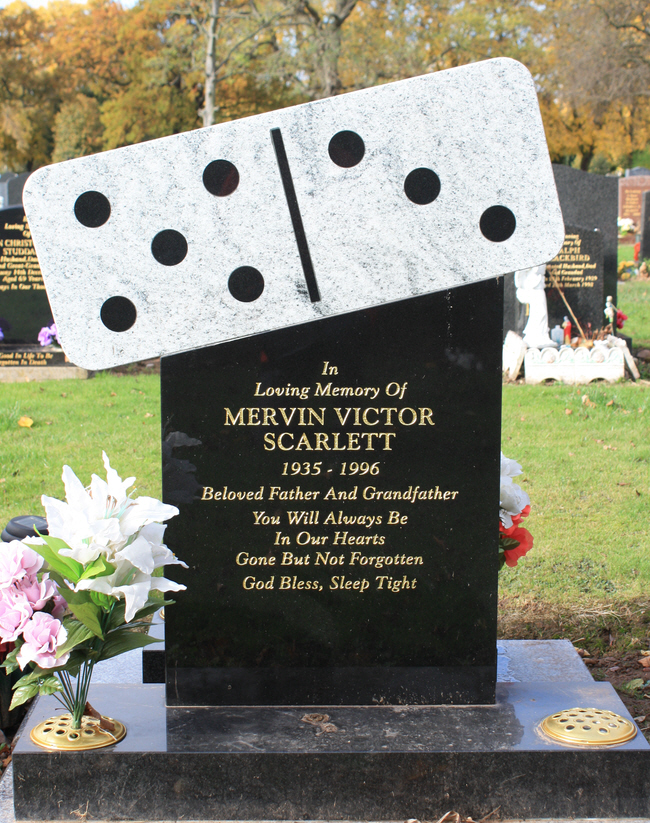 I have never seen a grave anything like this one. Our best find of the day.
---
Accidentally drowned.
---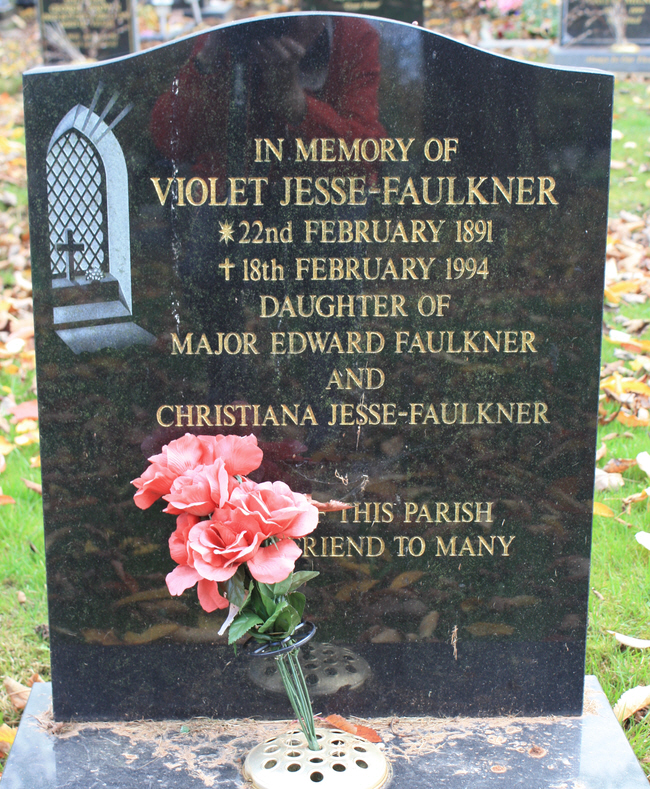 Age 102.
---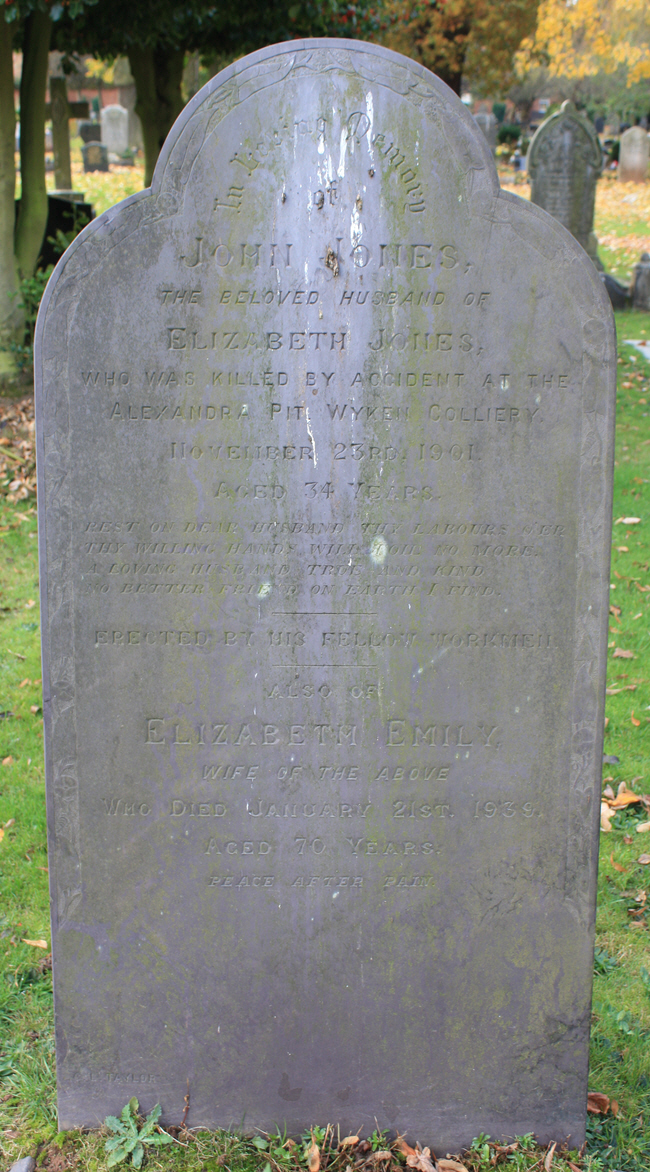 Died in a mining accident in 1901..
---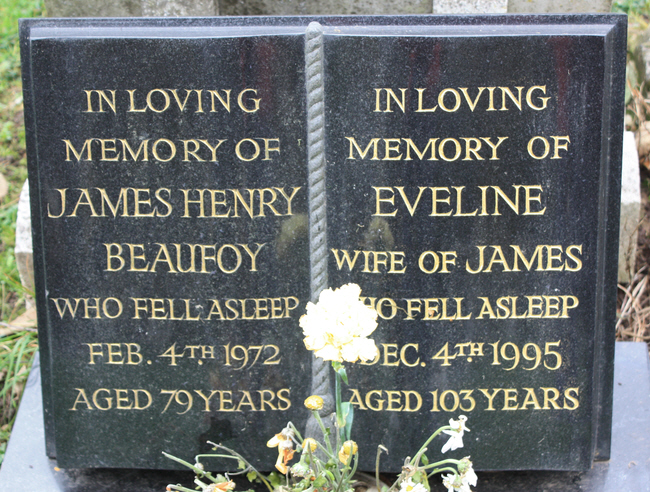 Age 103.
---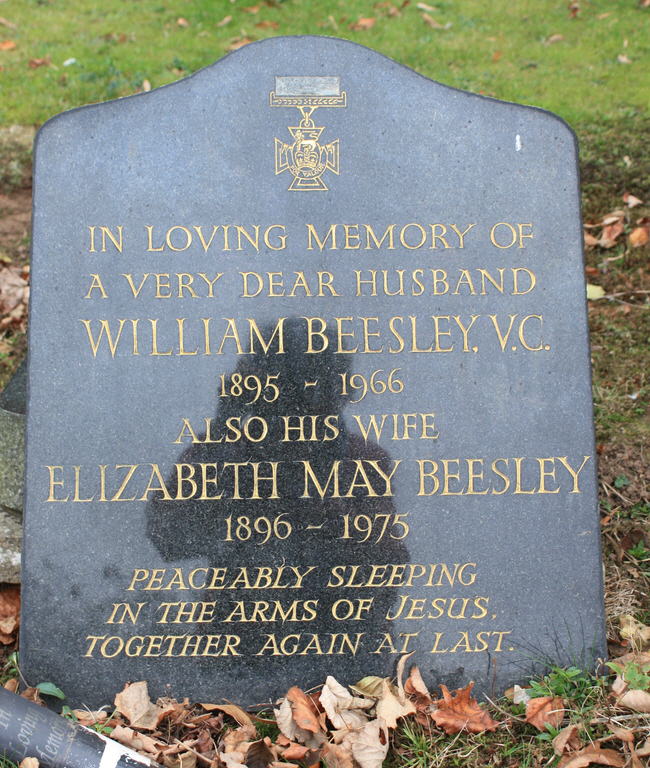 Wiliam Beesley, a winner of the Victoria Cross and so a very brave man.
On 8 May 1918 at Bucquoy, France, when Private Beesley's platoon sergeant and all the section commanders were killed he took command. Single-handed he rushed a post, shot four of the enemy, took six prisoners and sent them back to our lines. He and a comrade then brought his Lewis gun into action, inflicting many casualties and holding their position for four hours until the second private was wounded. Private Beesley, by himself, maintained his position until nightfall, when he returned to the original line with the wounded man and the Lewis gun which he kept in action until things had quietened down.
---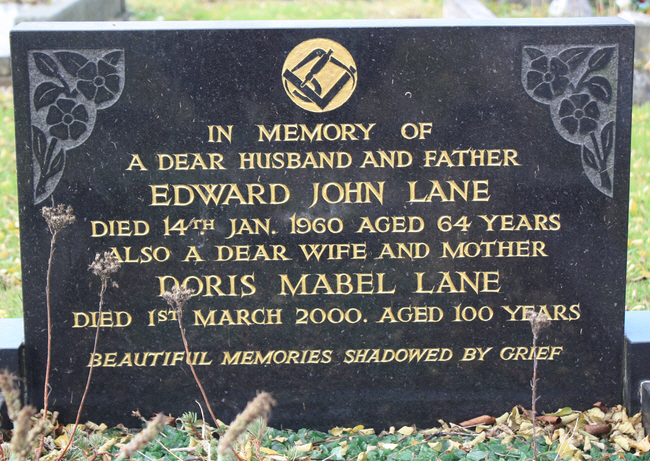 Age 100.
---
Martin Nicholson - Daventry, United Kingdom.
This page was last updated on November 11th 2009.