Martin Nicholson's Cemetery Project
St George, Swannington, Leicestershire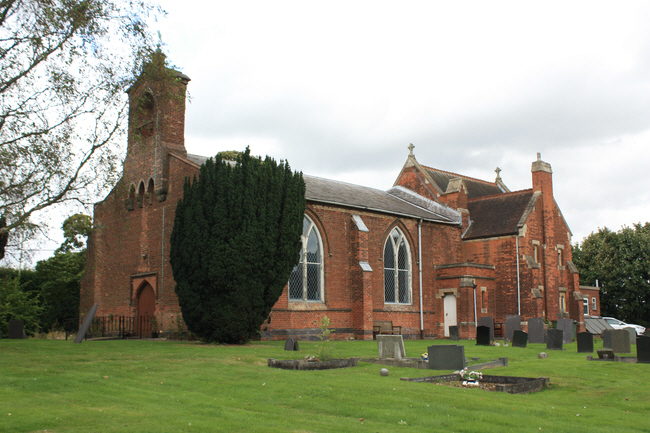 The church was built in 1825, and the story is that the site was chosen by William Wordsworth who was staying nearby.
---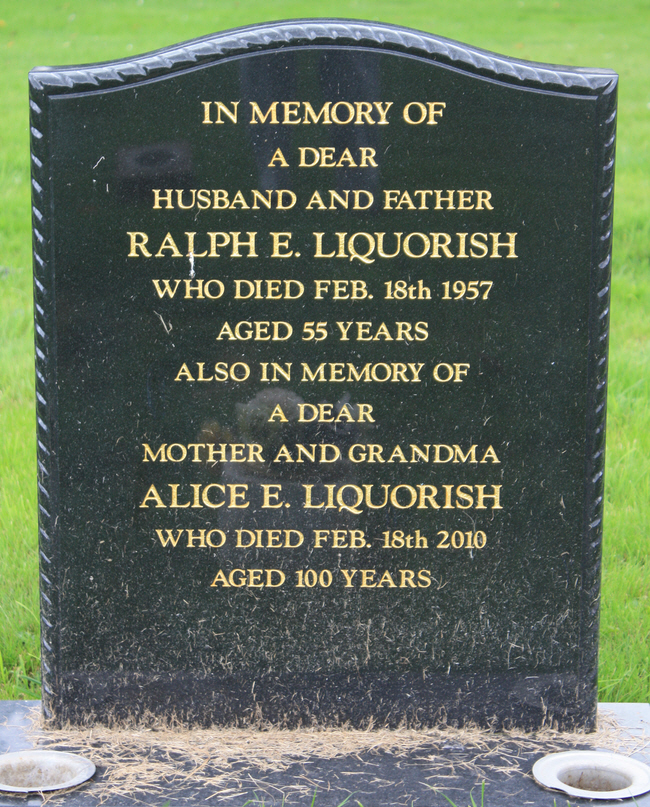 Aged 100.
---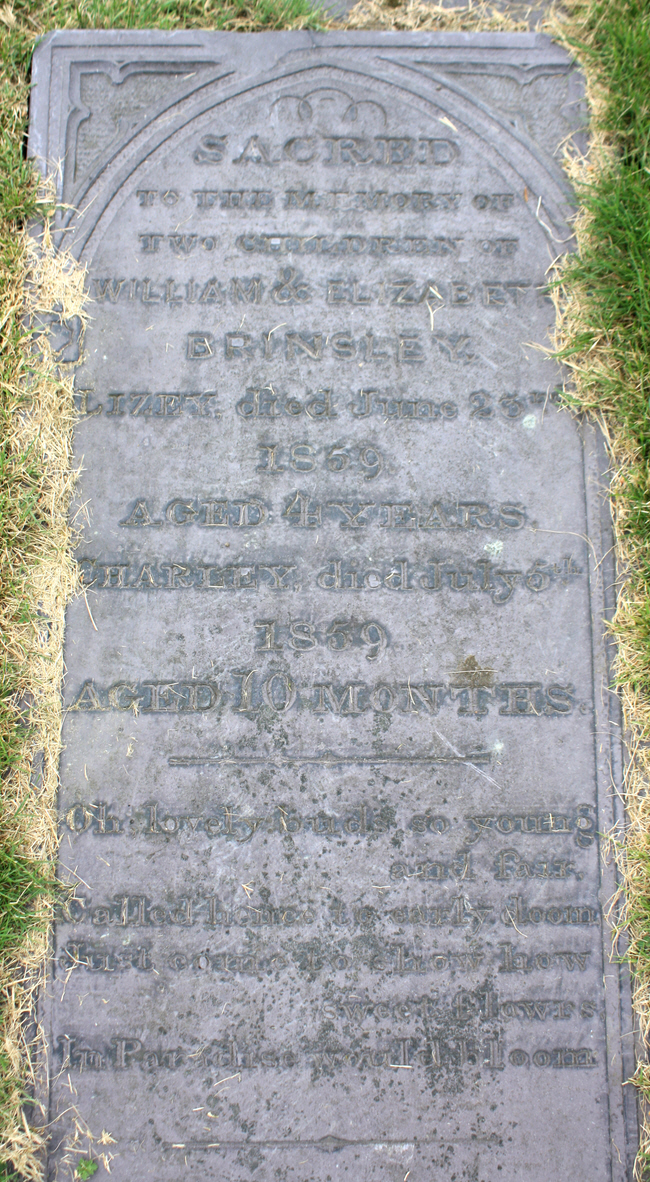 Two young siblings died within 2 weeks.
---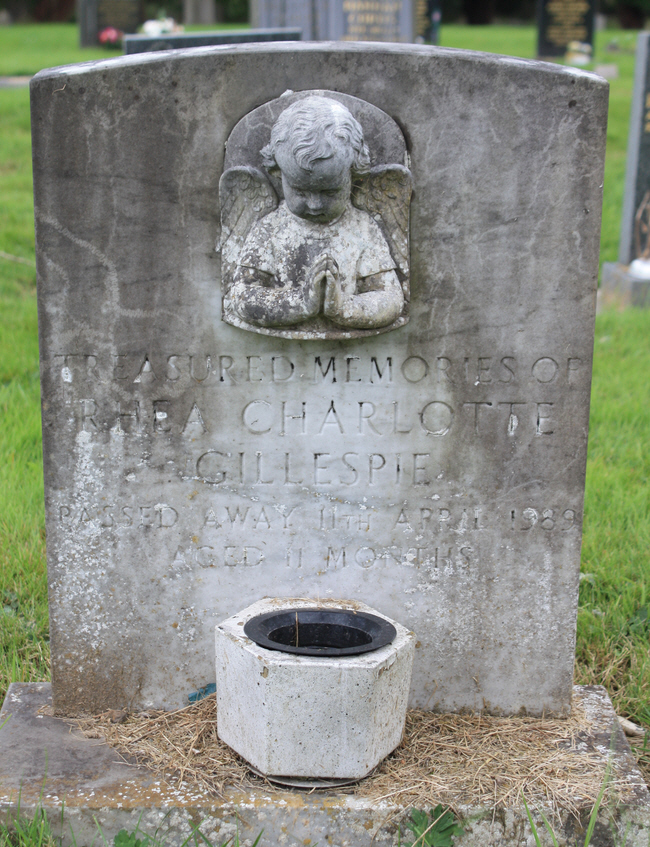 An attractive relief image of an angel on a child's gravestone.
---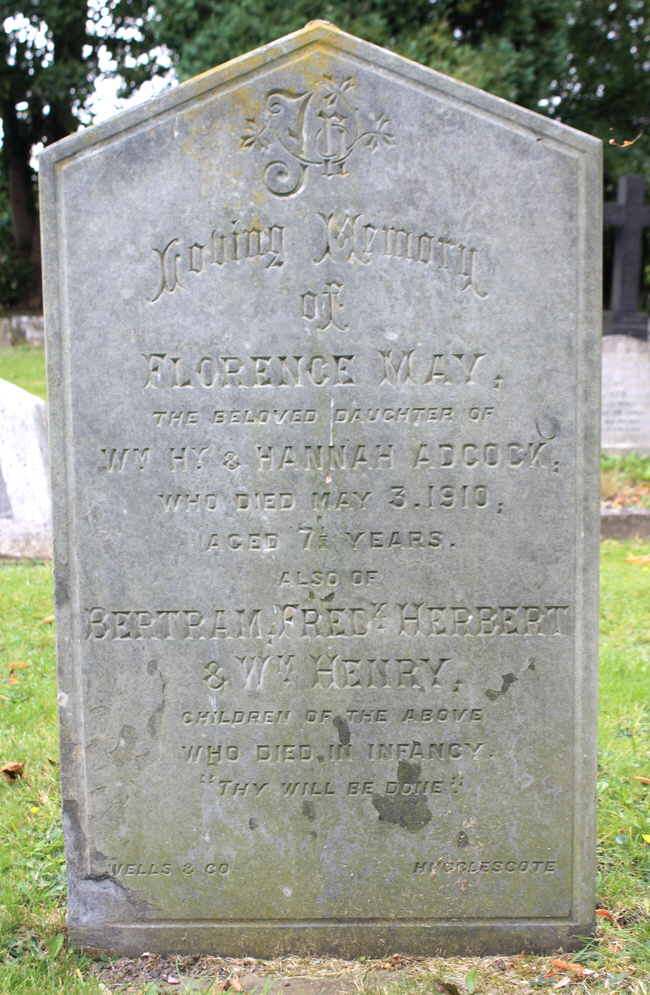 One child died aged 7 and three others died in infancy.
---
Claire Christine Nicholson and Martin Piers Nicholson - Ticklerton (Shropshire) and Daventry (Northhamptonshire), United Kingdom.
This page was last updated on September 9th 2016.