Martin Nicholson's Cemetery Project
St Mary the Virgin, Pembridge, Herefordshire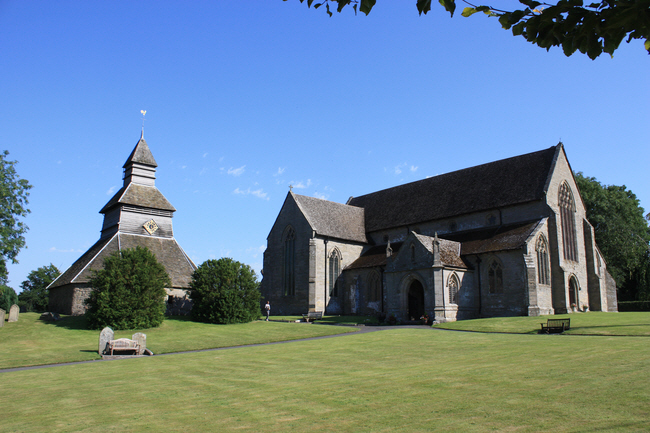 The grounds around the church were particularly well maintained. The separate bell-tower contains massive 13th century timber supports.
---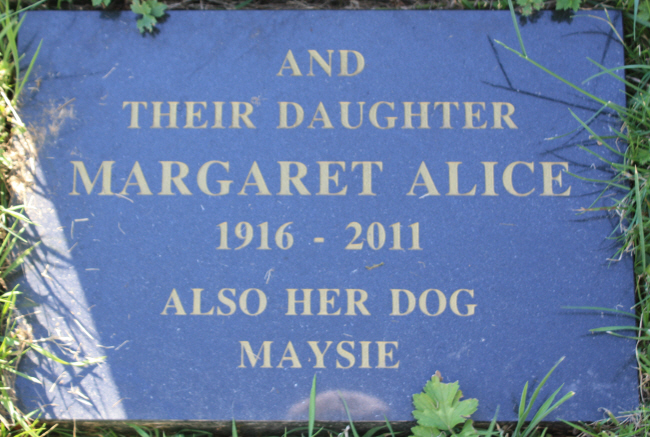 It is unusual for a dog to be mentioned on a memorial to a deceased person.
---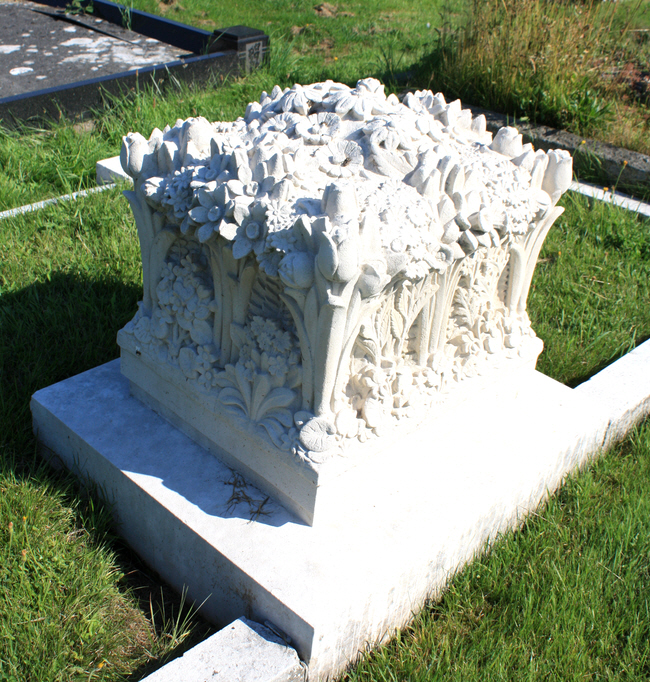 An incredibly ornate memorial, quite unlike anything else in the graveyard.
---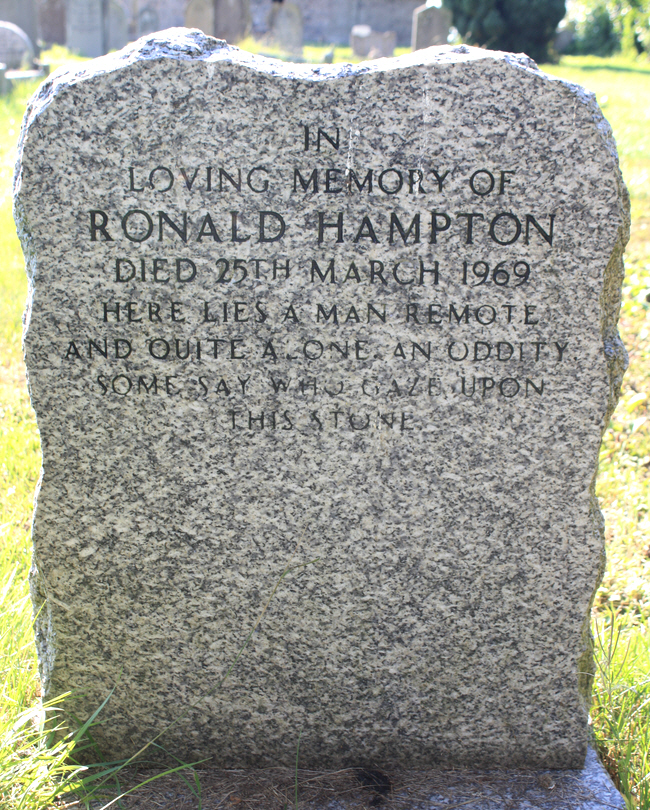 A rather "unusual" epitaph.
---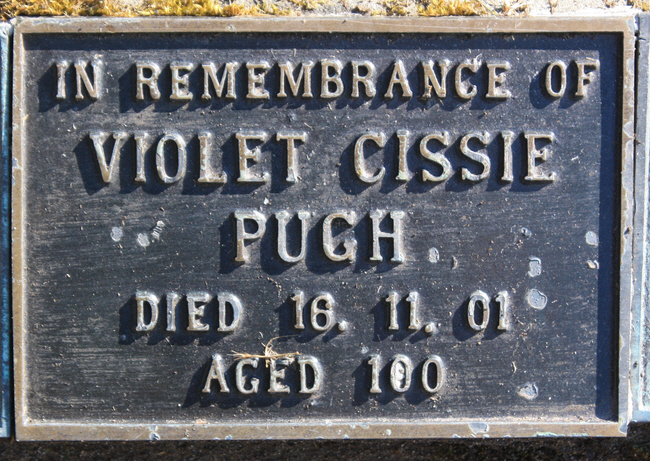 Age 100.
---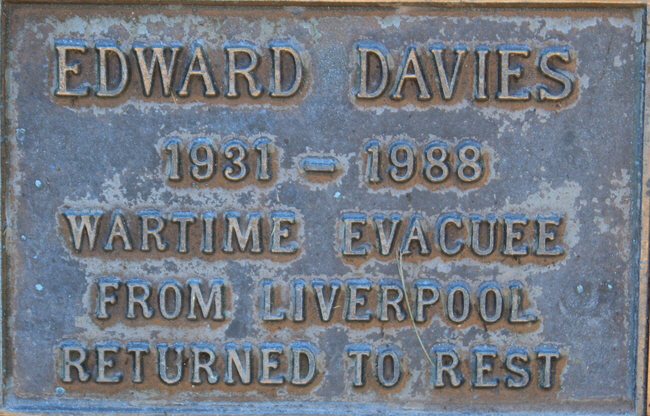 Extra pieces of information of this type are always appreciated by Claire and I.
---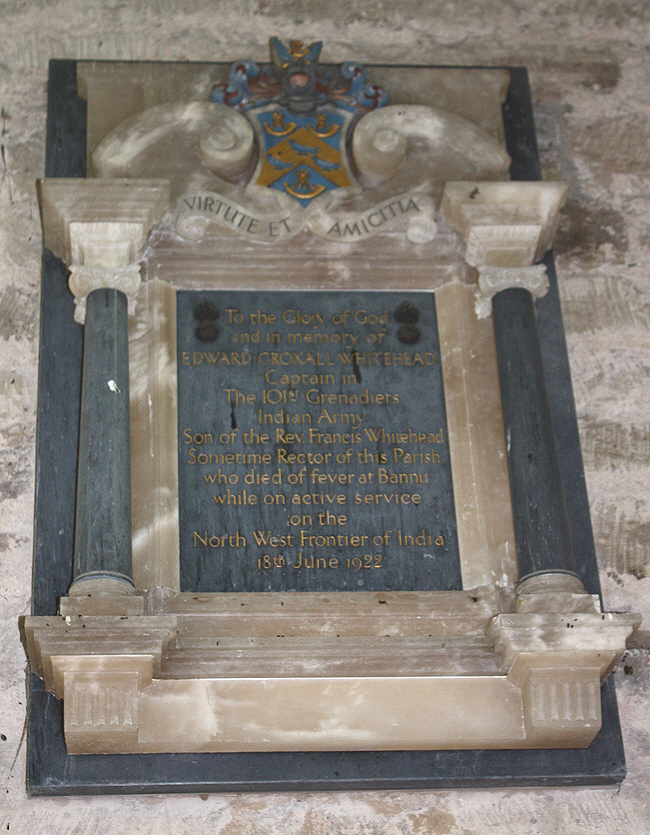 Died of fever at Bannu on the famous "North West Frontier" of India in 1922.
---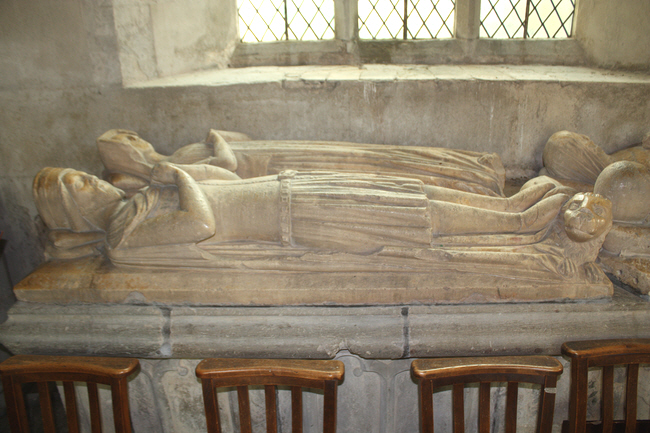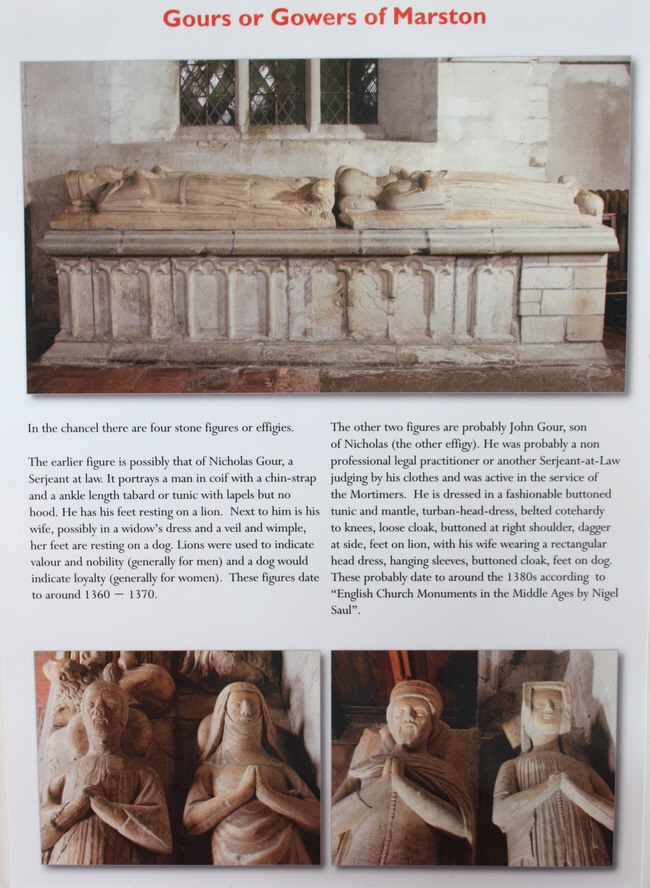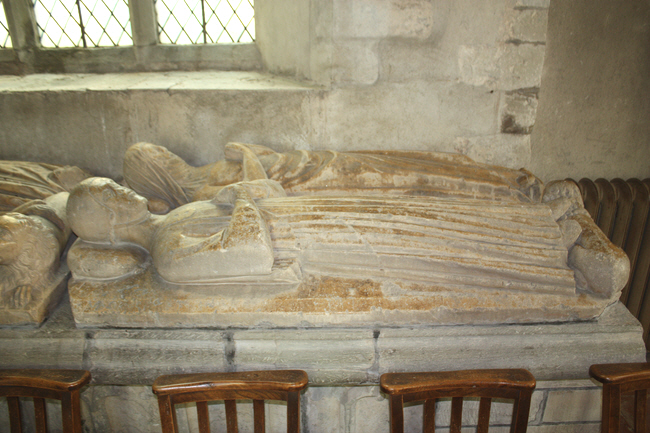 ---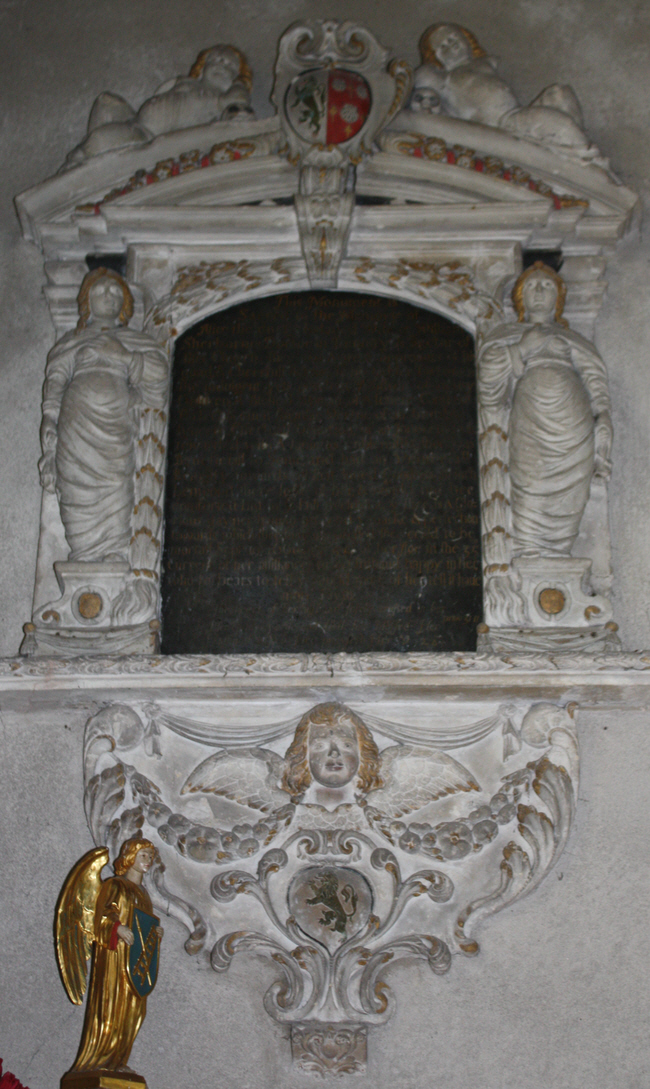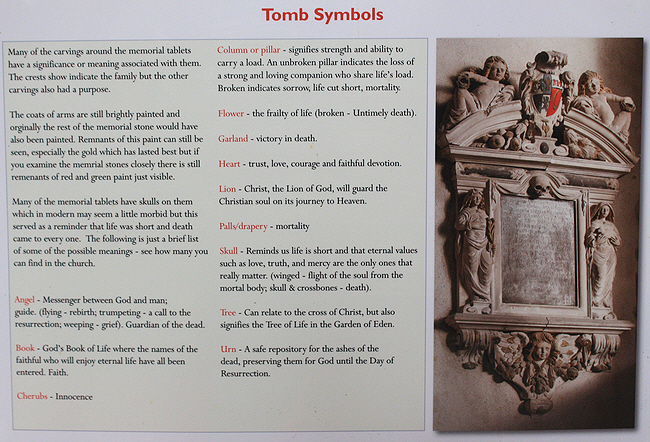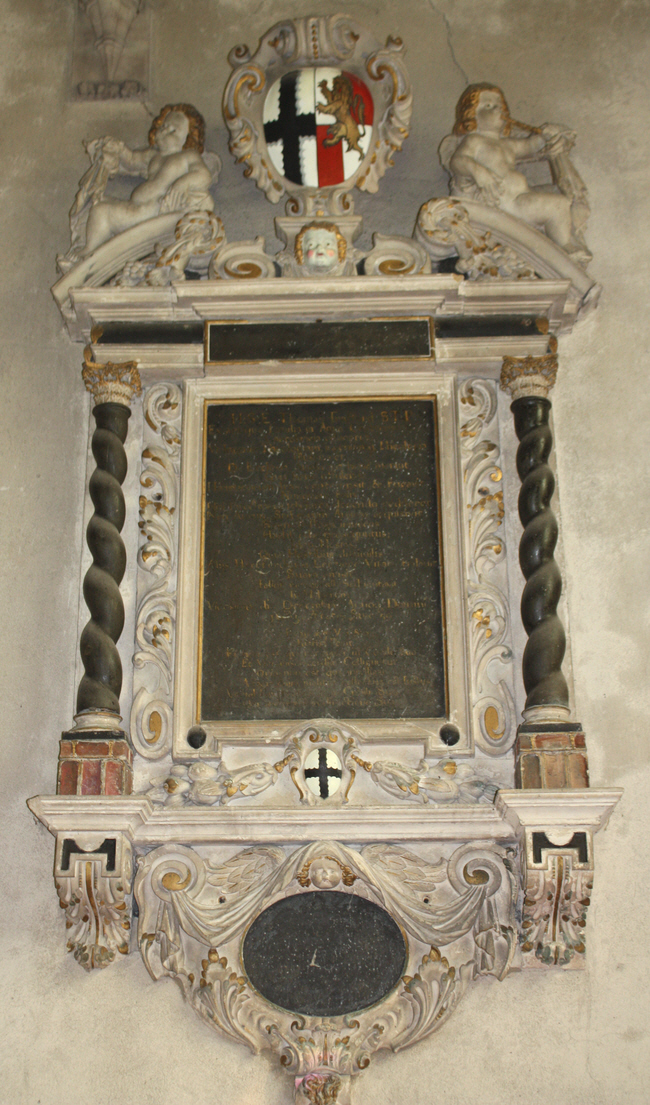 ---
Martin Nicholson - Church Stretton, United Kingdom.
This page was created on August 1st 2013 and updated on July 9th 2014.