Martin Nicholson's Cemetery Project
St John, Pencombe, Herefordshire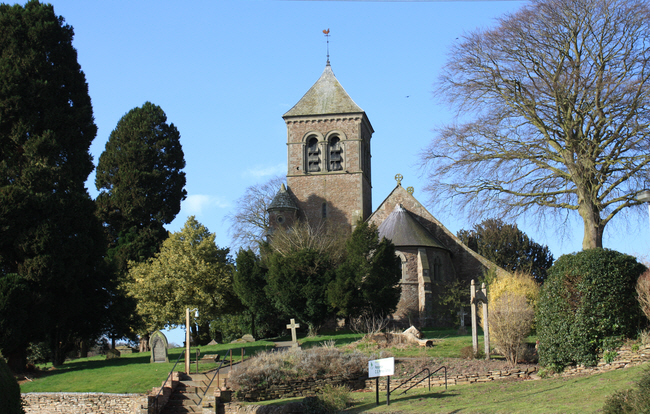 This was the first of many very peaceful villages we visited on this lovely spring day.
---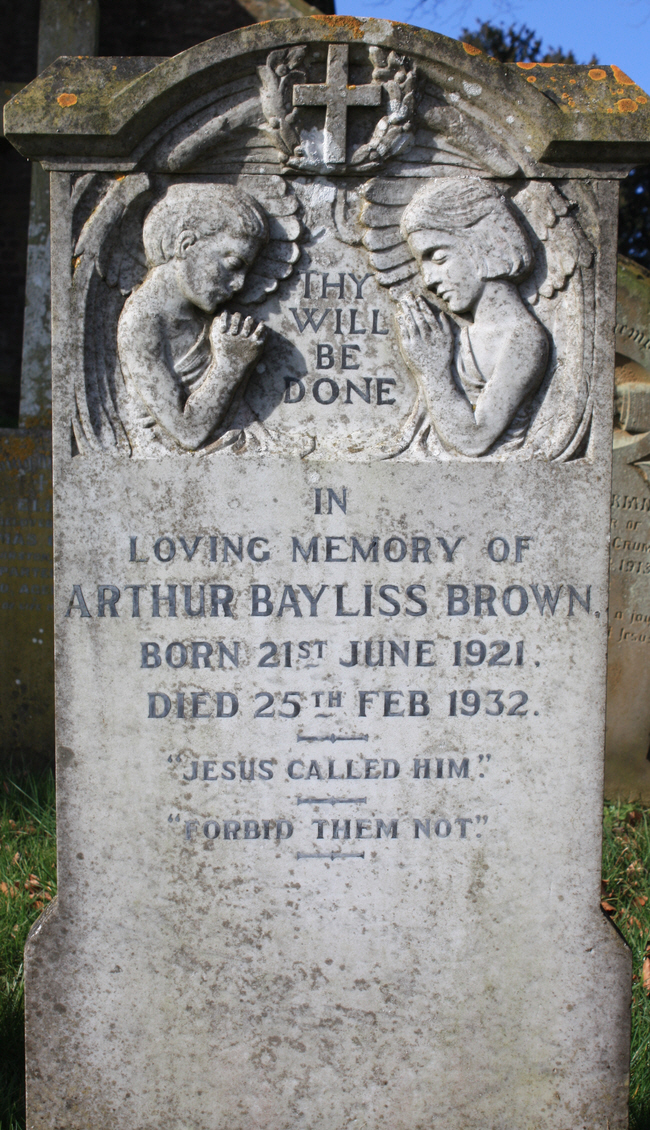 The carving of two children praying is unlike anything we have seen before.
---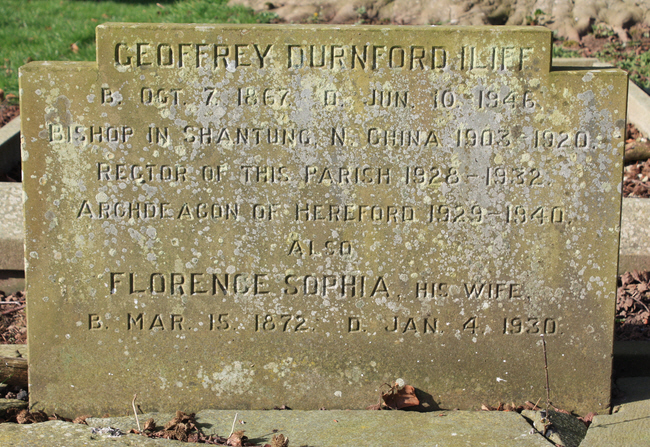 This clergyman certainly had a very varied career - it must be most unusual to hold a senior post as a bishop but to then end up as a rector in a small Herefordshire village.
---
Martin Nicholson - Daventry, United Kingdom.
This page was last updated on March 10th 2014