Martin Nicholson's Cemetery Project
Pendock (Old) Church, Pendock, Worcestershire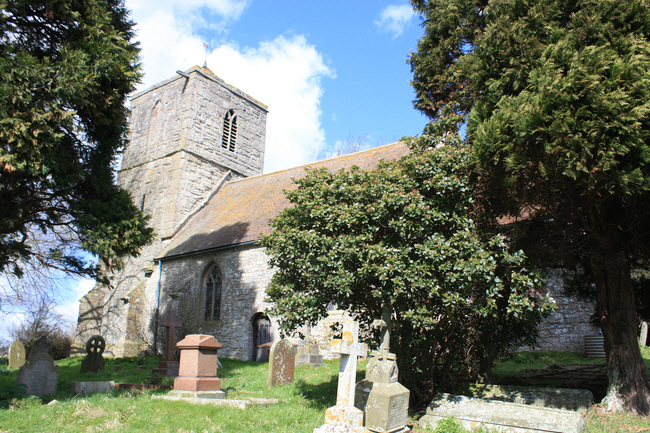 Pendock Church is a redundant Anglican church standing to the southeast of the hamlet of Sledge Green in the parish of Pendock, Worcestershire, England. It is recorded in the National Heritage List for England as a designated Grade I listed building, and is under the care of the Churches Conservation Trust.
---
James Jeffs was a Mountaineer and Statistician.
---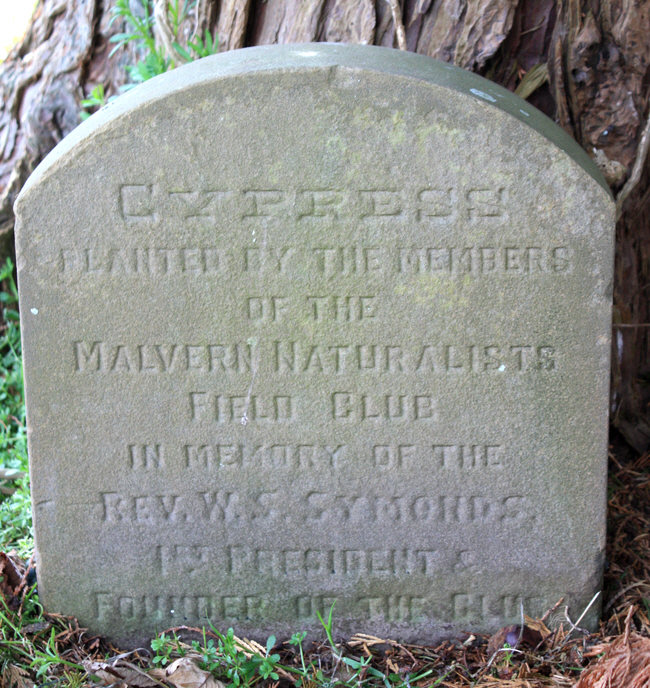 Rev. Symonds was the First President and Founder of the Malvern Naturalists Field Club.
---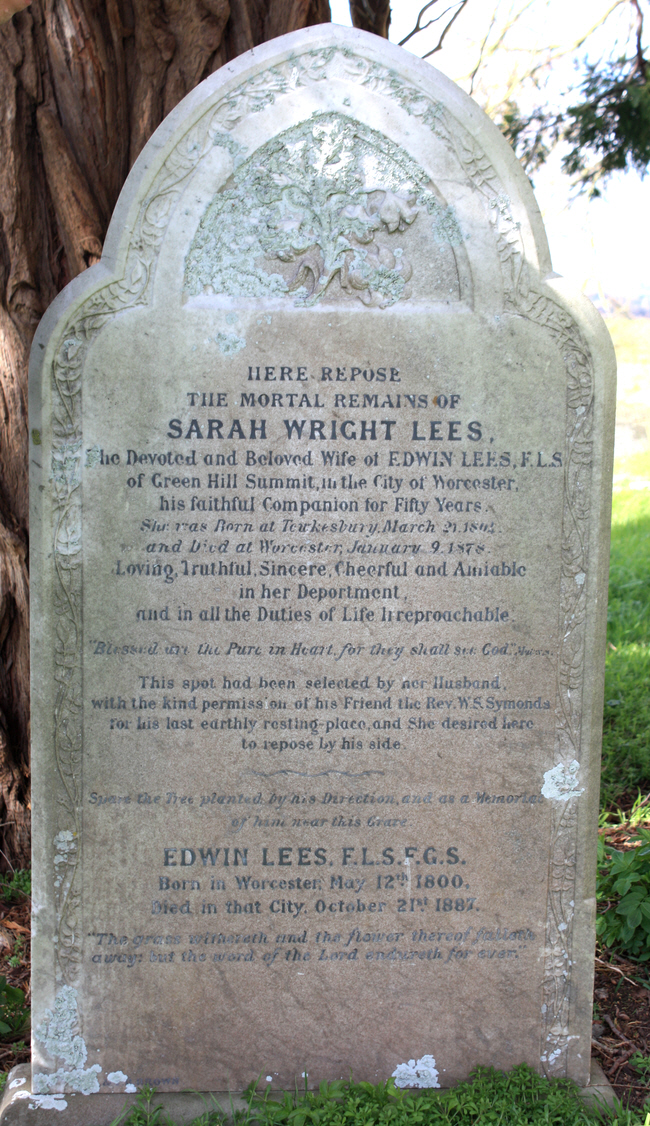 Sarah Lees was buried in a place especially selected by her husband.
---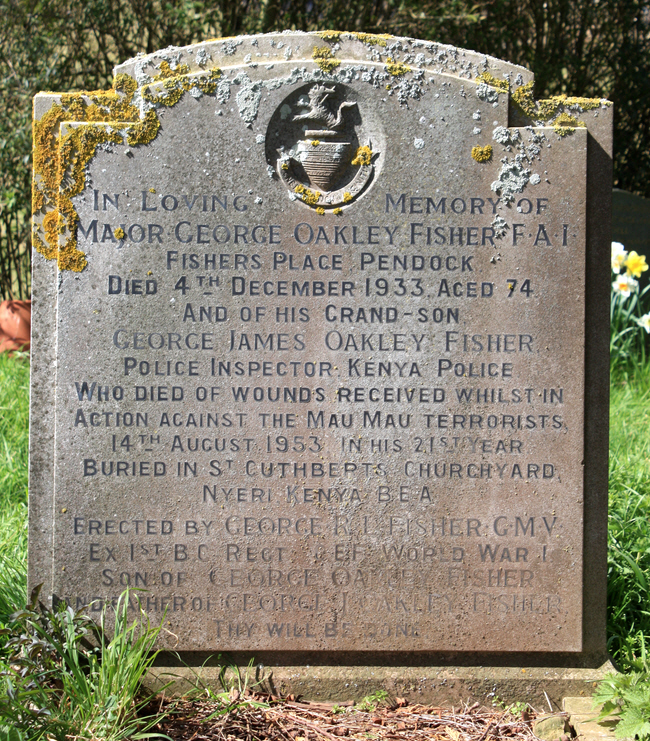 George Fisher was an Inspector in the Kenya Police. He died of wounds received fighting the Mau Mau Terrorists.
---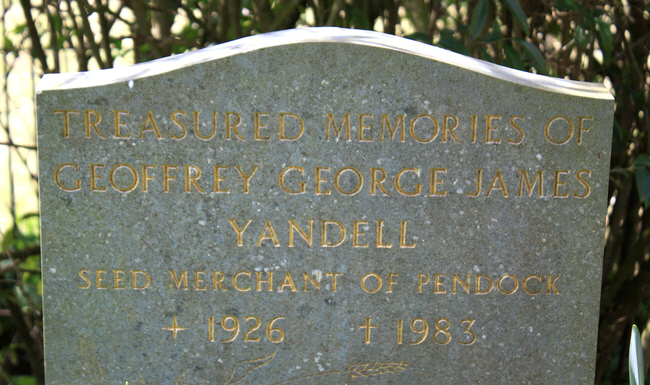 Geoffrey was a Seed Merchant.
---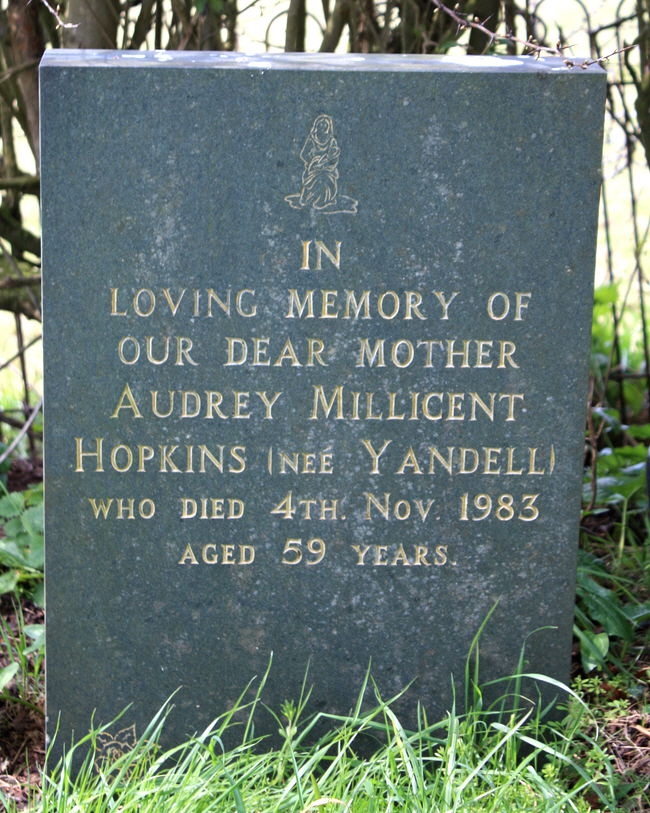 If you have acute vision you will be able to spot the mistake in the text!
---
Claire Christine Nicholson and Martin Piers Nicholson - Ticklerton (Shropshire) and Daventry (Northhamptonshire), United Kingdom.
This page was last updated on March 31st 2016.