Martin Nicholson's Cemetery Project
Pendref Chapel, Llanfyllin, Powys, Wales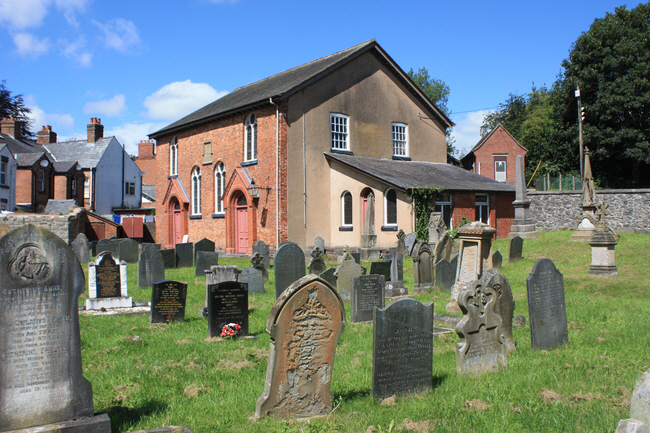 Pendref Chapel is thought to be one of the two oldest Welsh Independent Congregational chapels in the county and has a radical crusading past. It also has associations with the famous Welsh hymn writer, Ann Griffiths.
---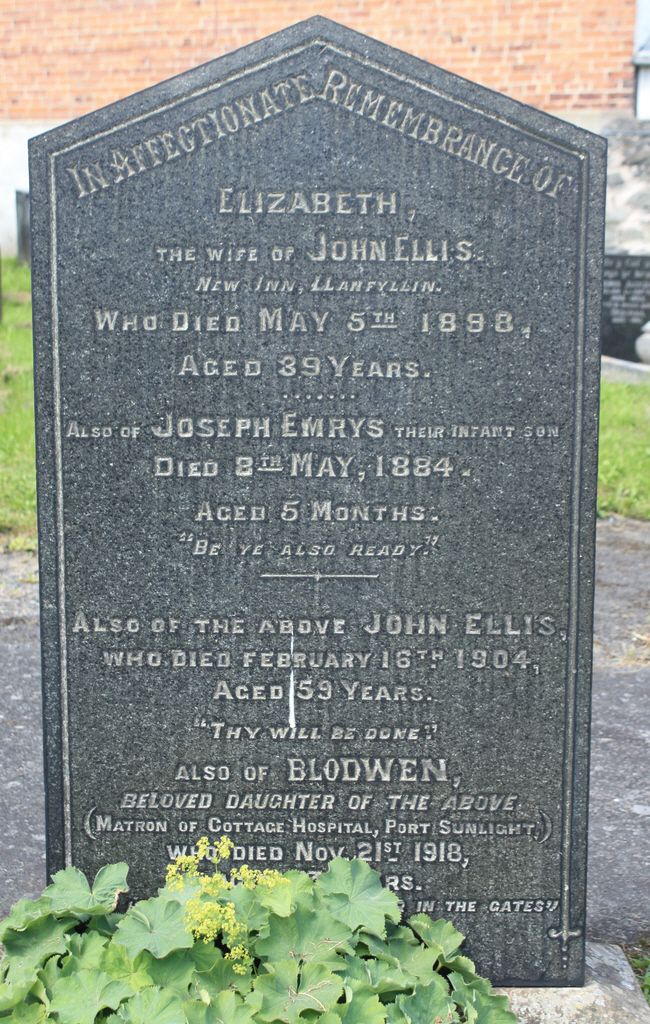 Blodwen was Matron of the Cottage Hospital, Port Sunlight.
---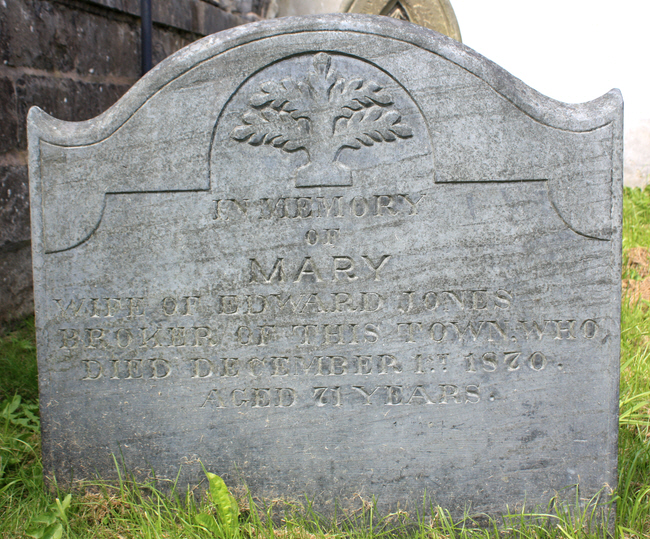 Edward Jones was a Broker.
---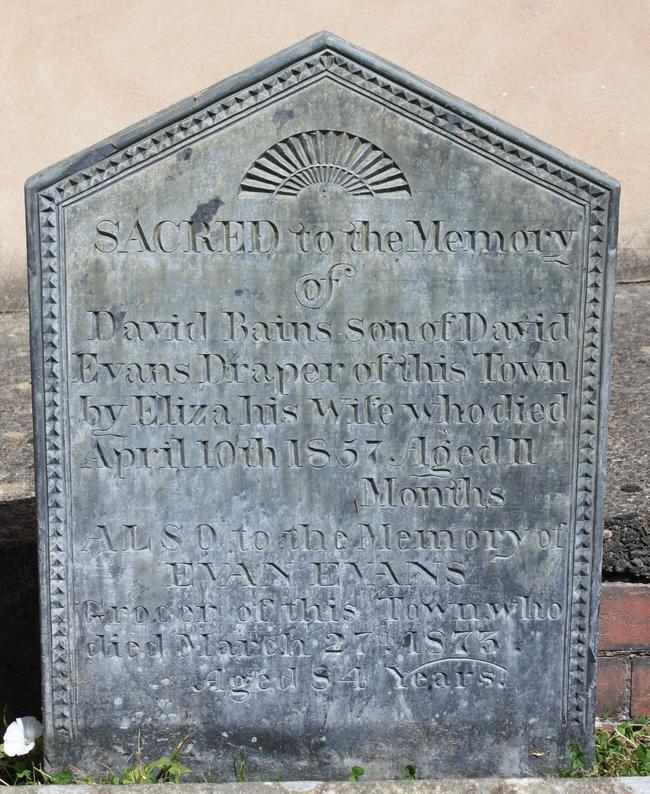 David Evans was a Draper.
---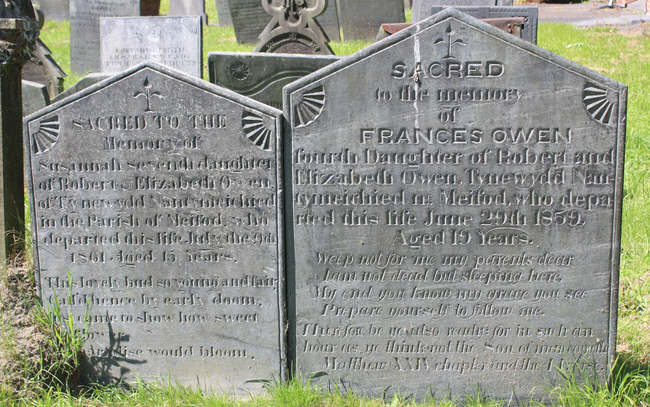 Two siblings rest in peace in ajoining graves. Do read the poems!.
---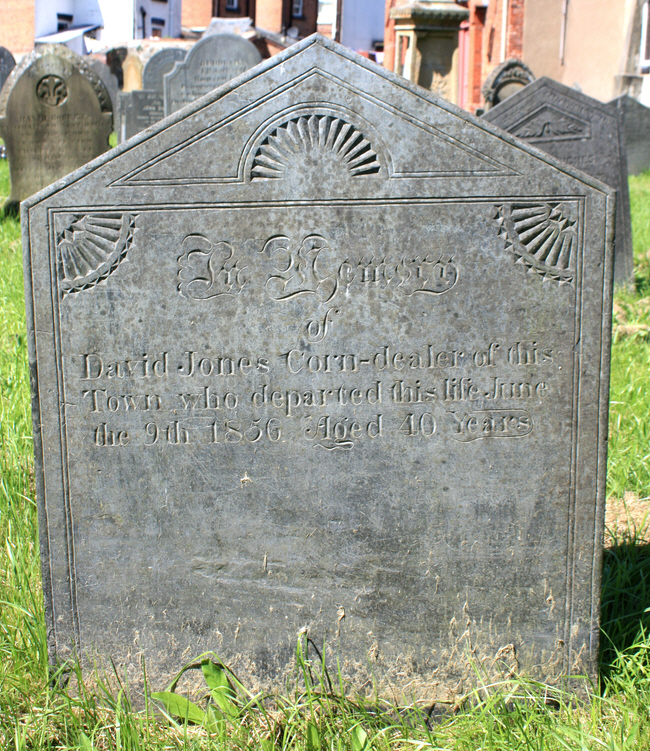 David Jones was a Corn Dealer.
---
Claire Christine Nicholson and Martin Piers Nicholson - Ticklerton (Shropshire) and Daventry (Northhamptonshire), United Kingdom.
Last modified on August 6th 2016