Martin Nicholson's Cemetery Project
Penilwyn Chapel, Penilwyn, Ceredigion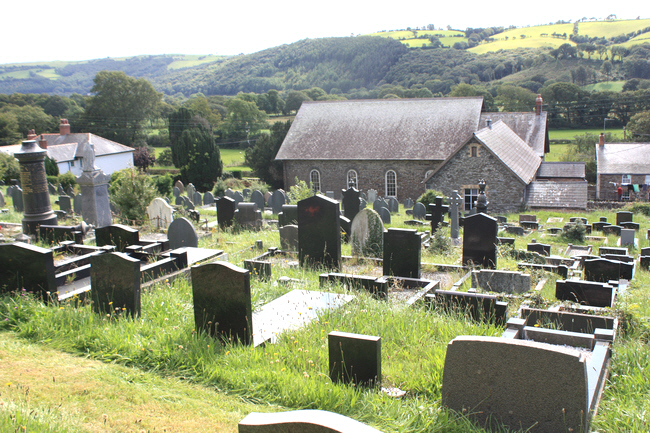 The graveyard behind the chapel was both steep and perilous to walk in. The front of the chapel had extensive scaffolding around it.
---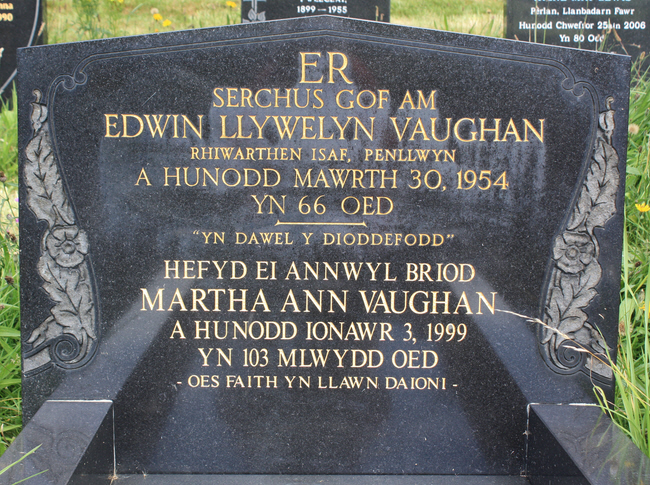 Aged 103.
---
DESIGN FEATURES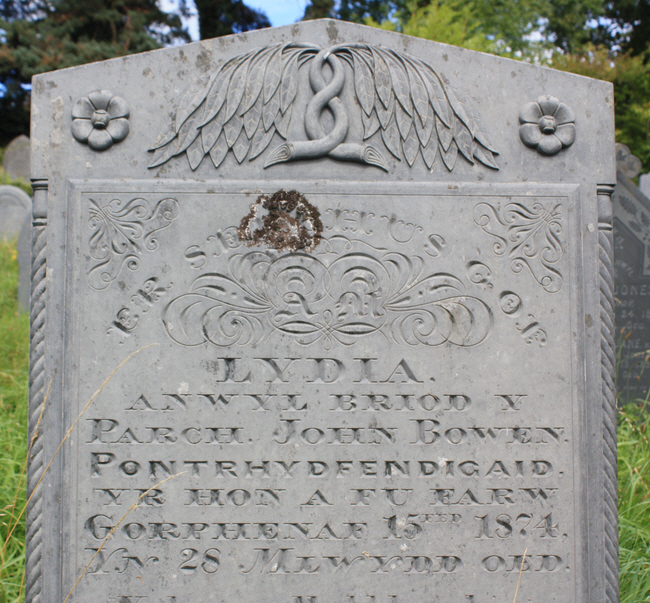 Used in 1874
---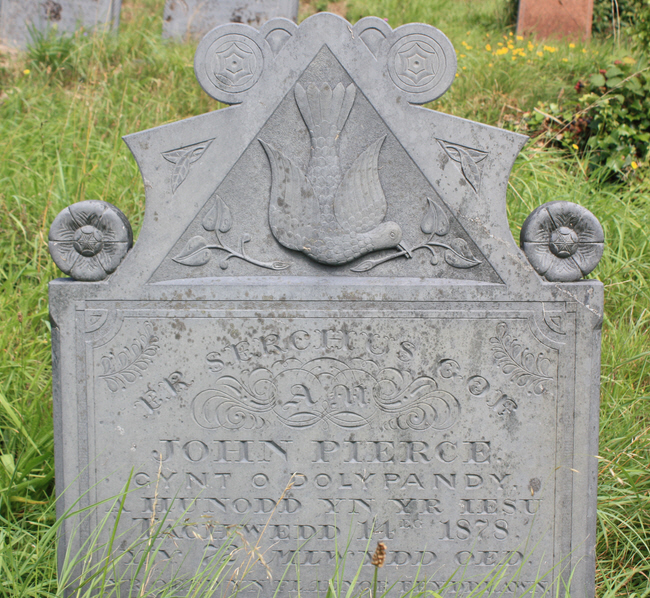 Used in 1878
---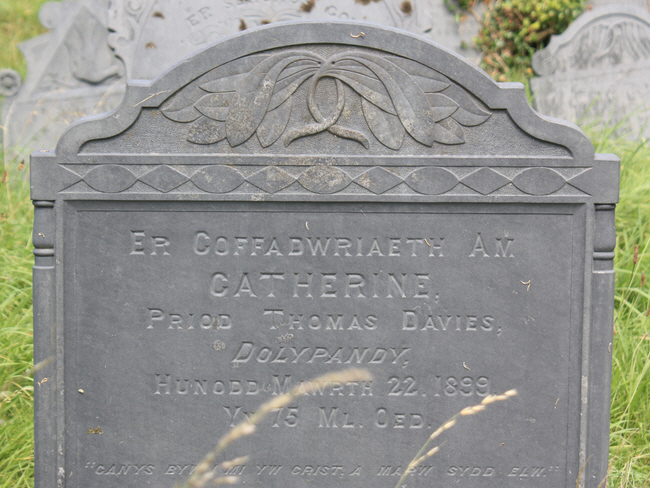 Used in 1899
---
Martin Nicholson - Shropshire, United Kingdom.
This page was last updated on September 14th 2013.