Martin Nicholson's Cemetery Project
St Philip, Penn Fields, Wolverhampton, West Midlands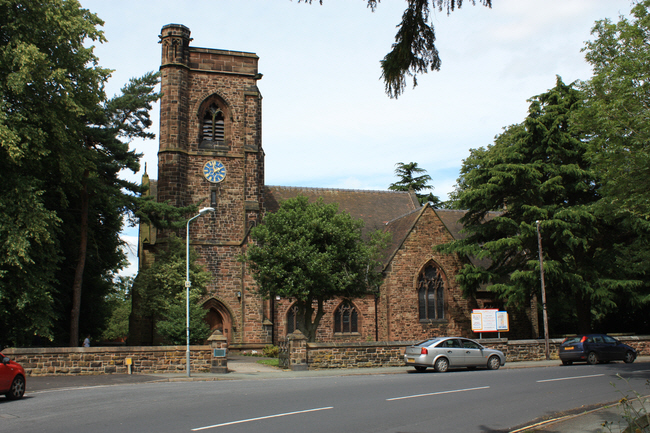 This is the church where we were married in 1977. Claire's parents were also married here in 1954, as was Claire's sister Jane in 1980. The graveyard was surveyed by the two of us plus Claire's sister Helen.
---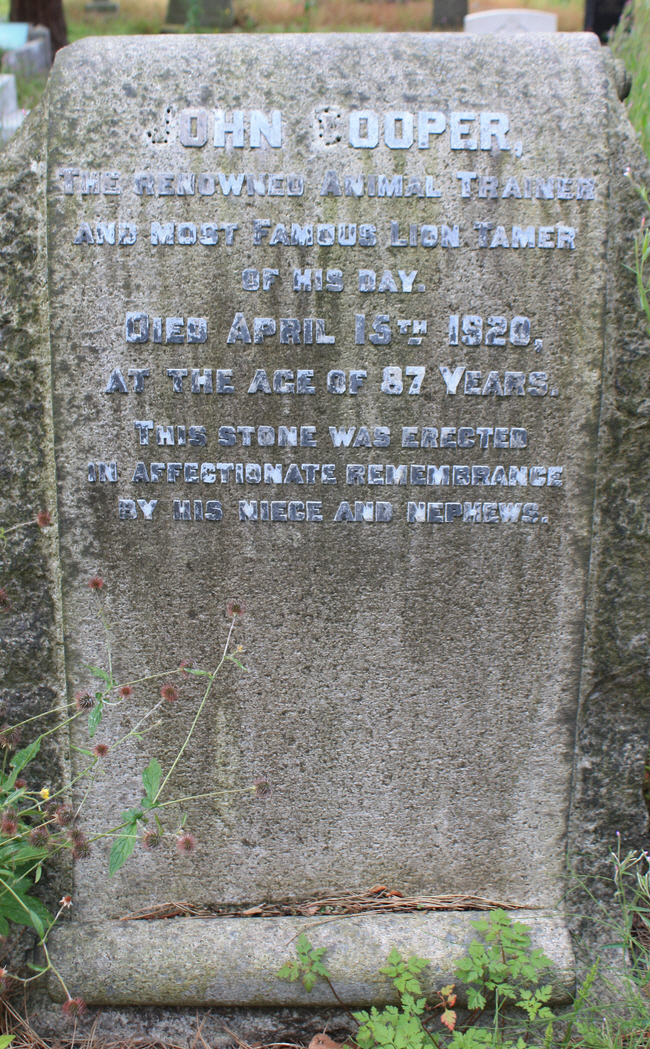 John Cooper was the most famous lion tamer of his day.
---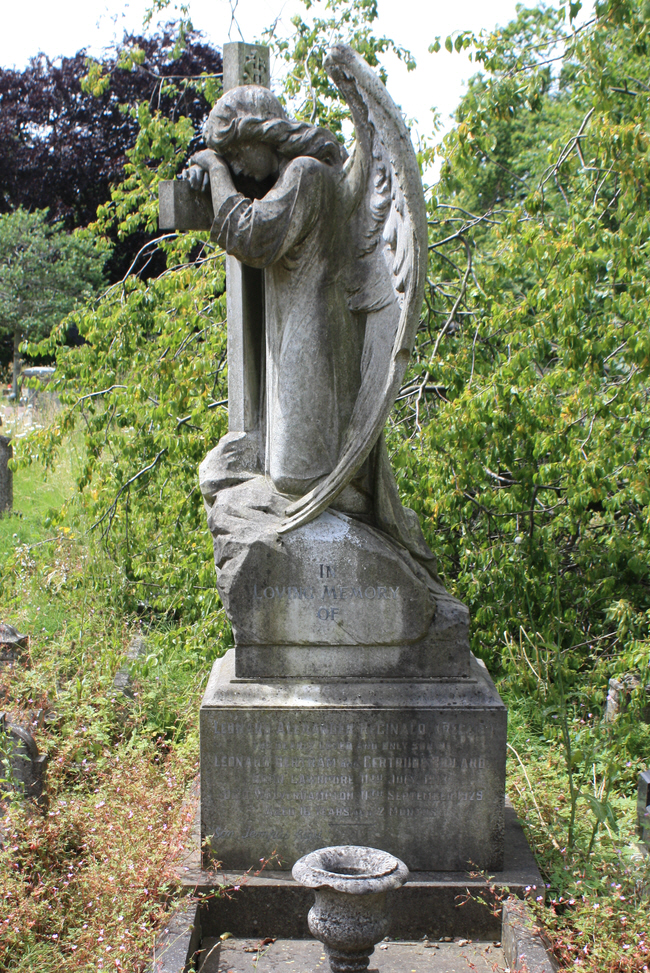 I haven't seen a weeping angel integrated into the design of a memorial before.
---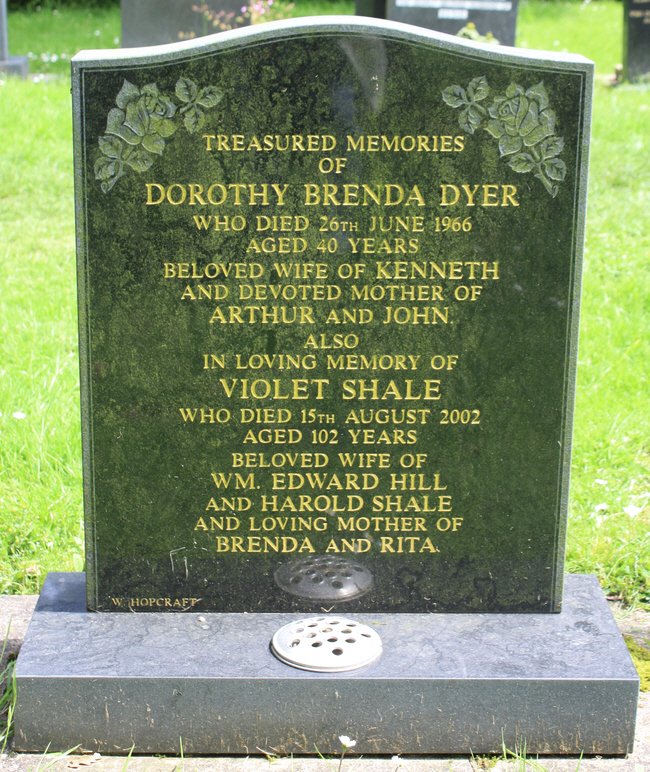 Aged 102.
---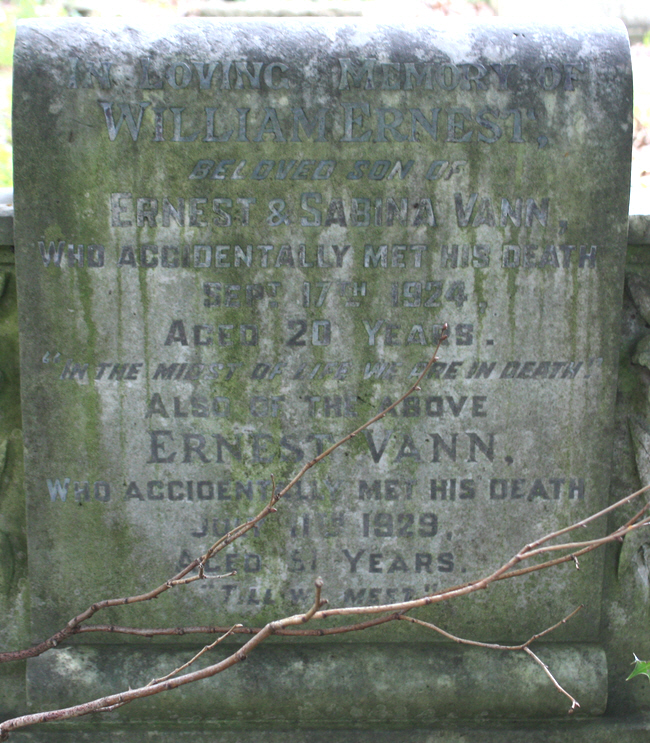 A father and son killed in separate accidents.
---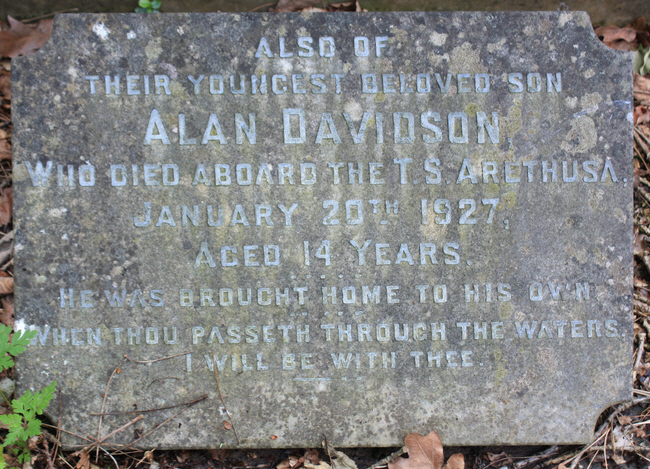 Alan Davidson died on the Training Ship Arethusa in 1927, aged just 14.
---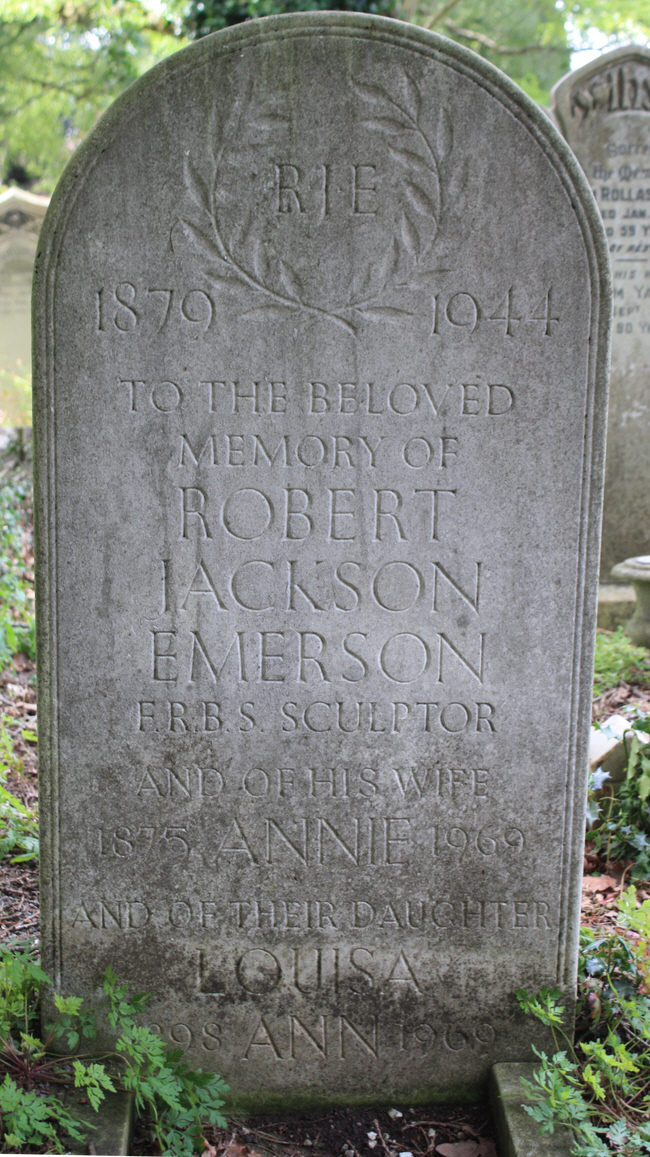 A memorial to a sculptor.
---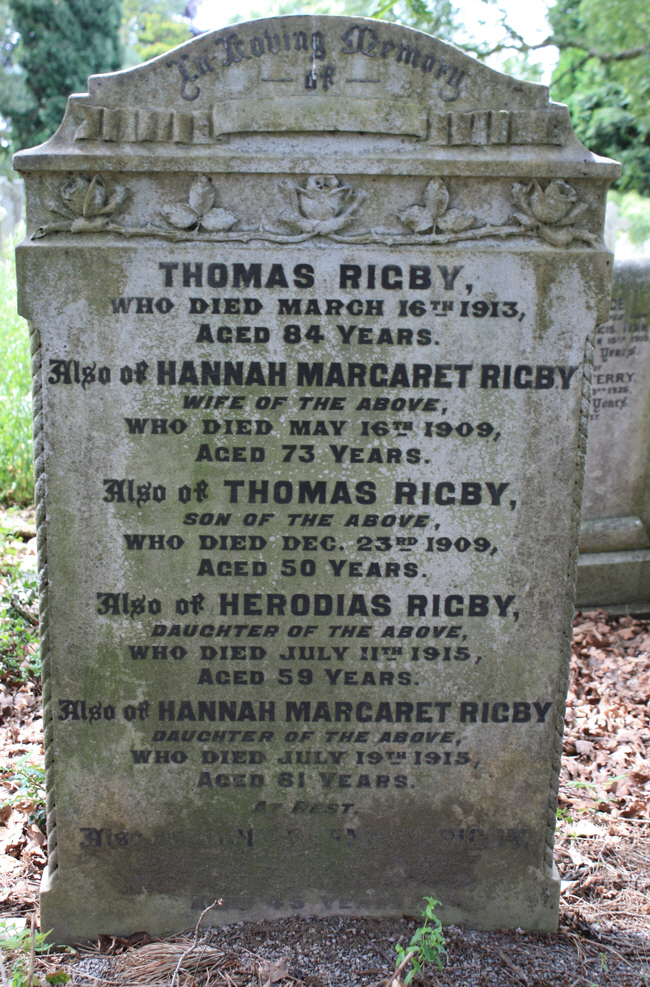 Herodias is an uncommon first name. Herodias and her sister Hannah both died in July 1915.
---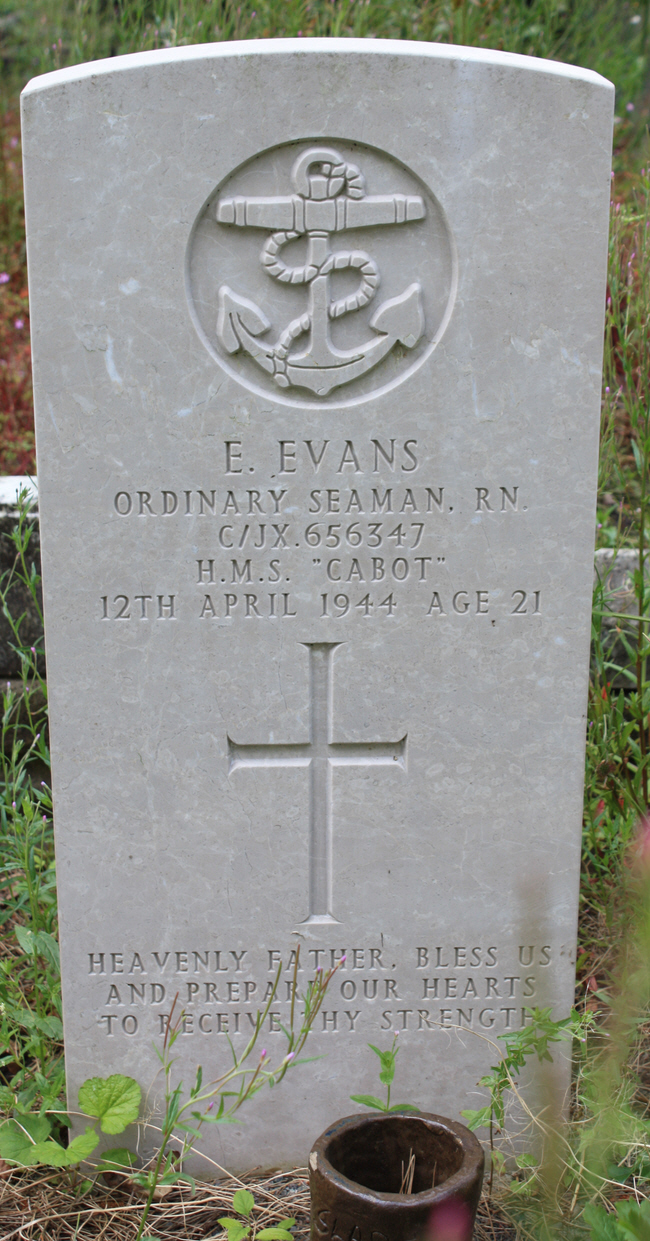 HMS Cabot was a shore establishment in Bristol.
---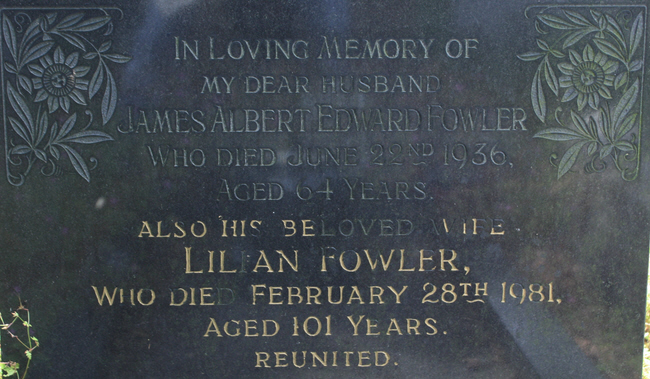 Aged 101.
---

Aged 101.
---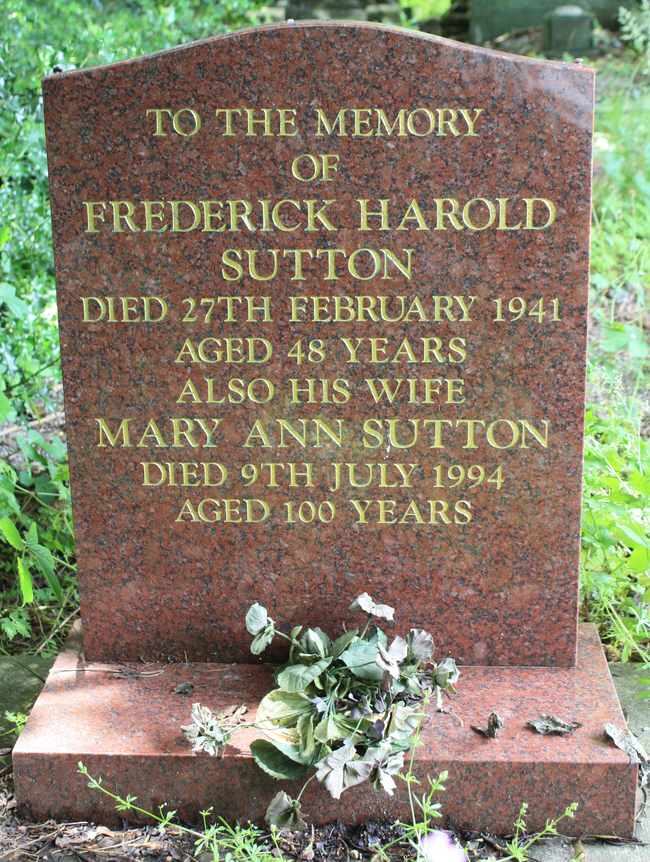 Aged 100.
---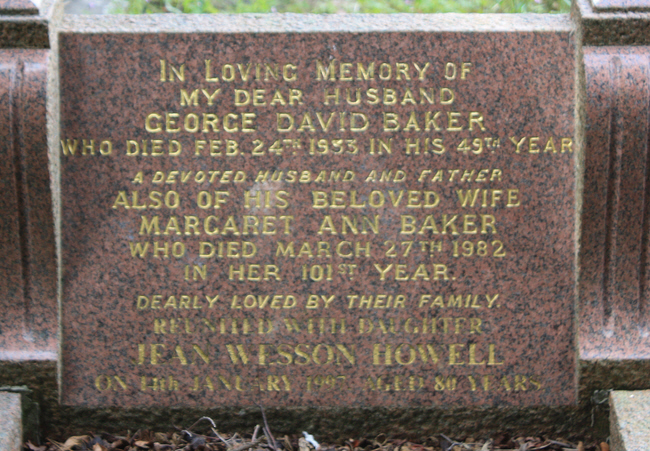 Aged 100.
---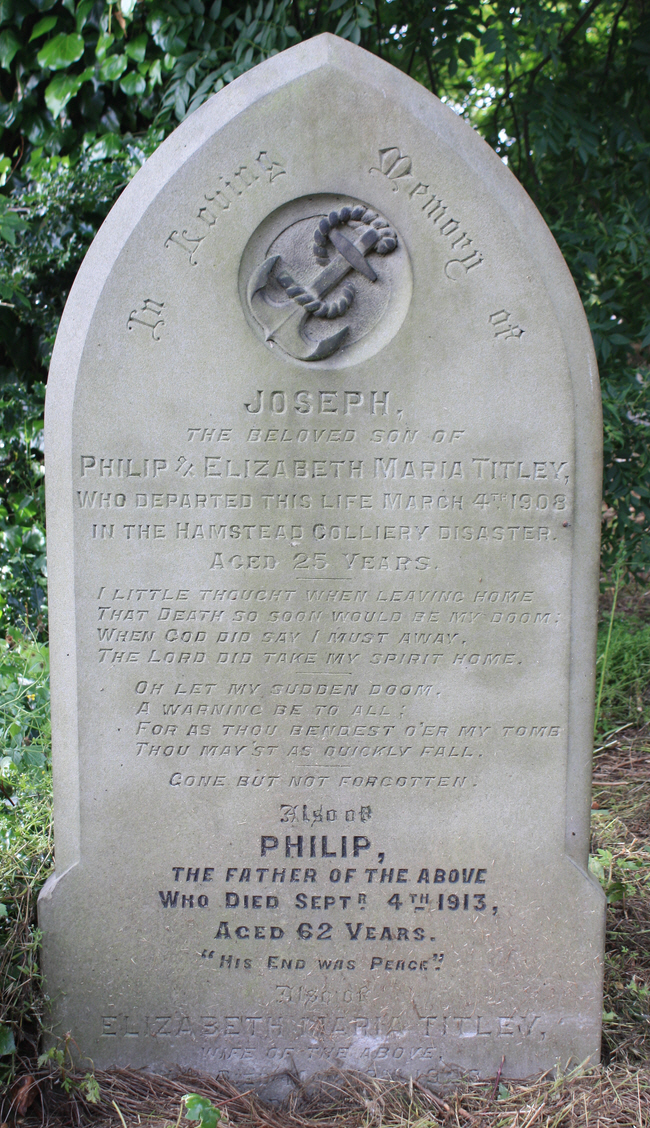 Joseph Titley died in the Hamstead Colliery disaster of 1908.
---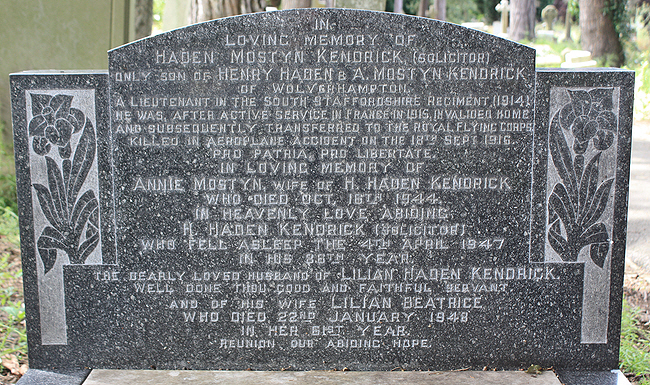 Haden Mostyn Kendrick Second Lieutenant, 1/5th Battalion, South Staffordshire Regiment, attached to the Royal Flying Corps, was born on June 10th 1891, entered the school in 1900 and left in December 1905, afterwards going to Wellington College, Salop. Articled to his father, Mr W Haden Kendrick, Solicitor of Wolverhampton, he passed his final examination and was admitted a Solicitor of the Supreme Court in 1913. Soon after the declaration of war, he joined a number of friends in enlisting in his county regiment. In March 1915 he obtained his commission and was sent to France. For six months he was at the front and was then invalided home. Transferred to the Royal Flying Corps in July 1916, he did much flying work both alone and with others, and on September 18th he met with an accident that resulted in his instantaneous death.
---
Martin Nicholson - Daventry, United Kingdom.
This page was last updated on July 18th 2012.