Martin Nicholson's Cemetery Project
Pennygown Cemetery, Isle of Mull, Scotland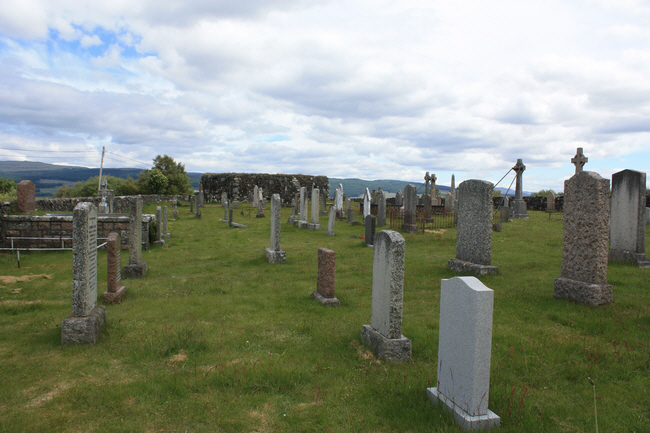 The Western Isles of Scotland seem to have many cemeteries in beautiful locations. So much nicer than the urban ones we visit where the birdsong is drowned out by traffic noise.
---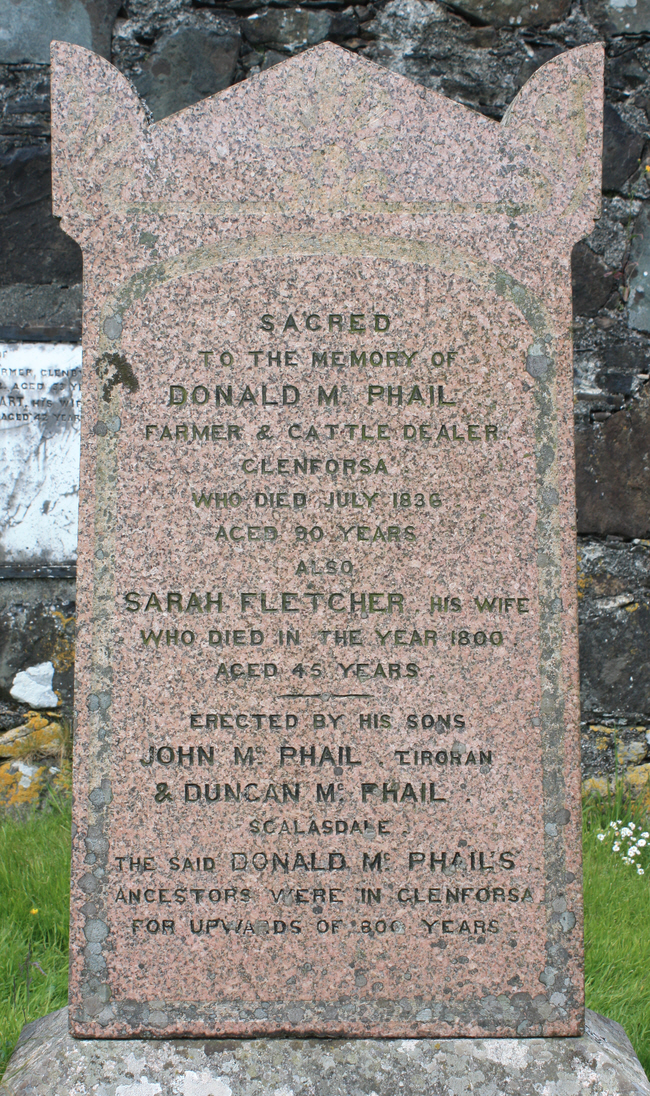 A nice example of where the trade or profession of the deceased is identified on the gravestone.
---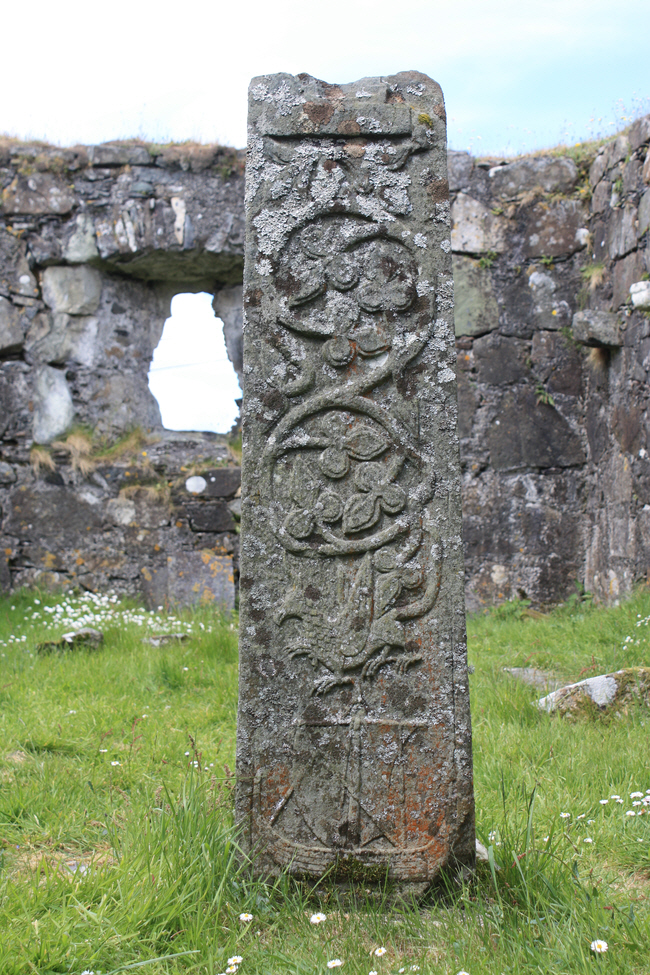 Two unusual stones we found in the ruined chapel.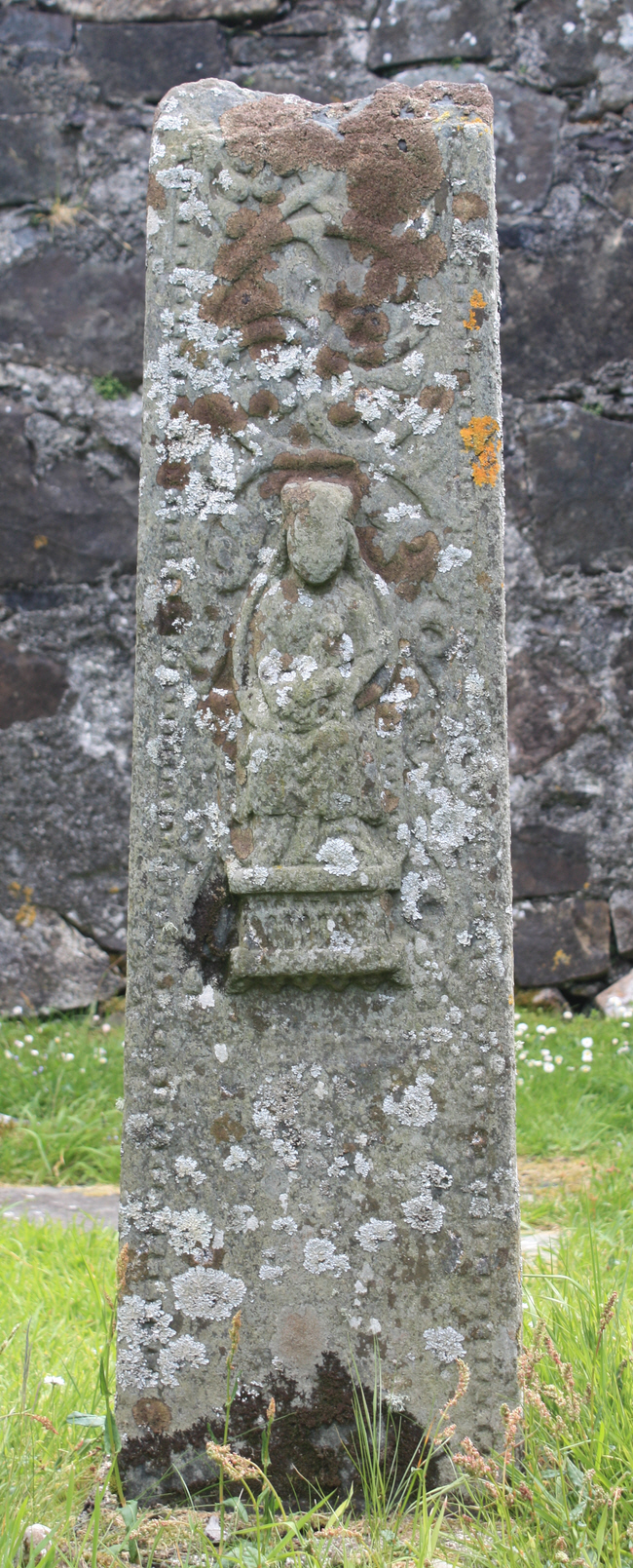 ---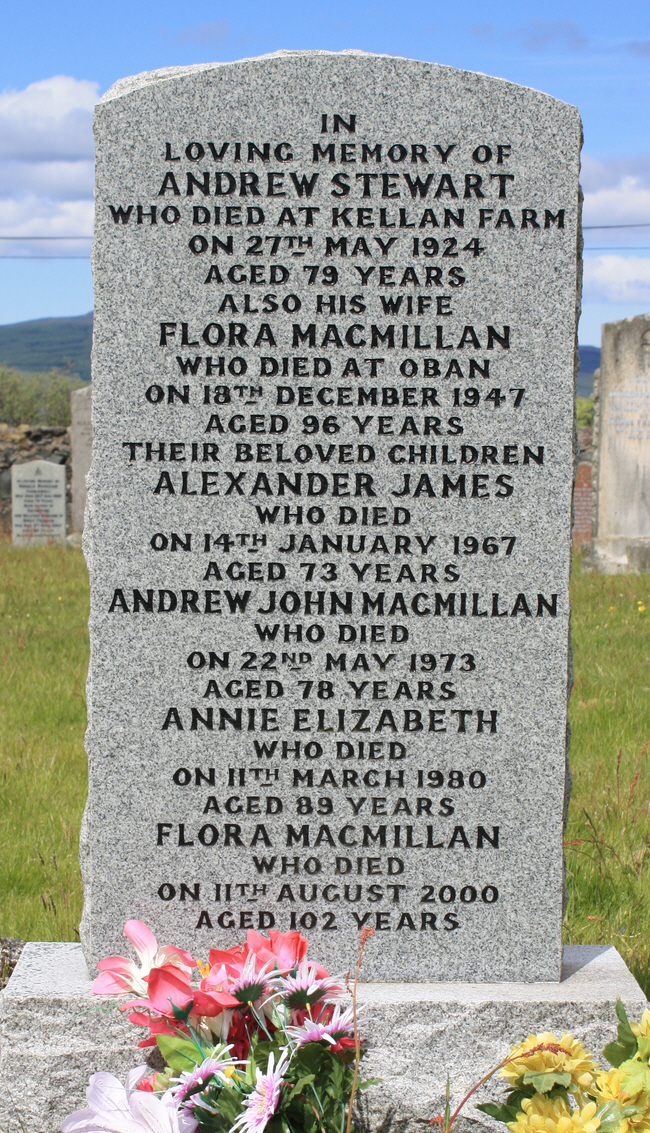 A lady that died aged 102.
---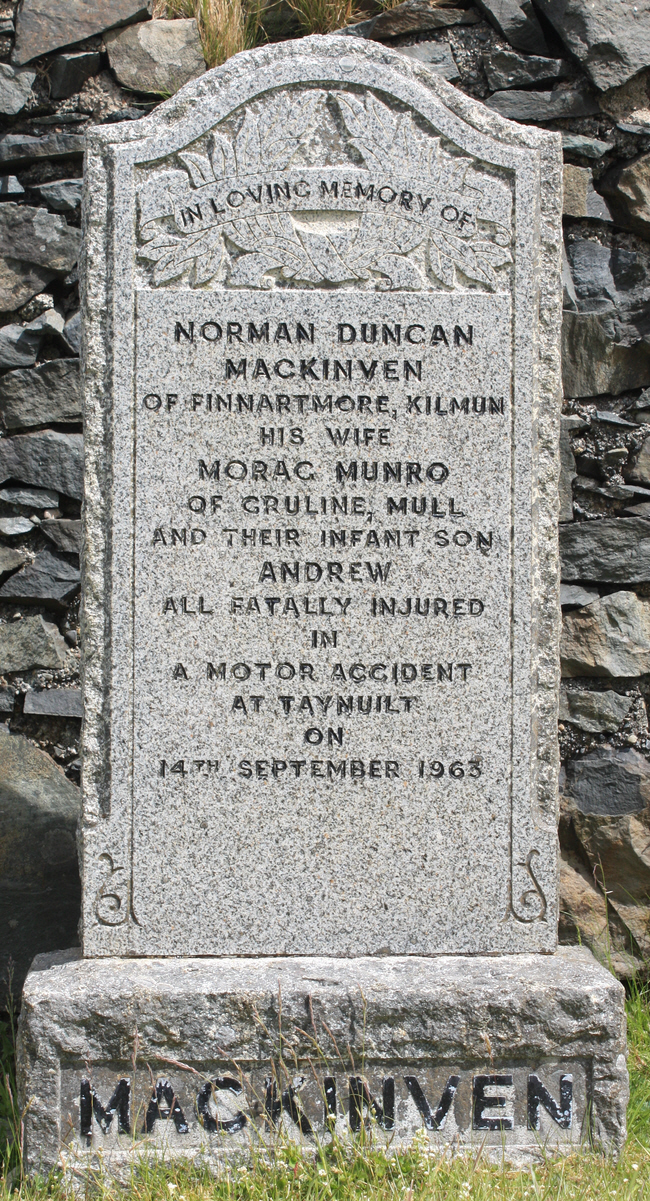 Three members of the same family killed in a road accident. Very sad.
---
Martin Nicholson - Daventry, United Kingdom.
This page was last updated on June 25th 2009.