Martin Nicholson's Cemetery Project
Holy Trinity, Penrhos, Powys, Wales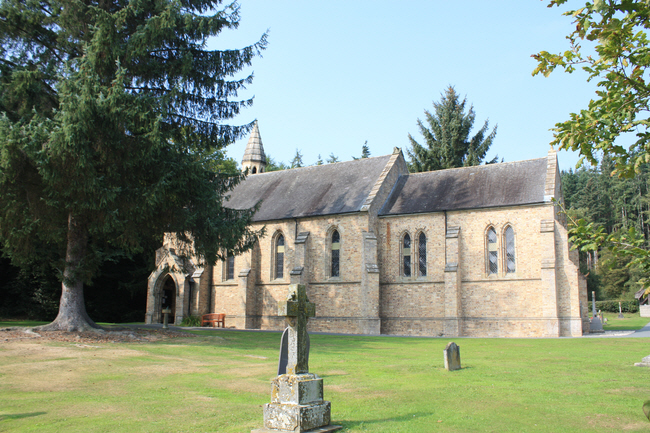 A chapelry was founded at Penrhos in 1625. The first structure was built on the common waste, partly at the expense of Hugh Derwas of Penrhos Hall. A memorial of 1753 in the church records the building of this chapel of ease by Hugh Derwas and its dedication to the Holy Trinity. The church was completely rebuilt in 1845.
---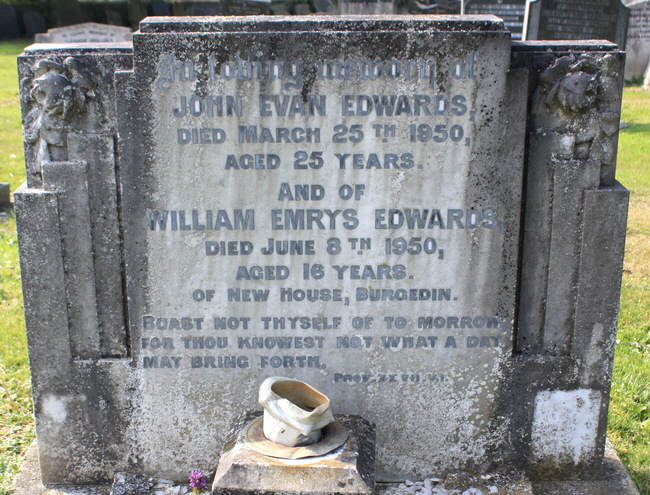 Two brothers died less than eleven weeks apart.
---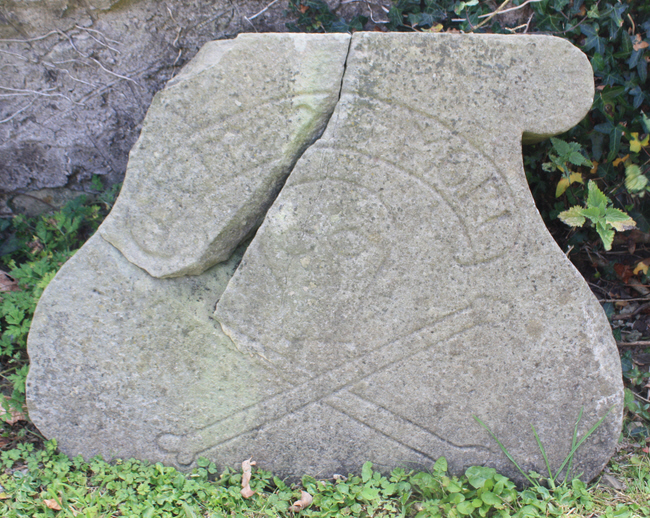 These two stones were found leaning on the perimeter wall of the churchyard. One shows a skull and crossbones and the other an hour-glass. Both are commonly used as symbols of human mortality.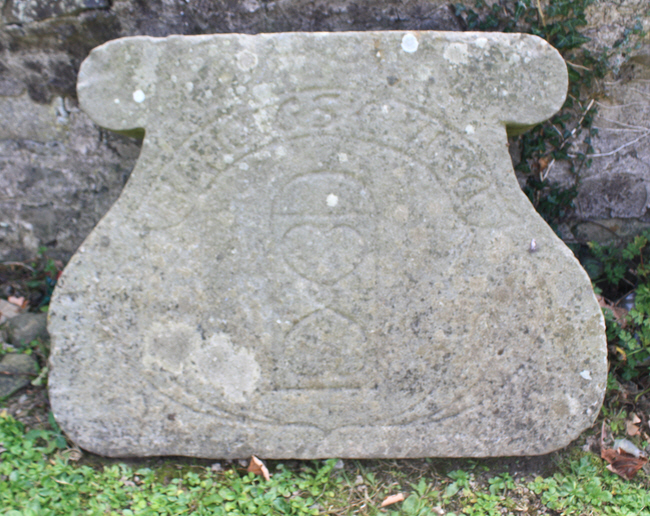 ---
Martin Nicholson - Shropshire, United Kingdom.
This page was last updated on September 16th 2014.