Martin Nicholson's Cemetery Project
St Lawrence, Weston under Penyard, Herefordshire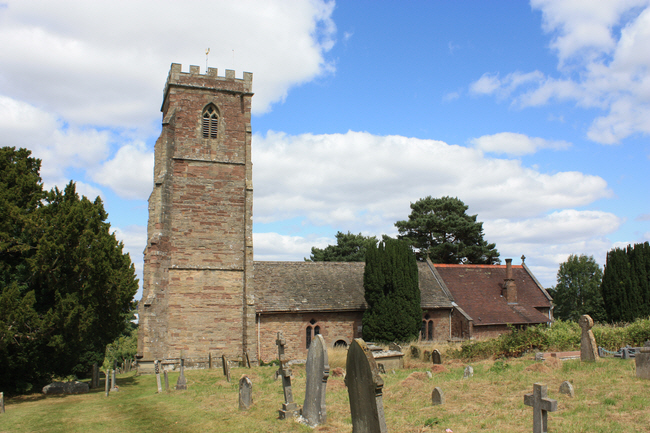 The 14th century west tower once had a spire but it was dismantled in 1750 after being damaged by lightning.
---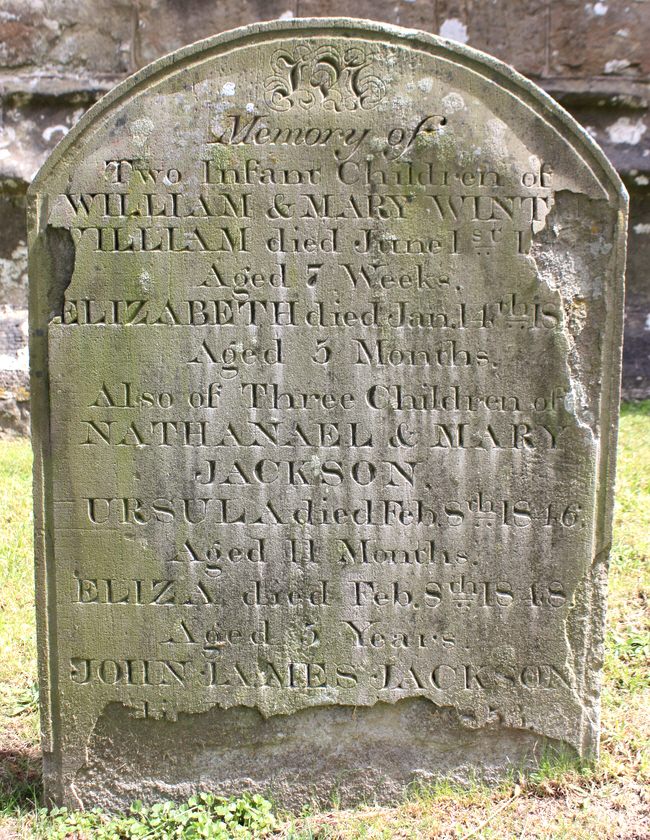 As the stone starts to crumble key facts are lost for ever.
---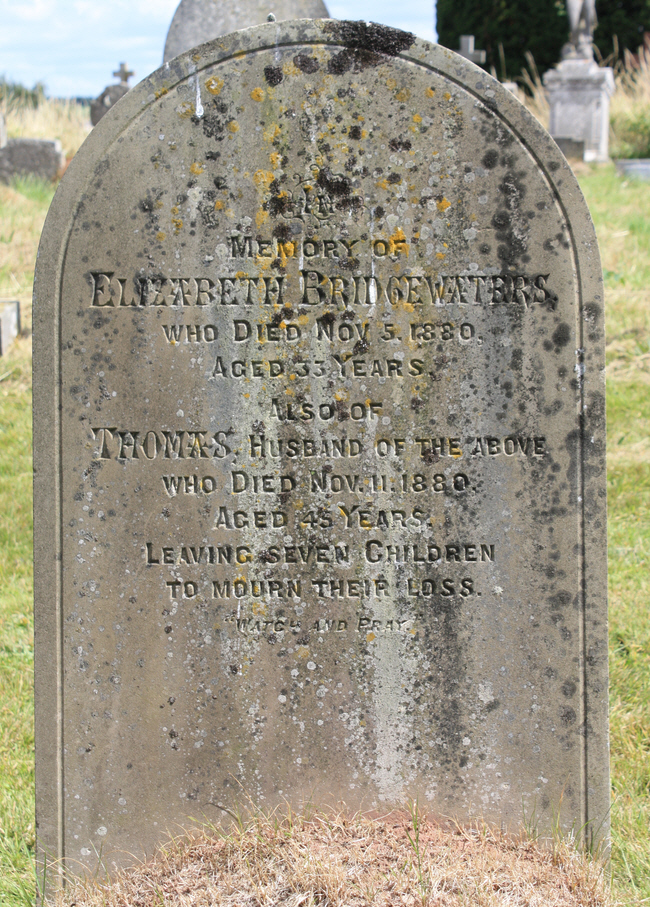 Elizabeth and Thomas died 6 days apart in 1880 - "Leaving seven children to mourn their loss."
---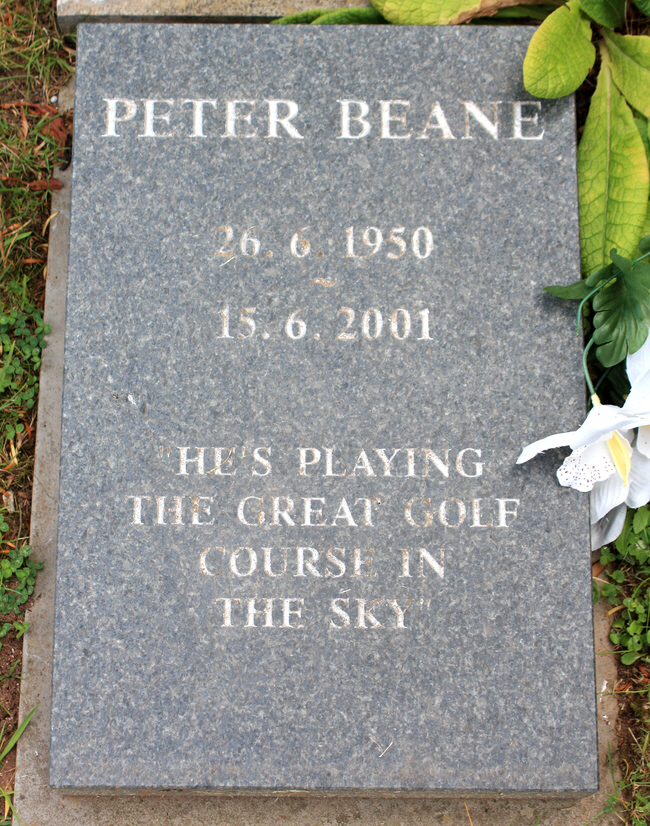 "He's playing the great golf course in the sky.".
---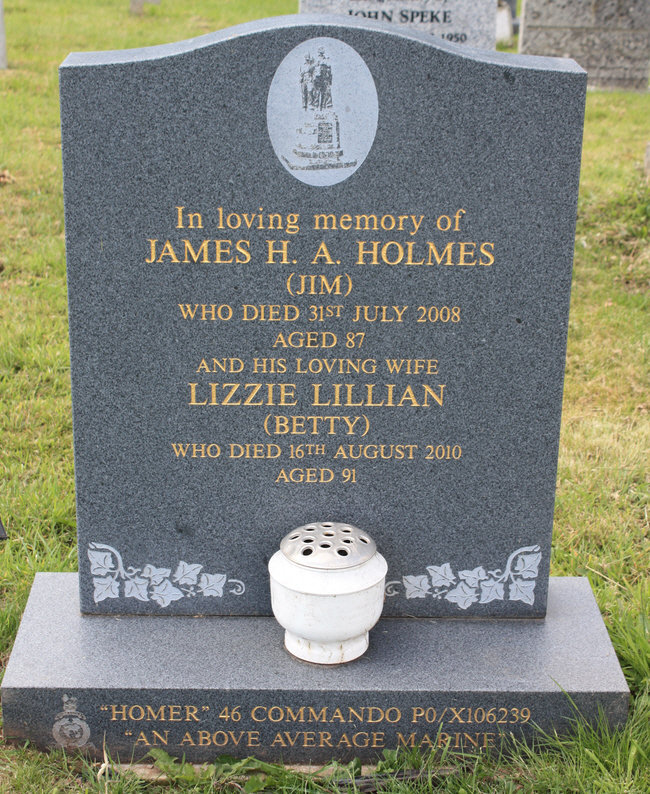 "An above average Marine".
---
"Presumed killed in action".
---
Claire Christine Nicholson and Martin Piers Nicholson - Ticklerton (Shropshire) and Daventry (Northhamptonshire), United Kingdom.
This page was last updated on .