Martin Nicholson's Cemetery Project
Pershore Cemetery, Pershore, Worcestershire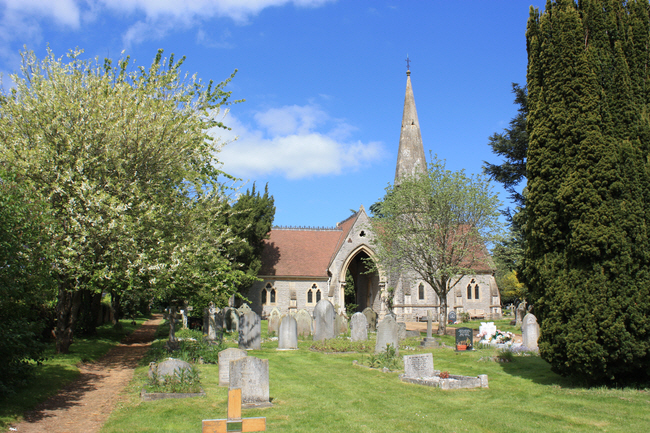 A general view.
---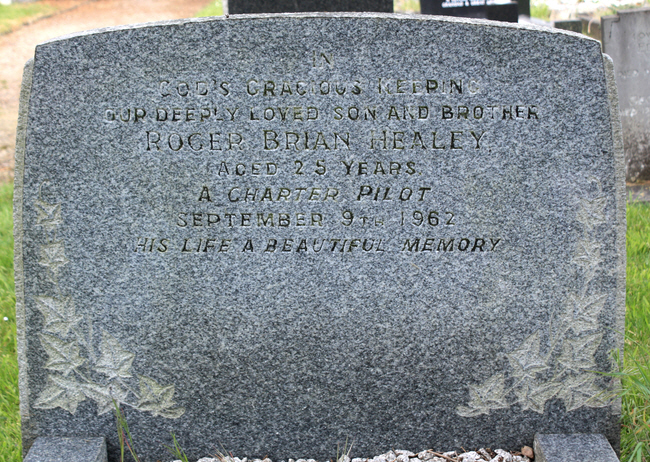 Roger Healey was a Charter Pilot.
---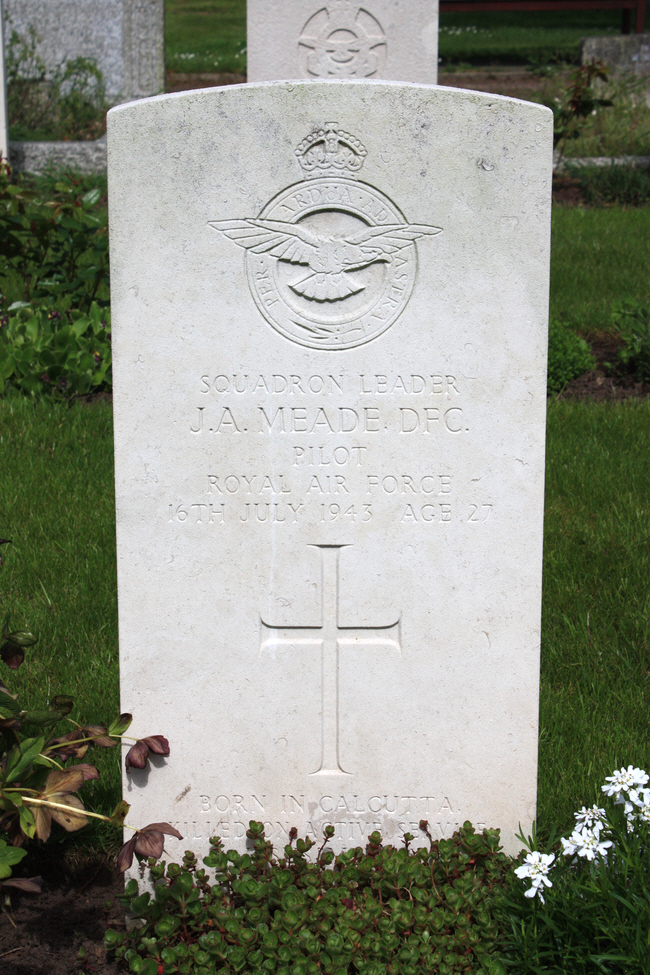 Hudson FK571 of Telecommunications Flying Unit spun into the ground after a double engine failure at Ashton-under-Hill. Pilot P/O A J Slaughter (RAAF) and passenger S/Ldr J A Meade DFC were both killed.
---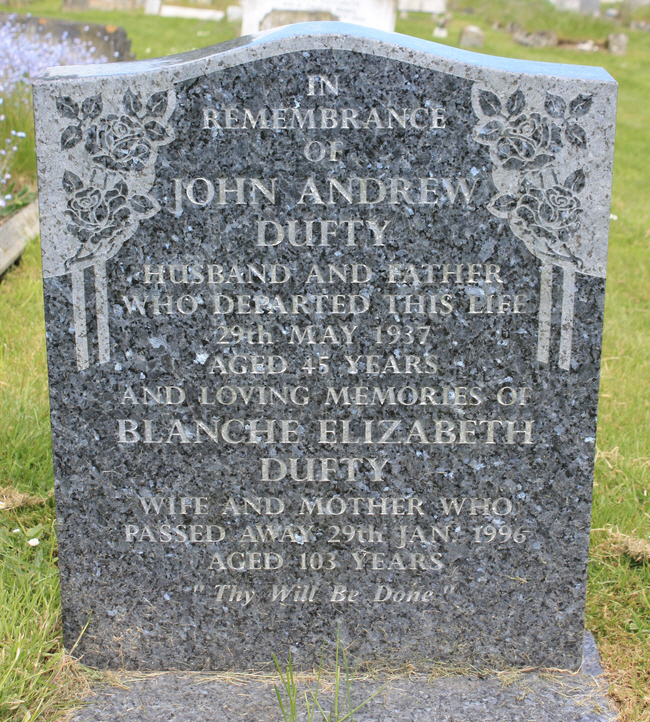 Aged 103.
---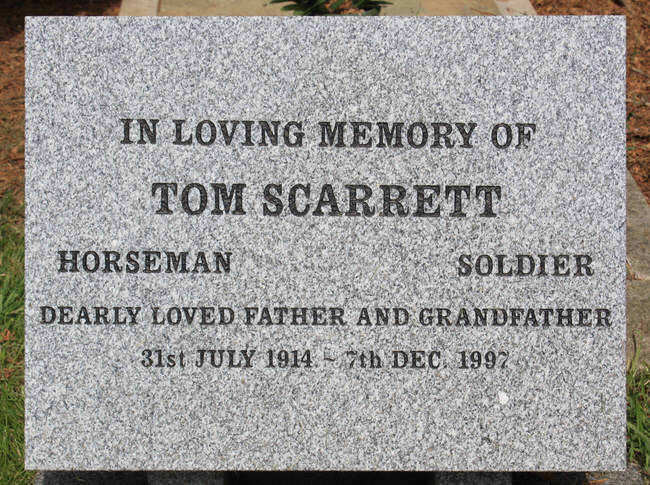 Tom was a Horseman and Soldier.
---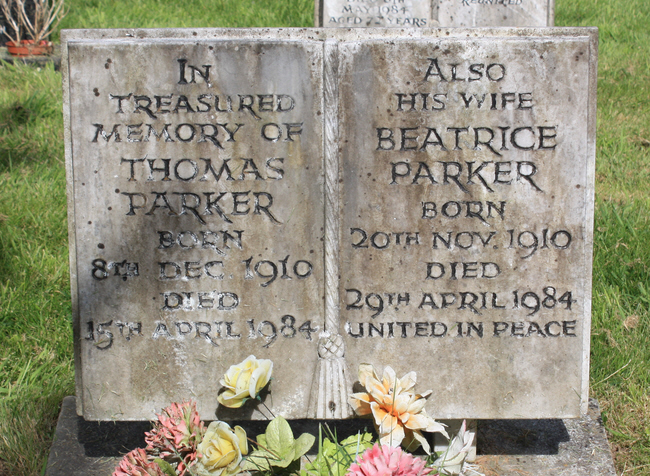 A husband and wife died 2 weeks apart.
---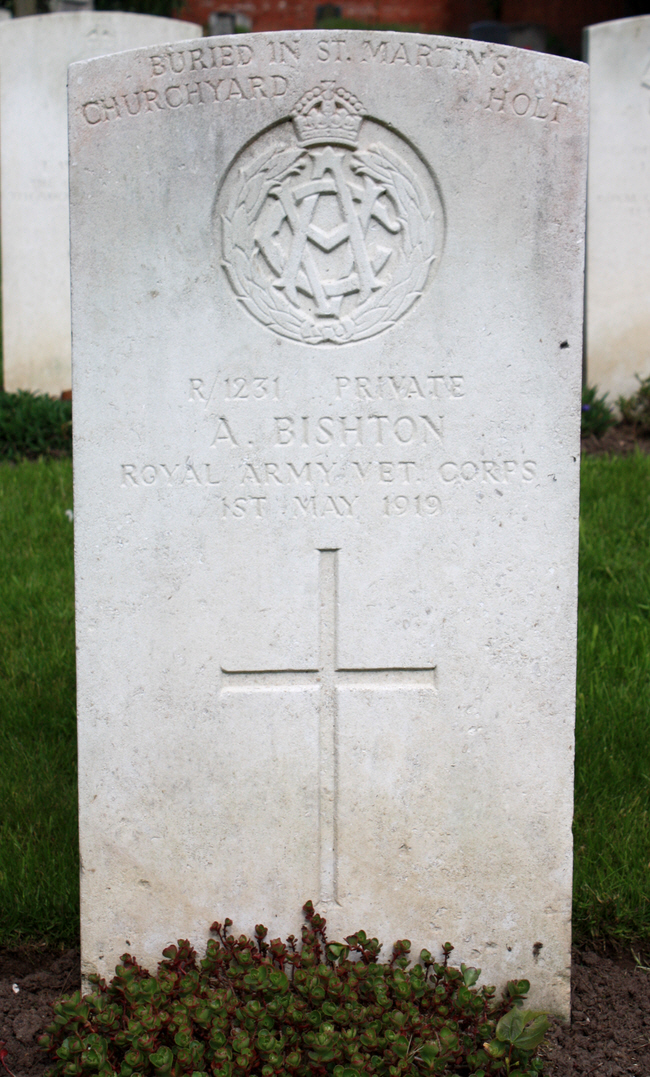 Two war graves with the unusual addition, "Buried in St Martin's Churchyard Holt".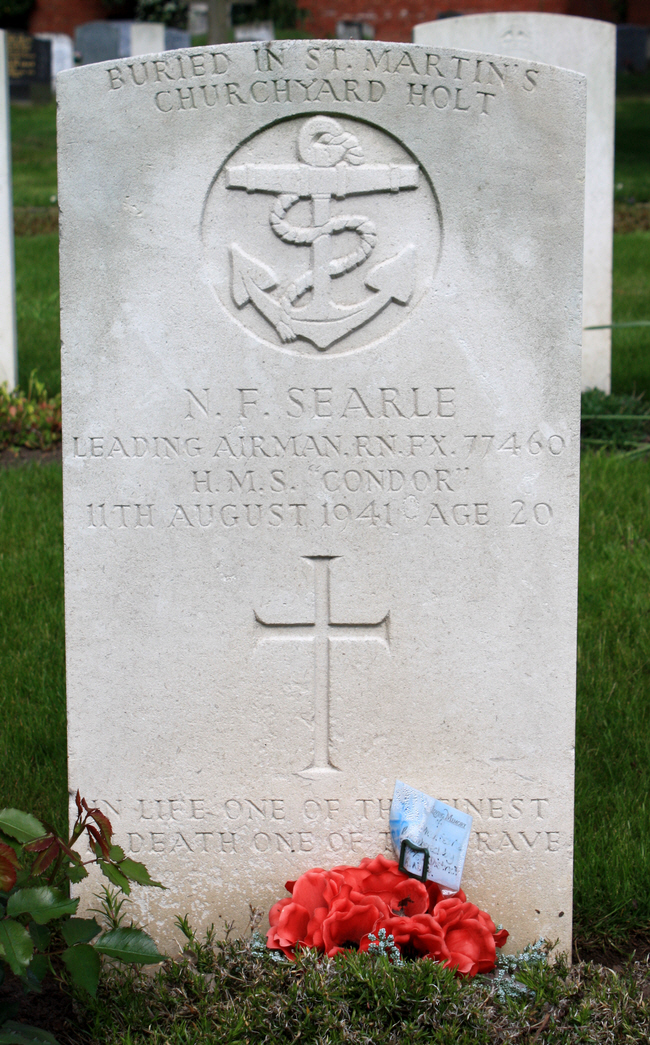 RNAS Arbroath, also known as HMS Condor, was first established in 1938 as a Fleet Air Arm (FAA) facility. It is situated two miles north west of Arbroath, east Angus.
---
"Blind William" acted as Organ Blower and Bellringer for the Pershore churches.
---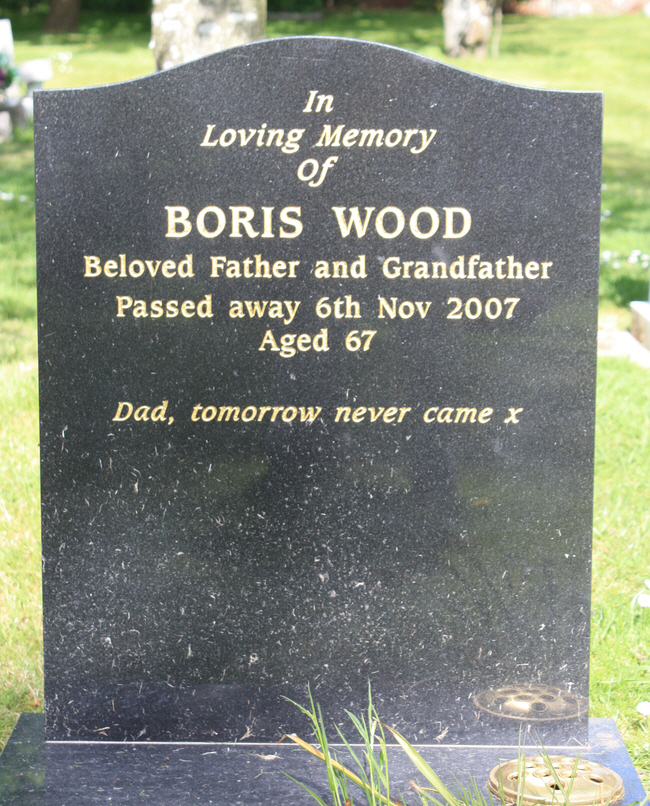 "Dad, tomorrow never came".
---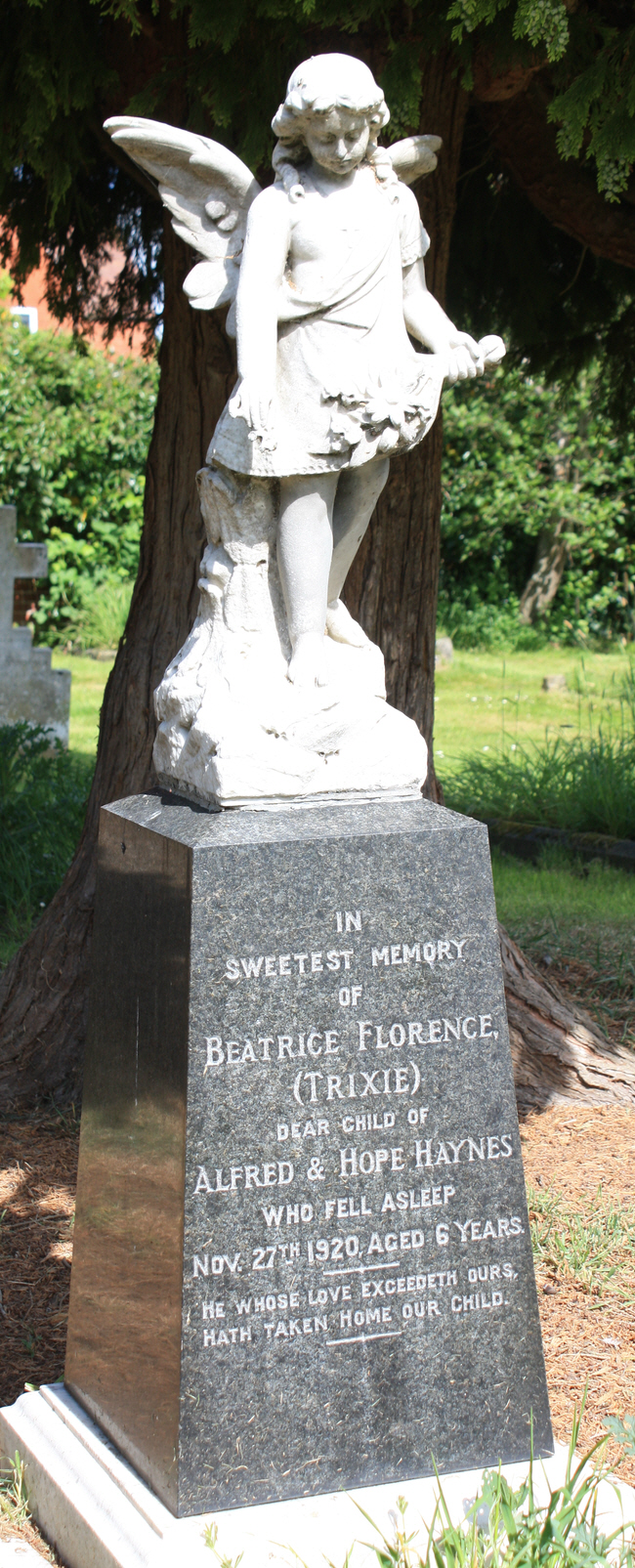 An angel stands mourning the death of Trixie aged 6.
---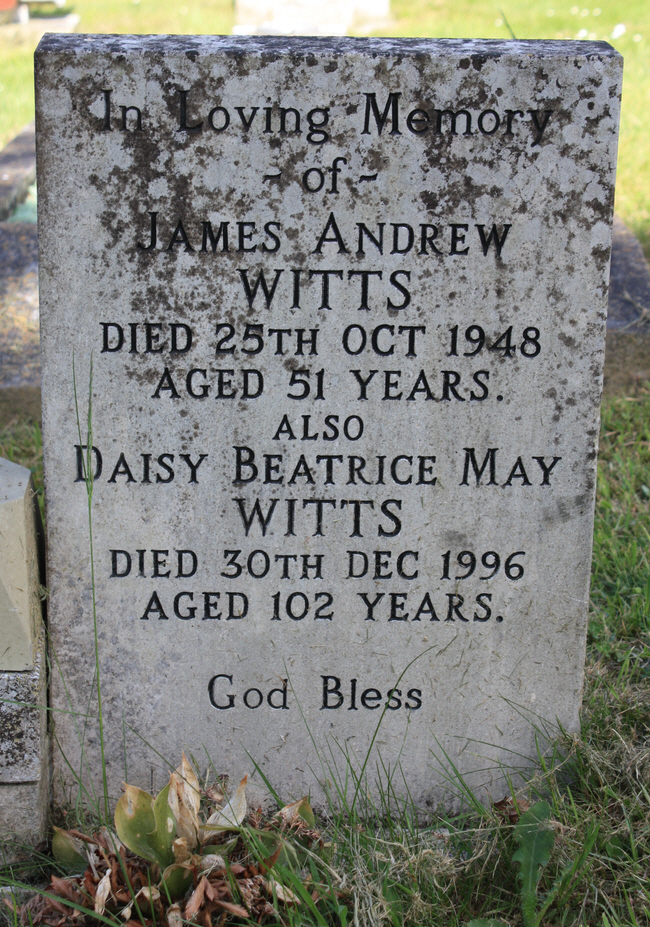 Aged 102.
---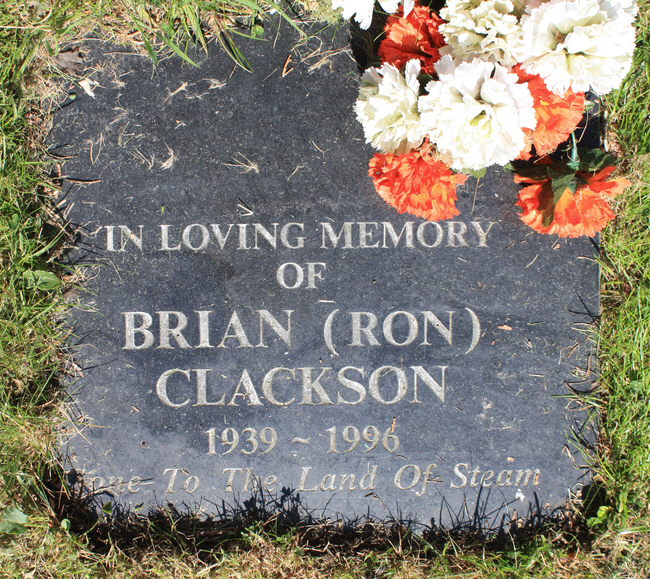 "Gone To The Land Of Steam".
---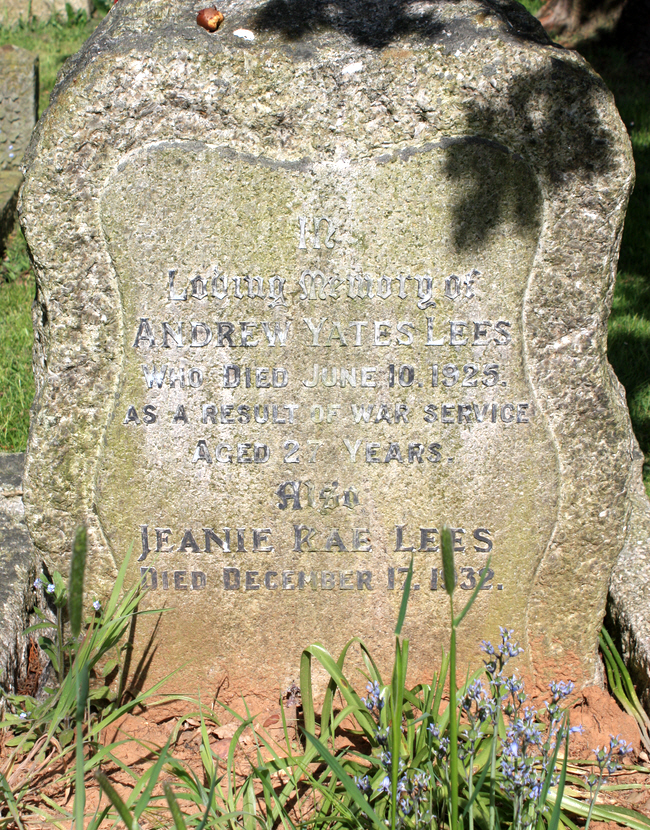 Andrew died "... as the result of war service" in 1925.
---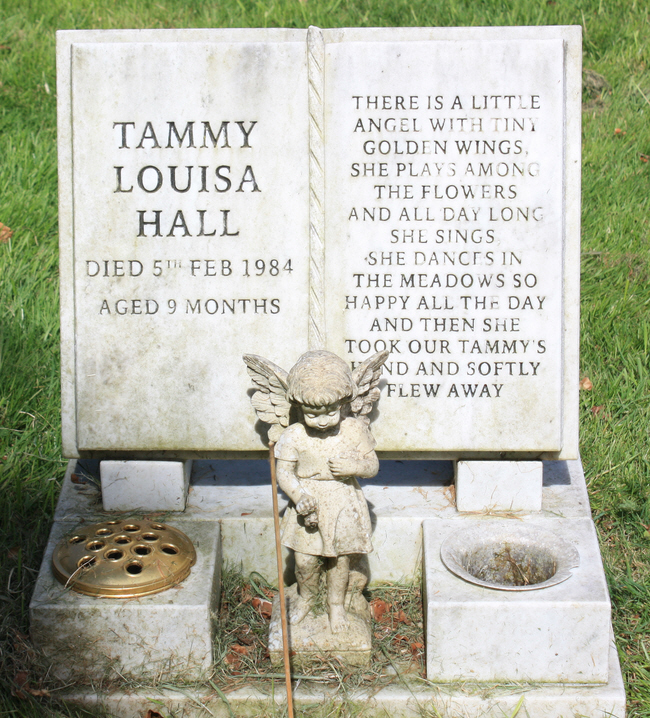 A particularly poignant memorial to a young child.
---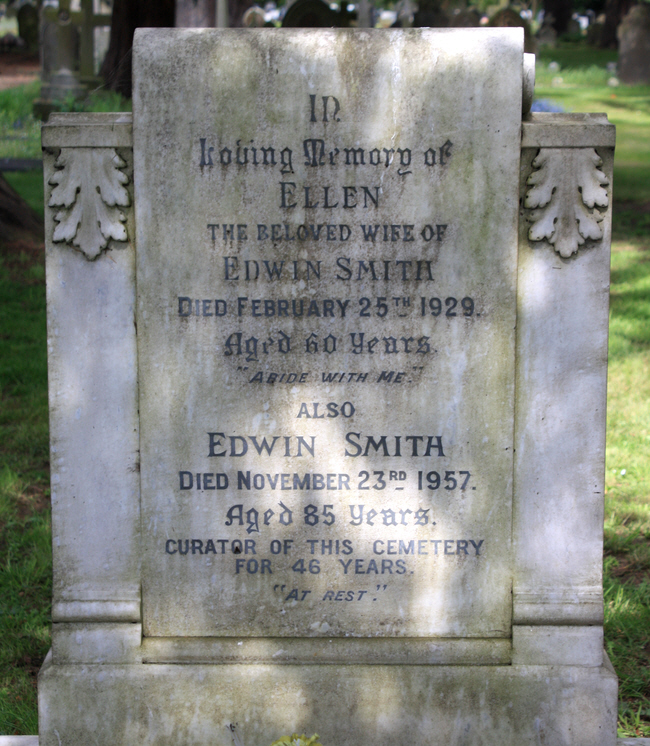 Edwin Smith was the Curator of Pershore Cemetery, where he lies buried, for 46 years.
---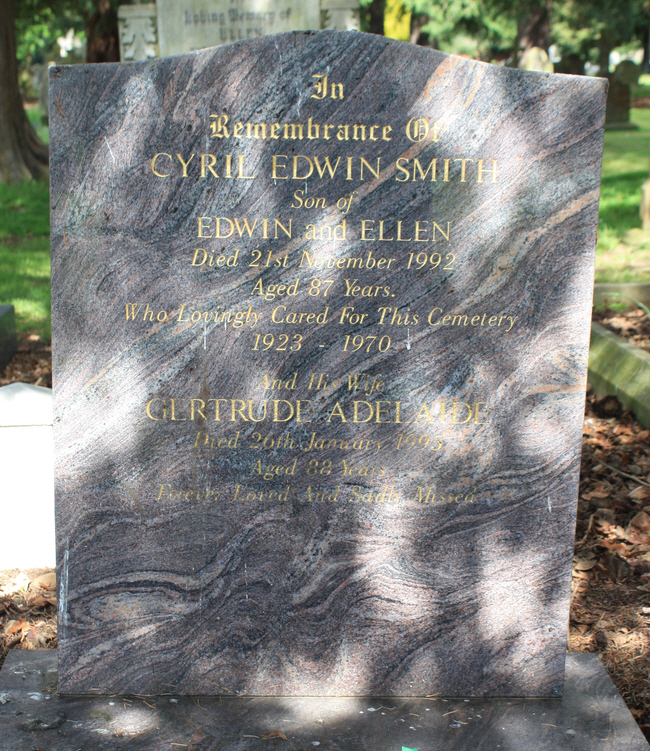 Cyril Smith "lovingly cared for this cemetery from 1923 -1970.
---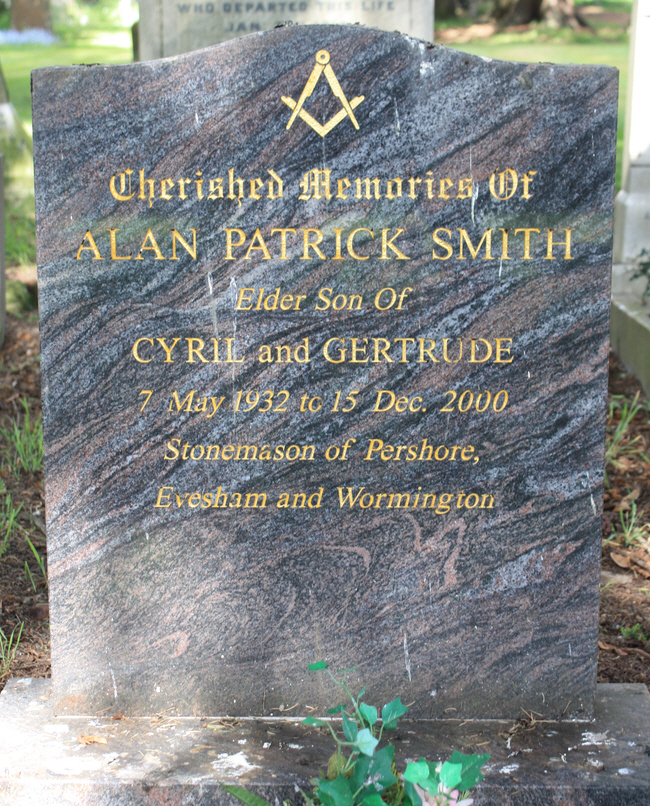 Alan Smith was a Stonemason.
---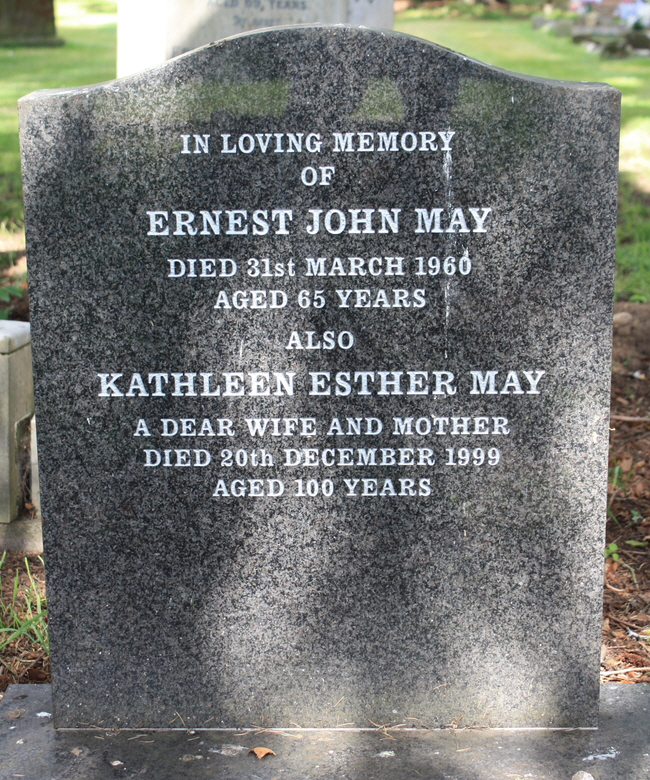 Aged 100.
---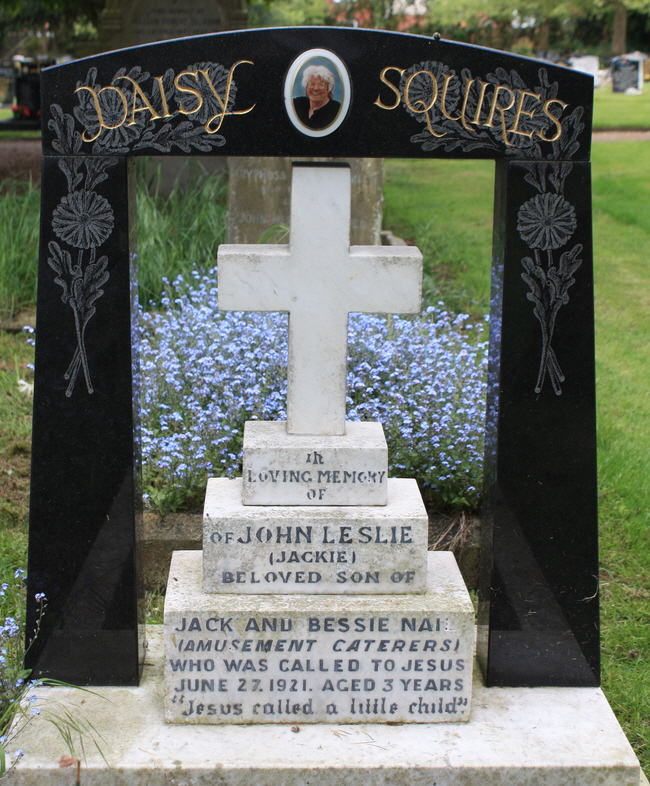 Jack and Bessie Nail were Amusement Caterers
---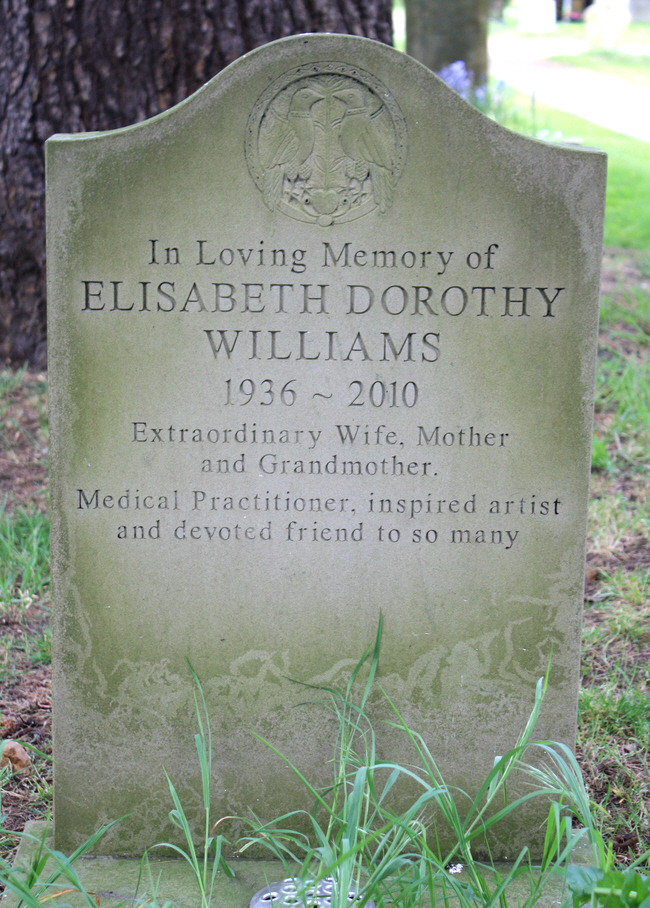 Elisabeth was a Medical Practioner and inspired Artist.
---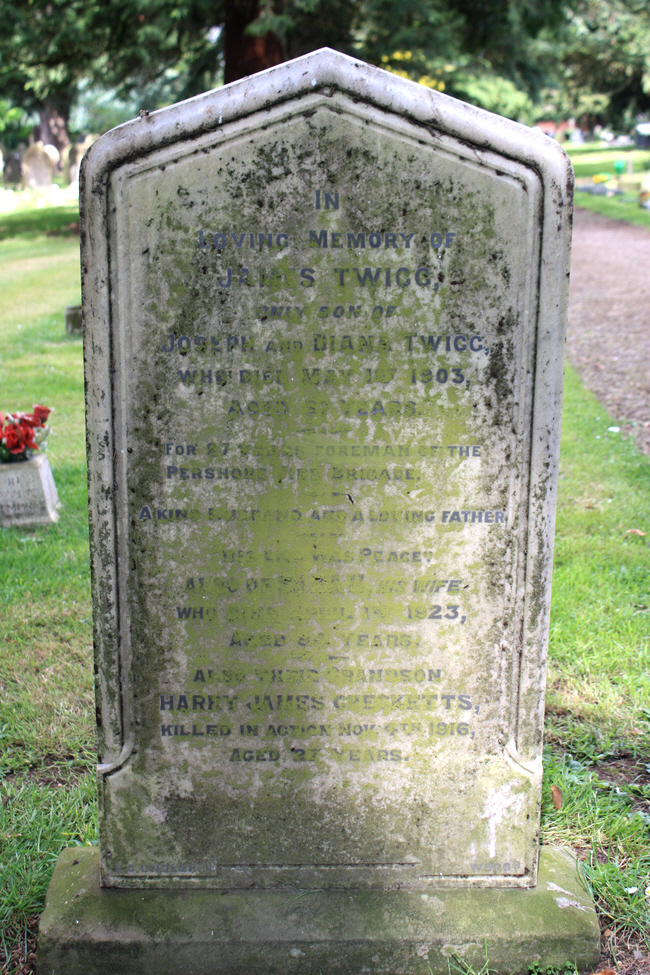 James served for 27 years as Foreman of the Pershore Fire Brigade.
---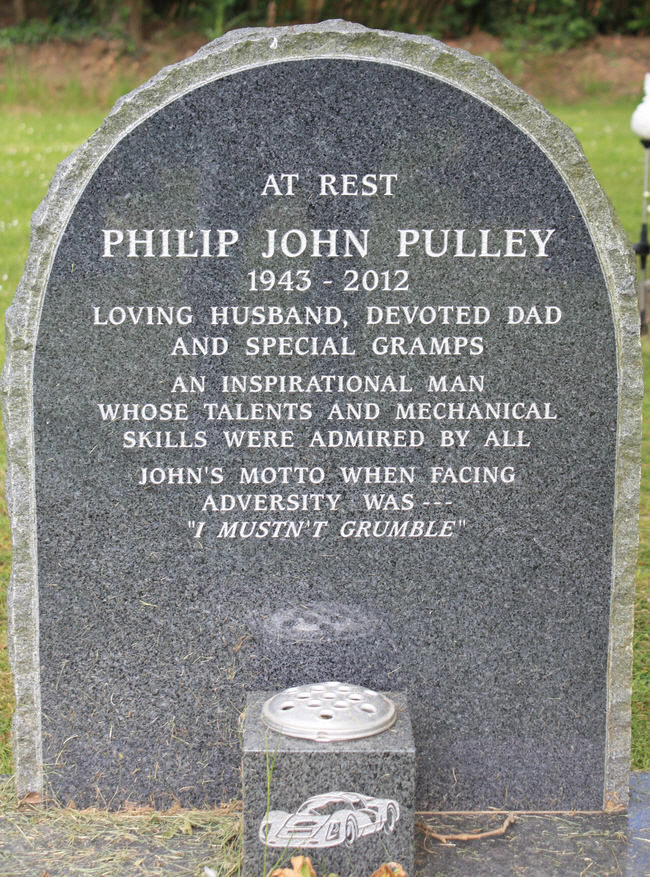 "I mustn't grumble".
---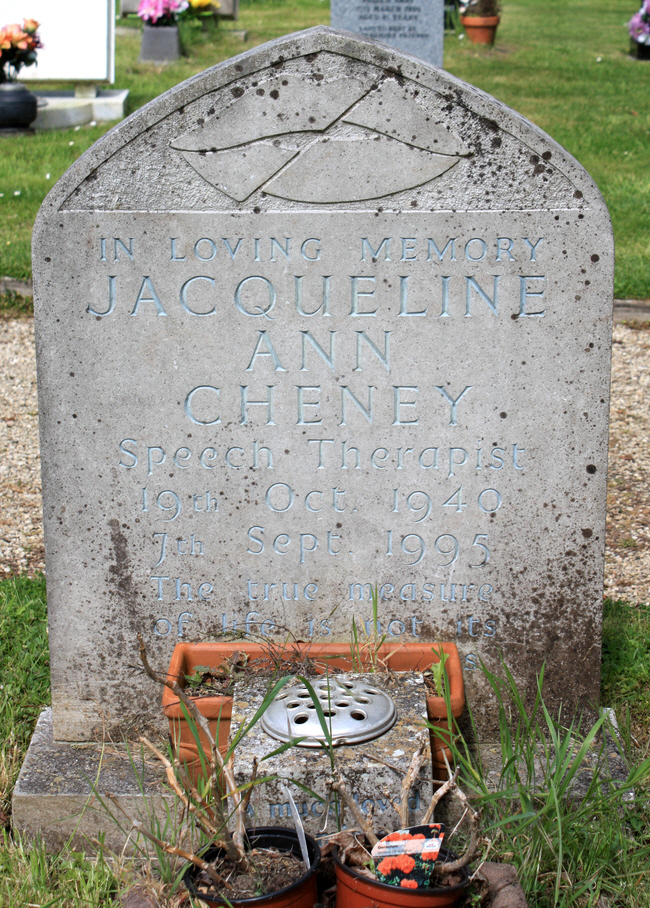 Jacqueline was a Speech Therapist.
---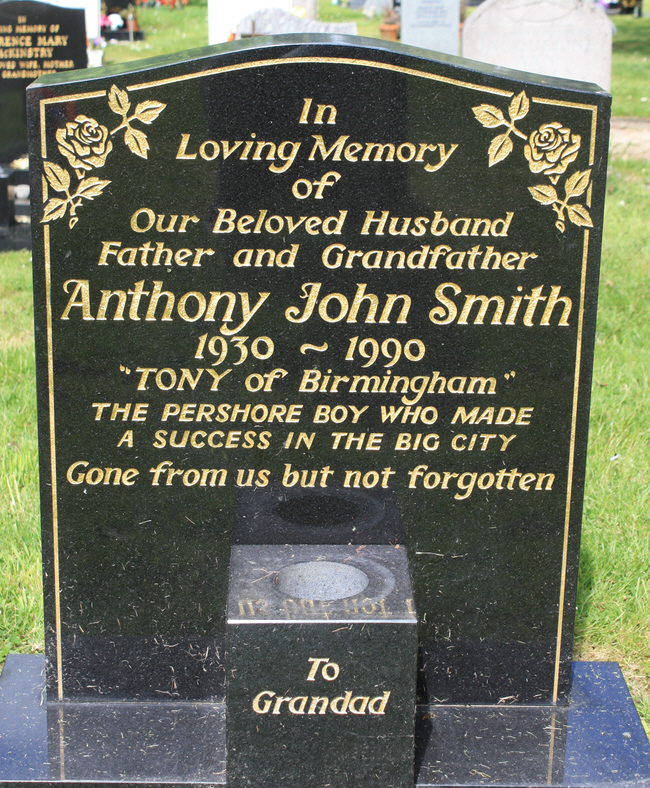 "The Pershore boy who made a success in the big city".
---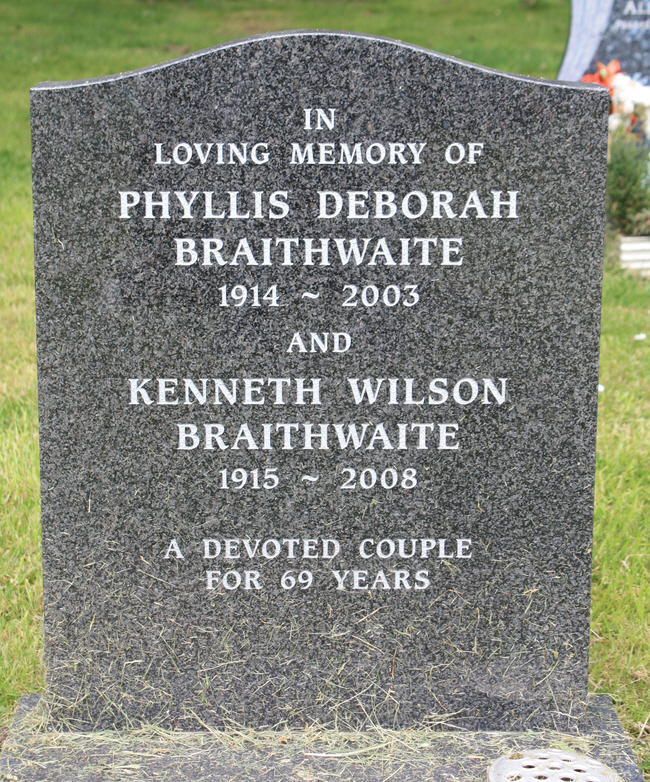 Phyllis and Kenneth were married for 69 years.
---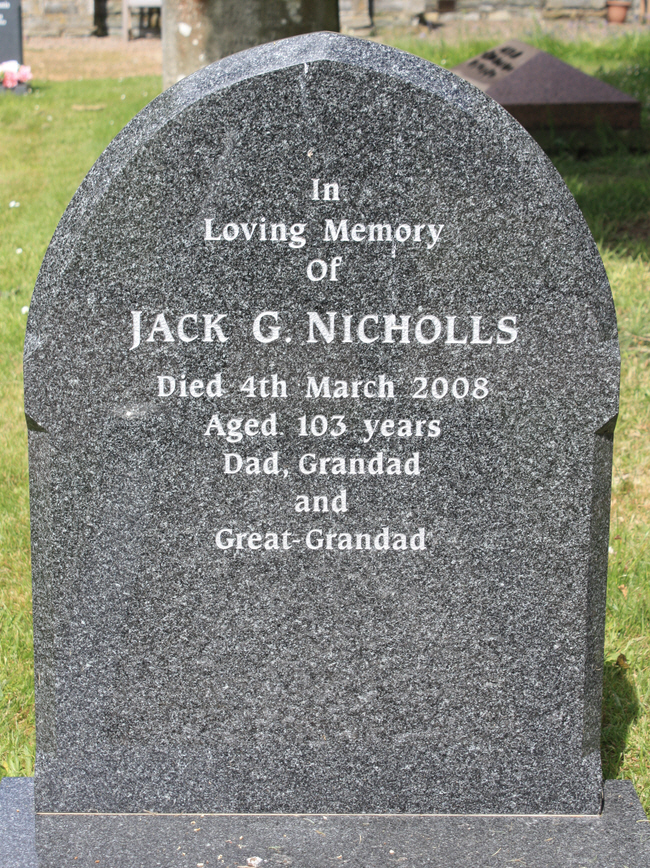 Aged 103.
---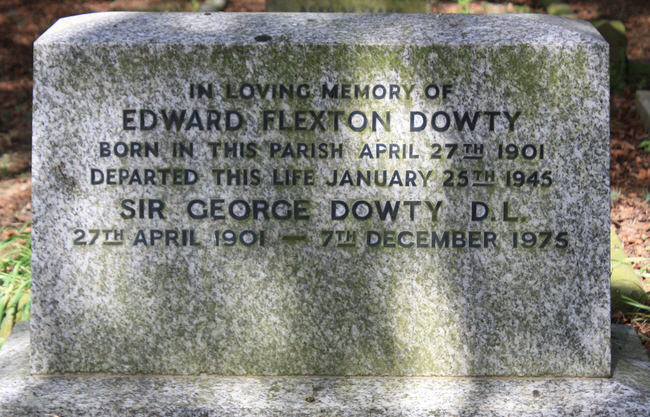 Sir George Herbert Dowty (27 March 1901 – 2 December 1975) was an English inventor and businessman. During World War II his advances in hydraulic systems were used in planes built in Britain, Canada and the United States. His equipment was also used in the Concorde supersonic airliners.
---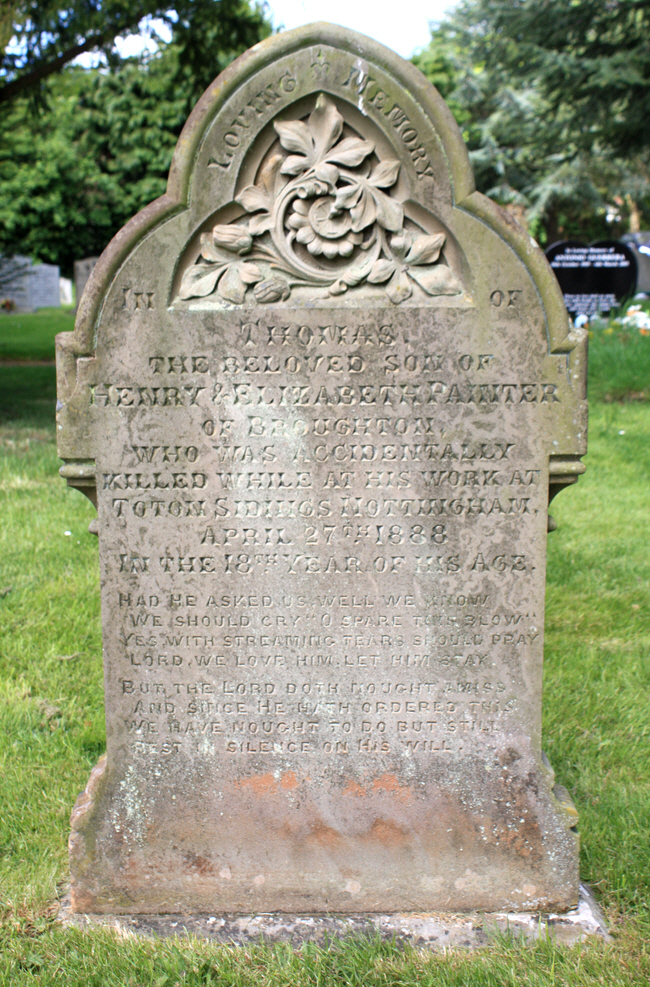 Thomas Painter was accidentally killed at Toton Sidings, Nottingham.
---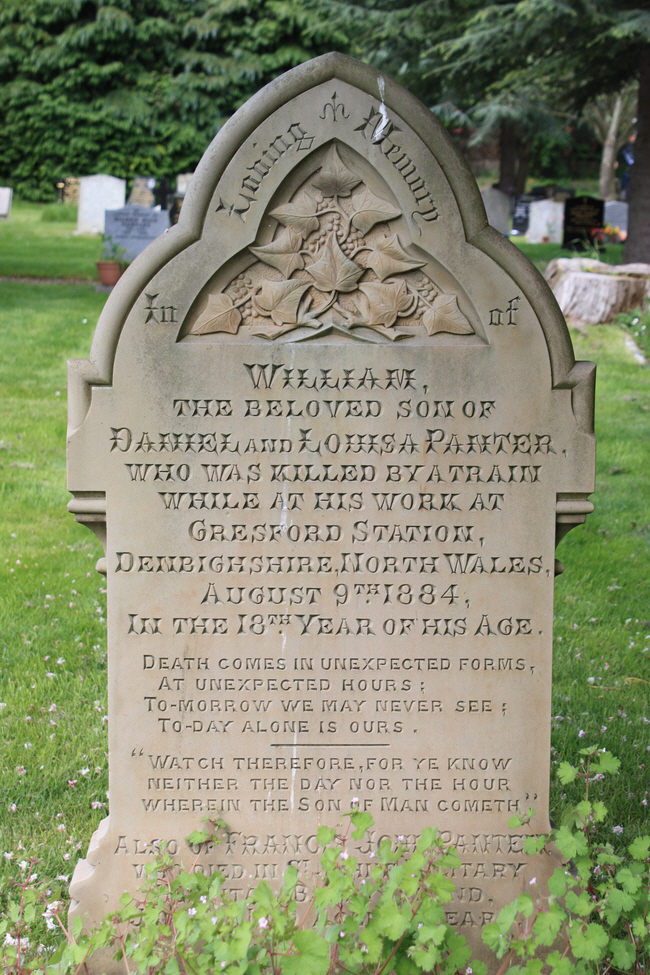 William was "killed by a train while at his work at Gresford Station".
---
Claire Christine Nicholson and Martin Piers Nicholson - Ticklerton (Shropshire) and Daventry (Northhamptonshire), United Kingdom.
This page was last updated on May 16th 2016.