Martin Nicholson's Cemetery Project
St Peter, Peterchurch, Herefordshire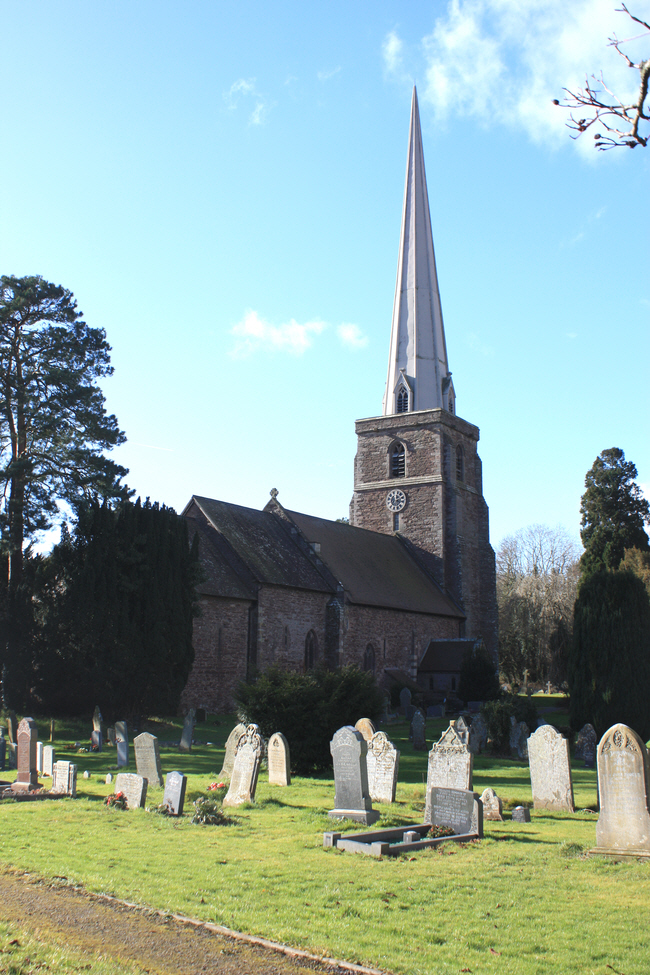 The award winning architectural redesign of the nave of St Peter's Church in Peterchurch has created a multi-functional, inspirational space that is both beautiful and practical, and available for use by the whole community.
---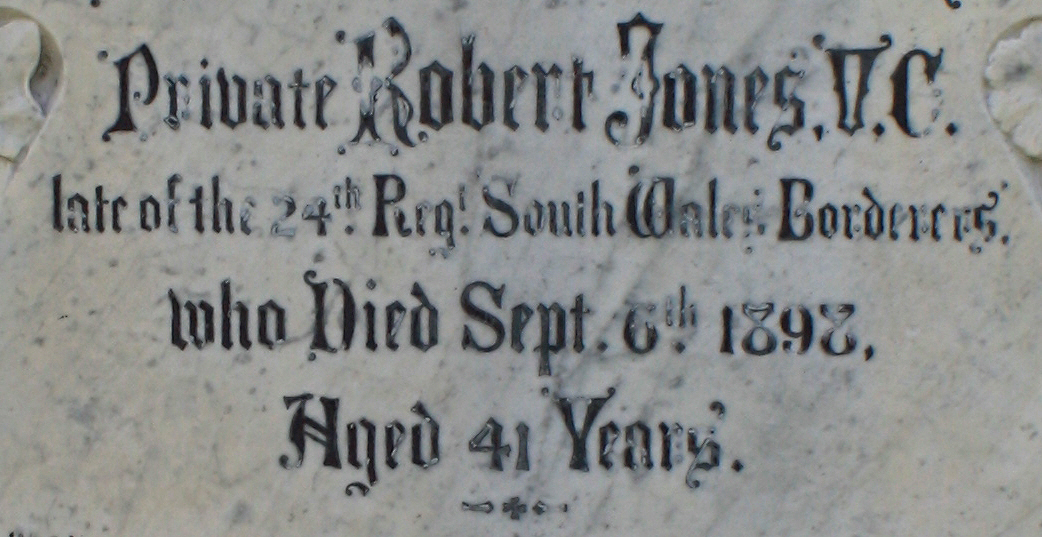 Robert Jones won his Victoria Cross at Rorke's Drift Natal in January 1879, when some 150 soldiers defended a supply station against some 4000 Zulus, aided by the Martini-Henry rifle 'with some guts behind it'.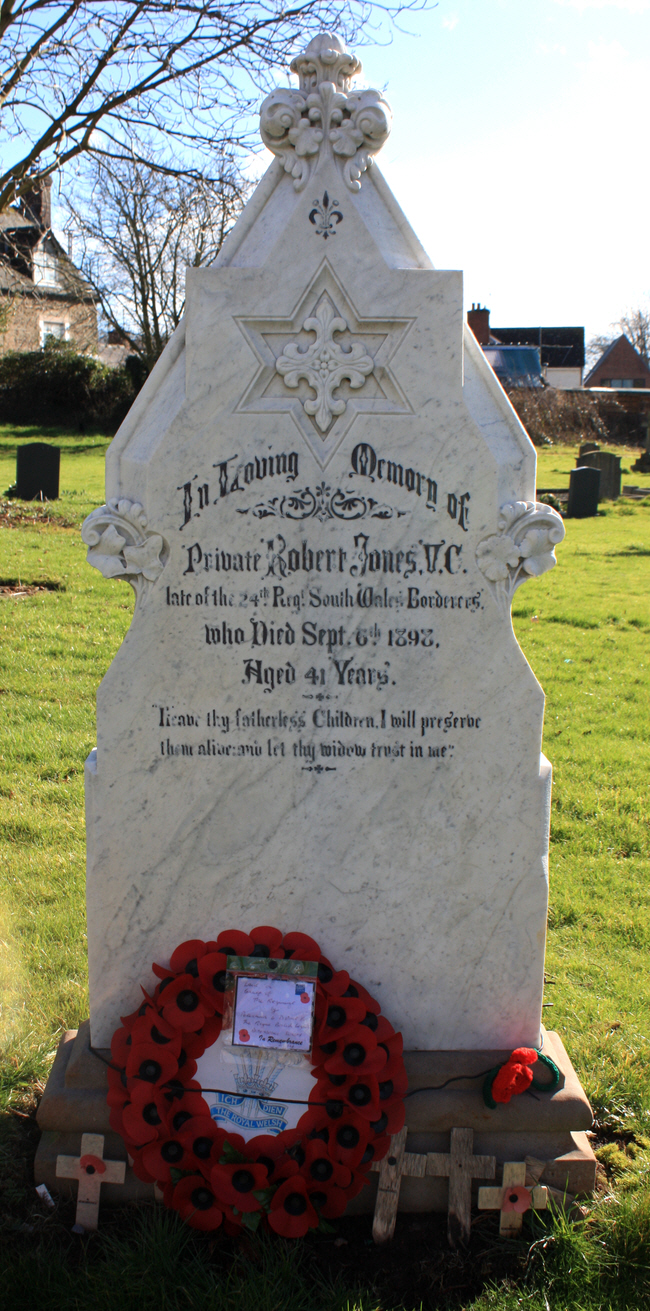 Claire examined this grave without noticing the crucial letters V. C. Woops!
---
Claire Christine Nicholson and Martin Piers Nicholson - Ticklerton (Shropshire) and Daventry (Northamptonshire), United Kingdom.
This page was last updated on February 17th 2015.