Martin Nicholson's Cemetery Project
St Anne, Wyre Piddle, Worcestershire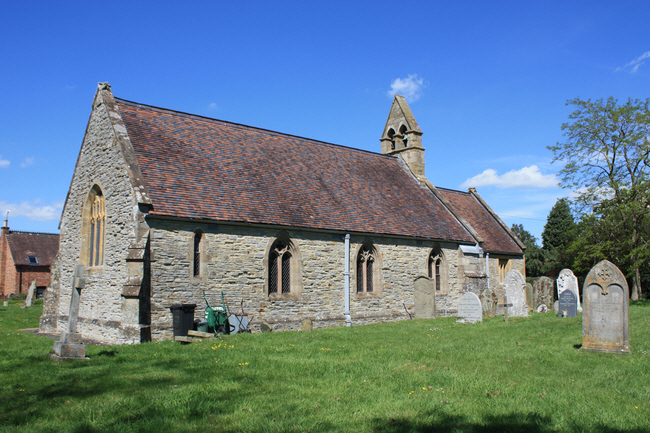 Wyre Piddle is a chapelry in the original parish of Fladbury. When the church was restored in 1888/9 the Society for the Preservation of Ancient Buildings remarked "Wyre Piddle is fortunate in possessing one of the now scarce examples of the original type of English, we might almost say British, churches. The simple square cell for the altar with its narrow entrance and the equally simple but rather larger shelter for the congregation was the earliest for the Parish Church in England. Successive enlargements have in most places destroyed or all but effaced the remains of this simple plan. At Wyre Piddle it is still unchanged after perhaps eight centuries."
---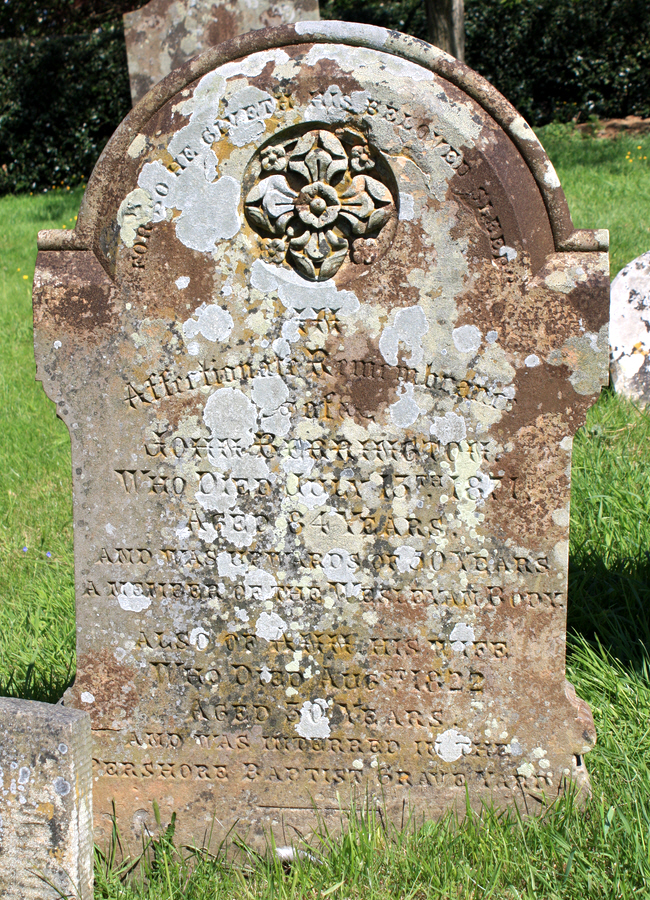 "... for upwards of 50 years a member of the Wesleyan body."
---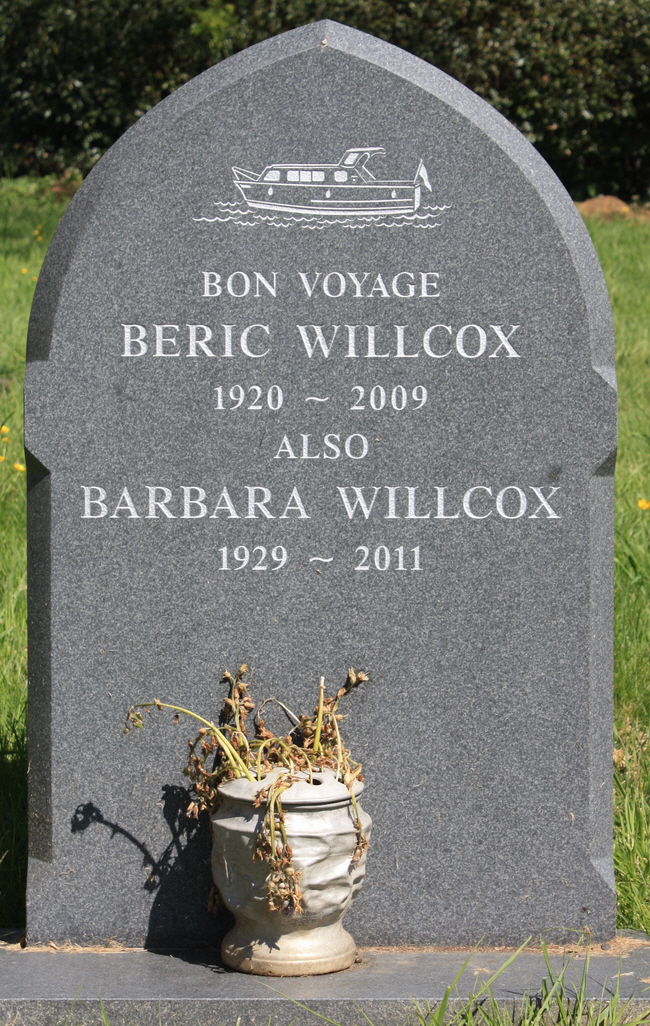 "Bon voyage".
---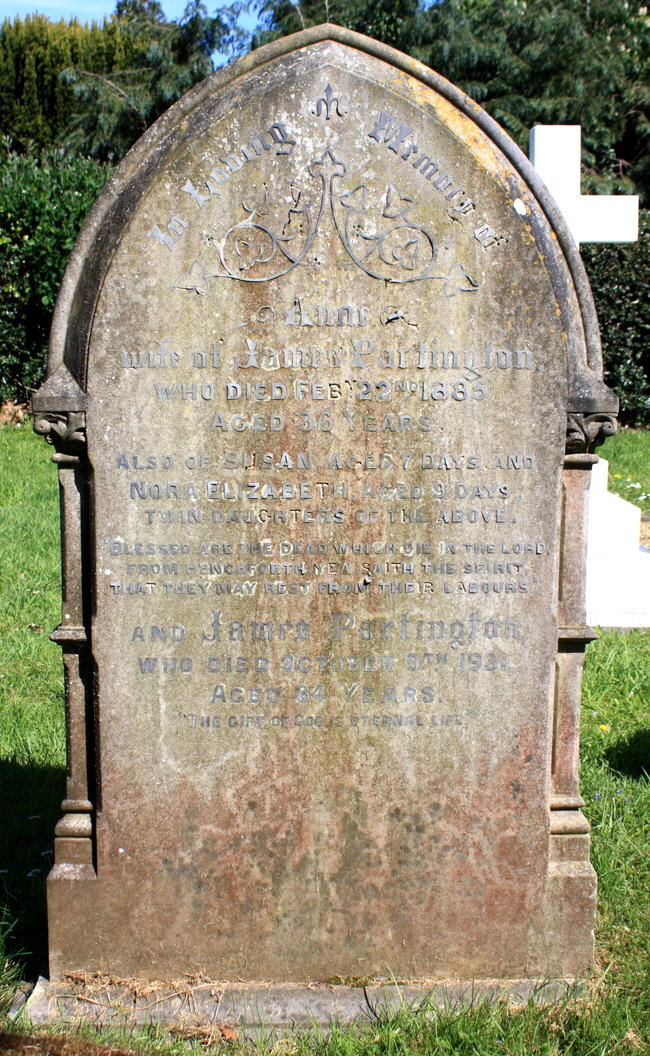 Susan and Nora were twins who died aged 7 days and 9 days.
---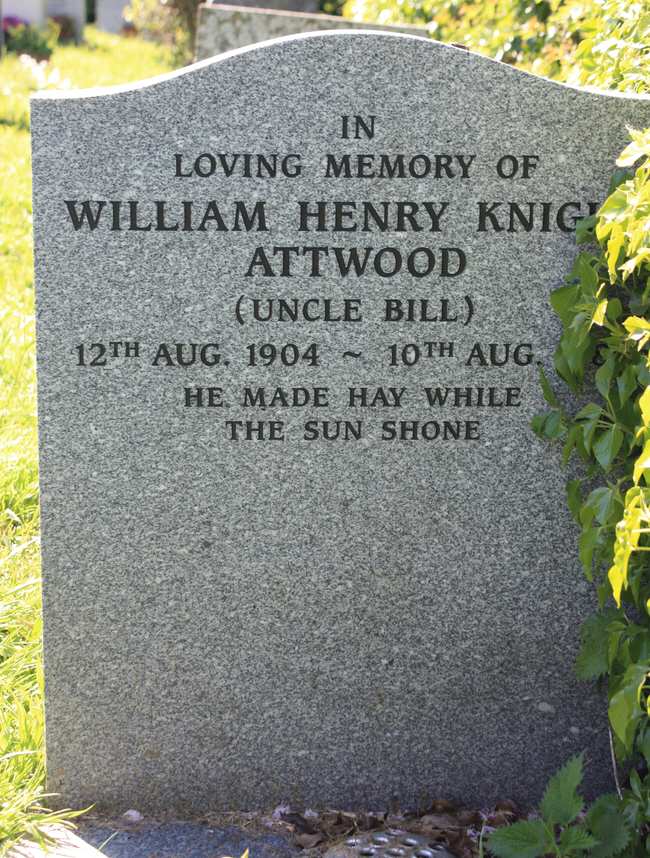 "He made hay while the sun shone".
---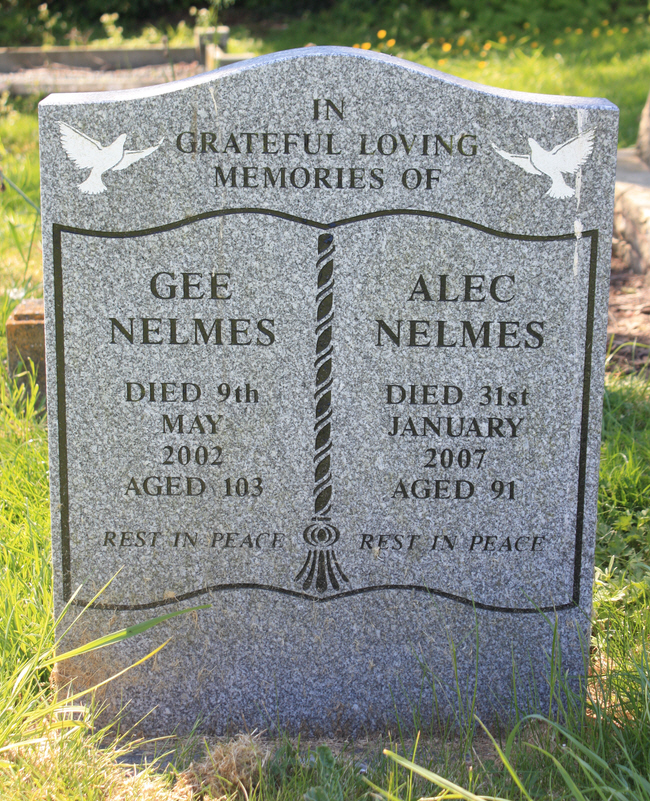 Aged 103.
---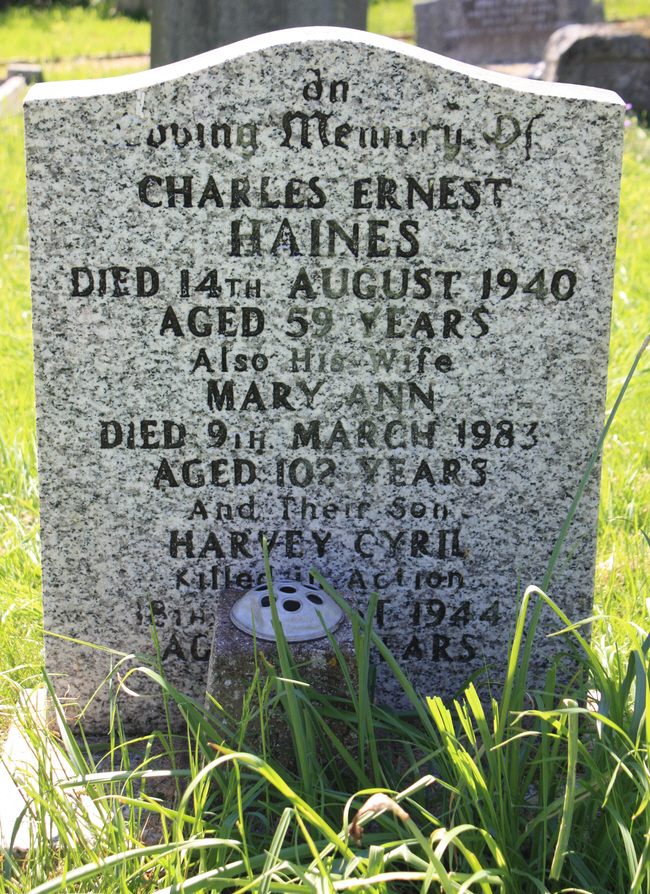 Aged 102.
---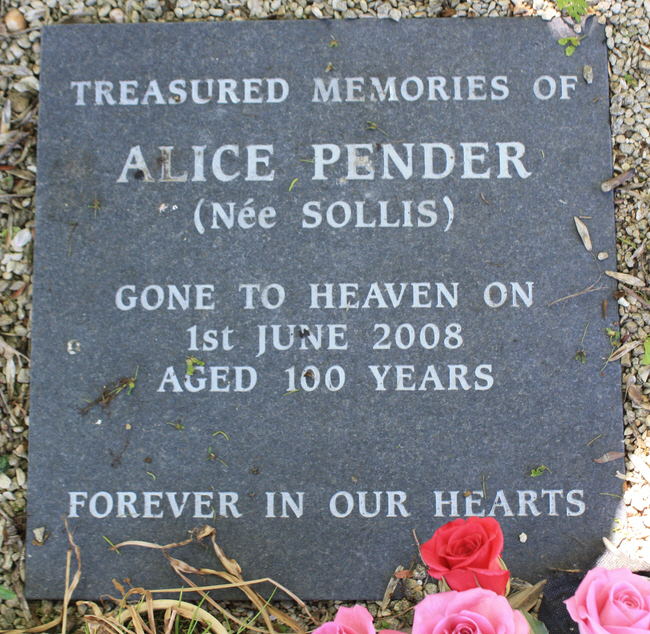 Aged 100.
---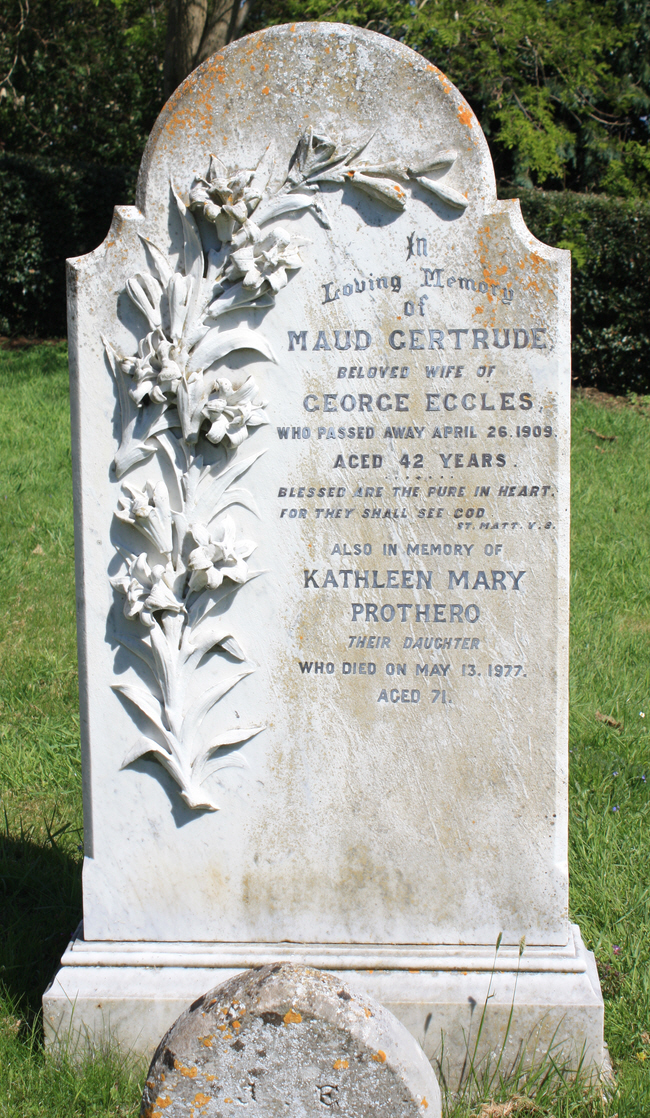 A light was just at the best angle to display the engraving of a plant.
---
Claire Christine Nicholson and Martin Piers Nicholson - Ticklerton (Shropshire) and Daventry (Northhamptonshire), United Kingdom.
This page was last updated on May 16th 2016.