Martin Nicholson's Cemetery Project
St Nicholas, Pinvin, Worcestershire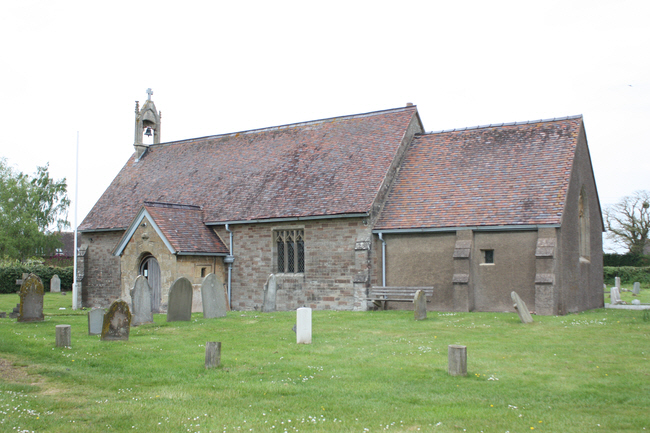 It is a small building consisting of a nave, with small porch, chancel, and a belfry and vestry (1884-5). The dedication is uncertain but an old will makes reference to the altar of St Nicolas in Pinvin Chapel it is probable that St Nicholas was its patron saint.
---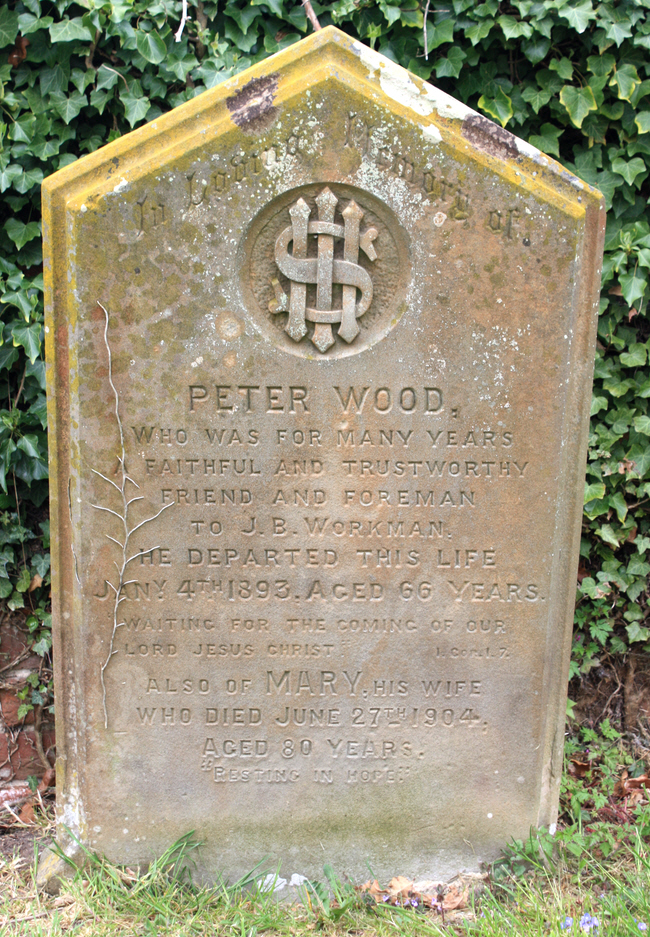 Peter Wood was a Foreman.
---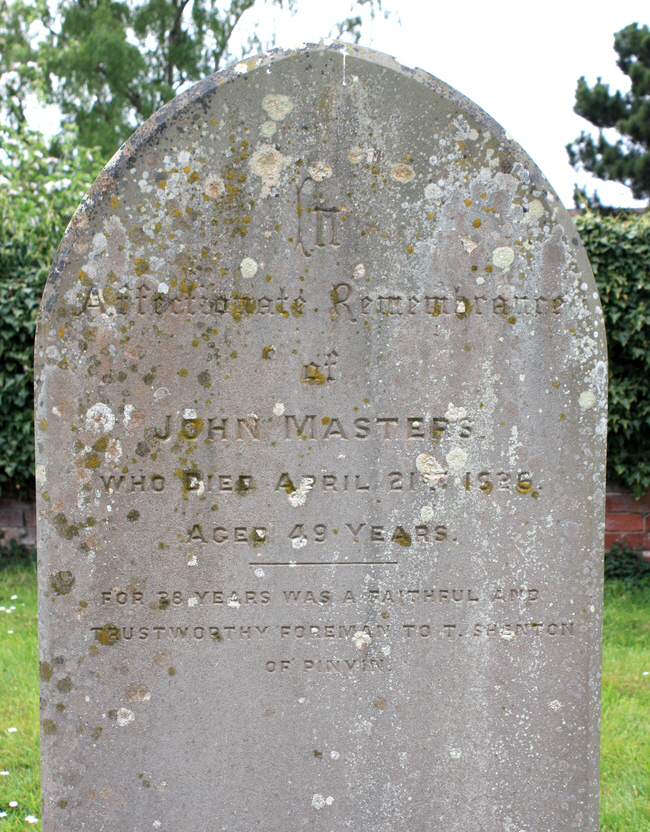 John Masters was also a Foreman.
---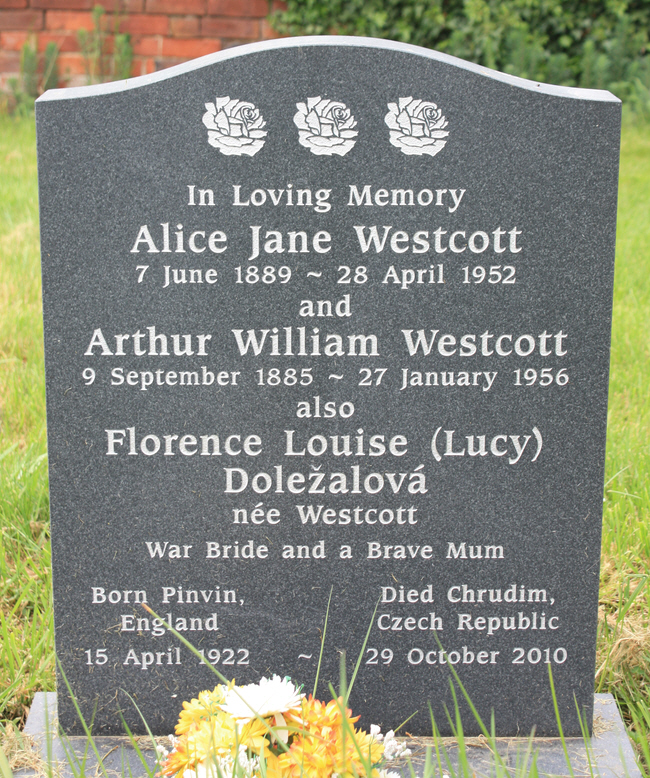 Florence was a War Bride and a Brave Mum.
---
Claire Christine Nicholson and Martin Piers Nicholson - Ticklerton (Shropshire) and Daventry (Northhamptonshire), United Kingdom.
This page was last updated on May 9th 2016