Martin Nicholson's Cemetery Project
All Saints, Pitsford, Northamptonshire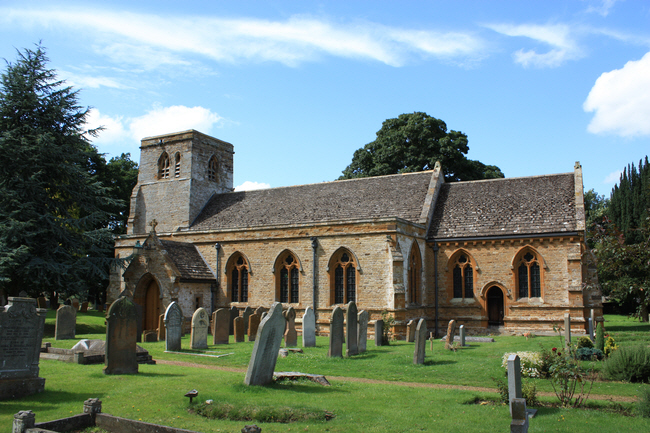 Although the graveyard didn't contain any graves of particularly old people we did manage to find two stones worth recording.
---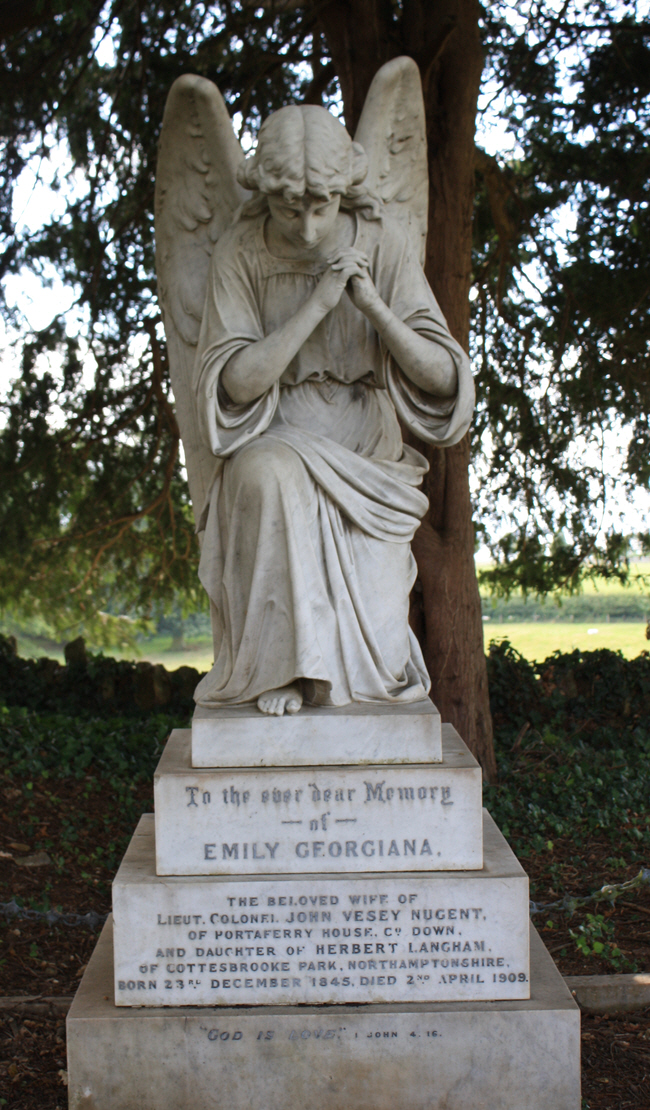 This was a particularly ornate (and expensive) memorial.
---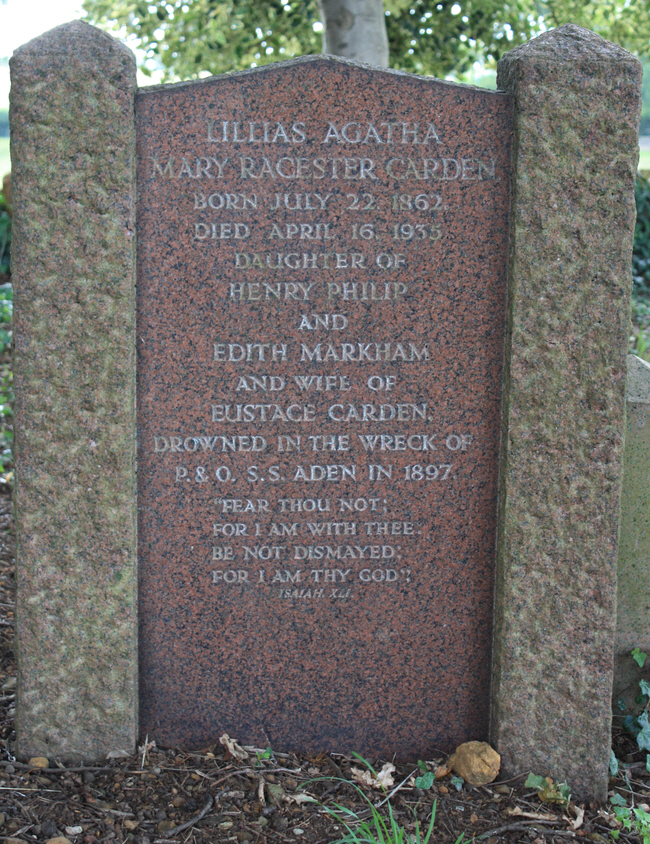 Further details of this shipwreck can be found here.
---
Martin Nicholson - Daventry, United Kingdom.
This page was last updated on July 29th 2009.