Martin Nicholson's Cemetery Project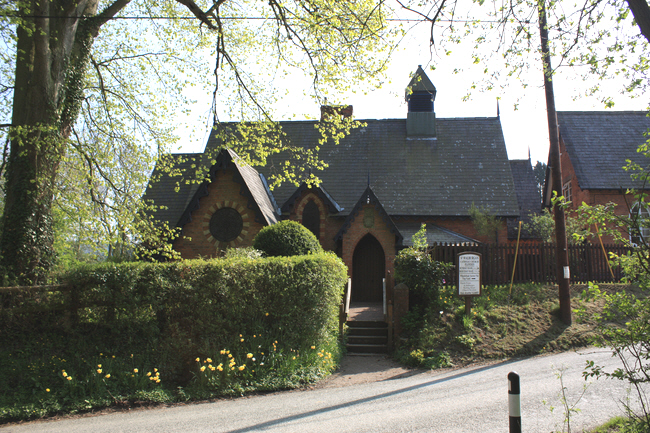 The Catholic church at Plowden was built by the Plowden family and many members of the family are buried there.
---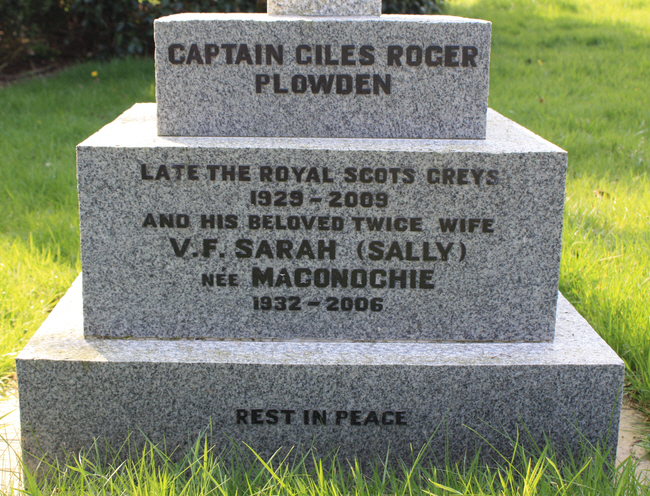 "Twice wife" is not a phrase we have seen before. Does it mean Sally was his second wife following the death of his first wife?
---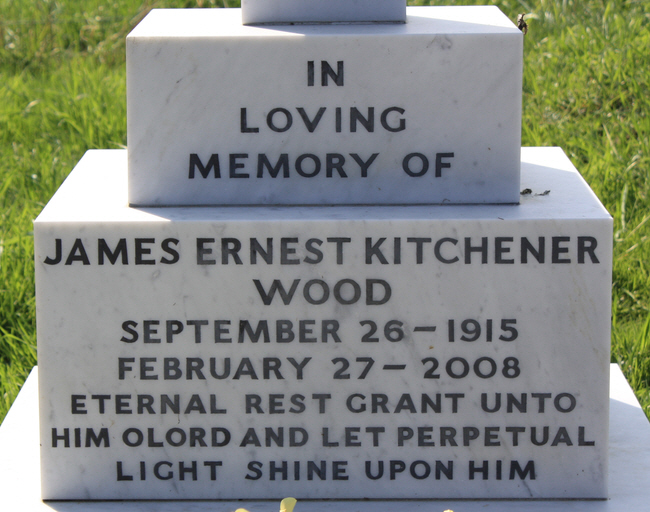 The spacing of the words is not quite correct - there should be a gap in O Lord.
---
Martin Nicholson - Shropshire, United Kingdom.
This page was last updated on April 21st 2011.