Martin Nicholson's Cemetery Project
United Reformed Church, Mill Street, Prees, Shropshire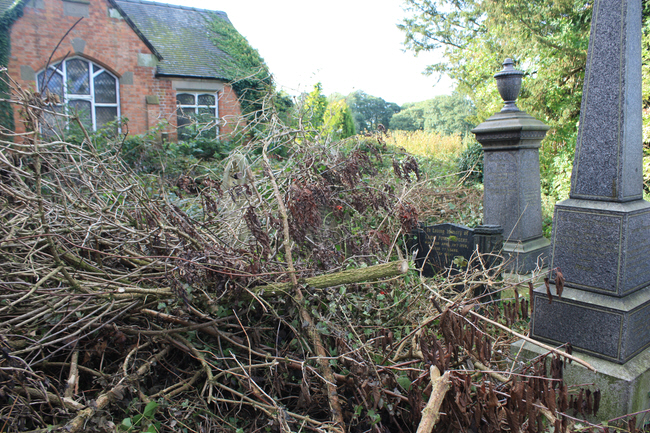 A local man told us that the church was not in use and that the site was going to be turned into flats.
---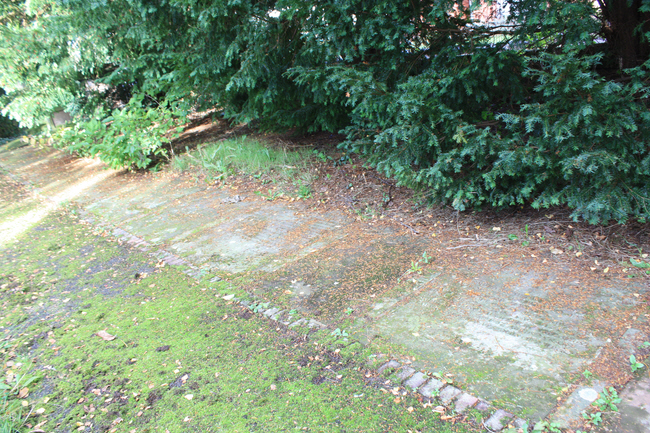 Claire and I both strongly disapprove of old gravestones being used to make a footpath.
---
Martin Nicholson - Shropshire, United Kingdom.
This page was last updated on October 17th 2013.