Martin Nicholson's Cemetery Project
St Laurence, Preston on Wye, Herefordshire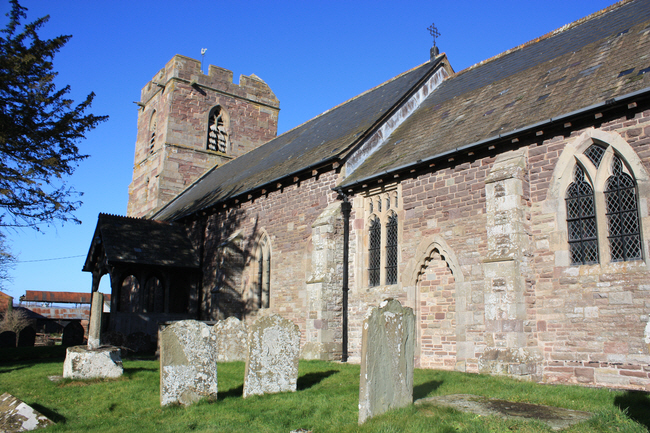 This parish church dates back to the 12th century. It was partially rebuilt in the 13th century and restored in 1625 and again in 1883 by T Nicholson.
---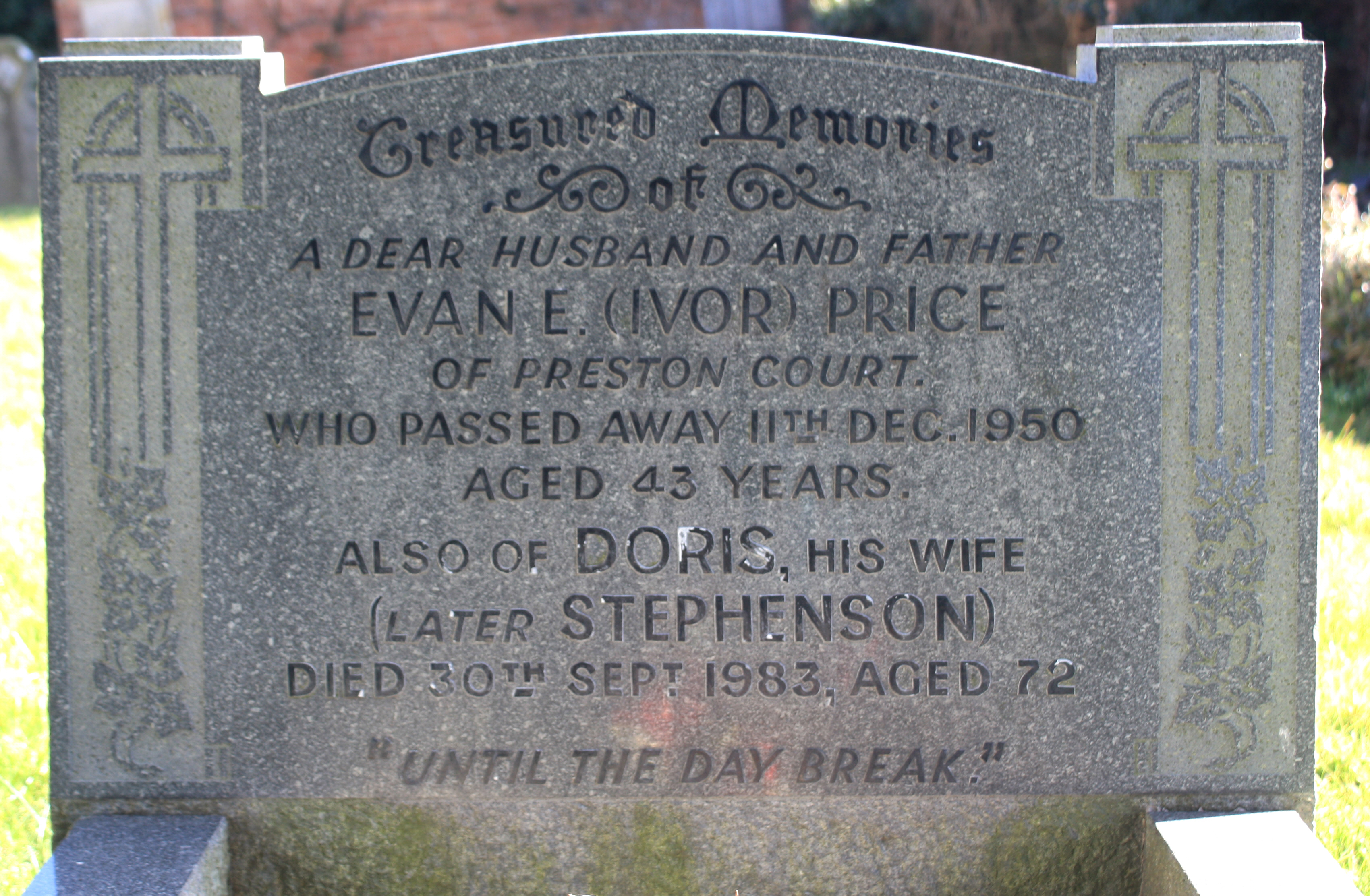 This widow remarried and her two surnames have been presented in a slightly unusual way.
---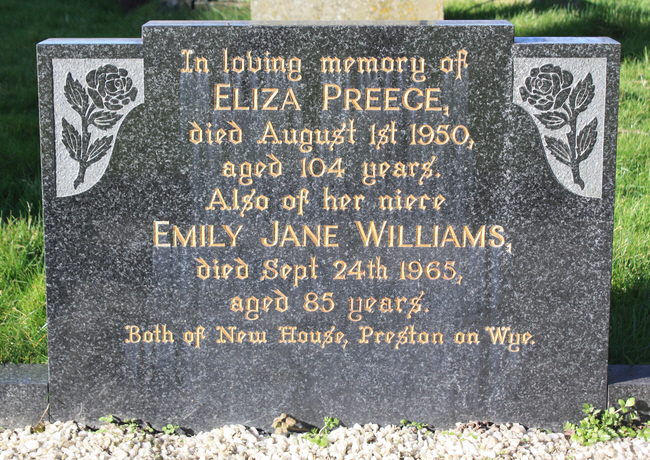 Aged 104.
---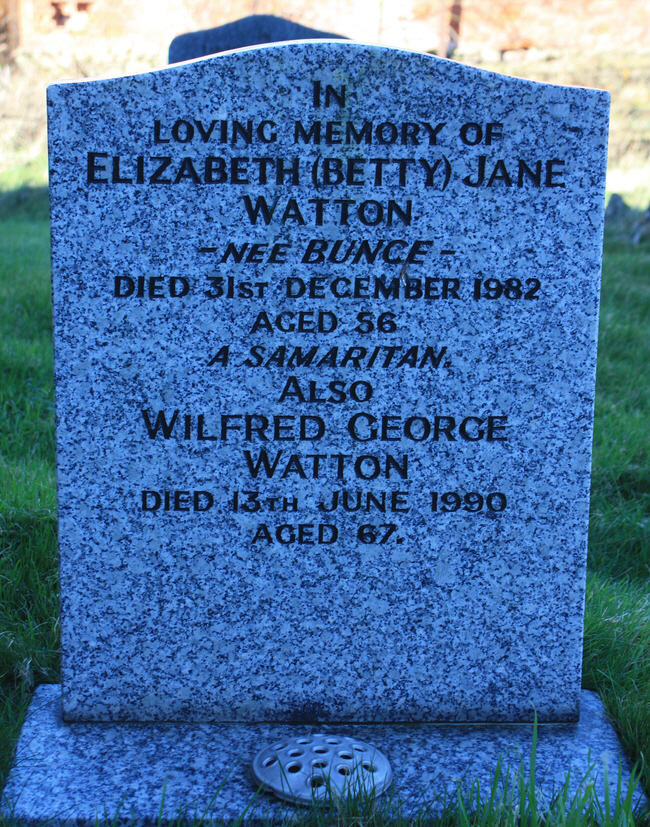 A Samaritan.
---
Claire Christine Nicholson and Martin Piers Nicholson - Ticklerton (Shropshire) and Daventry (Northamptonshire), United Kingdom.
This page was last updated on February 17th 2015.