Martin Nicholson's Cemetery Project
St Michael, Stoke Prior, Worcestershire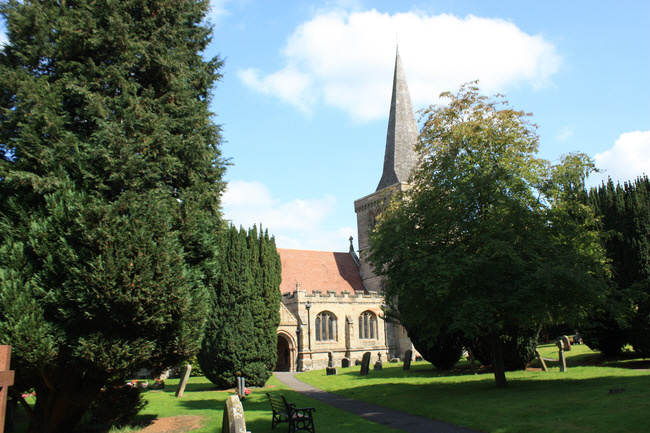 This beautiful Grade 1 listed church was built from 1140, possibly on the site of an earlier church. It still retains a number of late Norman features. The tower was built c1200, with the spire added much later. There was a major Victorian restoration in 1894-5, paid for by John Corbett who owned the Salt Works at Stoke Works and lived at Chateau Impney in Droitwich.
---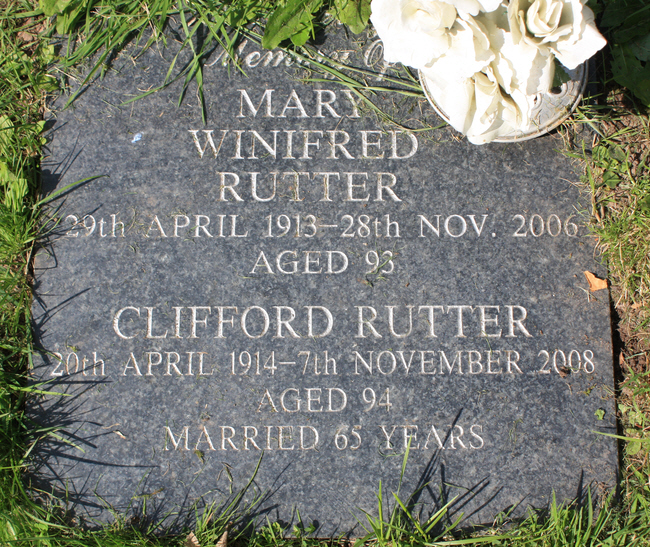 Mary and Clifford were married for 65 years.
---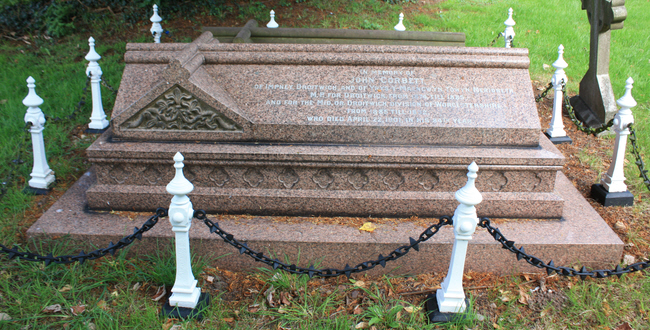 John Corbett was Member of Parliament for Droitwich and then for Mid-Worcestshire.
---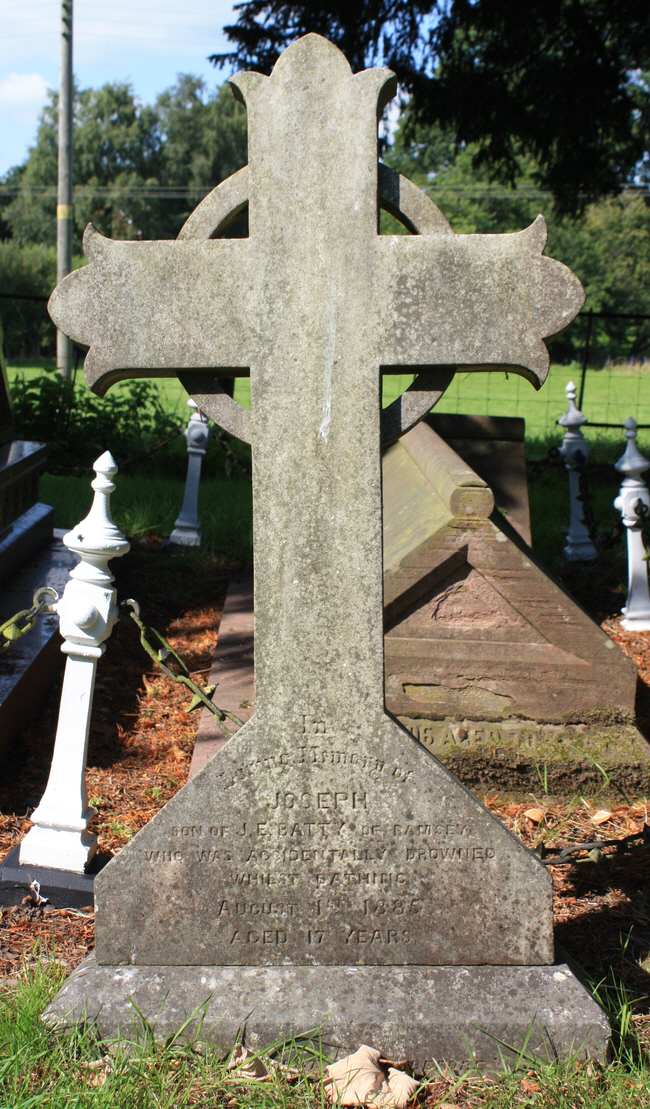 Joseph was accidentally drowned while bathing.
---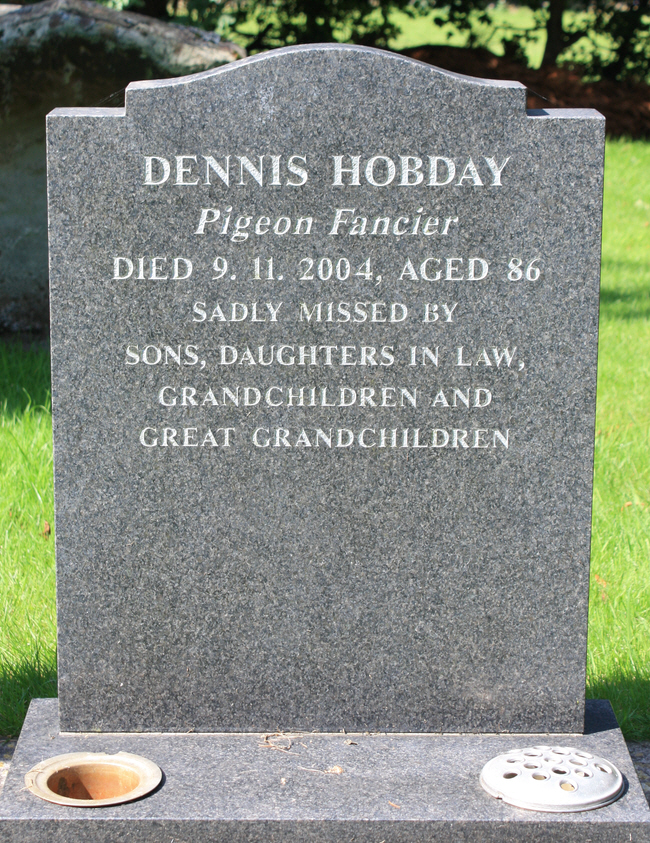 Dennis was a Pigeon Fancier.
---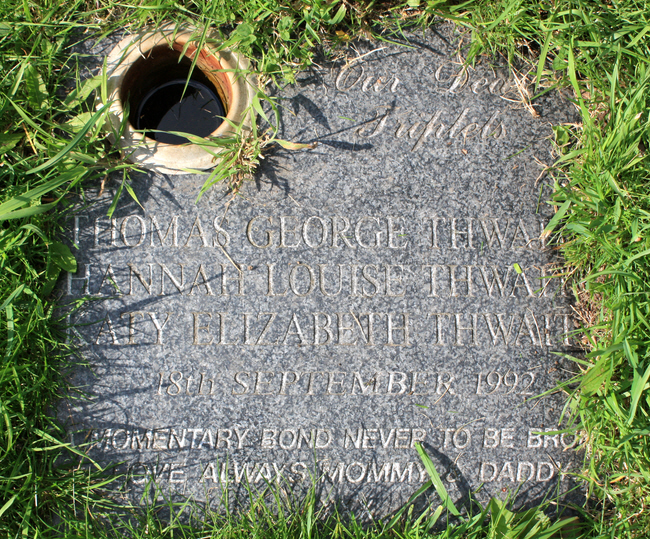 "Our dear triplets".
---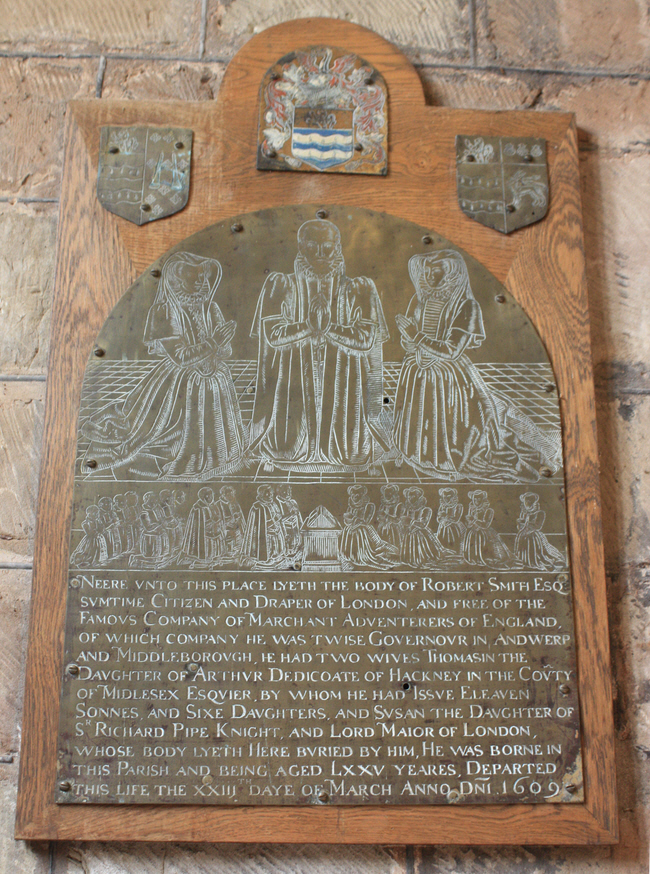 Robert Smith was a Draper and a member of the Company of Merchant Adventurers of England".
---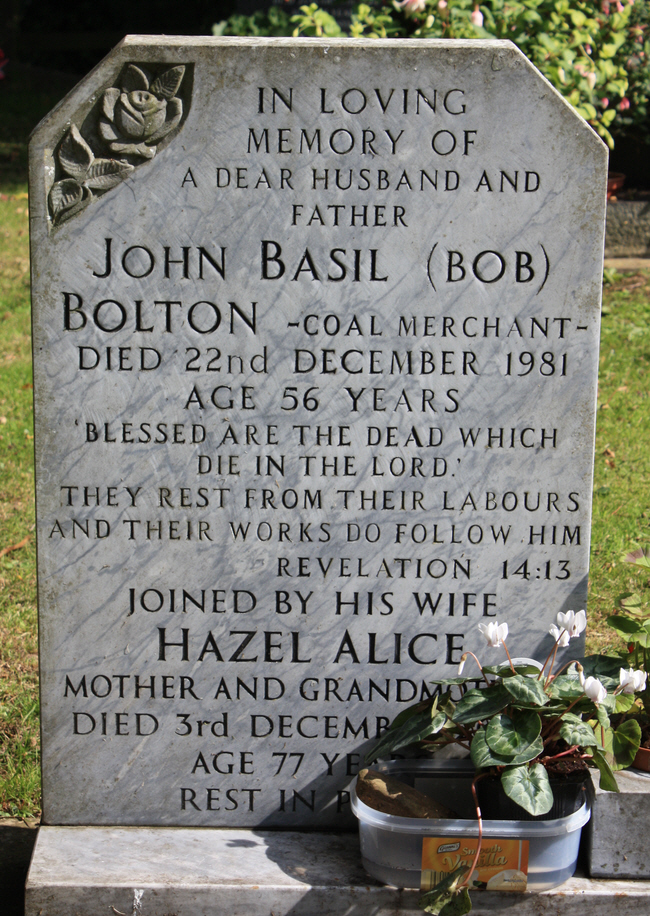 John was a Coal Merchant.
---
Claire Christine Nicholson and Martin Piers Nicholson - Ticklerton (Shropshire) and Daventry (Northhamptonshire), United Kingdom.
This page was last updated on September 7th 2015.