Martin Nicholson's Cemetery Project
St Edith, Pulverbatch, Shropshire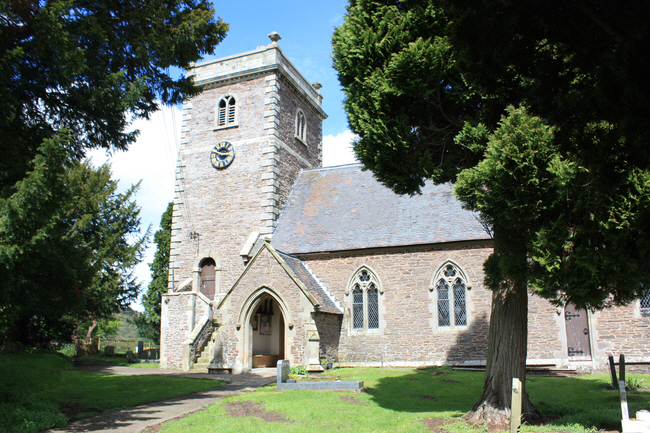 The Church of St Edith is set in an elevated circular graveyard. This would lend support to suggestions that its origins stretch back to medieval or even earlier times as it could have been the site of a hill fort.
---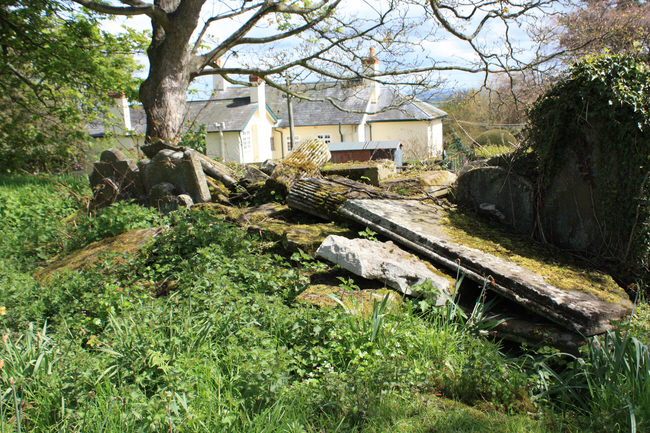 We were both very unimpressed by the pile of former gravestones just dumped at the edge of the site.
---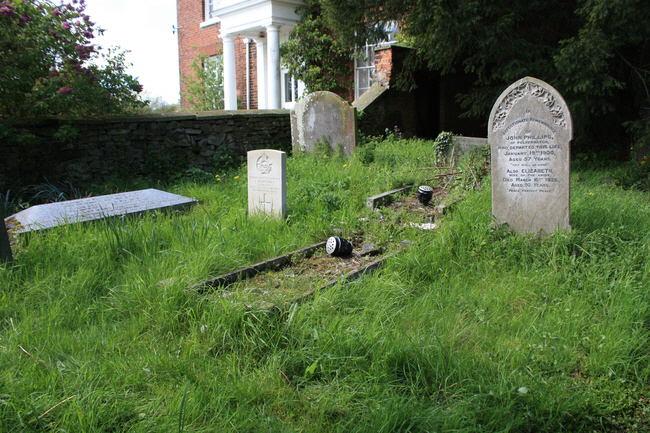 Even a war grave doesn't seem to have been looked after particularly well.
---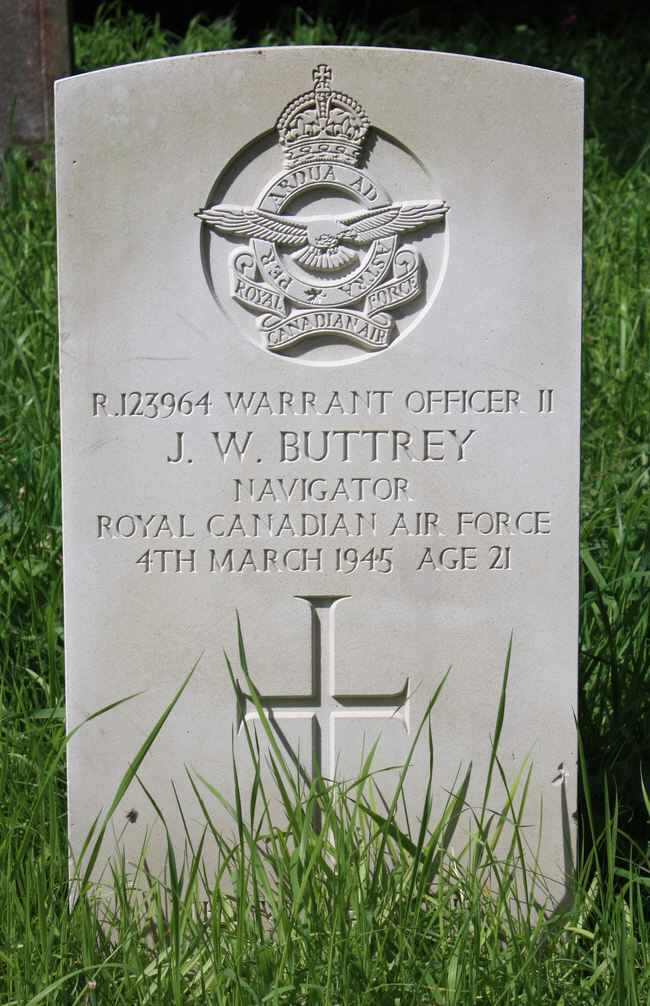 I always find it sad to find the grave of a person who died a long way from home.
---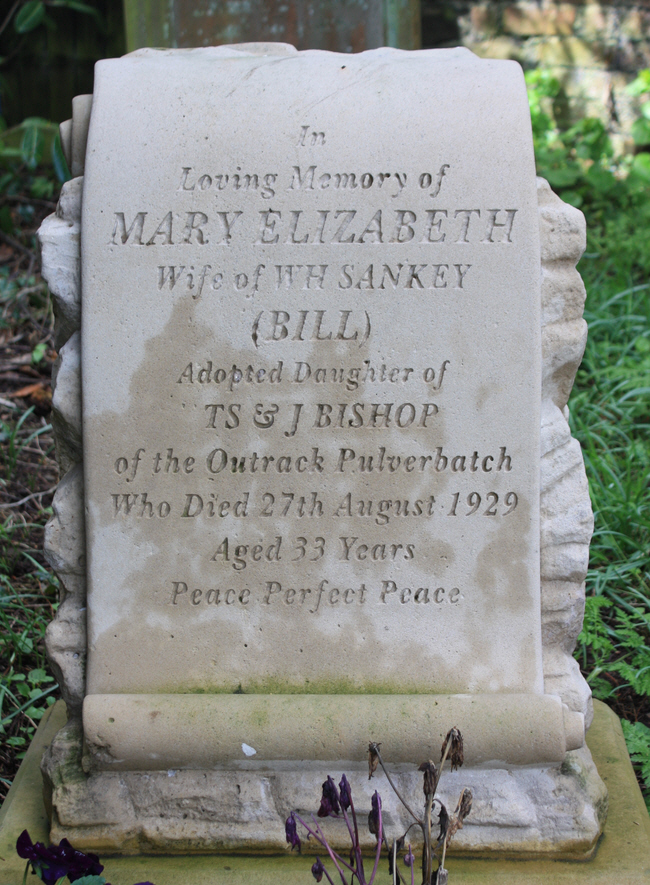 It is unusual to see a specific mention of a child having been adopted.
---
Martin Nicholson - Daventry, United Kingdom.
This page was last updated on May 10th 2012