Martin Nicholson's Cemetery Project
St Mary, Hartpury, Gloucestershire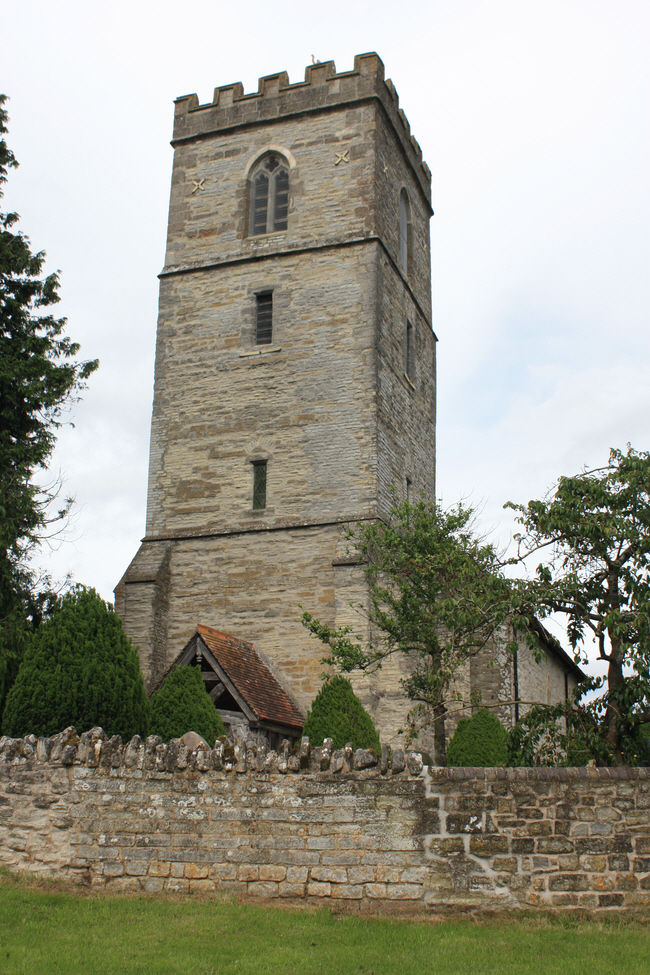 The present church, now dedicated to St. Mary, was built before 1100 and like all early Norman churches, would have been dark with massively thick walls and small round arched high-level window openings. During the early part of the 14th century the original windows in the nave were enlarged and the present large presbytery (chancel) and sanctuary were added to accommodate the more elaborate ceremonial of the time. The tower was built detached, but immediately adjoining the church, during the early part of the 14th century.
---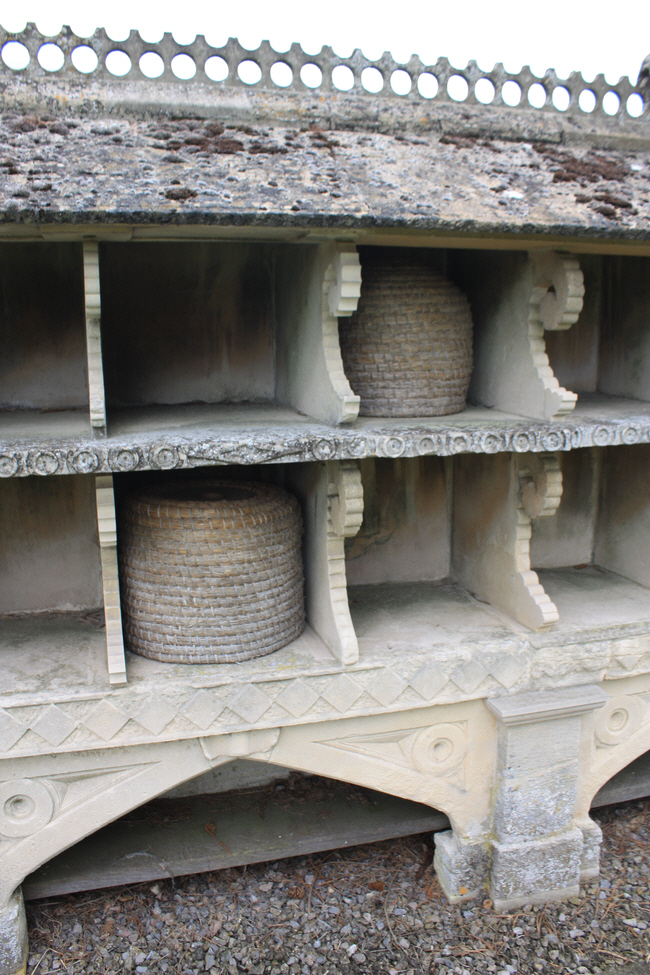 The unique bee shelter can be found in the churchyard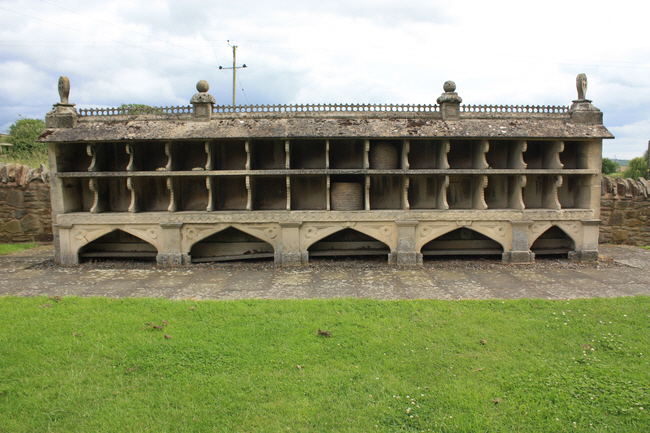 ---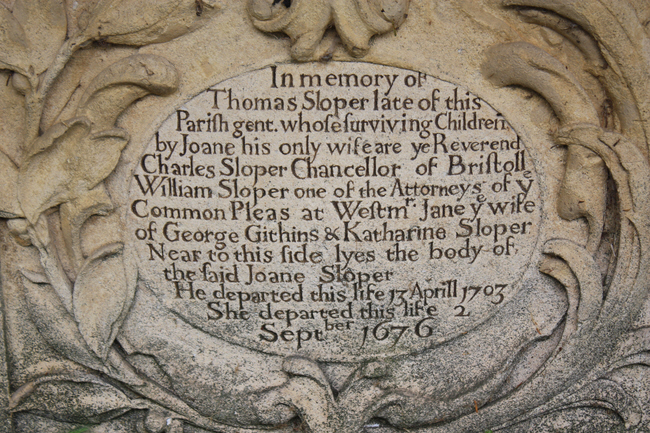 Lying in the shade of an overhanging yew, to the north of the Church there is a fine 'listed' table tomb, which records that Thomas Sloper died on 13th April 1703. The most remarkable feature is the stone effigy that surmounts it. Dressed in cerements or grave clothes of exuberant and deeply carved drapery, the figure is assumed to be that of Joane, his wife, who died in 1676. It is modelled on the reclining effigy so often found on interior monuments but almost never seen outside.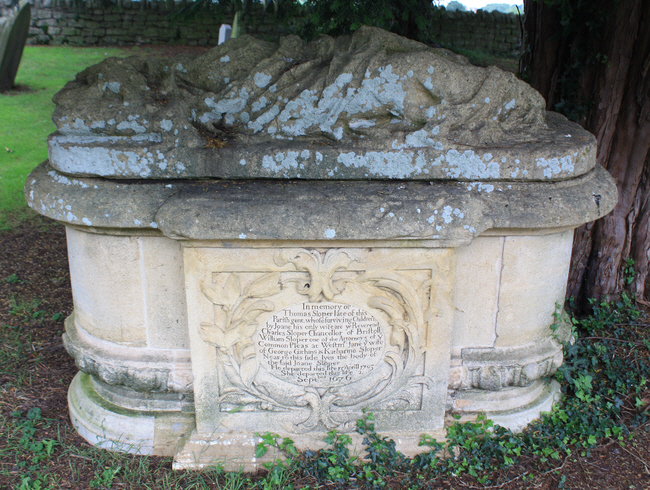 ---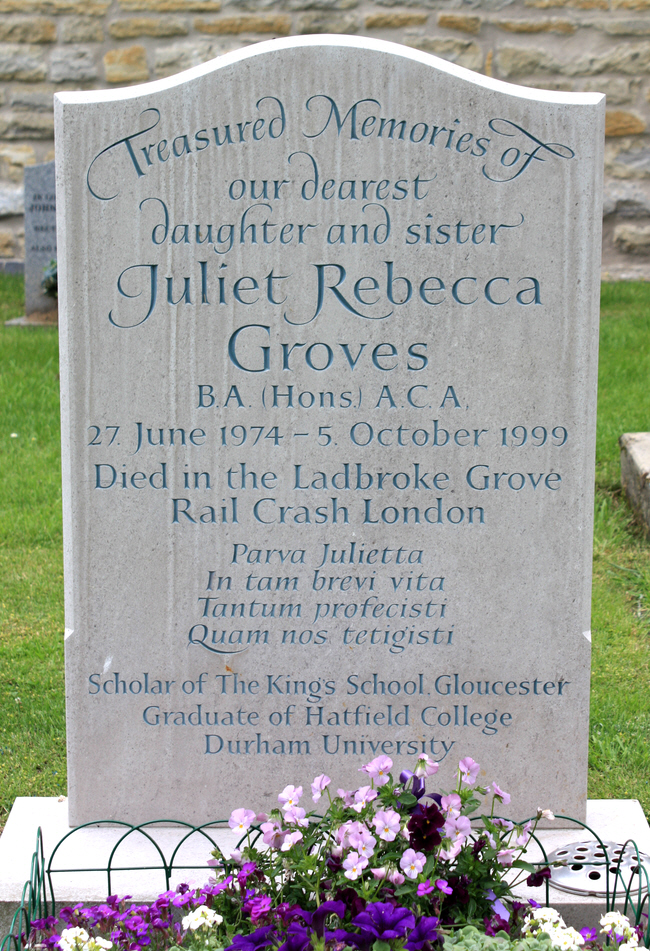 Juliet Groves was one of the 31 people killed in the Ladbroke Grove train disaster of 1999.
---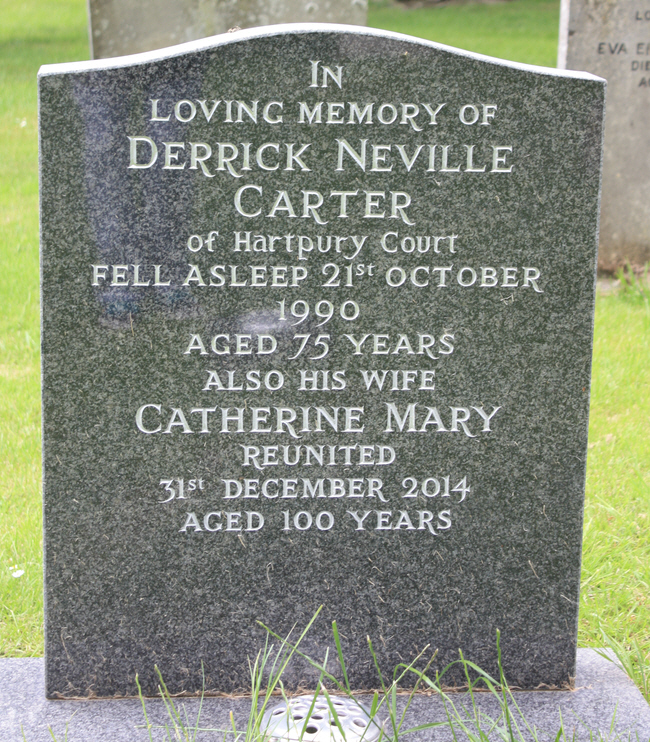 Aged 100.
---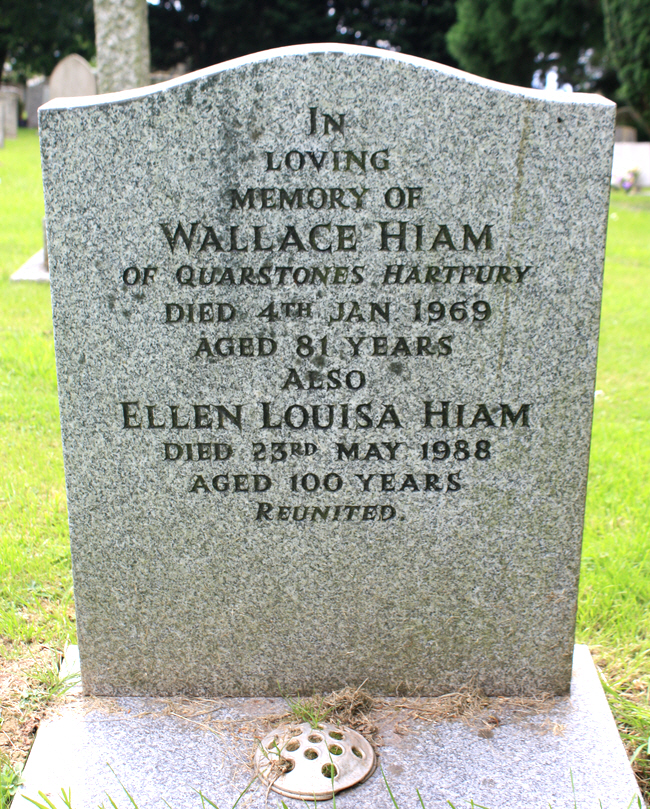 Aged 100.
---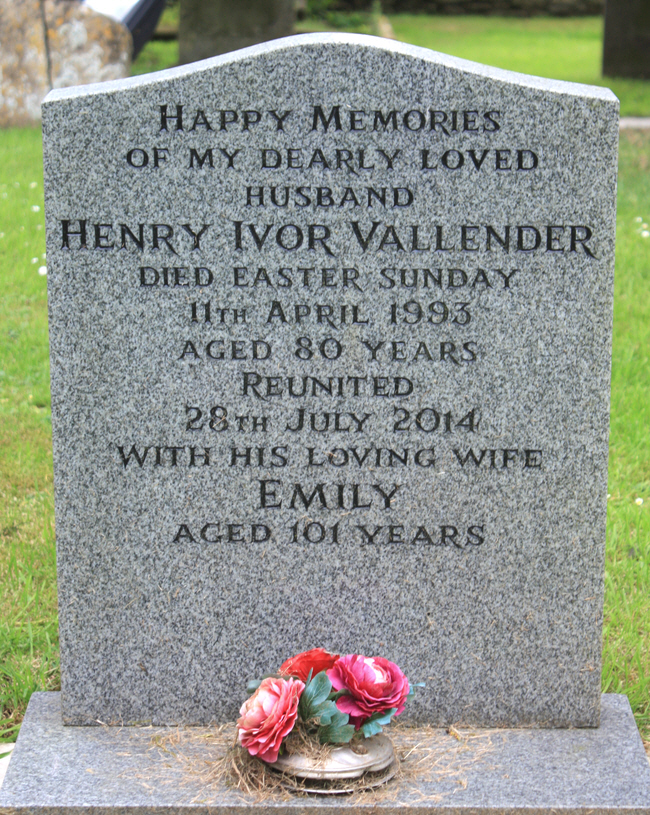 Aged 101.
---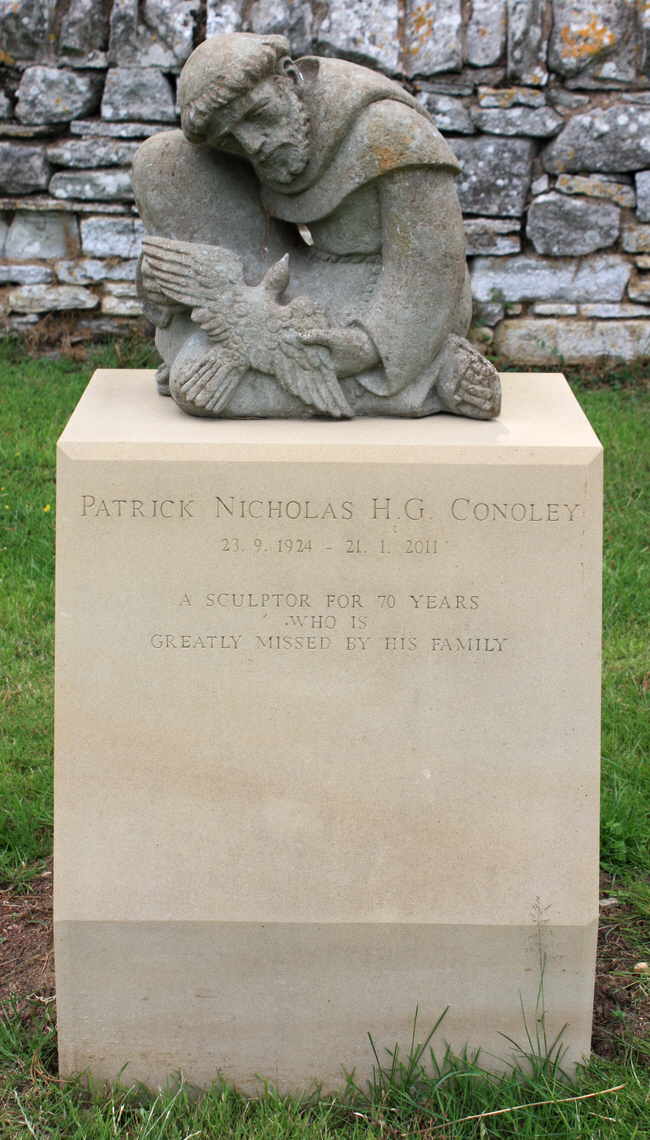 Patrick was a Sculptor for 70 years.
---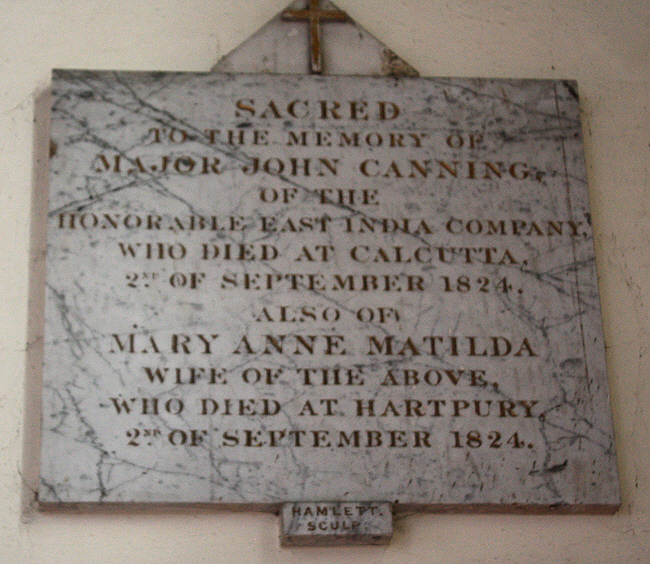 A husband and wife who died on the same day - but several thousand miles apart.
---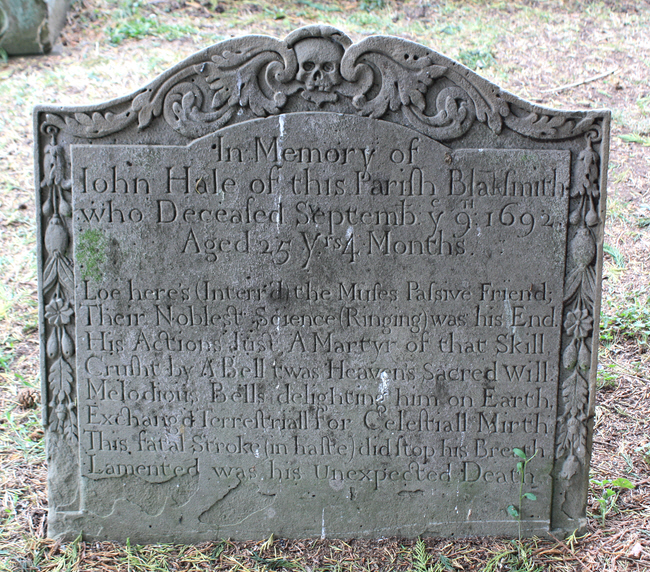 John Hale, a blacksmith, was crushed to death by a bell in 1692:
Loe here's interr'd the muses passive friend
Their noblest science – ringing was his end
His actions just, a martyr of that skill
Crusht by a bell 'twas Heavens sacred will
Melodious bells delighting him on earth
Exchanged terrestriall for celestiall mirth
This fatal stroke in haste did stop his breath
Lamented was his unexpected death.
---
Claire Christine Nicholson and Martin Piers Nicholson - Ticklerton (Shropshire) and Daventry (Northhamptonshire), United Kingdom.
This page was last updated on June 12th 2017.