Martin Nicholson's Cemetery Project
Putley Church, Putley, Herefordshire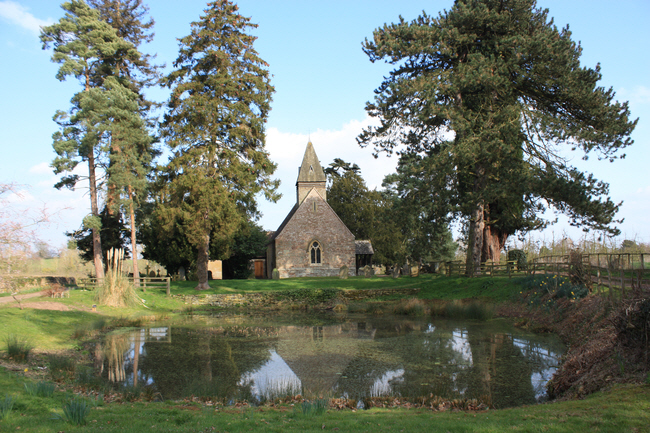 In such an idyllic setting you might expect to find an ancient church, but the current church (dedication unknown) is largely the work of Victorian architect Thomas Blashill of London, begun in 1875.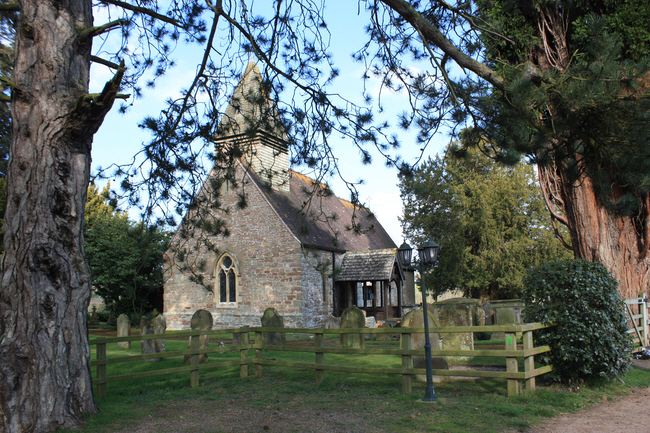 ---
This is a form of words we have not noticed before.
---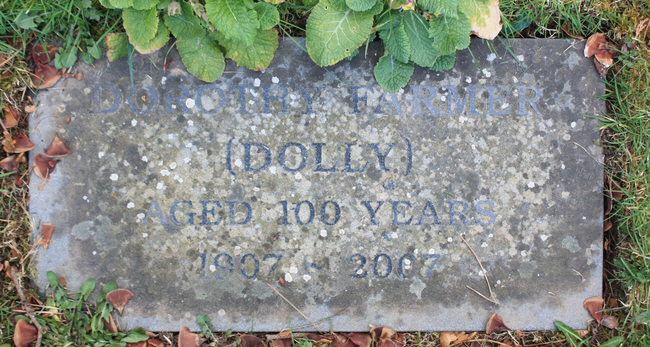 Aged 100.
---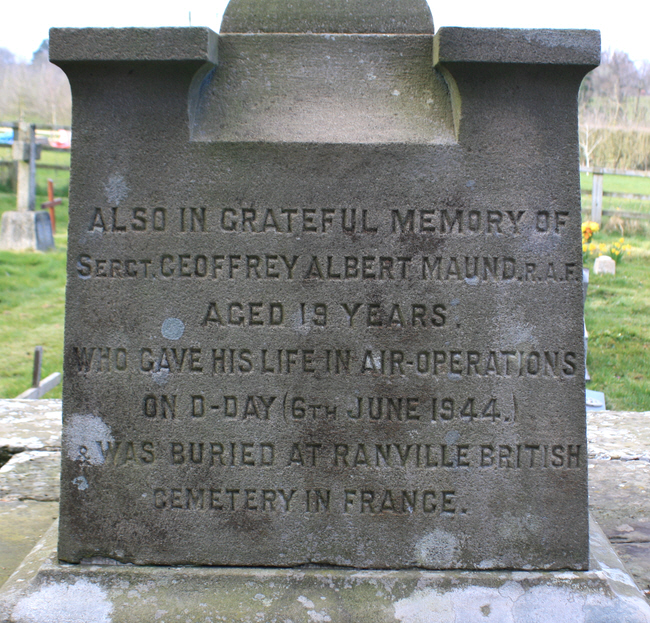 Kiilled on active service on D Day - 6th June 1944.
---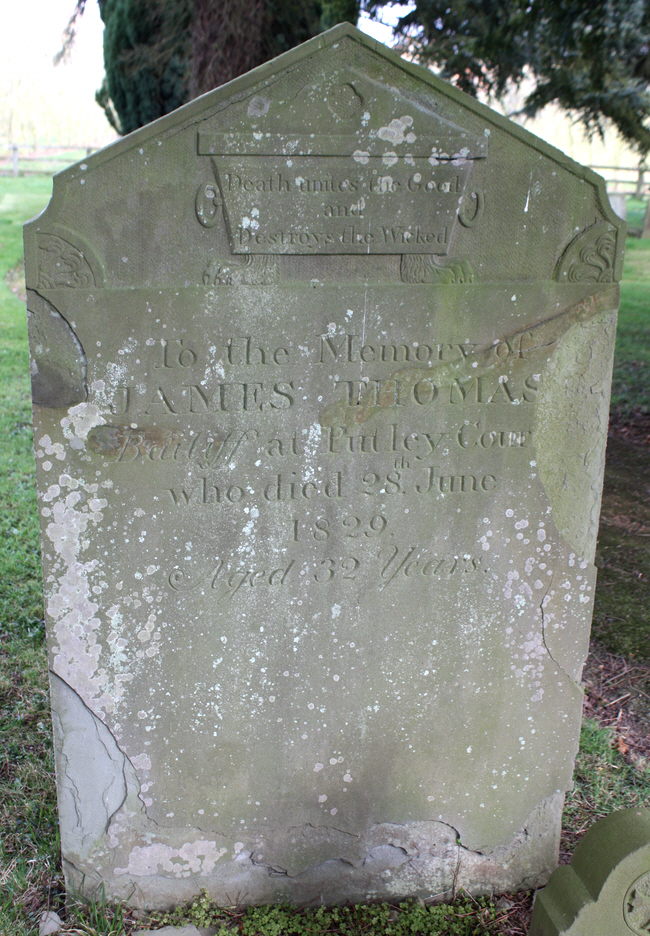 James Thomas was a Bailiff.
---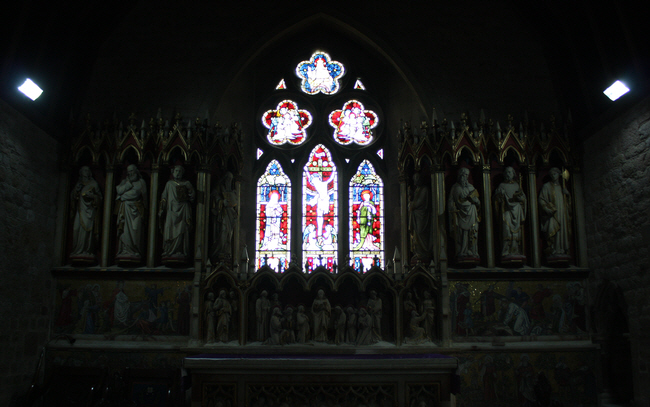 Above the altar rises a simply wonderful reredos of mosaic and alabaster, carved by the London craftsmen Farmer and Brindley. The stained glass windows are all by Clayton and Bell, except the west window, which is by Heaton, Butler and Baque.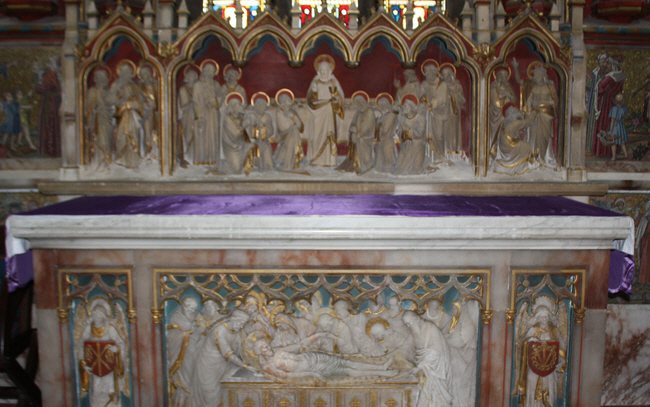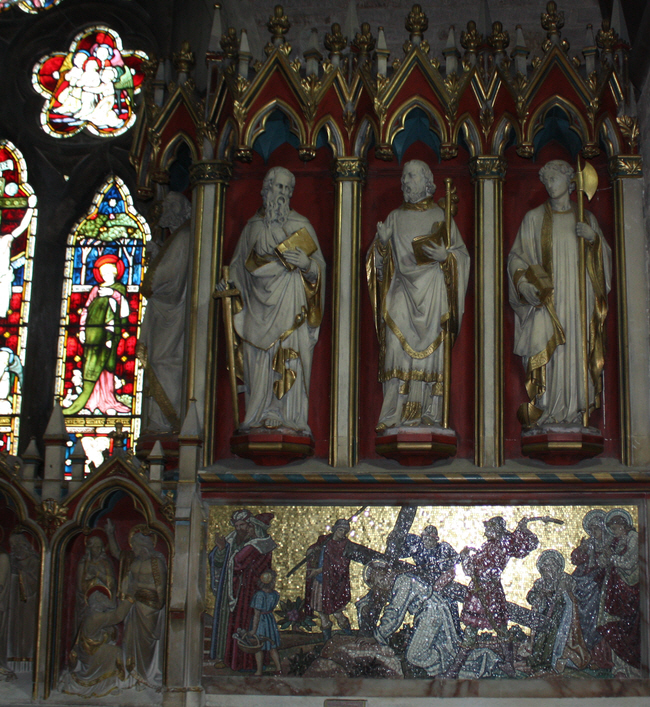 ---
Claire Christine Nicholson and Martin Piers Nicholson - Ticklerton (Shropshire) and Daventry (Northhamptonshire), United Kingdom.
This page was last updated on March 24th 2015.