Martin Nicholson's Cemetery Project
St Peter, Rowlestone, Herefordshire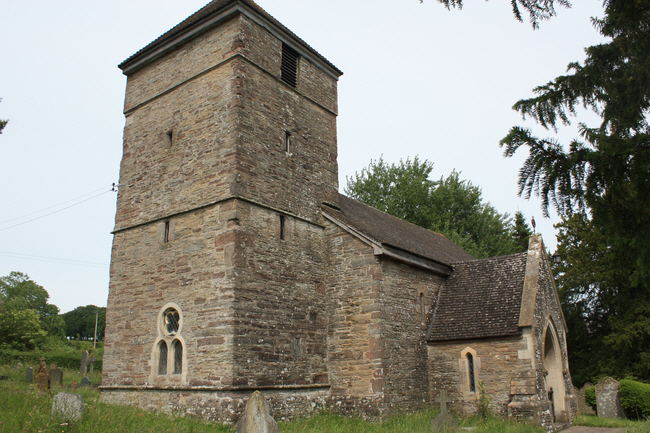 This simple Norman church was built about 1130, consisting of an aisle-less nave and a chancel, possibly with a semi-circular apse.
---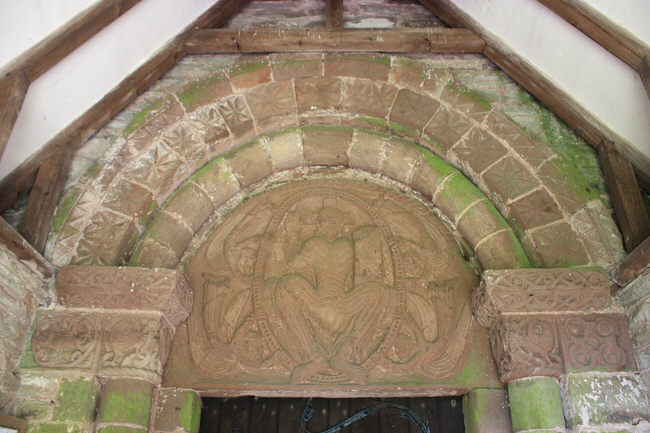 The chancel arch and south doorway are outstanding specimens of the famous Herefordshire School of Romanesque sculpture.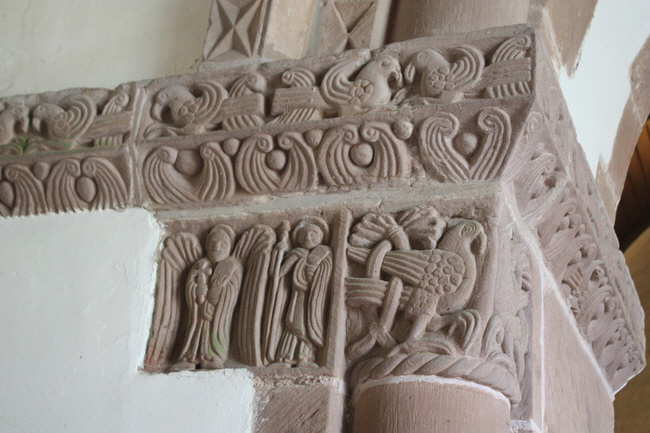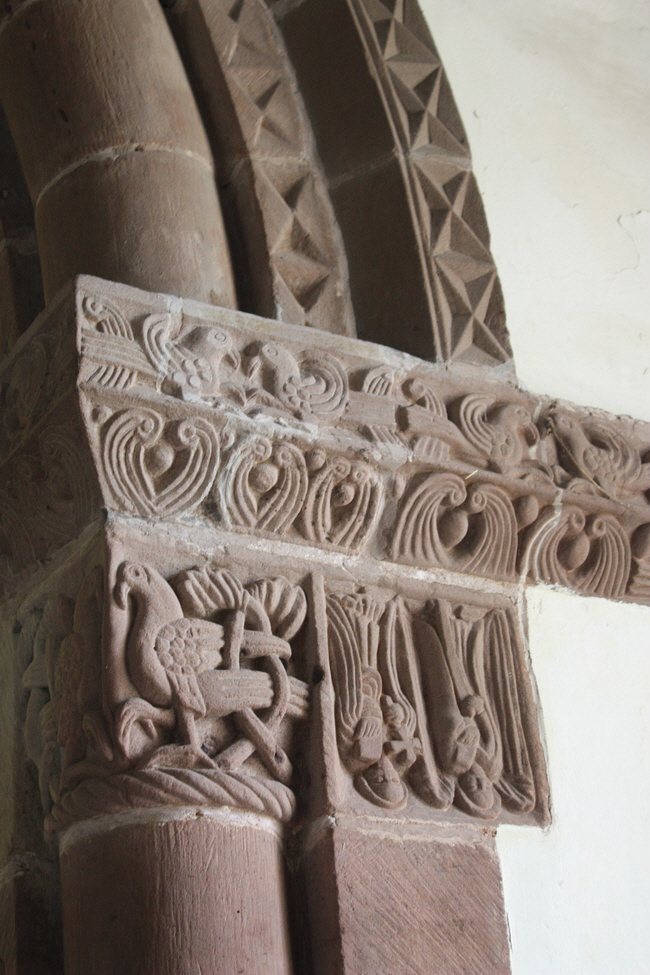 ---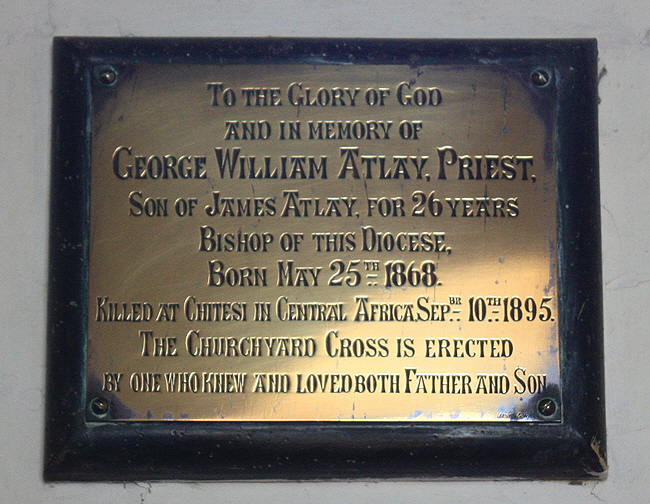 George Atlay was "Killed at Chitesi in Central Africa" in 1895.
---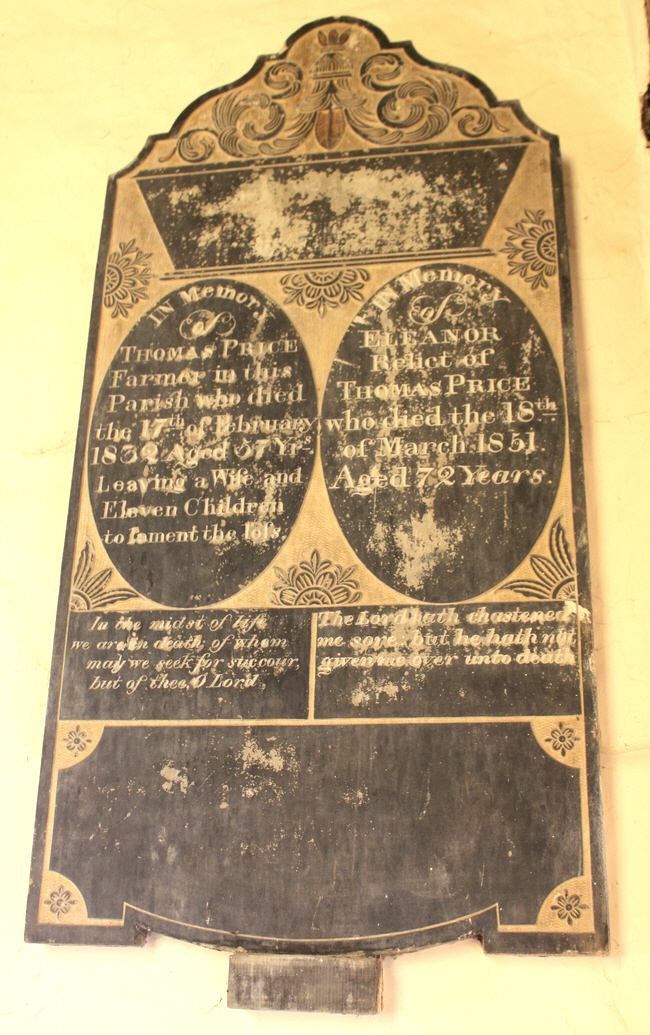 Thomas Price was a Farmer who died leaving a wife and eleven children.
---
Claire Christine Nicholson and Martin Piers Nicholson - Ticklerton (Shropshire) and Daventry (Northhamptonshire), United Kingdom.
This page was last updated on June 18th 2015.