Martin Nicholson's Cemetery Project
Redditch Crematorium, Redditch, Worcestershire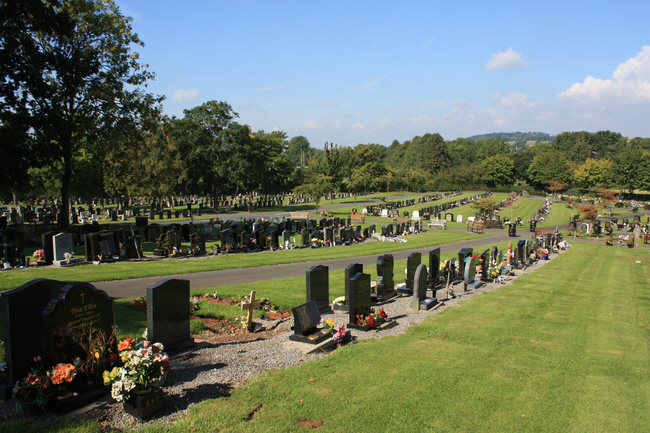 Three general views showing how well the site has been maintained. Well done to all concerned.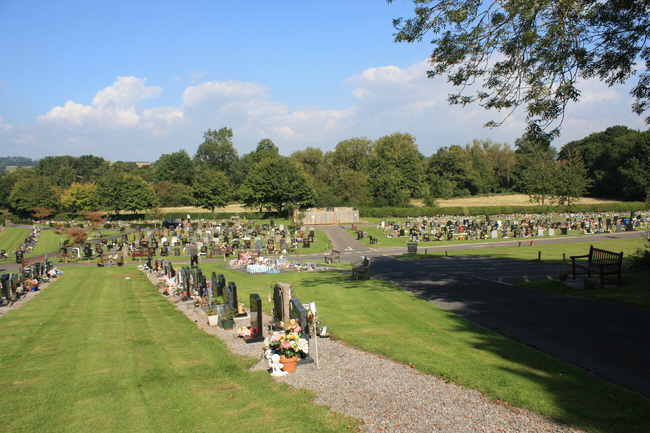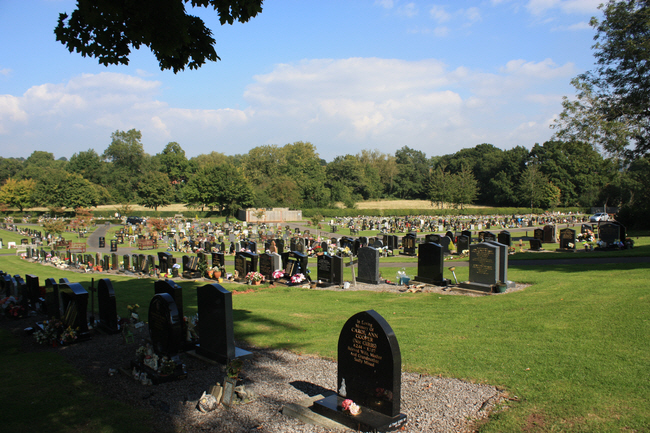 ---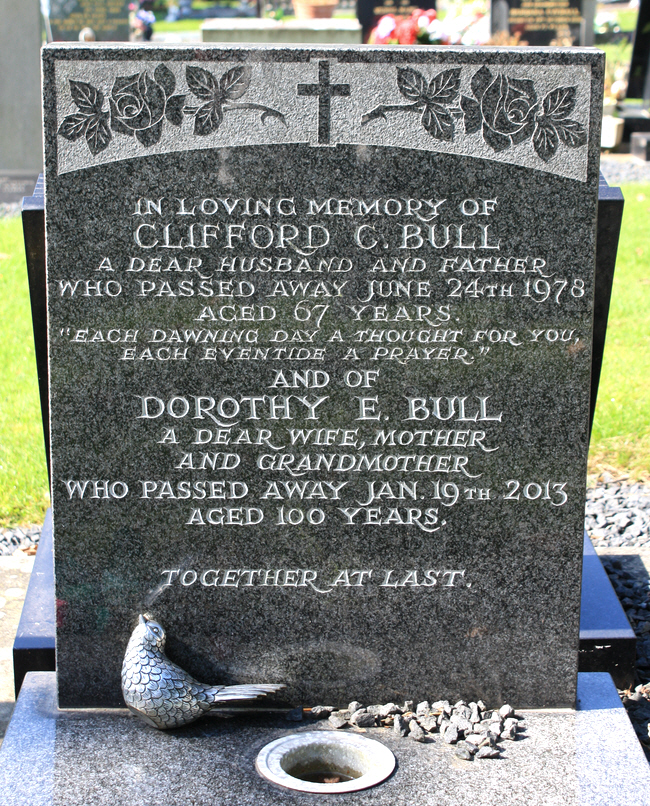 Aged 100.
---

Oh dear - the saddest error we have seen.
---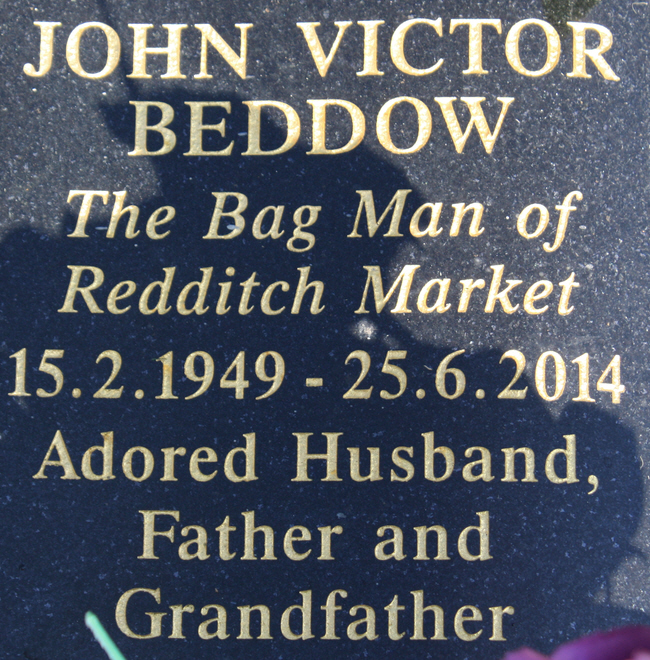 "The bag man of Redditch Market".
---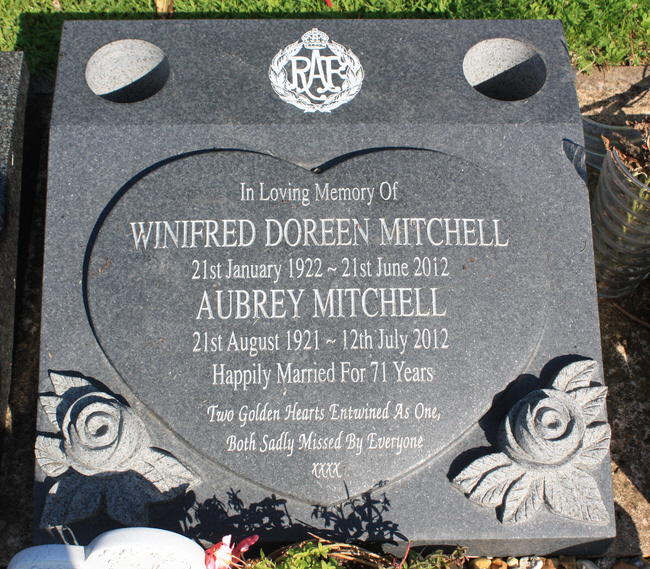 Winifred and Aubrey were married for 71 years.
---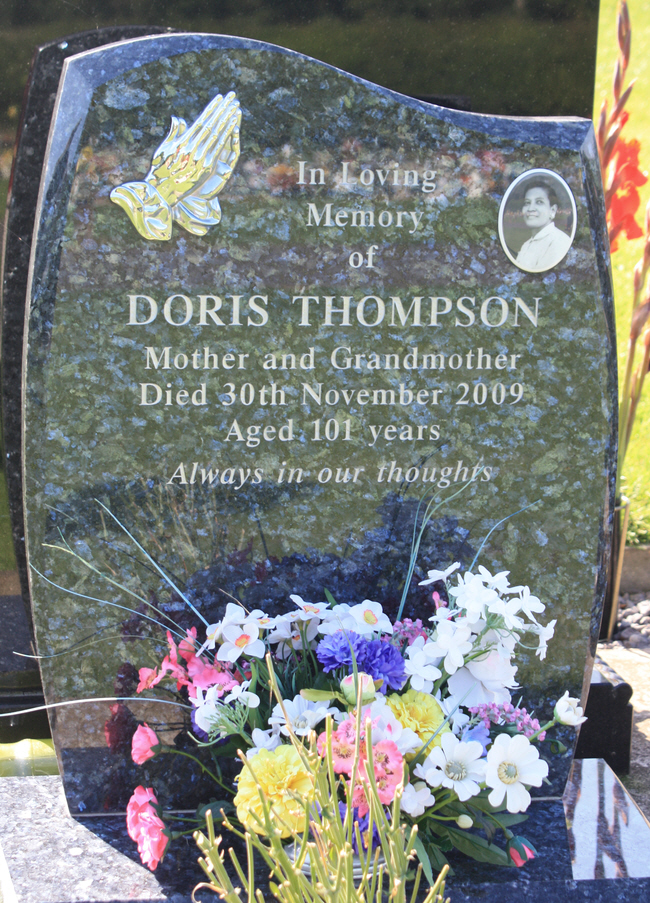 Aged 101.
---
"The last fish hook manufacturer in Redditch."
---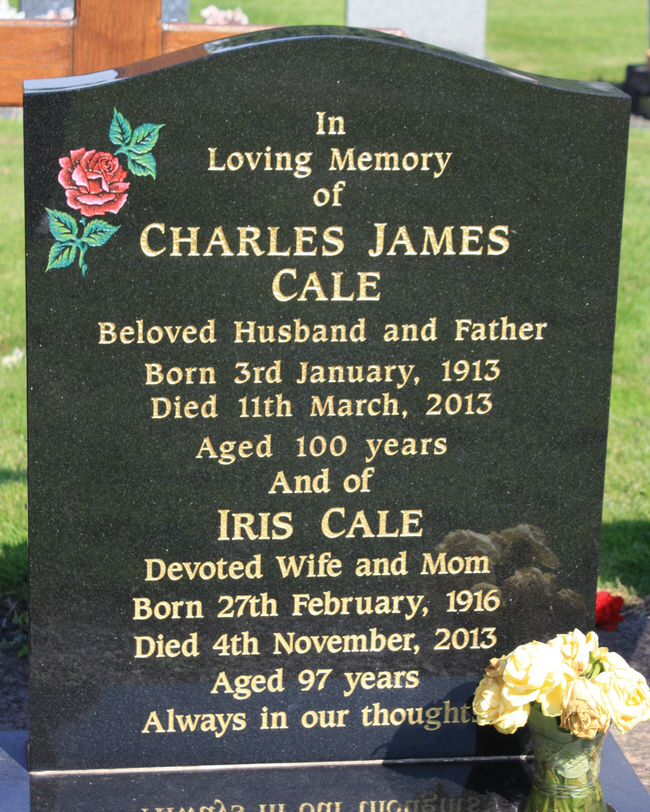 Aged 100.
---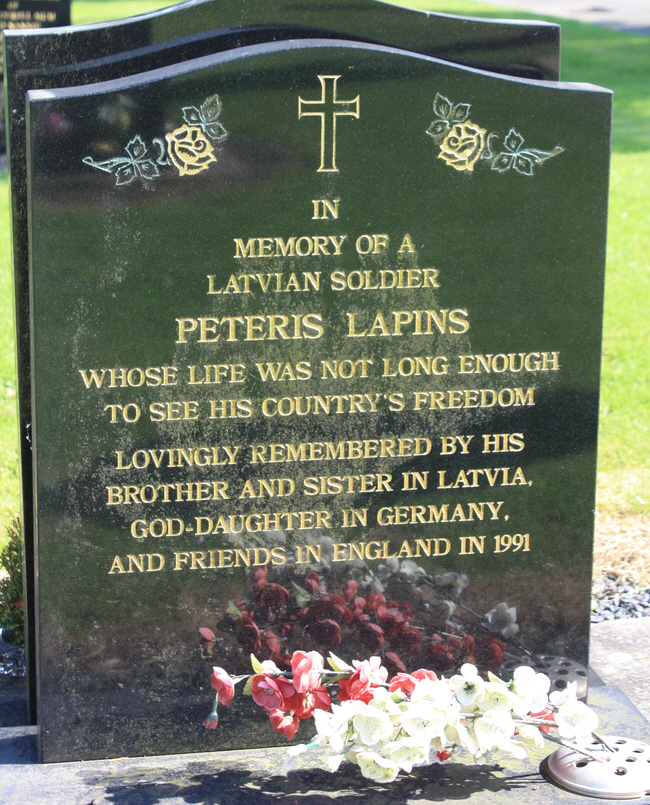 "Whose life was not long enough to see his country's freedom".
---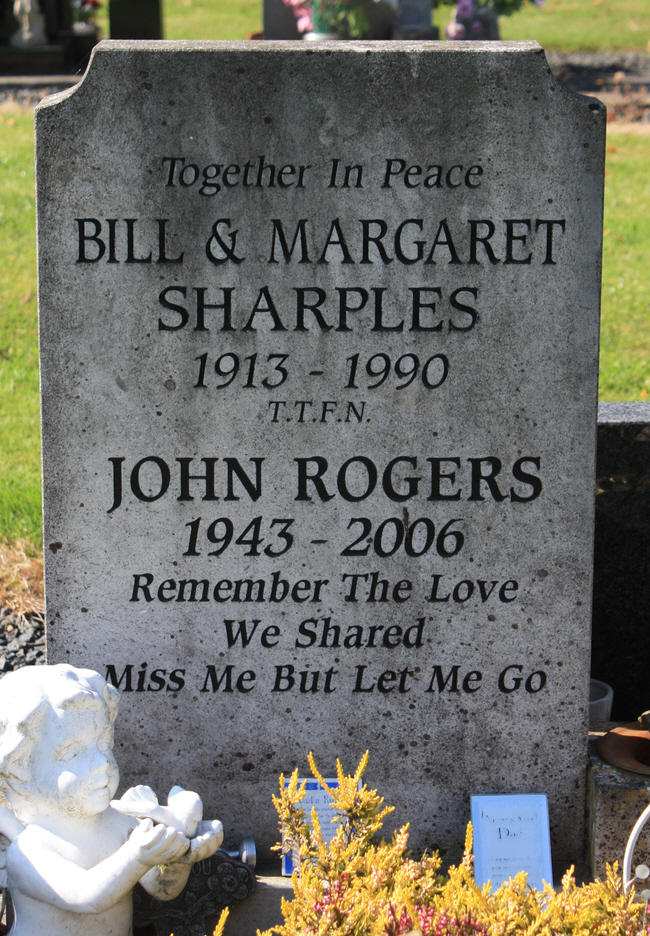 T.T.F.N. (Ta, ta for now).
---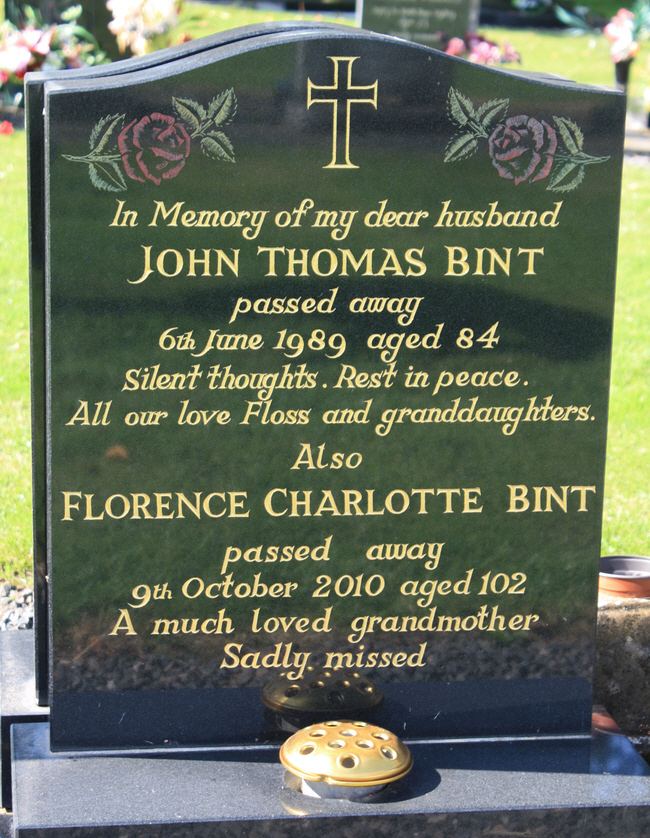 Aged 102.
---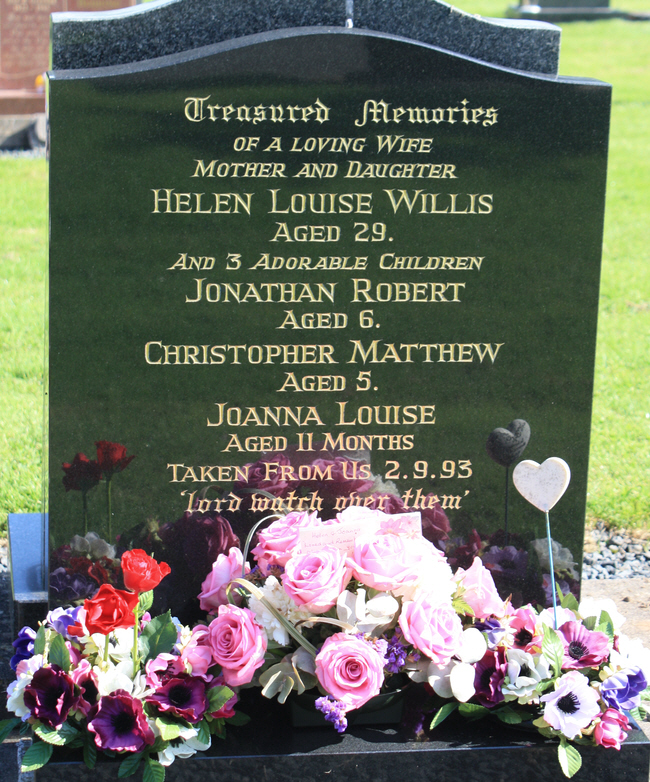 Helen and her three young children died on the same day..
---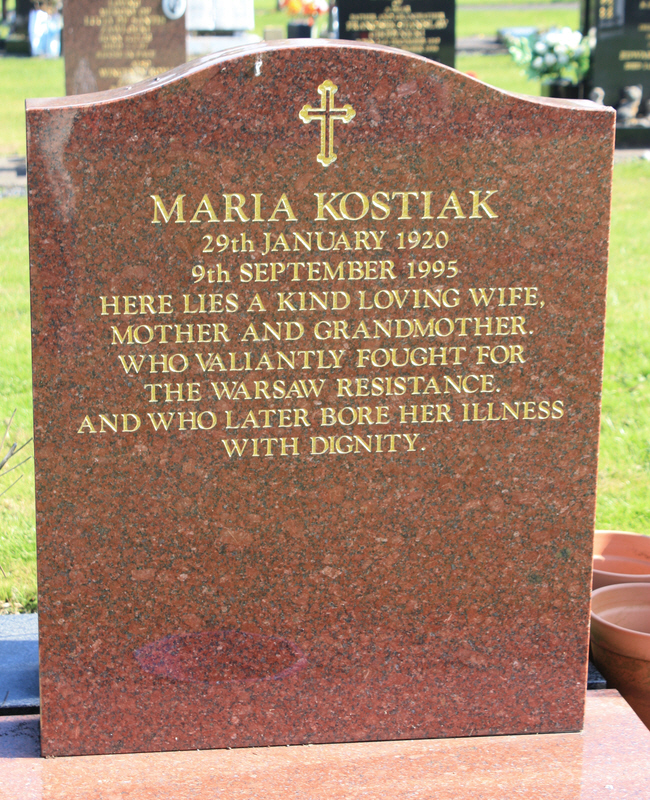 Maria Kostiak served with the Warsaw Resistance during the Second World War.
---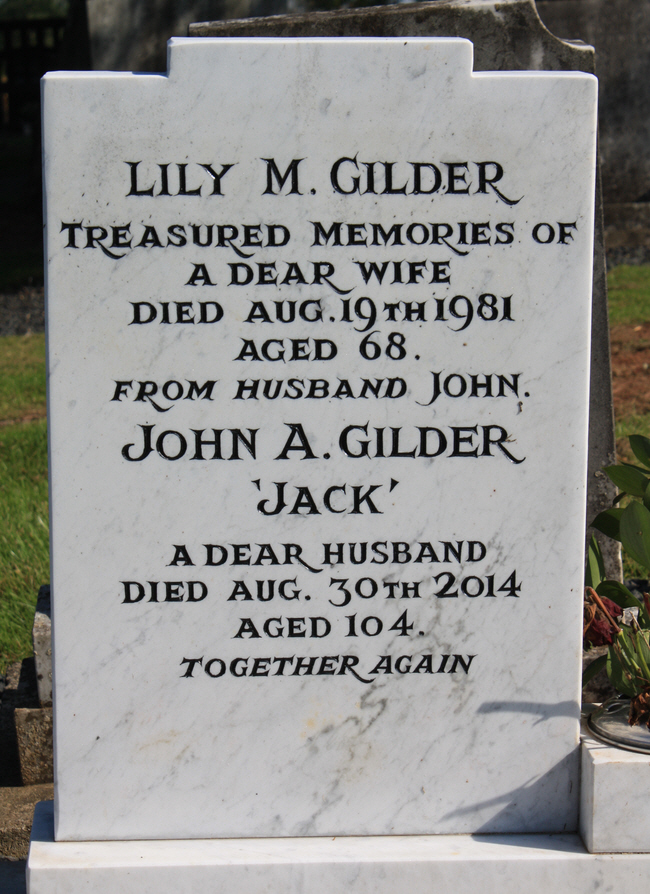 Aged 104.
---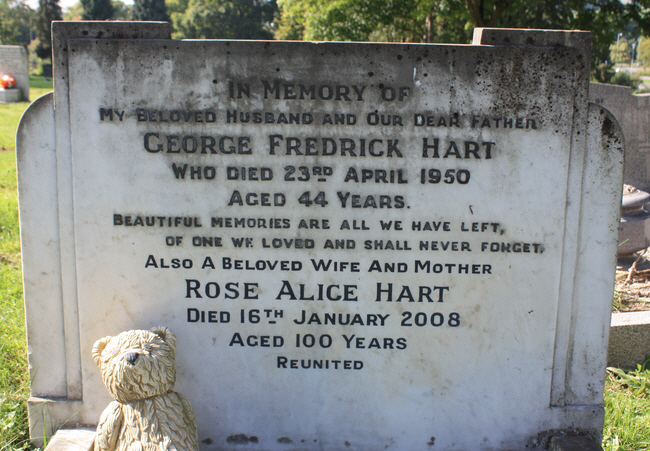 Aged 100.
---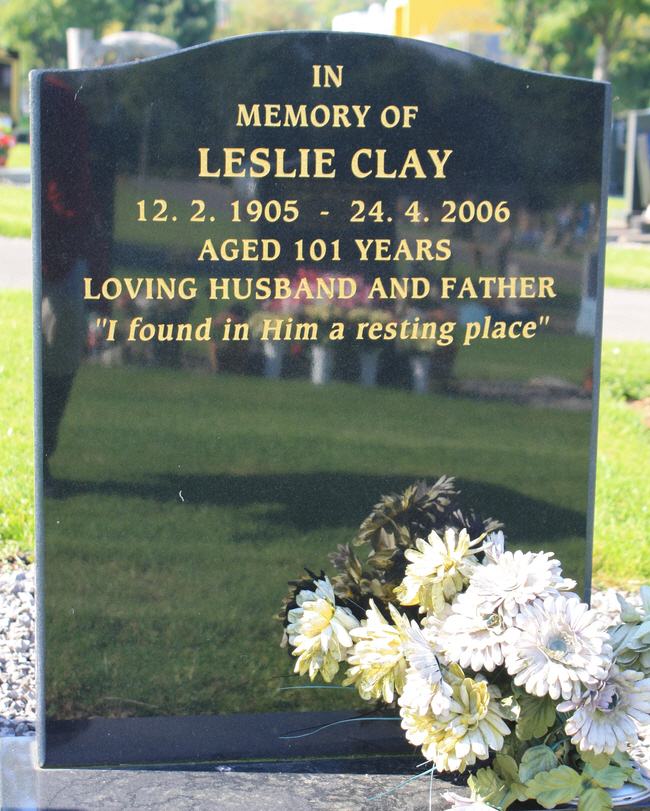 Aged 101.
---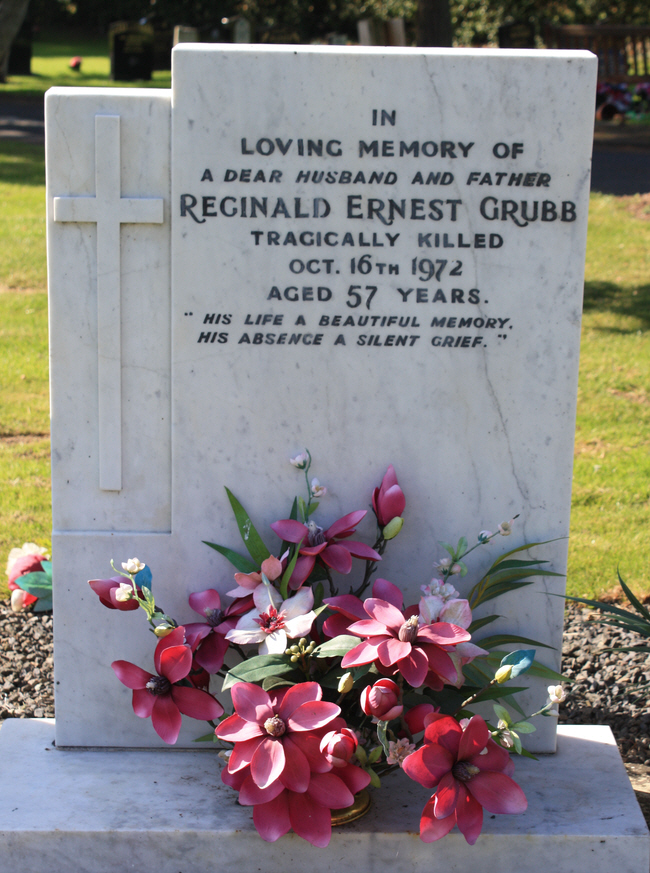 Reginald Grubb (57), Richard Grubb (23) and Robert Baker (22) were all killed in the same accident and now lie side-by-side in death.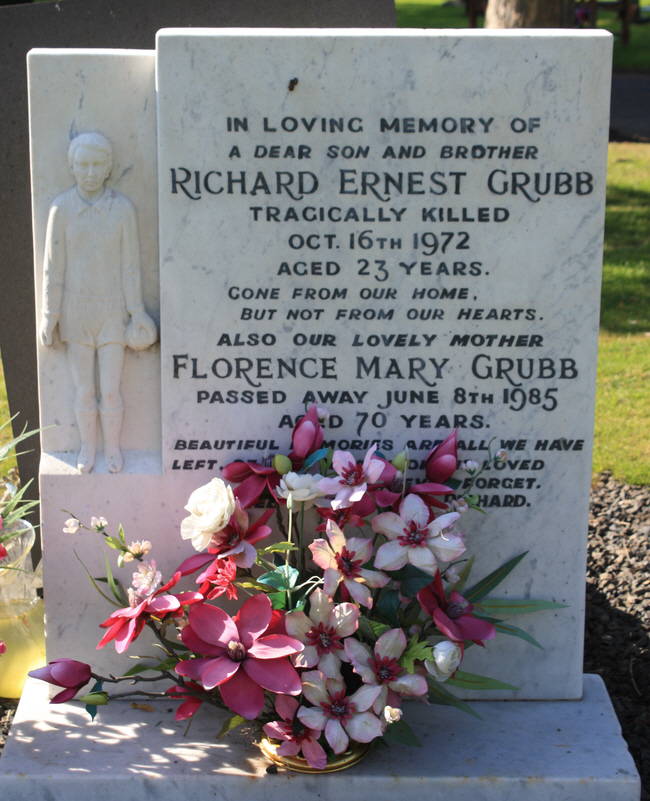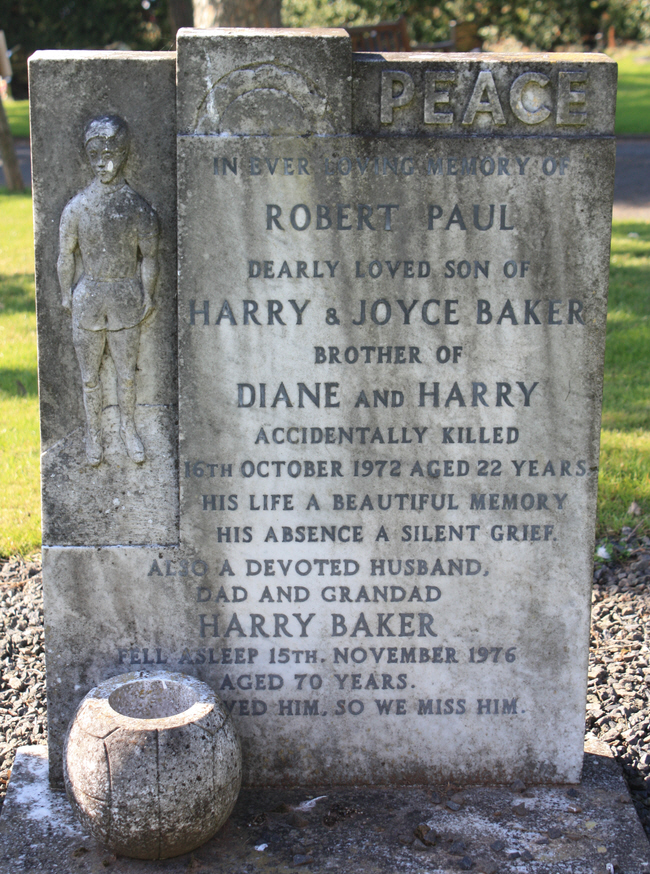 ---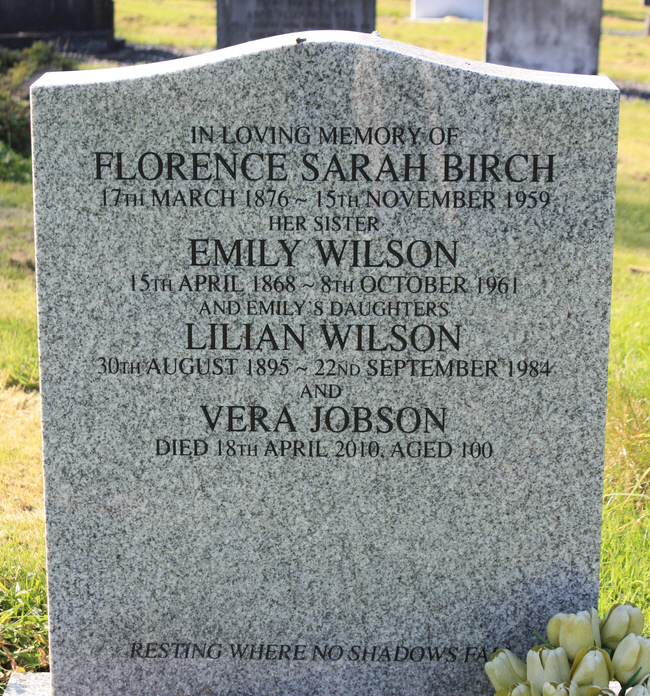 Aged 100.
---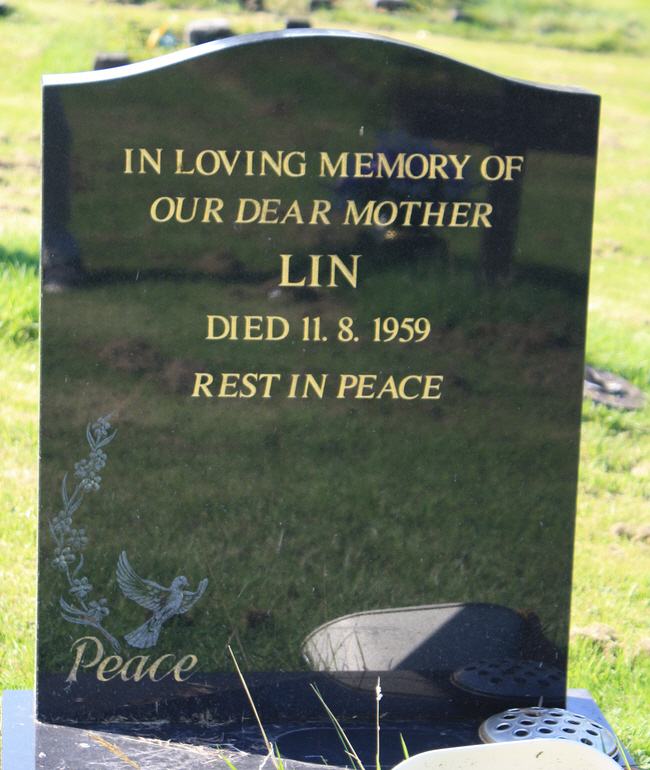 Why wasn't Lin's surname included?
---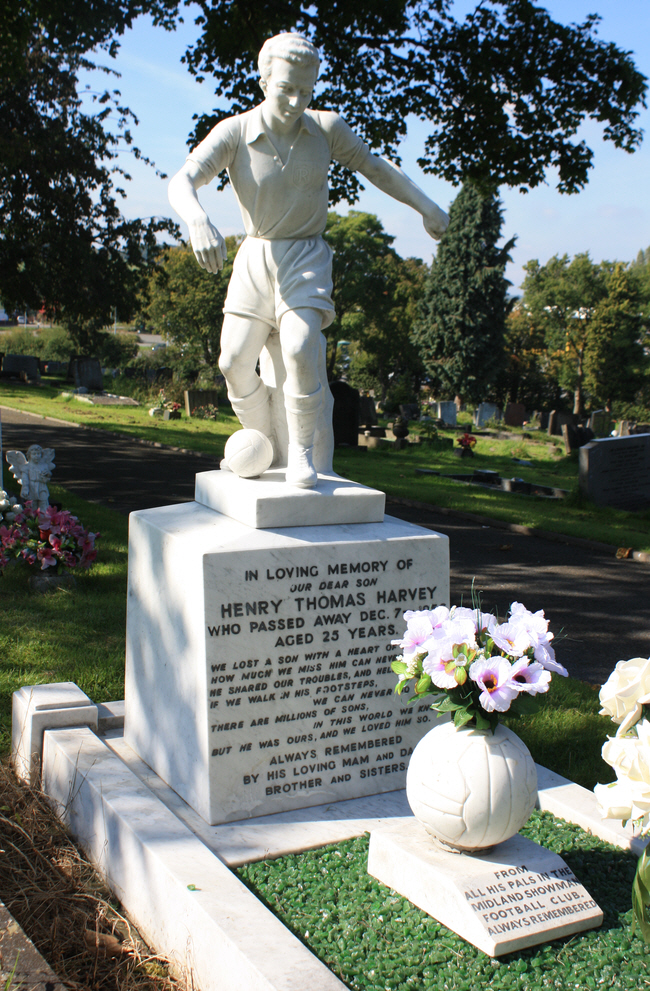 A superb and highly detailed memorial to a footballer.
---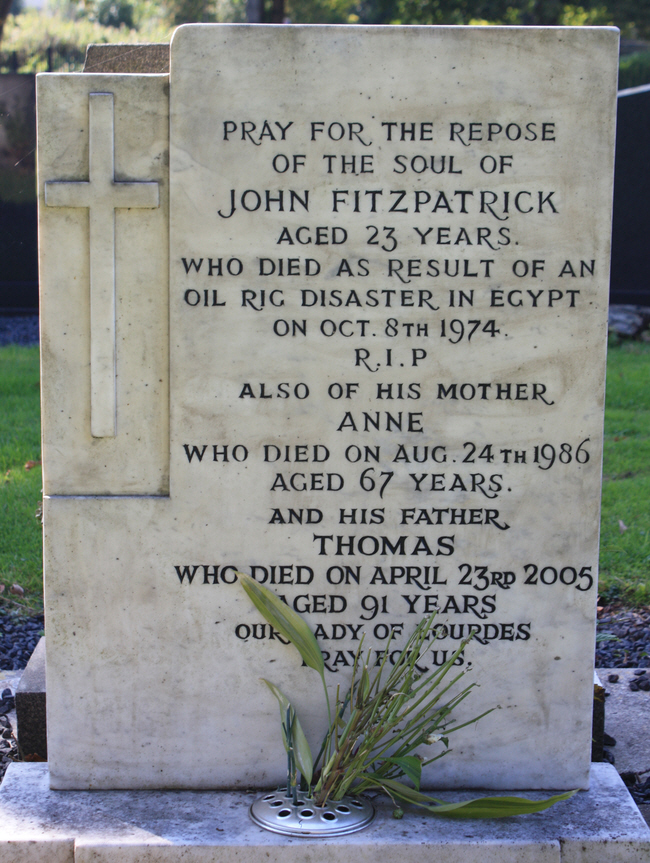 John Fitzpatrick died in an "oil rig disaster" in Egypt in 1974.
---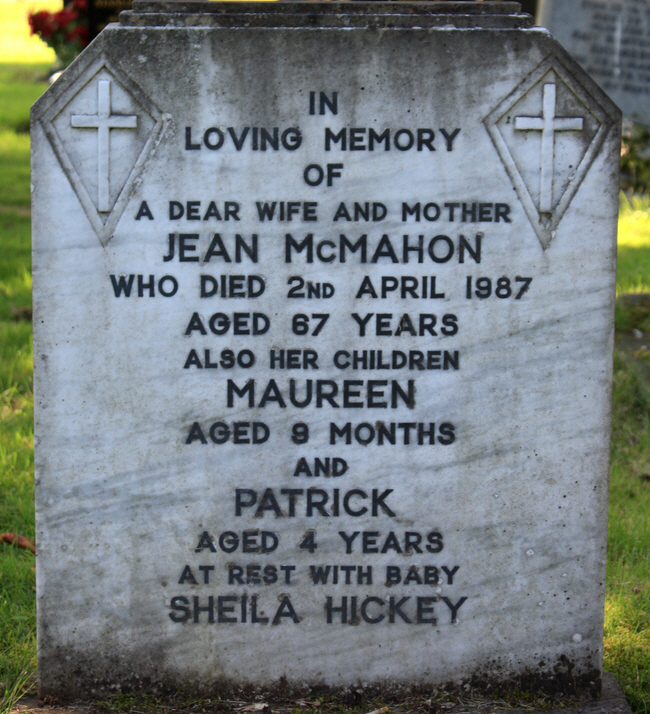 Even in the 20th century child mortality was a serious problem.
---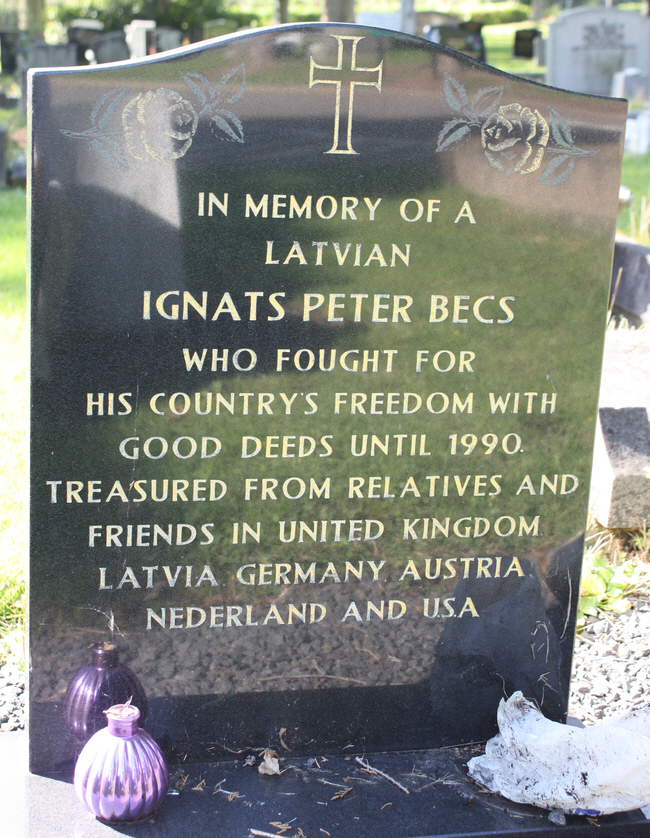 Ignats was a Latvian who fought for his country's freedom.
---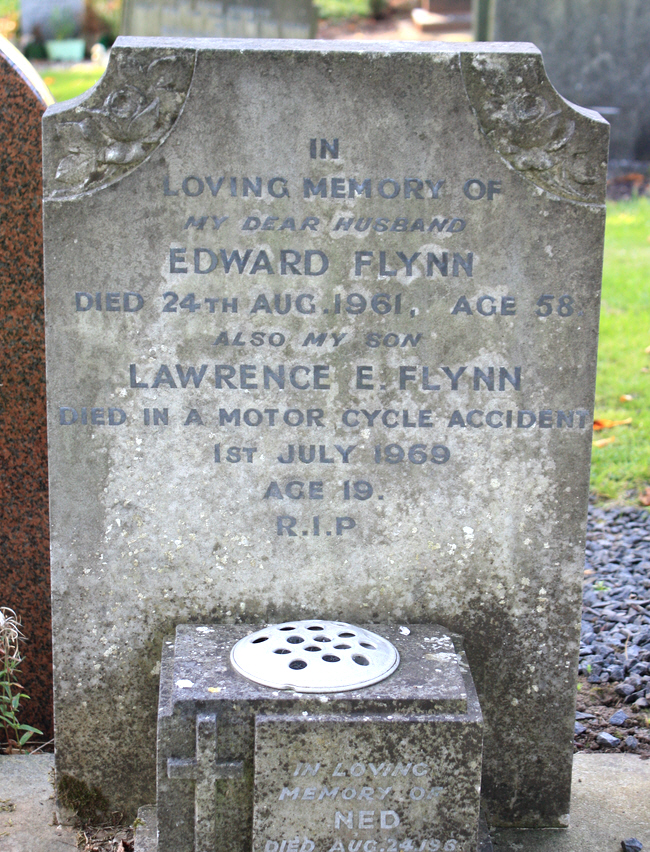 Lawrence died in a motor cycle accident aged 19.
---
Claire Christine Nicholson and Martin Piers Nicholson - Ticklerton (Shropshire) and Daventry (Northhamptonshire), United Kingdom.
This page was last updated on September 19th 2015.