Martin Nicholson's Cemetery Project
St Clement, Rhayader, Powys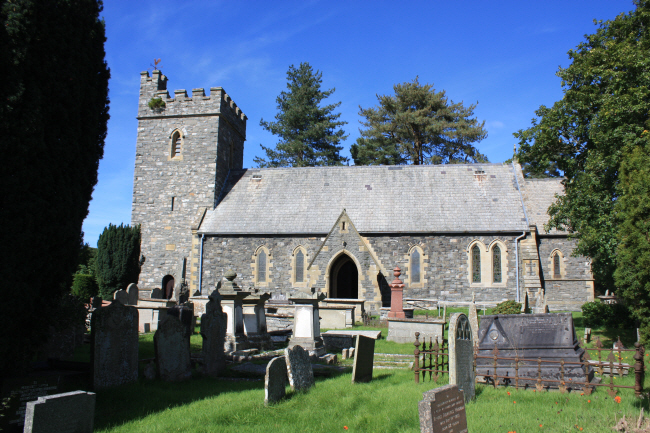 St Clement Church stands on a rocky outcrop overlooking the river Wye and the Waun Capel Parc. At one time it was part of Rhayader castle and in its early Dark Age foundation was linked to and named after Saint Cynllo.
---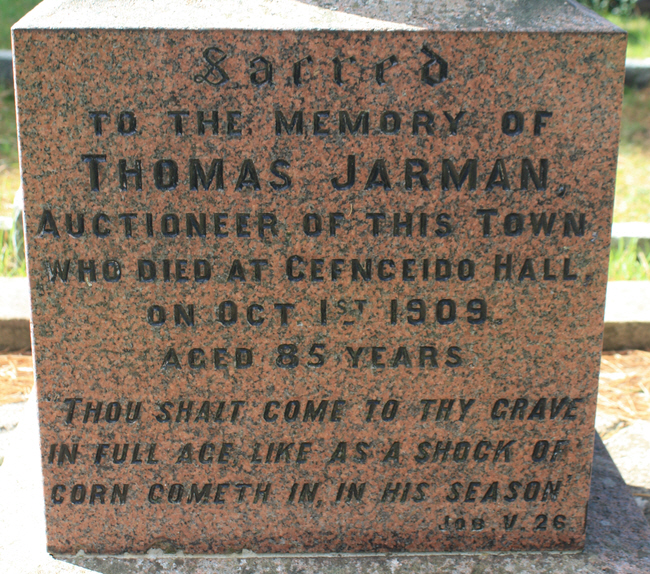 Thomas Jarman was an Auctioneer.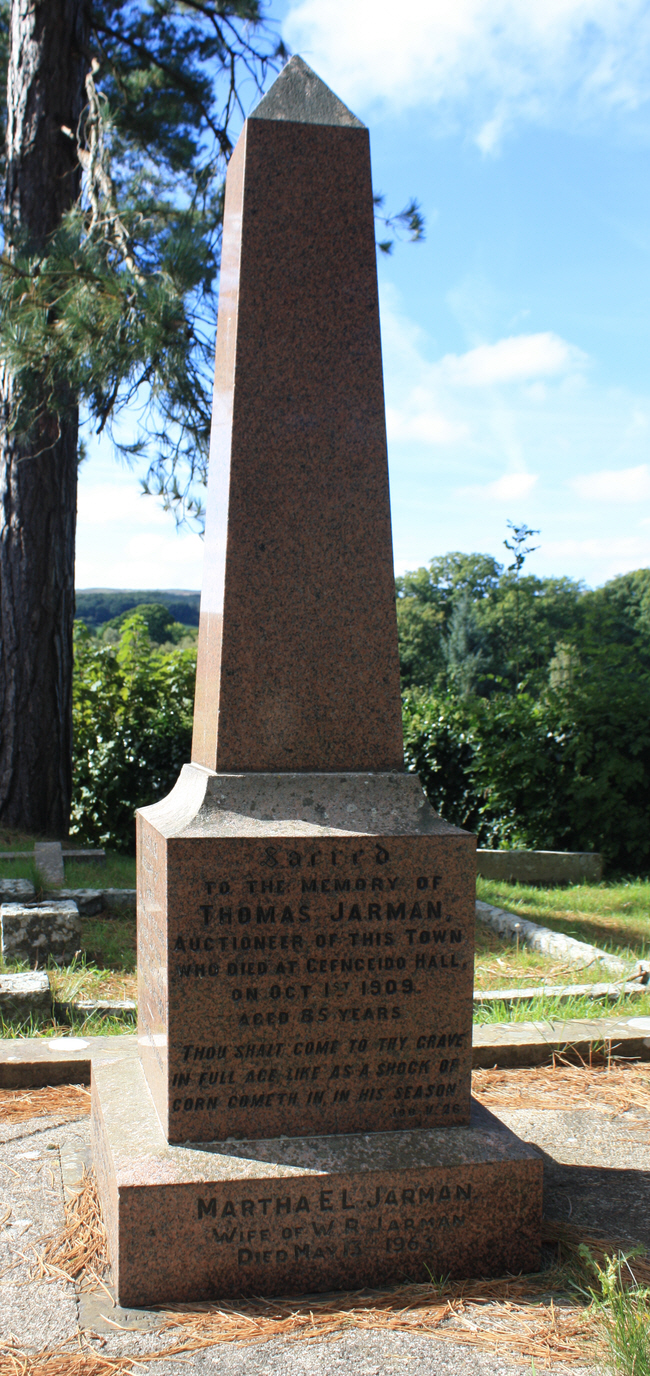 ---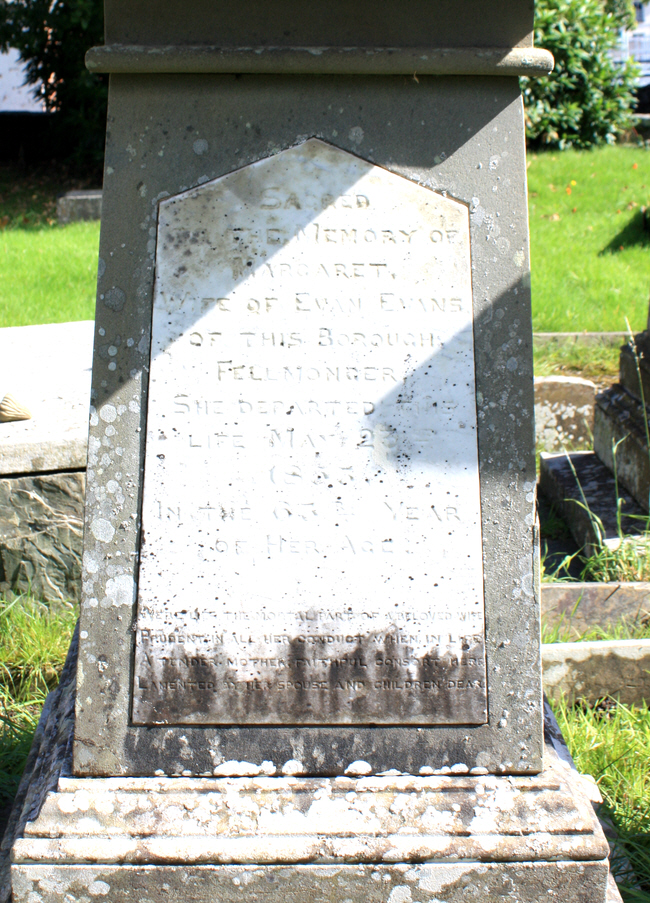 Evan Evans was a Fellmonger (a dealer in hides and skins, especially sheepskins).
---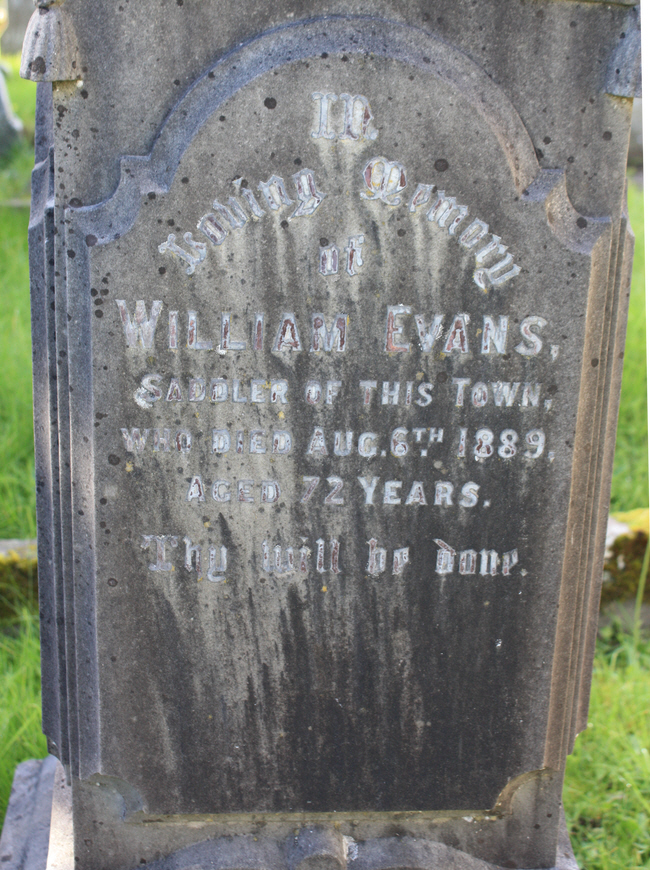 William Evans was a Saddler.
---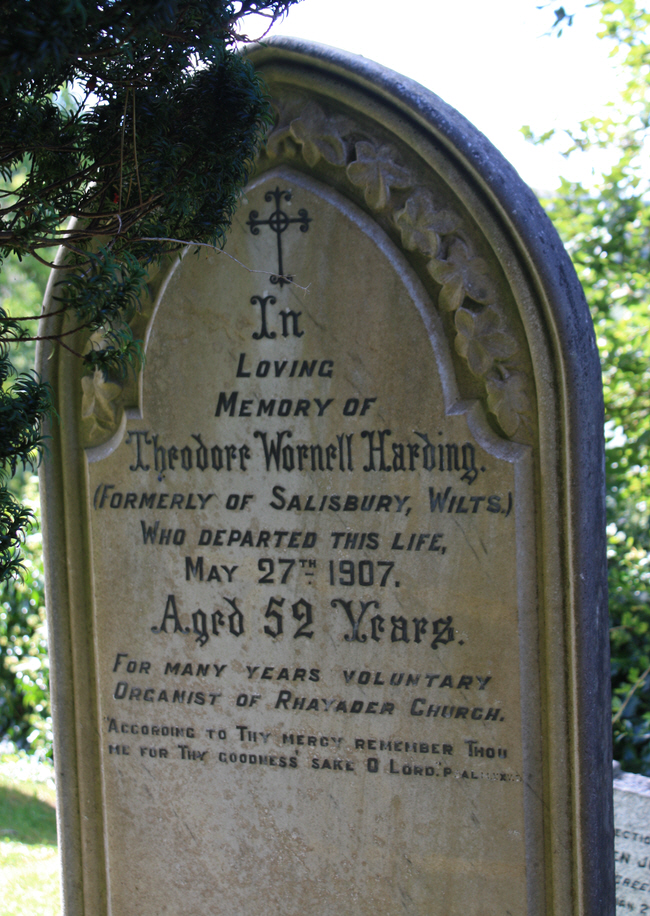 Theodore was the voluntary Organist at Rhayader Church.
---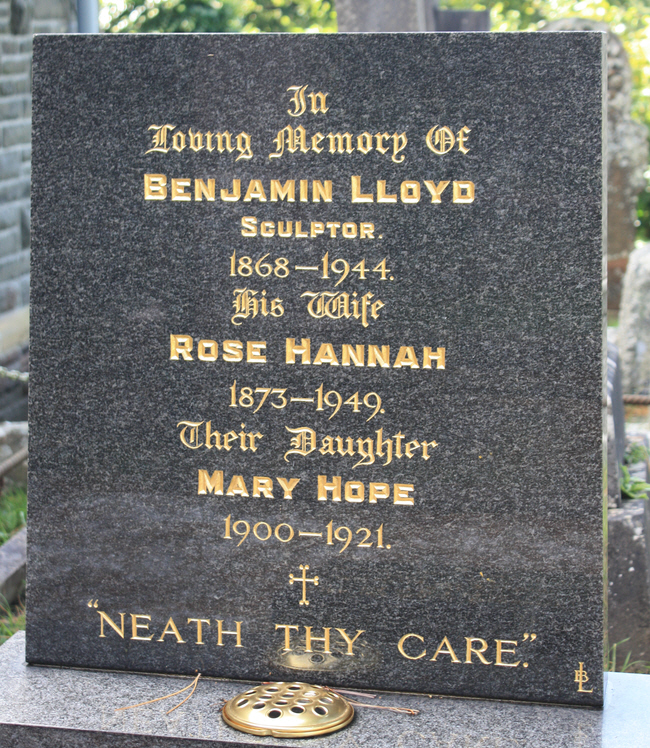 Benjamin Lloyd was a Sculptor.
---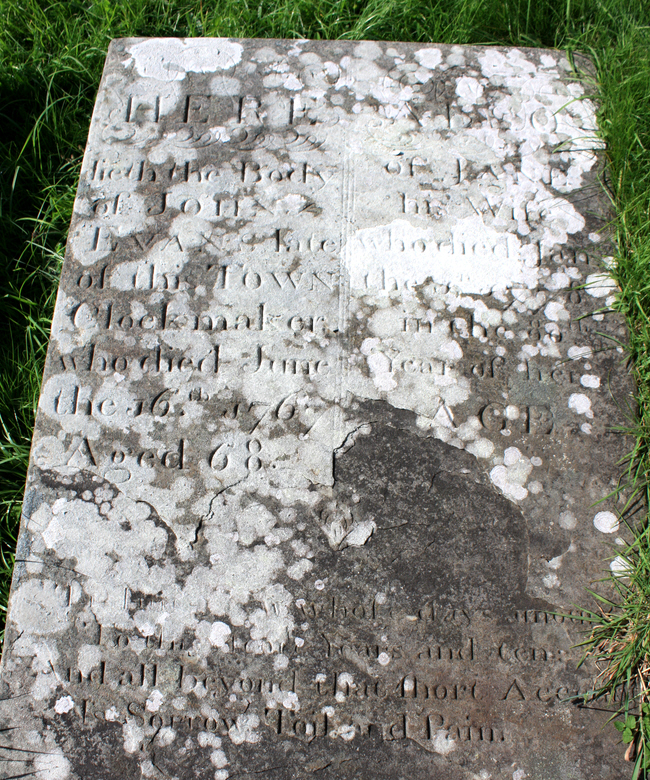 John Evans was a Clockmaker.
---

Much of the text on this grave was too worn to read - luckily one mistake has remained intact. Can you see it?.
---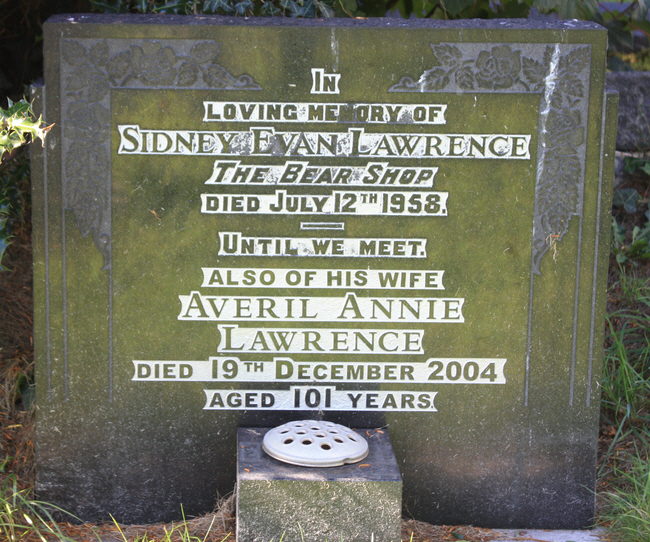 Aged 101.
---
Claire Christine Nicholson and Martin Piers Nicholson - Ticklerton (Shropshire) and Daventry (Northhamptonshire), United Kingdom.
This page was last updated on September 22nd 2016.