Martin Nicholson's Cemetery Project
St John, Weston Rhyn, Shropshire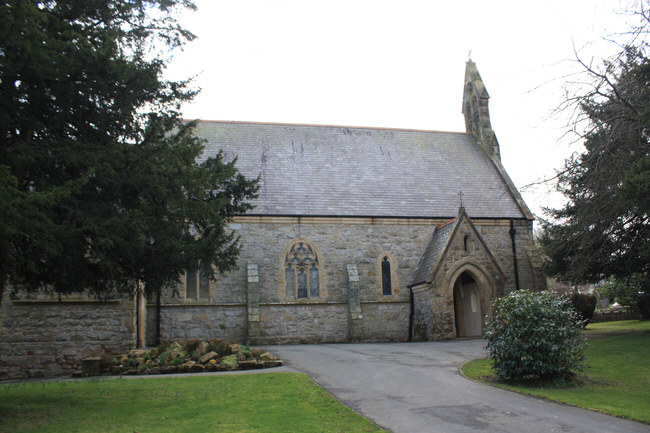 There was a decent sized churchyard for us to survey but it was disappointing the the church was locked. This is too often the case in north Shropshire.
---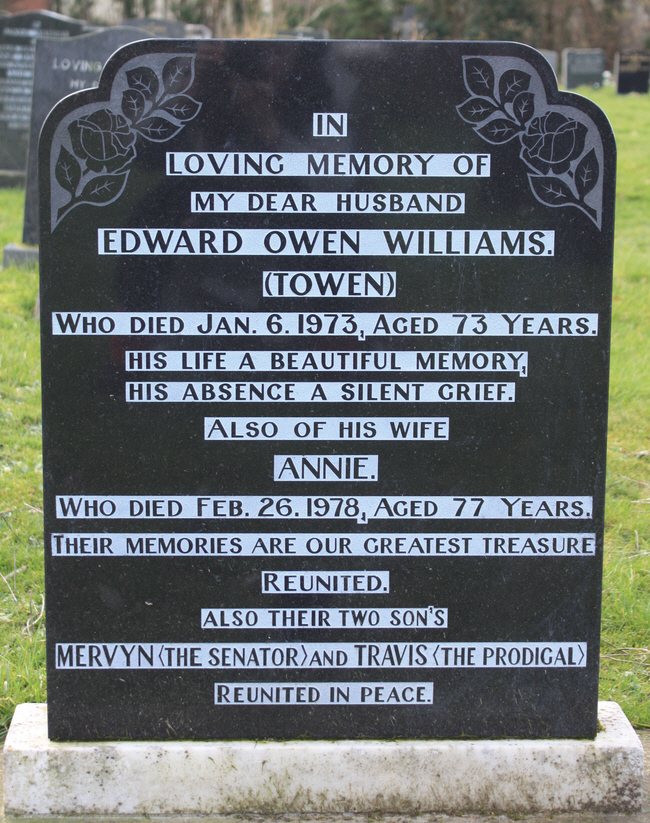 What is meant by the references to "The Senator" and "The Prodical"?
---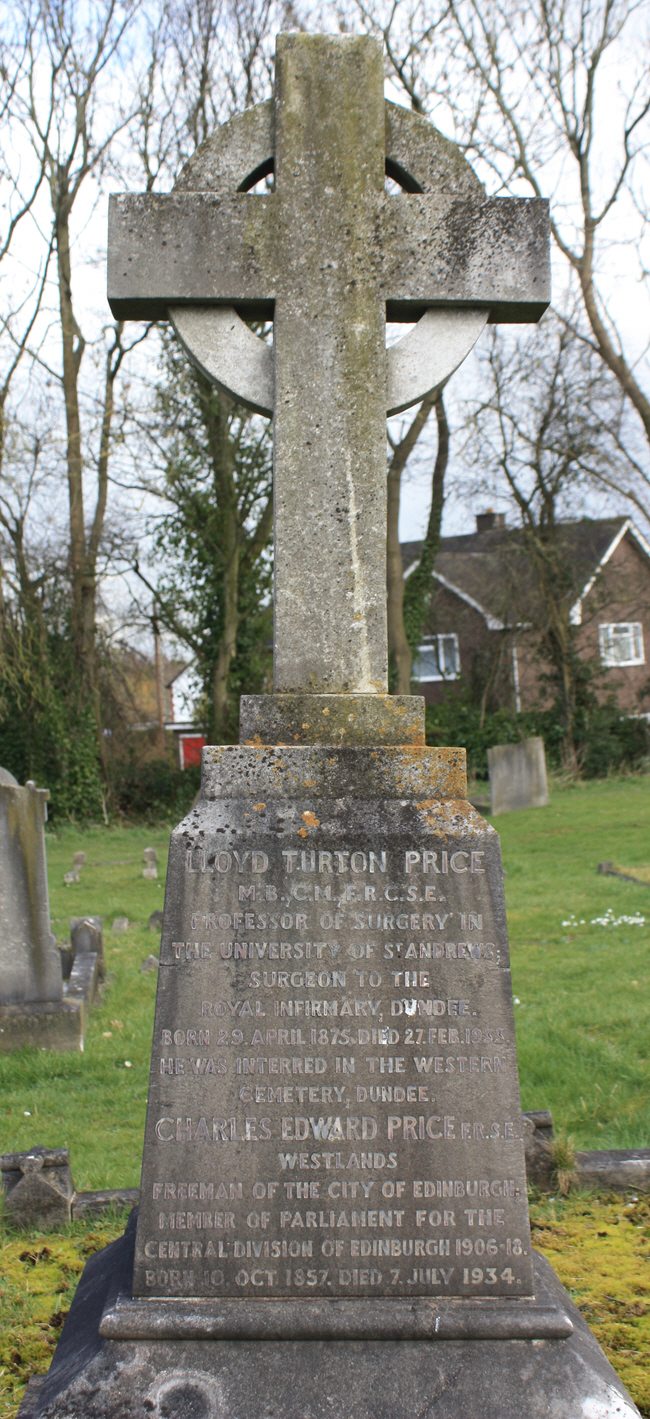 Charles Edward Price was the Liberal Member of Parliament for Edinburgh Central from 1906 to 1918.
---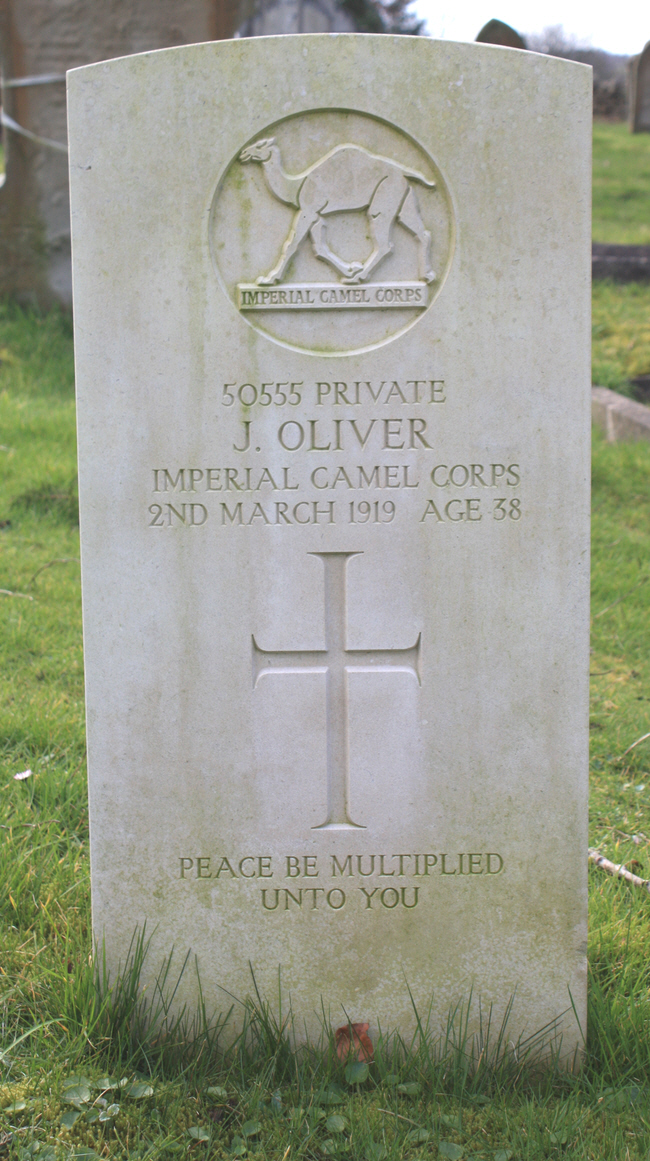 The Imperial Camel Corps Brigade (ICCB) was a camel-mounted infantry brigade that the British Empire raised in December 1916 during the First World War for service in the Middle East.
---
Martin Nicholson - Shropshire, United Kingdom.
This page was last updated on March 1st 2014.