Martin Nicholson's Cemetery Project
Parish Church of Llandrillo yn Rhos, Llandrillo, Conwy, Wales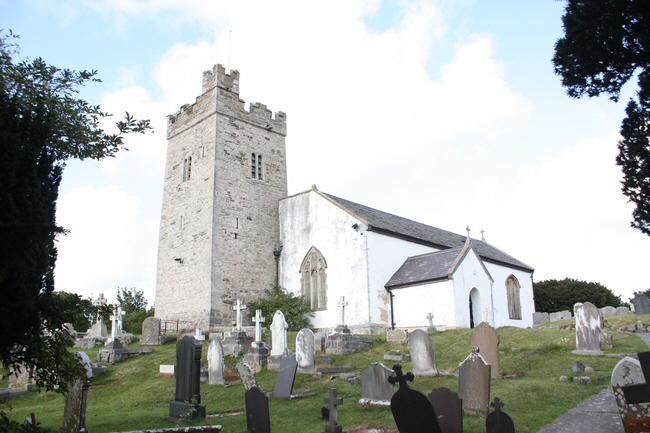 Llandrillo yn Rhos Church was built on the site of Ednyfed Fychan's private chapel and incorporates what was his tombstone. The history of this church goes back to the 13th century, but having been rebuilt over the centuries, the oldest parts of the present church are 15th century. A major restoration was carried out in 1857 and was criticised by some for amounting to 'vandalism', in particular the destruction of an ancient stained glass window.
We only had time to survey a very small part of this cemetery.
---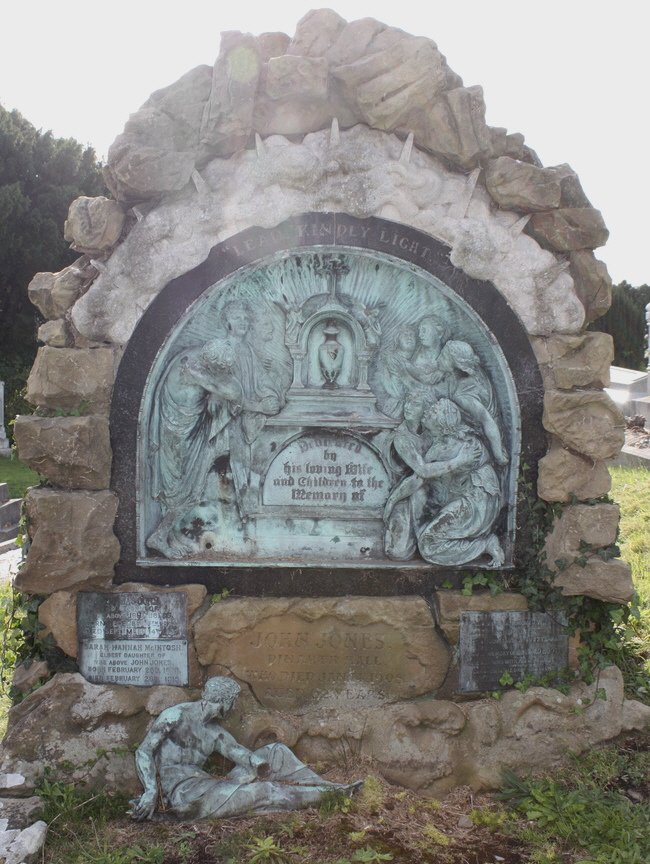 An elaborate design quite unlike anything else in the cemetery.
---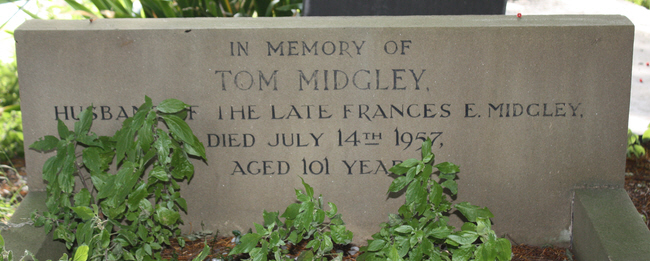 Aged 101
---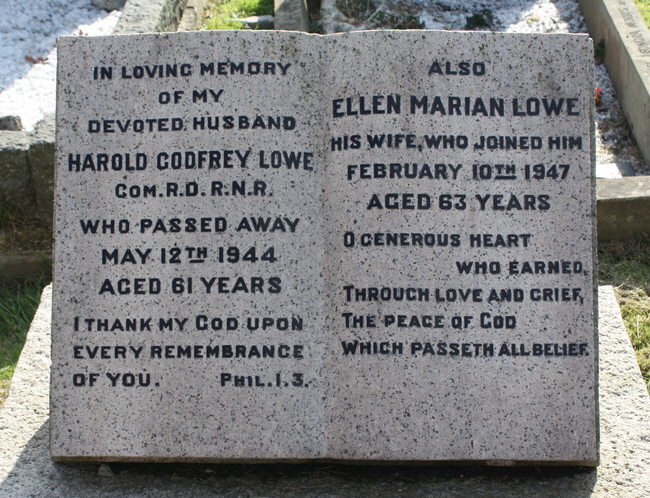 Commander Harold Godfrey Lowe (21 November 1882 – 12 May 1944) was the Fifth Officer of the RMS Titanic. After the ship began to sink after hitting an iceberg he took command of lifeboat number 14. Lowe's was one of only two boats to return for survivors, he picked up four men, one of whom died later that night.
---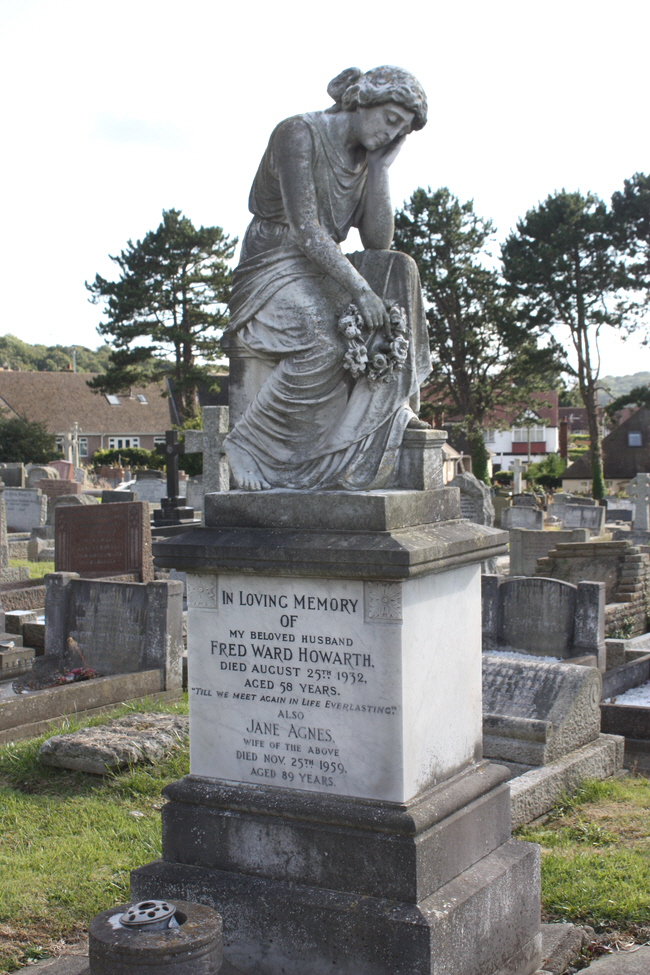 Two very similar designs showing a lady mourning for her husband.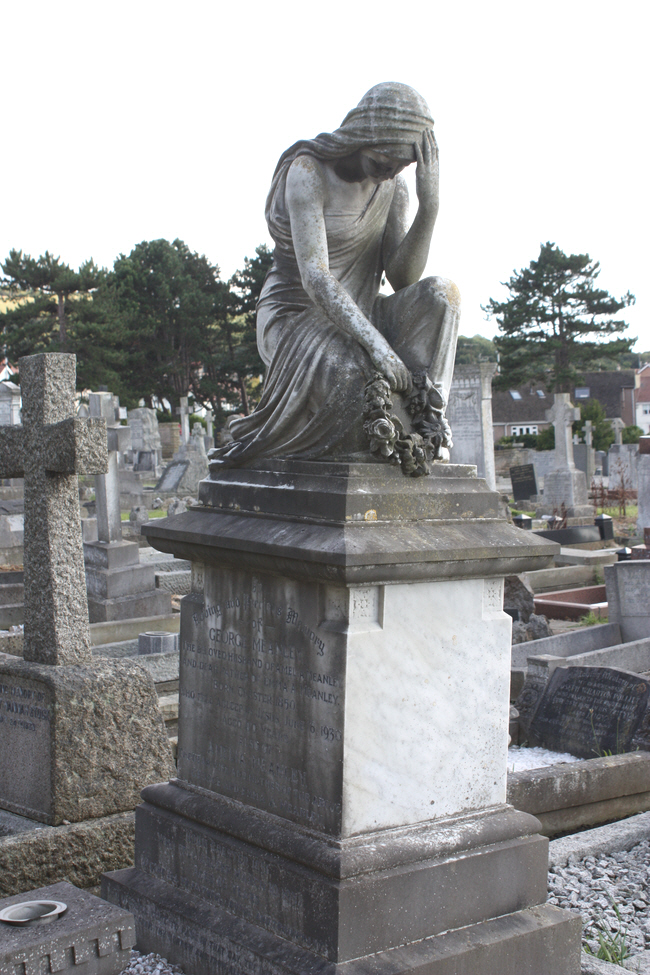 ---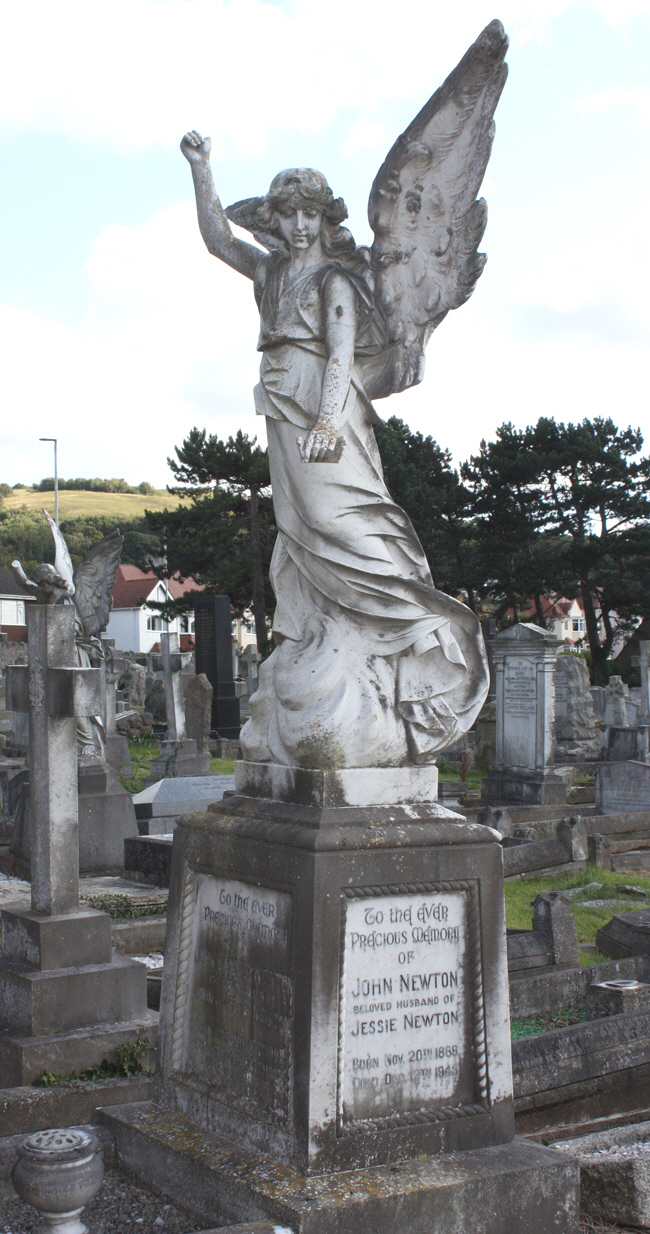 Angels standing guard over the deceased.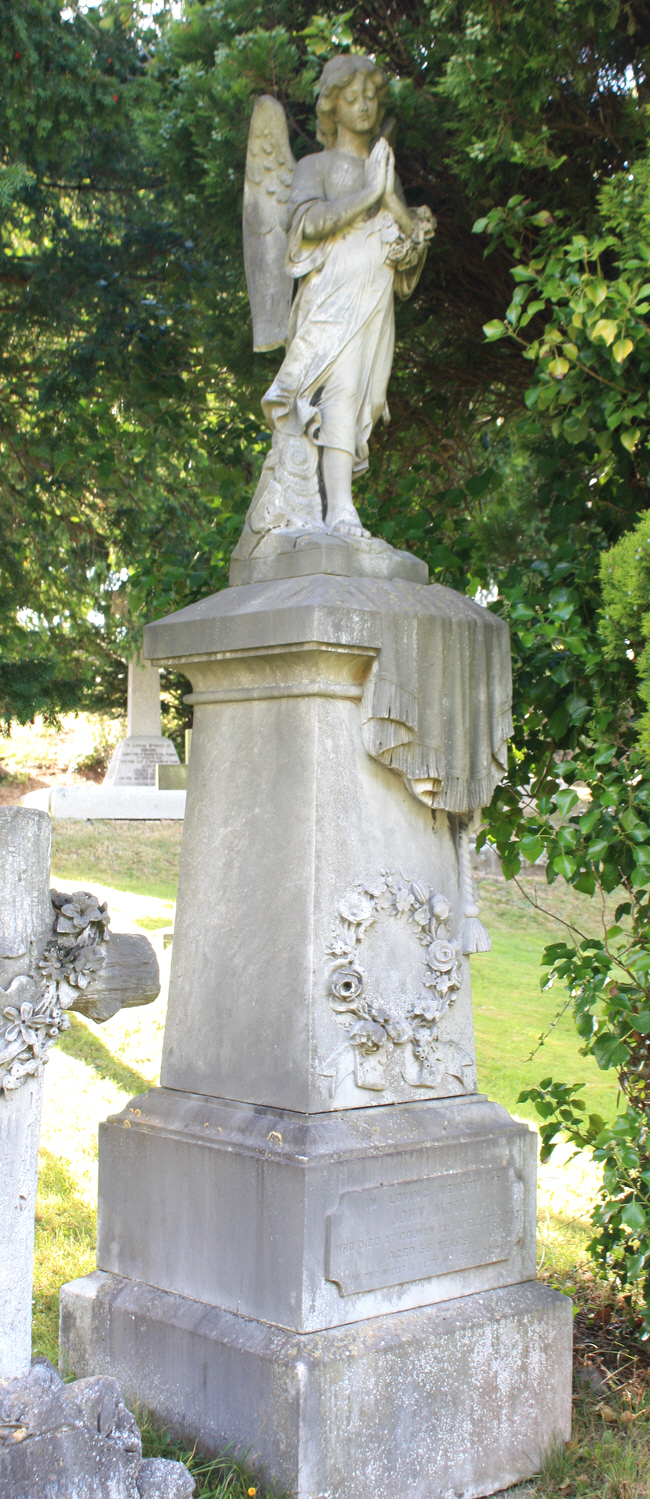 ---
Martin Nicholson - Shropshire, United Kingdom.
This page was last updated on August 19th 2014.