Martin Nicholson's Cemetery Project
Ringstead Cemetery, Ringstead, Northamptonshire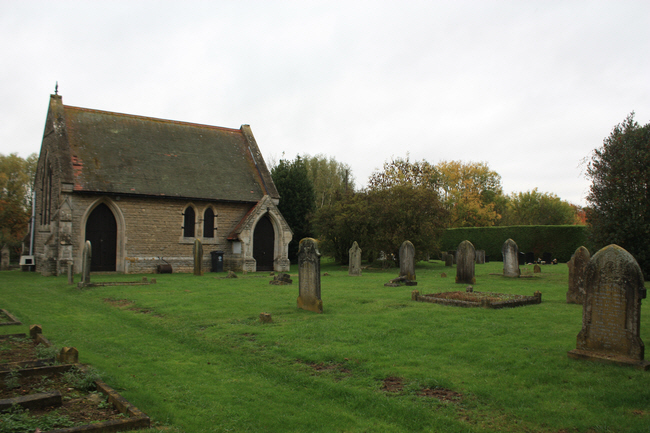 General view.
---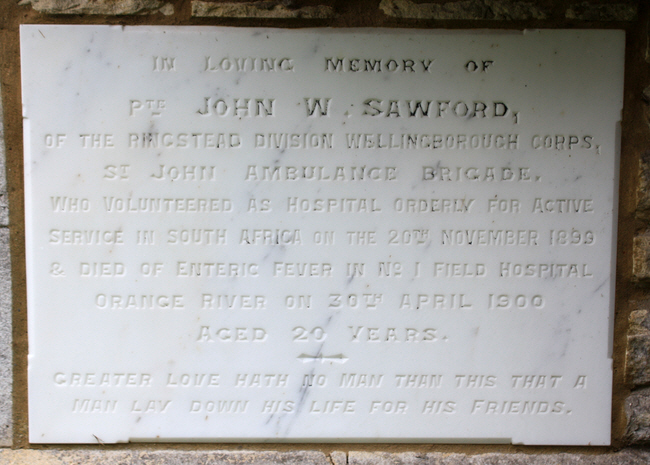 John Sawford volunteered to serve as a Hospital Orderly in South Africa - he died there of Enteric Fever aged 20.
---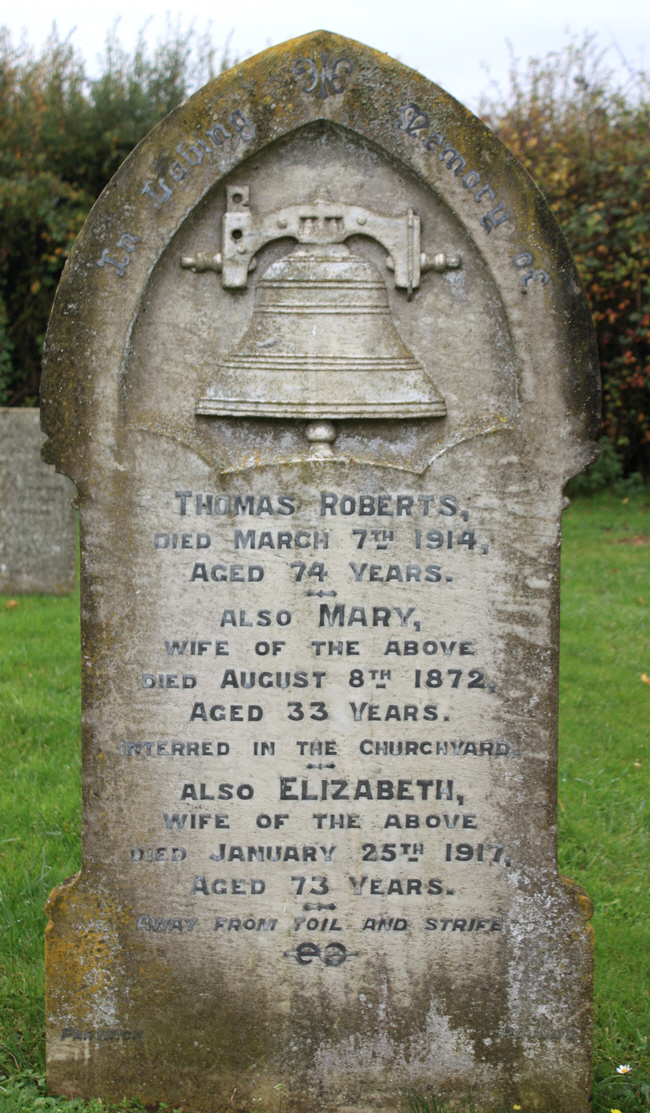 Thomas Roberts had two wives - details of both appear on his gravestone. The engraving of a bell is most unusual.
---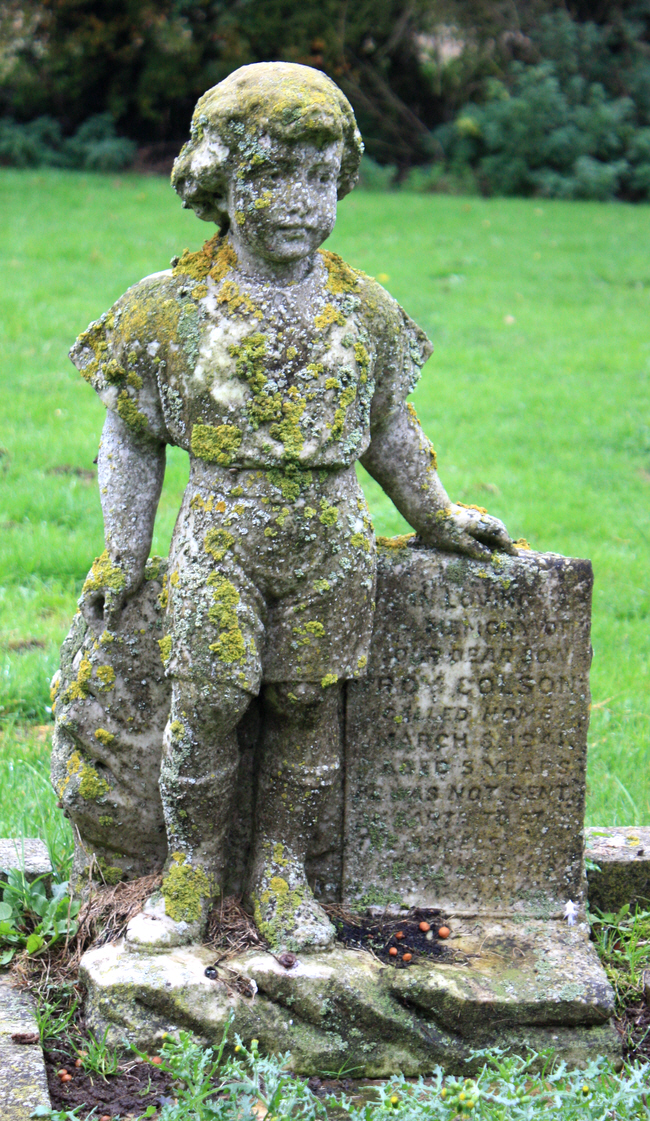 Although this statue of a young boy has become rather worn it has retained much of its charm.
---
Claire Christine Nicholson and Martin Piers Nicholson - Ticklerton (Shropshire) and Daventry (Northhamptonshire), United Kingdom.
This page was last updated on October 21st 2015.