Martin Nicholson's Cemetery Project
St Mary, Ripple, Worcestershire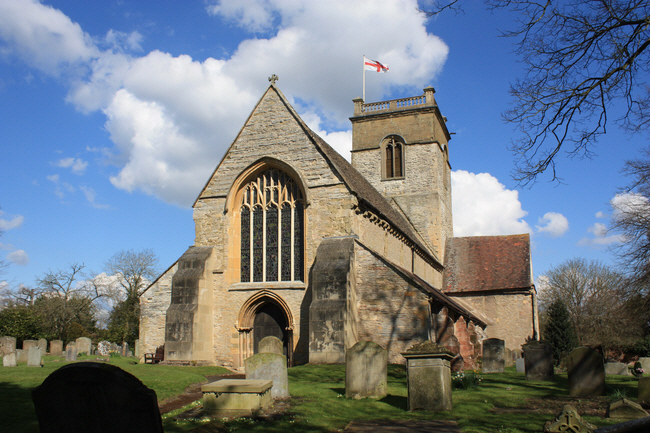 The history of St Mary's is somewhat shrouded in mystery. It was built sometime in the early 1190s possibly by the Lord of Ripple Manor and at some point in the 15th century gained 16 misericords - a complete set of 12 labours of the months, plus four others - it is worth noting that they bear a striking resemblance to the misericords at both Great Malvern Priory (with the exception of March, which in Ripple shows harrowing whilst at Great Malvern it shows sowing) and the misericords at Worcester Cathedral.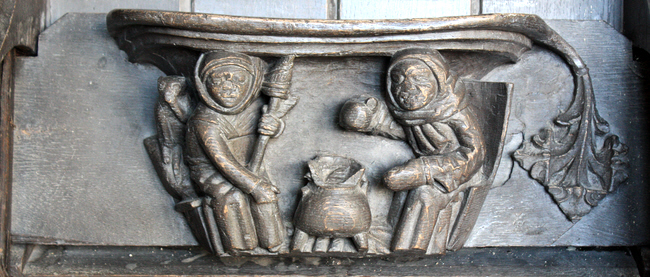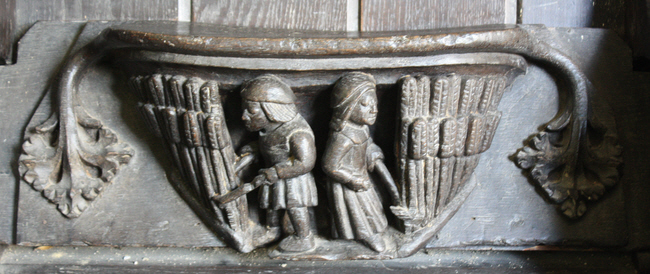 ---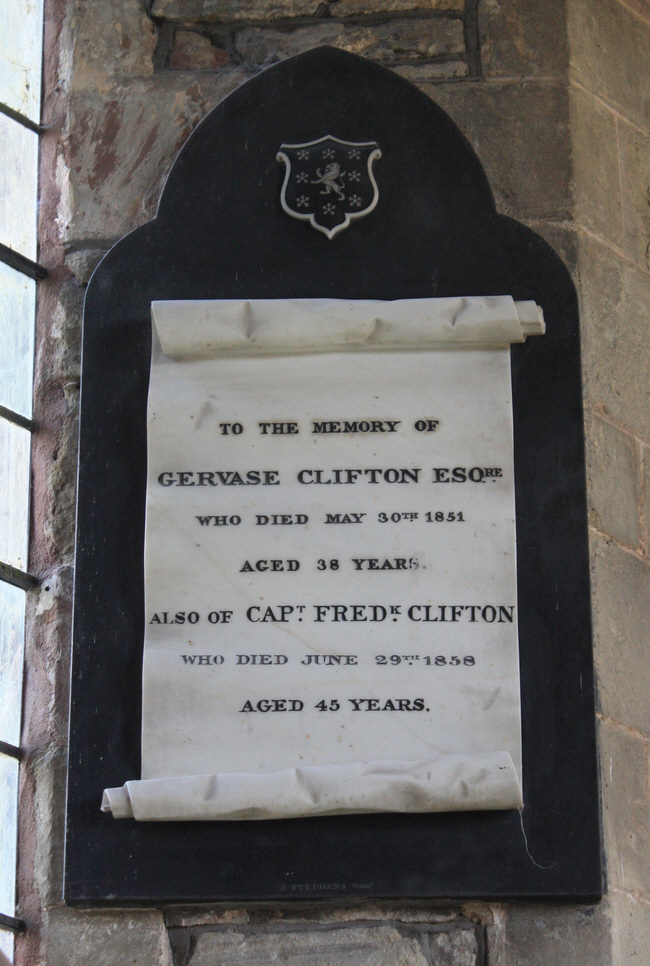 The "fake scroll effect" is an unusual design feature.
---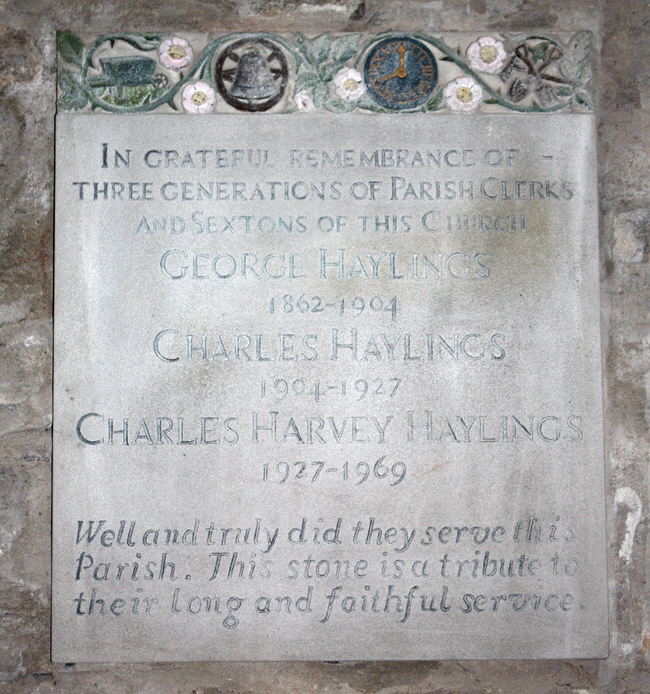 Three generations of the same family served the church for 107 years.
---
Nevil Everard Reeves was one of the greatest fighter pilots of the Second World War.
Flying Officer Nevil Everard REEVES (110797), Royal Air Force Volunteer Reserve, No. 89 Squadron Since his arrival in Malta this officer has destroyed 5 enemy aircraft during darkness, and another in daylight, bringing his total victories to 7 aircraft destroyed. Throughout his operational career Flying Officer Reeves has displayed great skill, courage and devotion to duty.
Flying Officer Nevil Everard REEVES, D.F.C. (110797), Royal Air Force Volunteer Reserve, No. 89 Squadron. This officer is a most skilful and courageous pilot. In operations in the Middle East he has displayed exceptional keenness and great powers of endurance. Flying Officer Reeves has destroyed 9 enemy aircraft at night.
---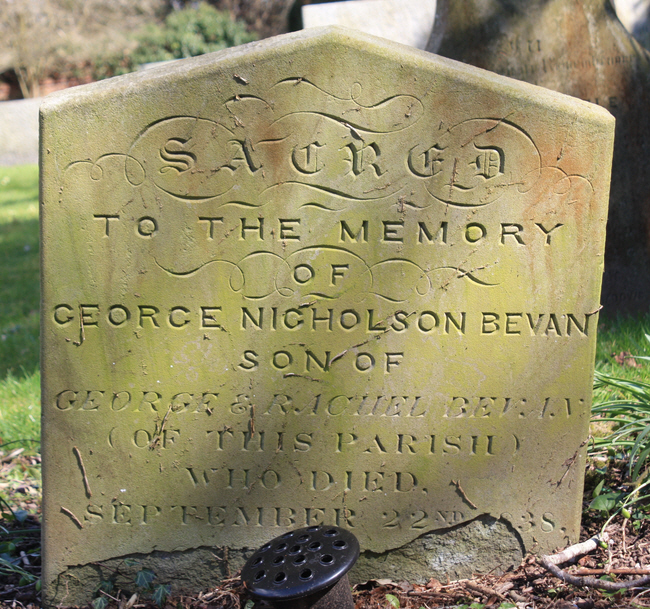 My family name is Nicholson - in this case it is being used as a given name.
---
A rather sombre epitaph.
---
Claire Christine Nicholson and Martin Piers Nicholson - Ticklerton (Shropshire) and Daventry (Northhamptonshire), United Kingdom.
This page was last updated on March 31st 2016.