Martin Nicholson's Cemetery Project
Rothley Cemetery, Rothley, Leicestershire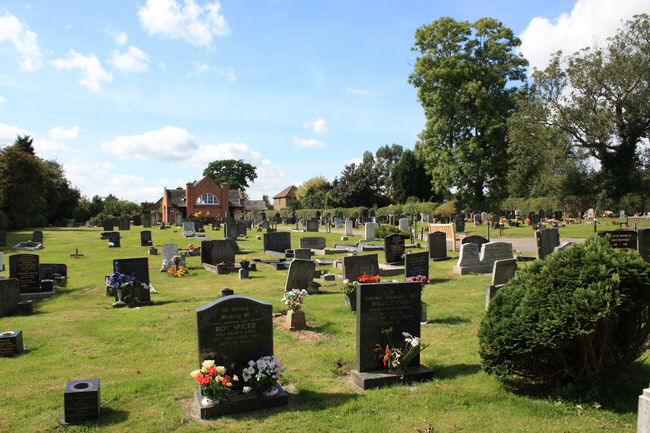 Some areas of the cemetery were well filled - then there would be some sparse areas - then back to more densly packed ones. The overall effect was rather curious.
---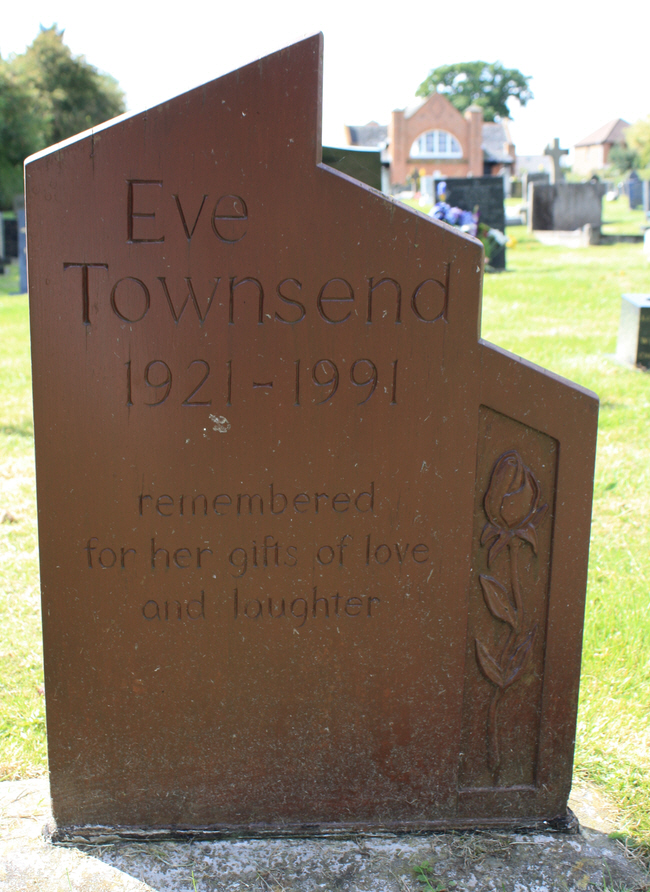 One of the very few wooden memorials we have seen.
---

Aged 100.
---

Aged 100.
---
Martin Nicholson - Daventry, United Kingdom.
This page was last updated on September 14th 2010