Martin Nicholson's Cemetery Project
St Peter, Rushbury, Shropshire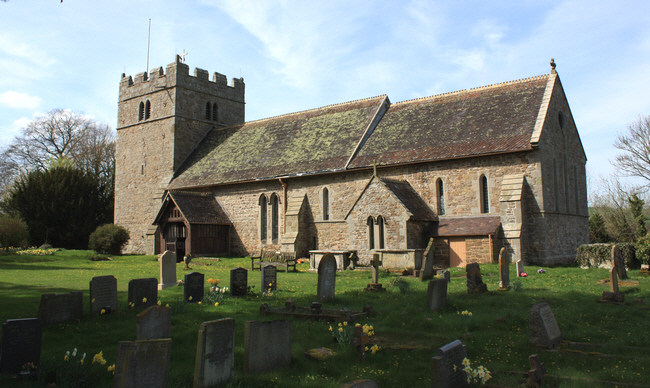 This church has seen little significant building work since the 13th century.
---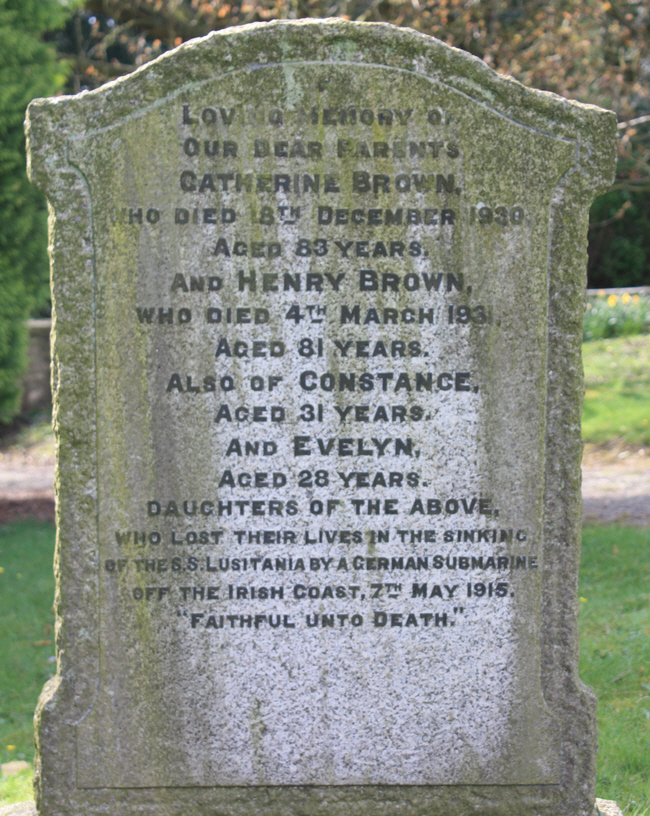 Evelyn and Constance Brown died when the Lusitania was sunk by a German U-boat in 1915.
---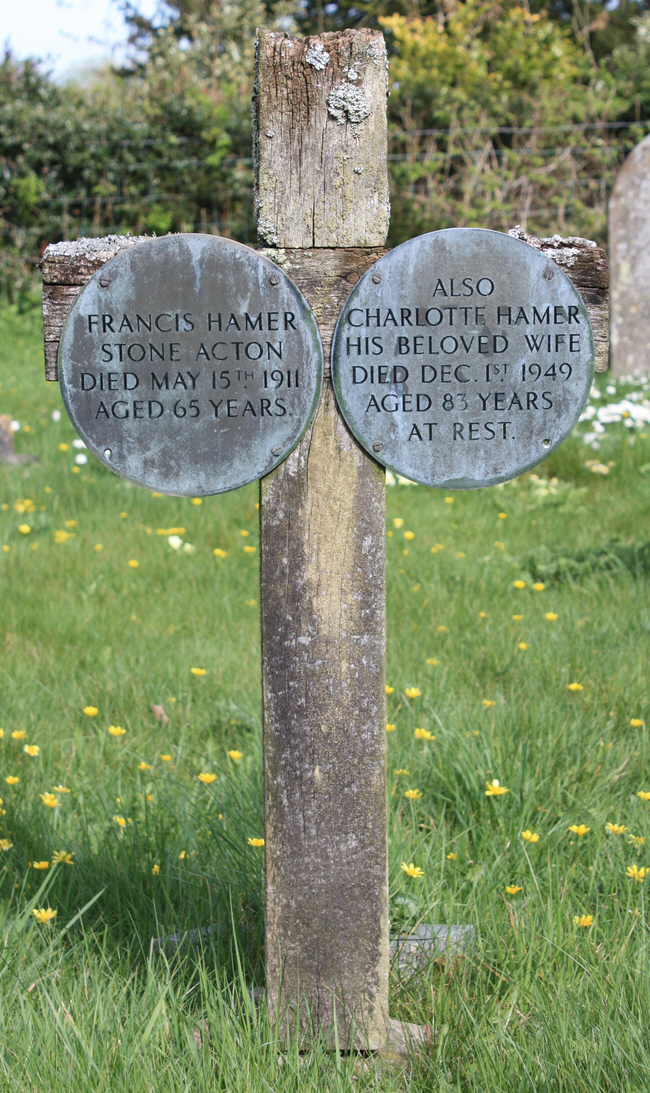 An unusual design we have not seen before.
---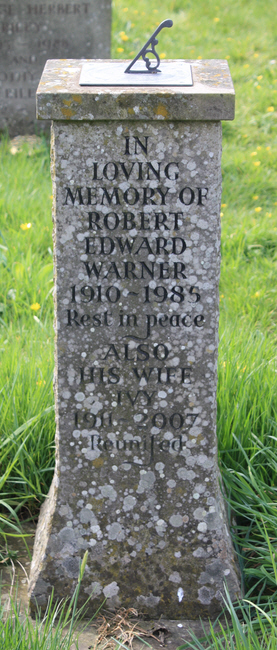 A combined sundial and gravestone.
---
Martin Nicholson - Shropshire, United Kingdom.
This page was last updated on April 6th 2011.