Martin Nicholson's Cemetery Project
Christ Church, Rhydycroesau, Powys, Wales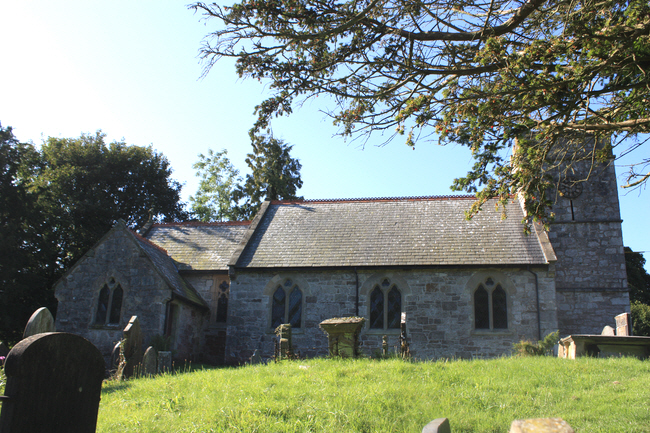 Christchurch is situated in the village of Rhydycroesau, just over the border in Wales, but part of the Church of England in the Diocese of Lichfield. The church was founded in 1838 but all that survives of the original building is the tower, as the nave and chancel had to be re-built in the 1880s.
---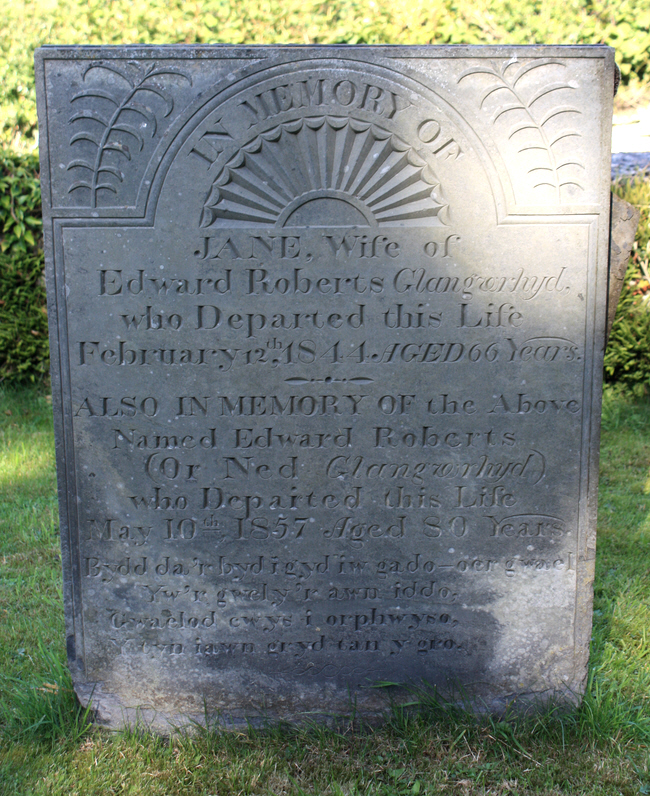 Edward Roberts had his alias inscribed on his gravestone.
---
Martin Nicholson - Shropshire, United Kingdom.
This page was last updated on September 2nd 2014.