Martin Nicholson's Cemetery Project
St Andrew, Ryton, Shropshire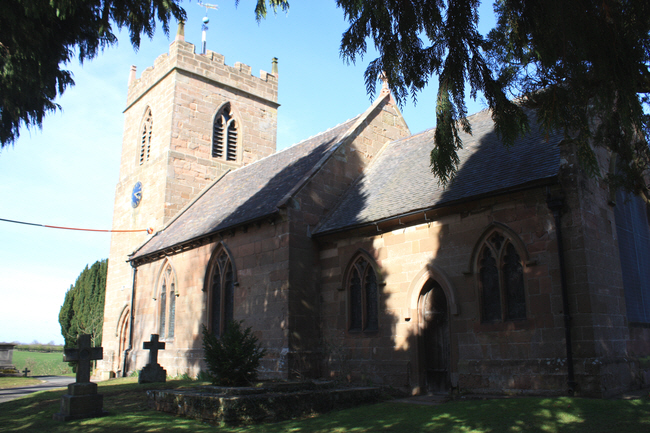 We were pleased to find that the church was open for visitors - this is by no means always the case.
---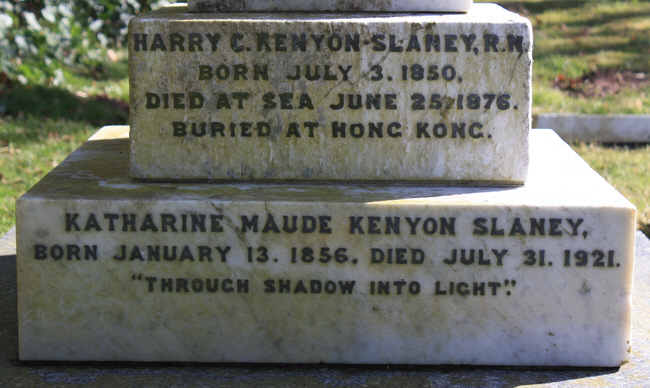 Harry Kenyon-Slaney served in the Royal Navy and died at sea. He was buried in Hong Kong.
---
Martin Nicholson - Shropshire, United Kingdom.
This page was last updated on March 24th 2014.