Martin Nicholson's Cemetery Project
Salem Baptist Chapel, Hay on Wye, Powys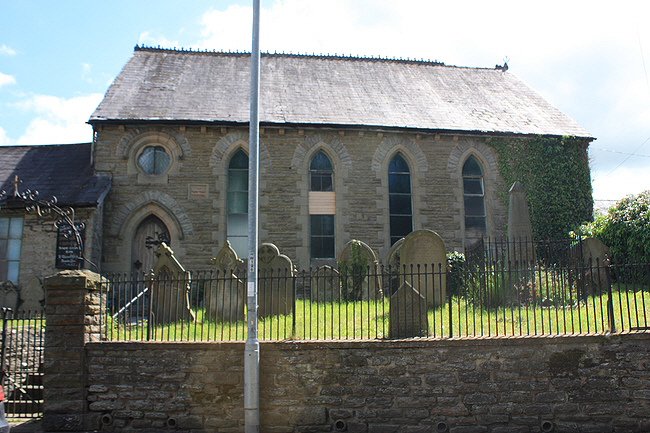 Salem Baptist Chapel was built in 1650 and rebuilt in 1814 and again in 1877. The present chapel, dated 1877, is stone-built in the Gothic style with a long-wall entry plan and tall gothic windows.
---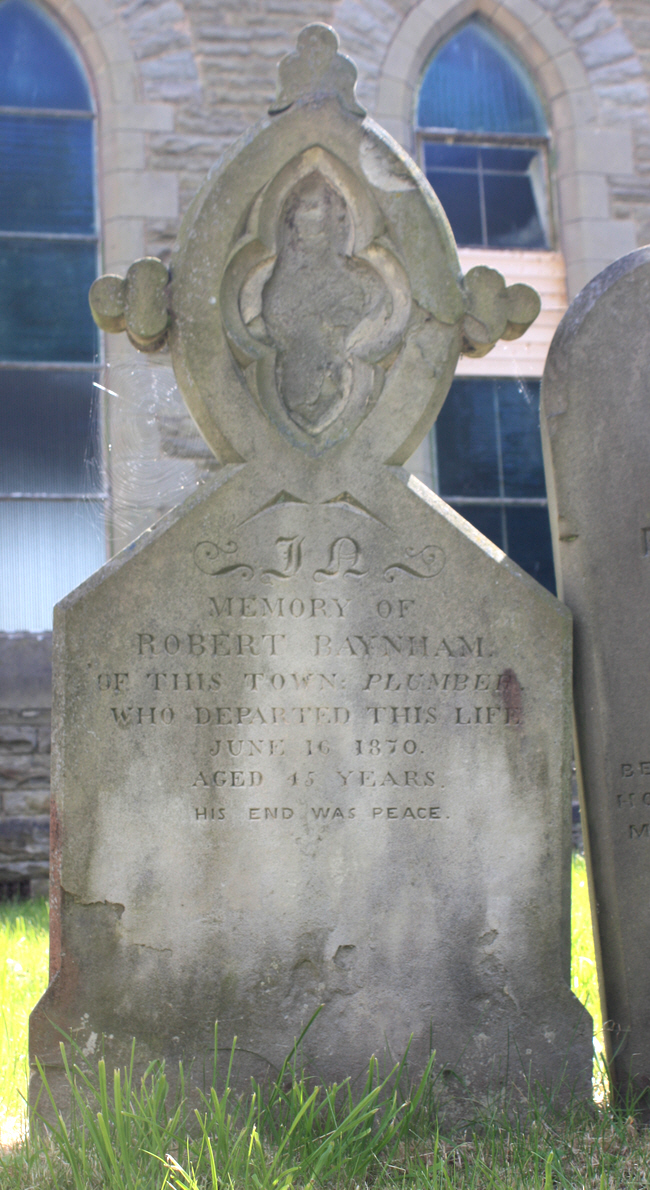 Robert Baynham was a Plumber.
---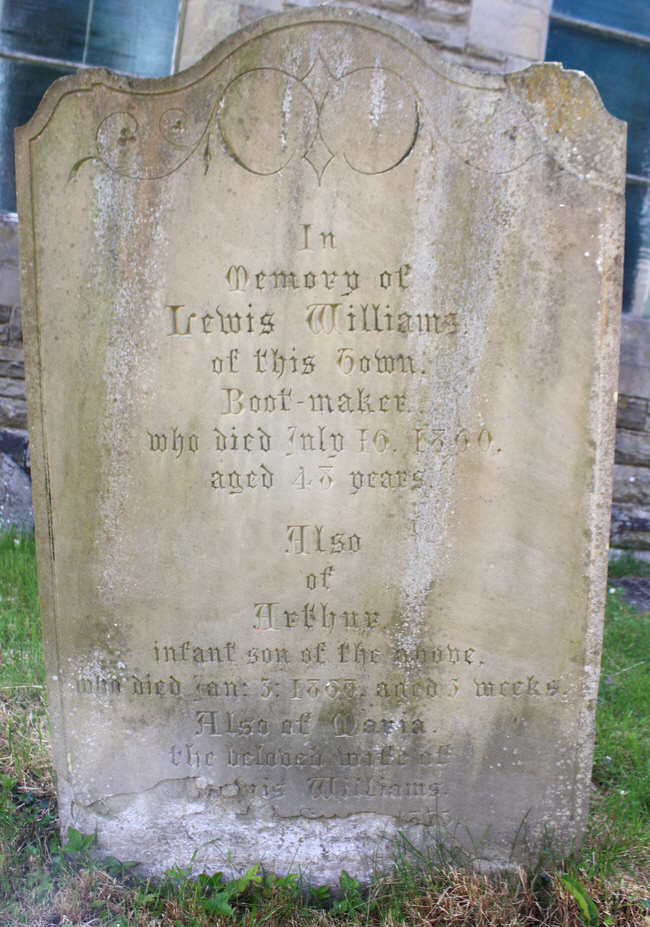 Lewis Williams was a Boot-maker.
---
Claire Christine Nicholson and Martin Piers Nicholson - Ticklerton (Shropshire) and Daventry (Northhamptonshire), United Kingdom.
This page was last updated on June 9th 2015.