Martin Nicholson's Cemetery Project
St Clement, Saltfleetby St Clement, Lincolnshire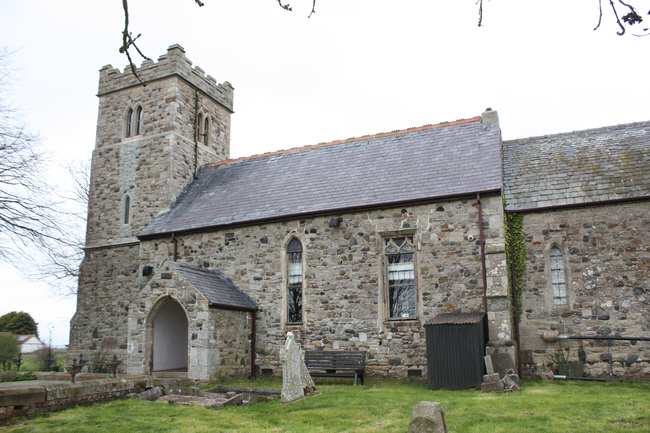 This church of St Clement's has been disused since 1973. The original church was built in 1225 but was replaced by the present church in 1885.
---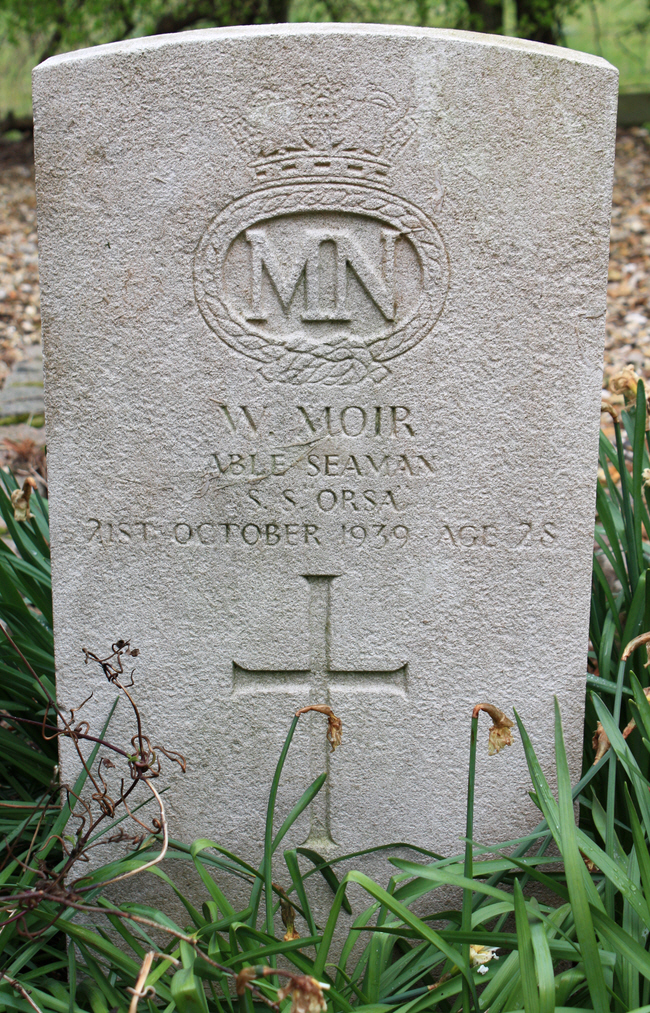 On 21 October 1939 the Orsa (Master Alexander Simpson) struck a mine laid on 5 September by U-15 and sank about 15 miles from Flamborough Head. The master and 15 crew members were lost. Four crew members were picked up by HMS Woolston and landed at Rosyth.
---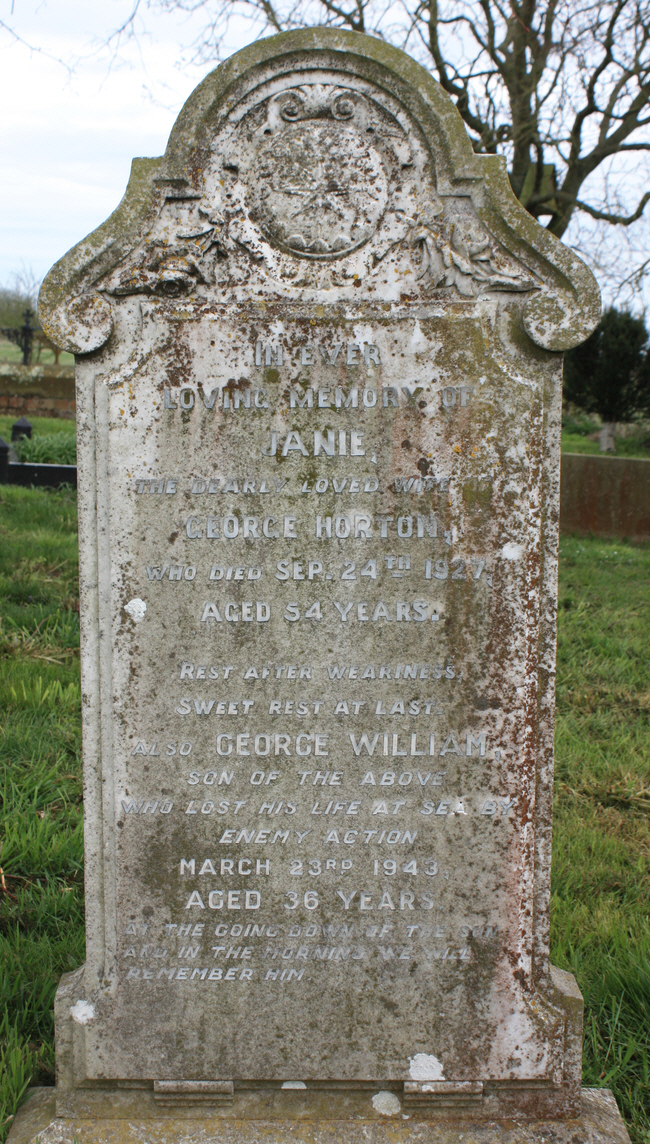 George William Horton "lost his life at sea by enemy action" in 1943.
---
Claire Christine Nicholson and Martin Piers Nicholson - Ticklerton (Shropshire) and Daventry (Northhamptonshire), United Kingdom.
This page was last updated on April 16th 2015.