Martin Nicholson's Cemetery Project
St Peter (the old church), Saltfleetby St Peter, Lincolnshire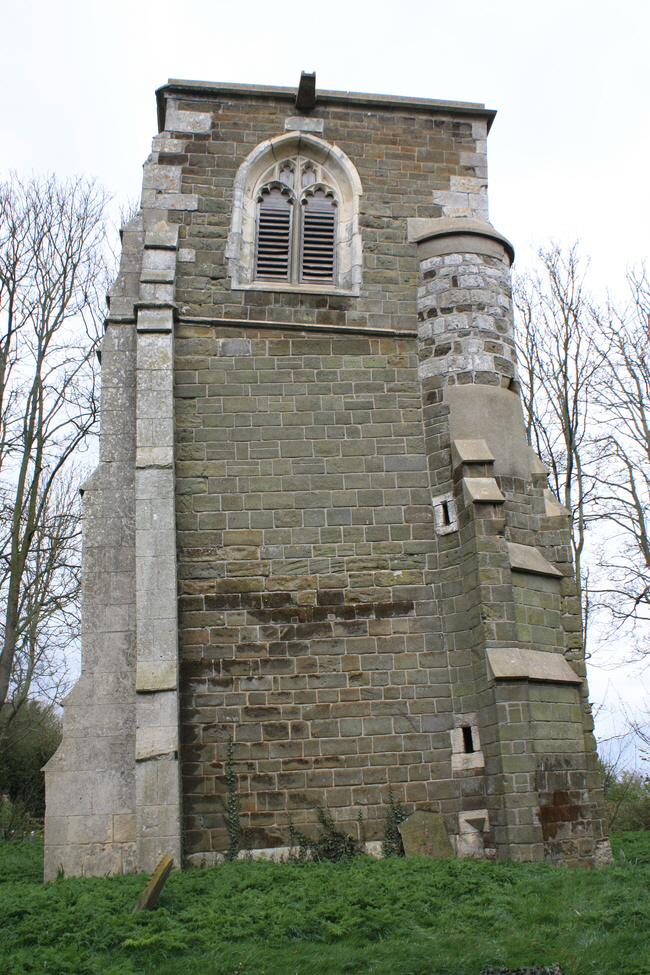 St Peter's Church was an Anglican parish church of which only the tower now survives. The join between the two parts of the tower could hardly be more obvious.
---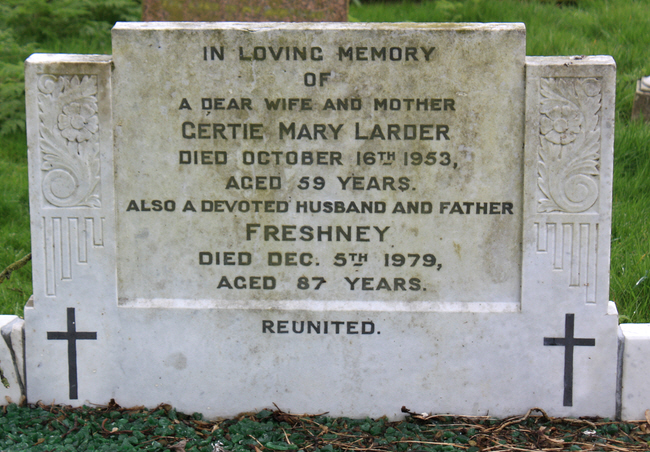 This is the first time I have seen the given name of Freshney.
---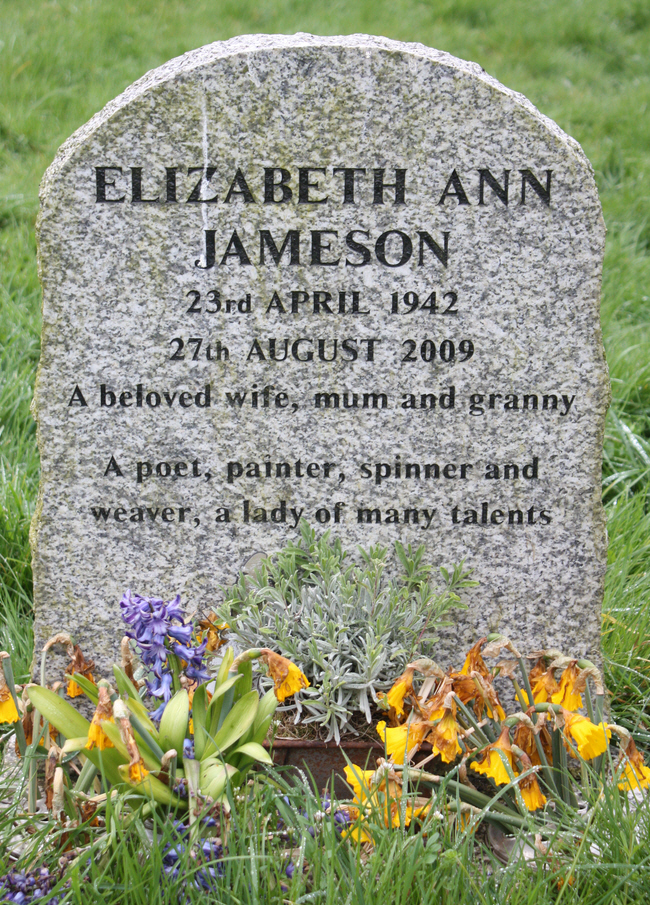 A "lady of many talents"..
---
Claire Christine Nicholson and Martin Piers Nicholson - Ticklerton (Shropshire) and Daventry (Northhamptonshire), United Kingdom.
This page was last updated on April 16th 2015.