Martin Nicholson's Cemetery Project
St Michael, Salwarpe, Worcestershire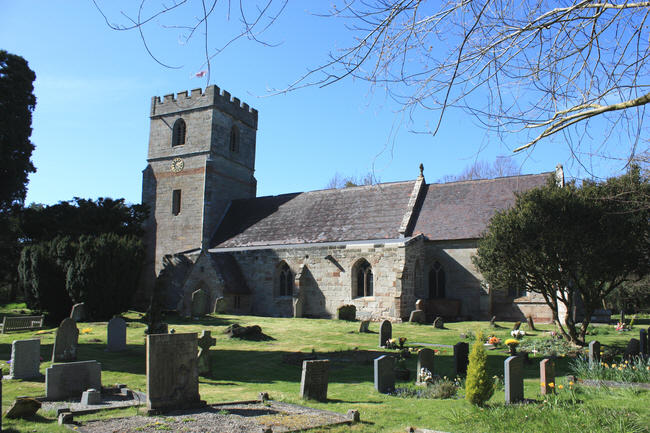 This is a lovely mediaeval church is set in a conservation area, close to the River Salwarpe and the canal. It is a surprisingly large church for such a small hamlet (no doubt due to its proximity to Salwarpe Court, which has connections to King Harold and Warwick the Kingmaker).
---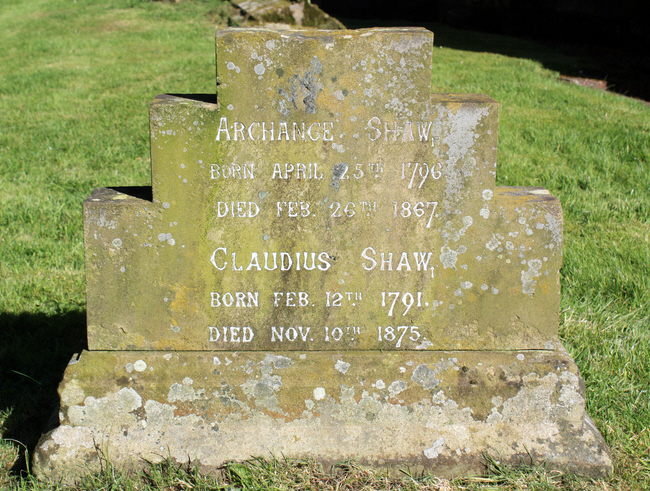 Two brothers, Archange and Claudius.
---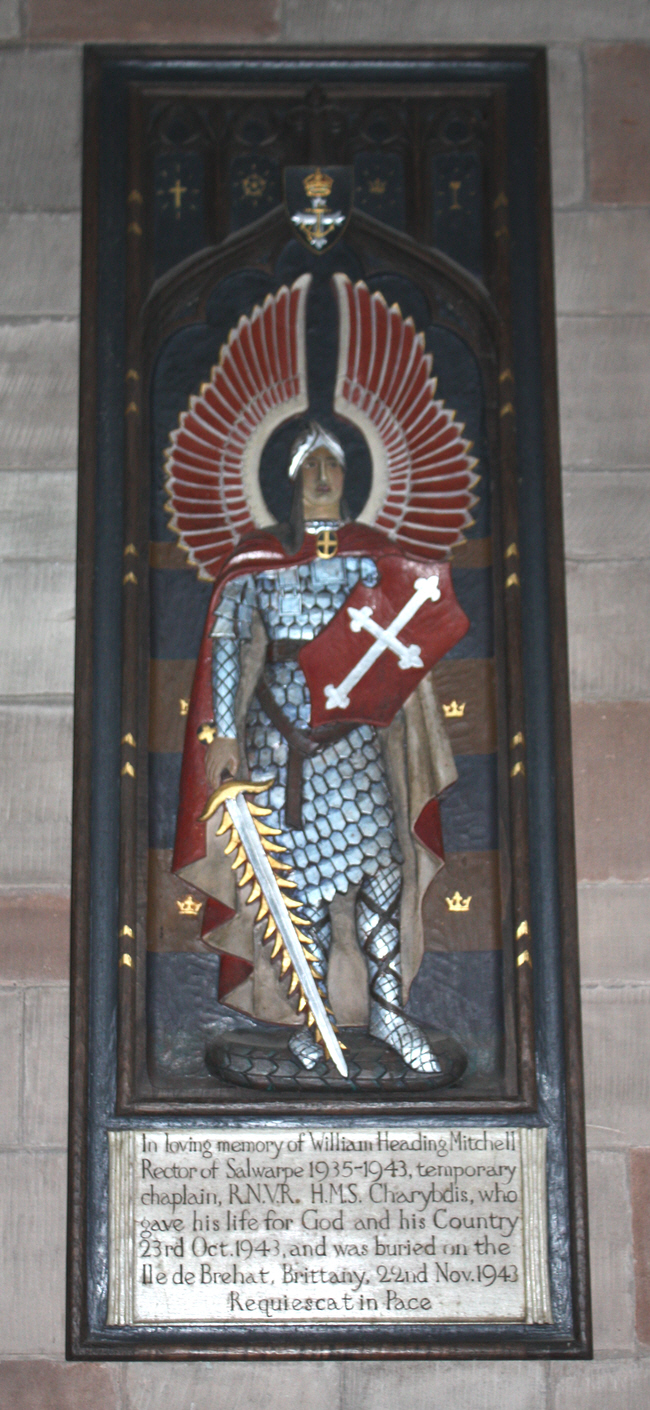 HMS Charybdis was a Dido-class cruiser of the Royal Navy. She served during the Second World War and was sunk with heavy loss of life by German torpedo boats in an action in the English Channel in October 1943.
---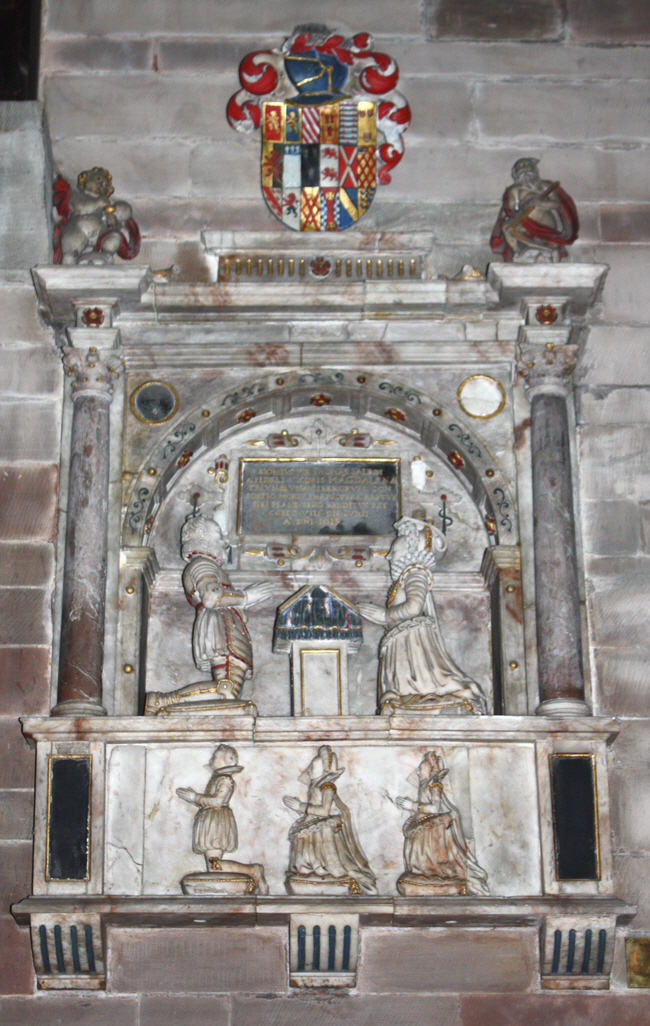 In the chancel, above the sedilia, is the wall monument to Thomas Talbot, died 1613, with two kneelers facing each other across a prayer-desk set in a round-arched niche; three kneeling children are carved beneath and the niche is flanked by Corinthian columns, above which are putti, and at the top centre is a coat of arms.
---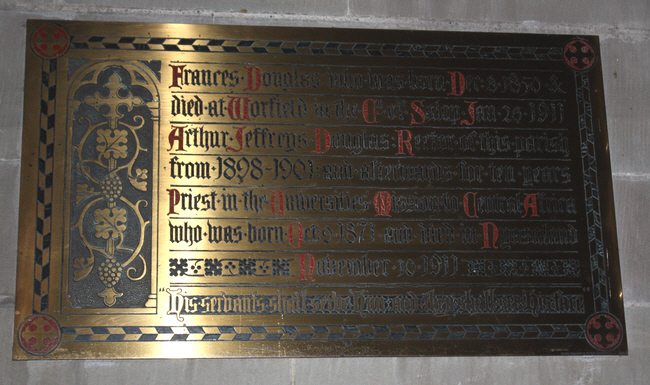 Brass plaques are very hard to photograph - Arthur was Priest in the Universities Mission to Central Africa.
---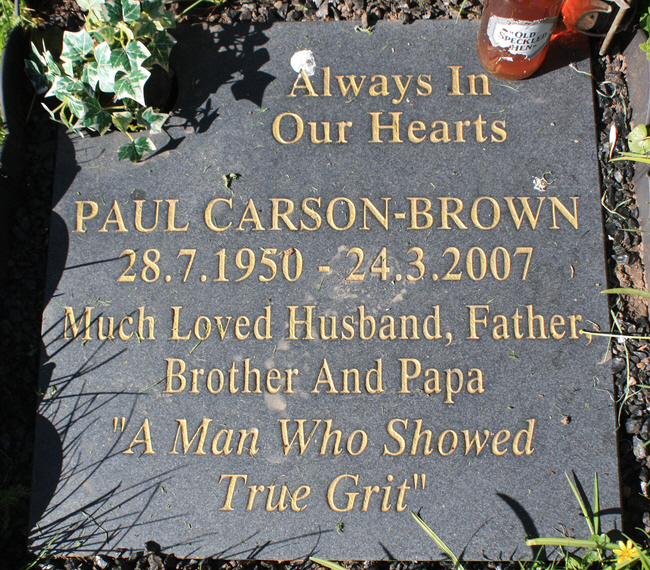 "A man who showed true grit".
---
Claire Christine Nicholson and Martin Piers Nicholson - Ticklerton (Shropshire) and Daventry (Northhamptonshire), United Kingdom.
This page was last updated on April 20th 2016.