Martin Nicholson's Cemetery Project
All Saints, Sandon, Staffordshire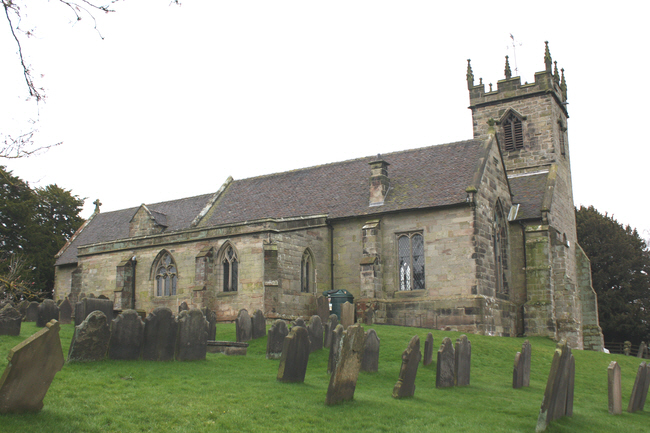 There has been a church at this site in Sandon since at least 1130 when records confirm it was gifted to the Abbey of Combermere in Cheshire as part of a parcel of land in Sandon. No traces of the Norman church remain as the church has been adapted and rebuilt from the late 13th Century onwards. The north aisle was built in the 14th century, but was remodelled in 1851 as a family chapel for the Earls of Harrowby. The church was restored in 1923 under the direction of the architect W. D. Caroe.
---
Aged 101.
---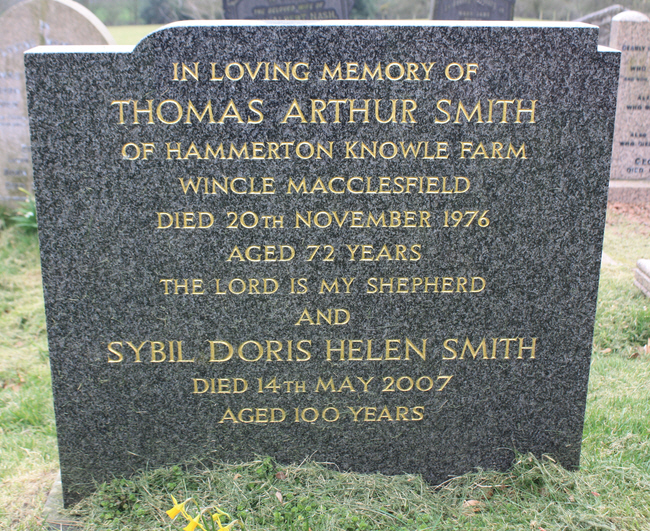 Aged 100.
---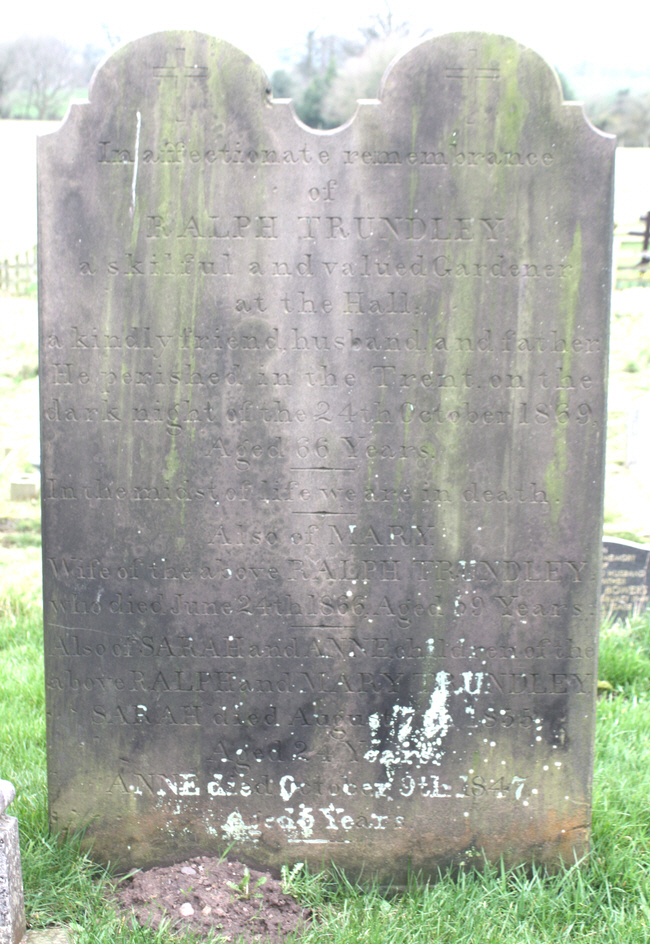 Ralph was a "skilful and valued Gardener".
---
John Herbert Dudley Ryder, 5th Earl of Harrowby (22 August 1864 – 30 March 1956), briefly known as Viscount Sandon from March to December 1900, was a British peer and Conservative Member of Parliament. Harrowby was the son of Henry Dudley Ryder, 4th Earl of Harrowby, and Susan Juliana Maria Hamilton Dent..
---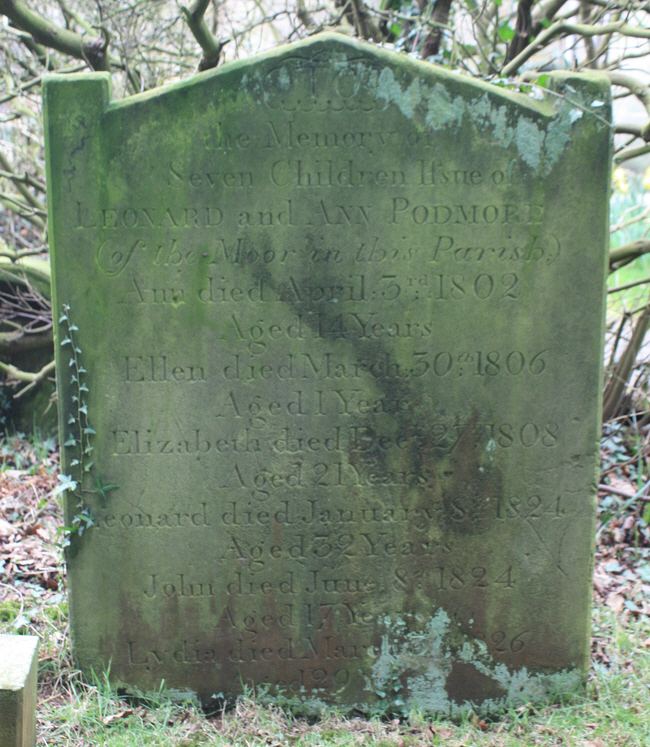 The deaths of seven children of Leonard and Ann Podmore are reported on this memorial.
---
Claire Christine Nicholson and Martin Piers Nicholson - Ticklerton (Shropshire) and Daventry (Northhamptonshire), United Kingdom.
This page was last updated on March 11th 2017.