Martin Nicholson's Cemetery Project
All Saints, Sapcote, Leicestershire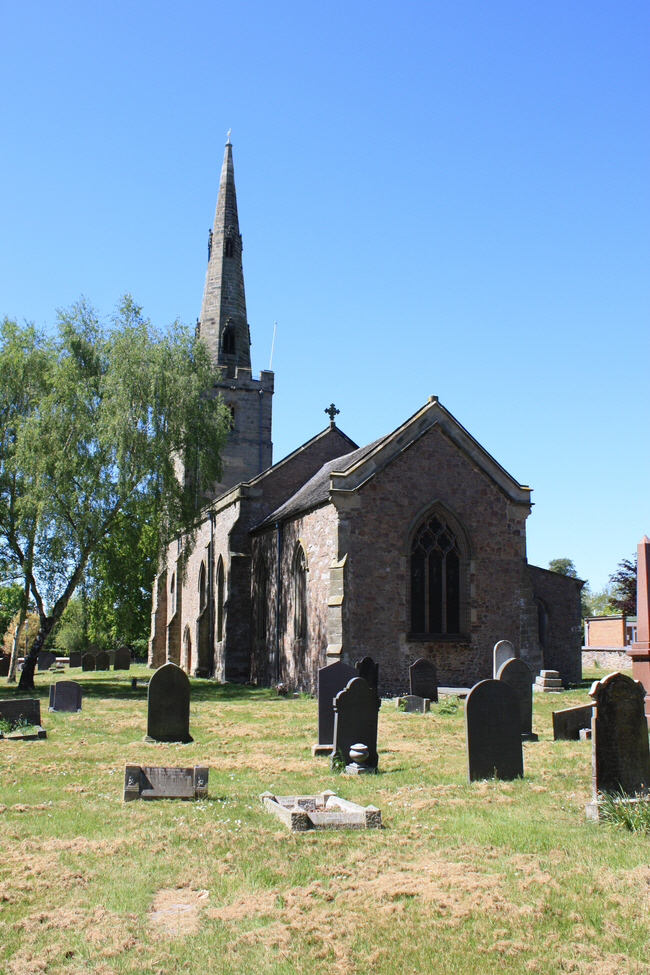 It is nice to see that the grass has been kept short but we would have prefered to have seen the cut grass removed as well.
---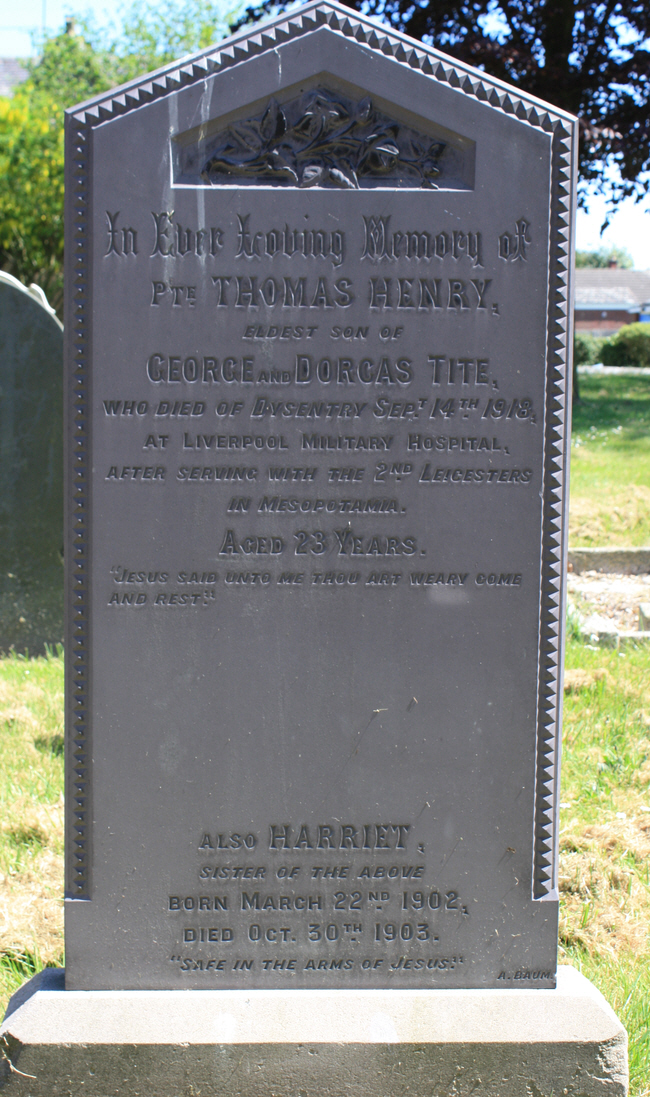 It is quite unusual for the specific cause of death to be mentioned on a gravestone.
---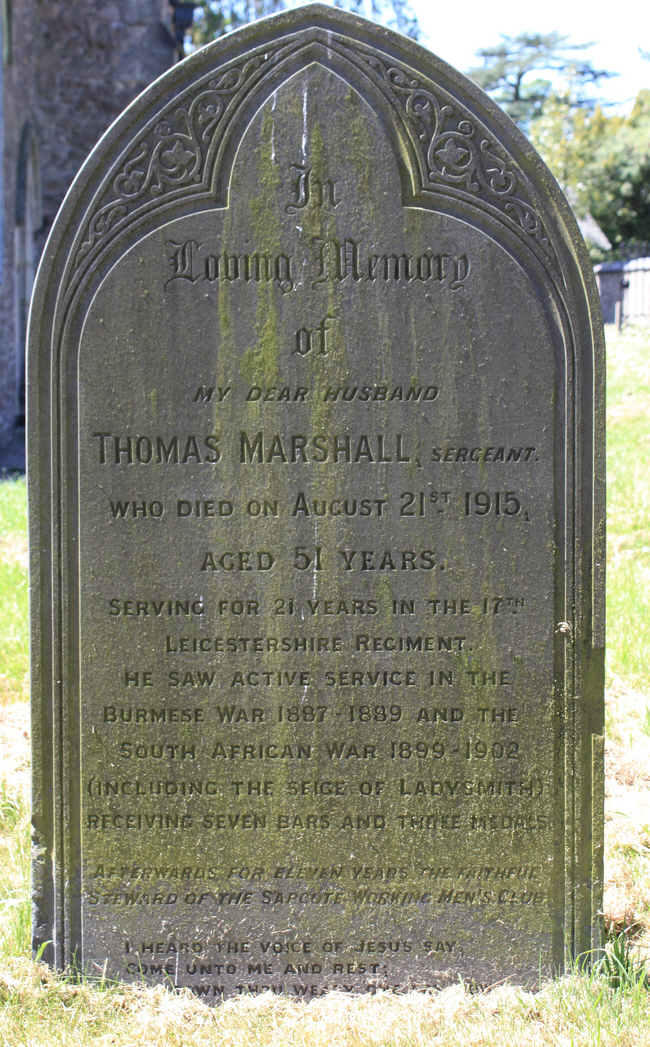 This old soldier had an impressive career. Note that siege has been spelt incorrectly.
---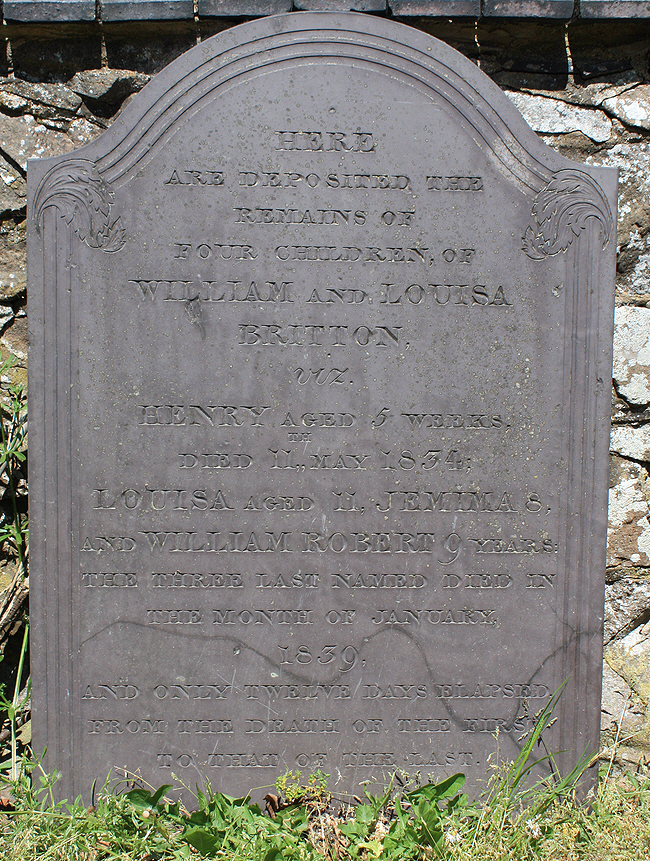 Three children died within 12 days!
---
Martin Nicholson - Daventry, United Kingdom.
This page was last updated on May 29th 2010